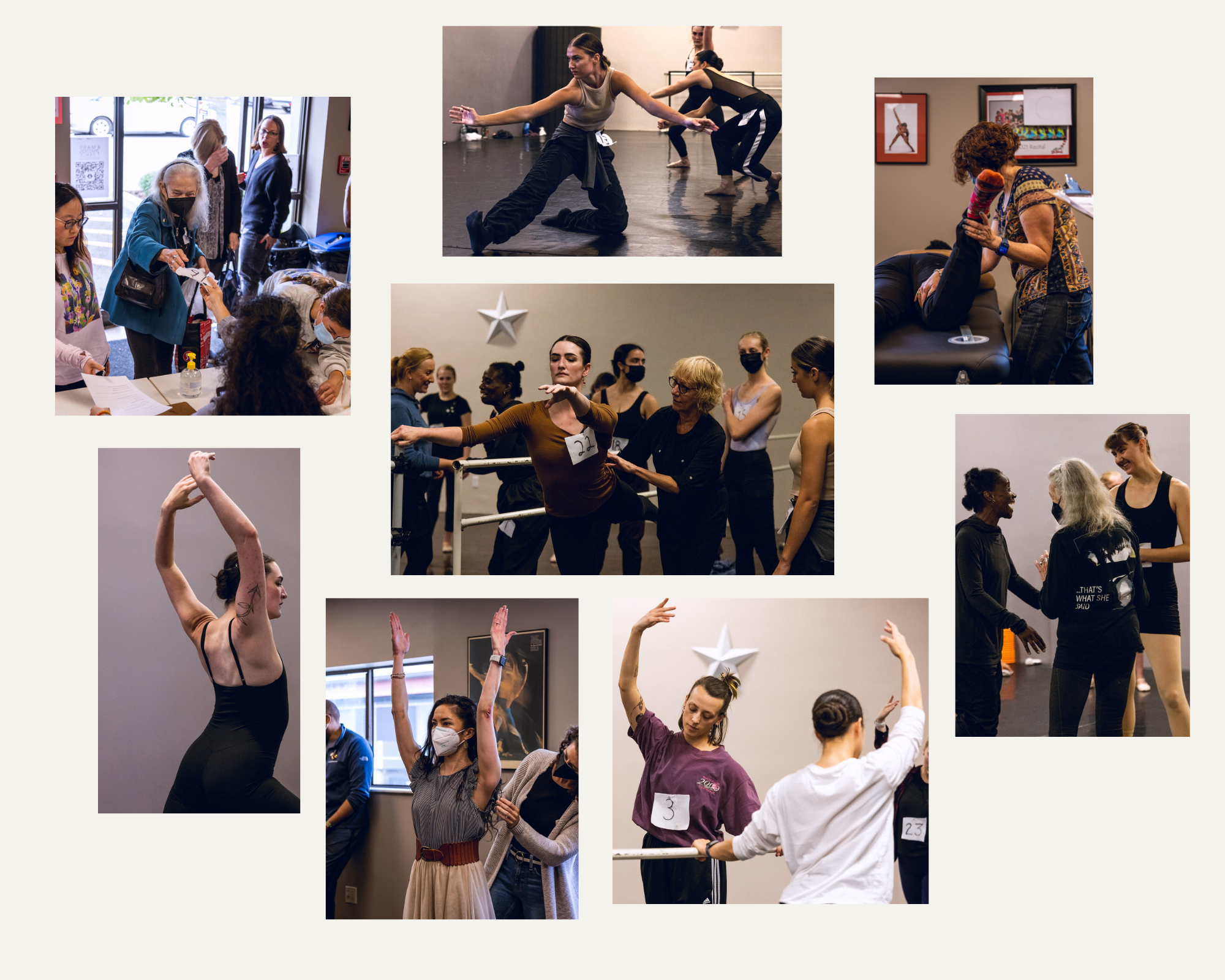 Images: A collage of 8 images of dancers at BDA Open Call Audition and Dancer Health Day including registration; dancer improvising in a crouch; physical therapist testing the bend of a dancers' knee; a teacher correcting a dancer at the ballet barre; a dancer with her arms sweeping back behind her head; a dancer with arms overhead having her back measured by a physical therapist; two dancers at the barre with one arm curved above them; three dancers of different ages and backgrounds having a smiling conversation.
Photography by Olivia Moon #halfasianlens
You can help Boston's dance community thrive!
Your donation to BDA makes it possible for us to gather for
a great day of master classes and dancer wellness screenings!
As we enter the end of year giving season, please be as generous as you can.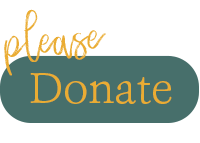 image: donate button