We LOVED having everyone at the
2023 BDA Open Call Audition and
Dancer Health Day!

Photos by Melissa Blackall Photography. 
THANK YOU to everyone who participated in yerday's Open Call Audition and Dancer Health Day! We had a great time at Mass Motion Dance Boston and appreciate the talents of our teachers Adriana Suarez, Haley Day, Lindsey Klein and John Ying as well as the indefatigable Carmen Rizzo and our crew of accomplished and caring dance medicine clinicians led by Dr. Lauren Elson and Kester Cotton.
News
What's new in the Boston Dance World
Congratulations!
Congratulations
Congratulations!
to 
beheard.world and OrigiNation Cultural Arts Center 
recipients of 
The New Commonwealth Fund
FY '23 Pillar Investment grants!
These organizations are working across one or more of the fund's 5 pillar areas to advance racial equity in the Commonwealth.
Read More
Events
Virtual and In-person Events Happening This Week
Calls To Action
Ways to Get Involved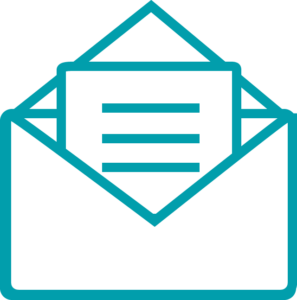 PRO/MOTION NEWSLETTER
Auditions, Jobs and Activism!
BDA's weekly Pro/Motion newsletter is free! Subscribe to get news of the upcoming week's dance performances, workshops and more, plus listings of professional dance auditions and jobs.