Boston Dancemakers Residency
CONGRATULATIONS TO 2021-22 BOSTON DANCEMAKERS RESIDENCY GRANTEES
KIMBERLEIGH HOLMAN AND LAURA SANCHEZ!
By combining resources, Boston Dance Alliance and Boston Center for the Arts  have created the most comprehensive dance residency in Boston.  
The Boston Dancemakers Residency supports two Boston-area dance artists who are striving to develop, adapt or reinvent their creative process. The  residency serves as a laboratory for ideas that are in the exploratory phase and need dedicated time and space to be fully realized.
Grantees receive a regional three-day retreat, six weeks of intensive studio time, access to discounted rehearsal space, a choreographer stipend, a stipend for a collaborating artist in a non-dance discipline, and rehearsal pay for up to six dancers.
The Boston Dancemakers Residency is adjudicated by an independent panel based on the artist's video sample, proposed concept, and the potential impact on the development of the artist's career and risk taken in the creative process.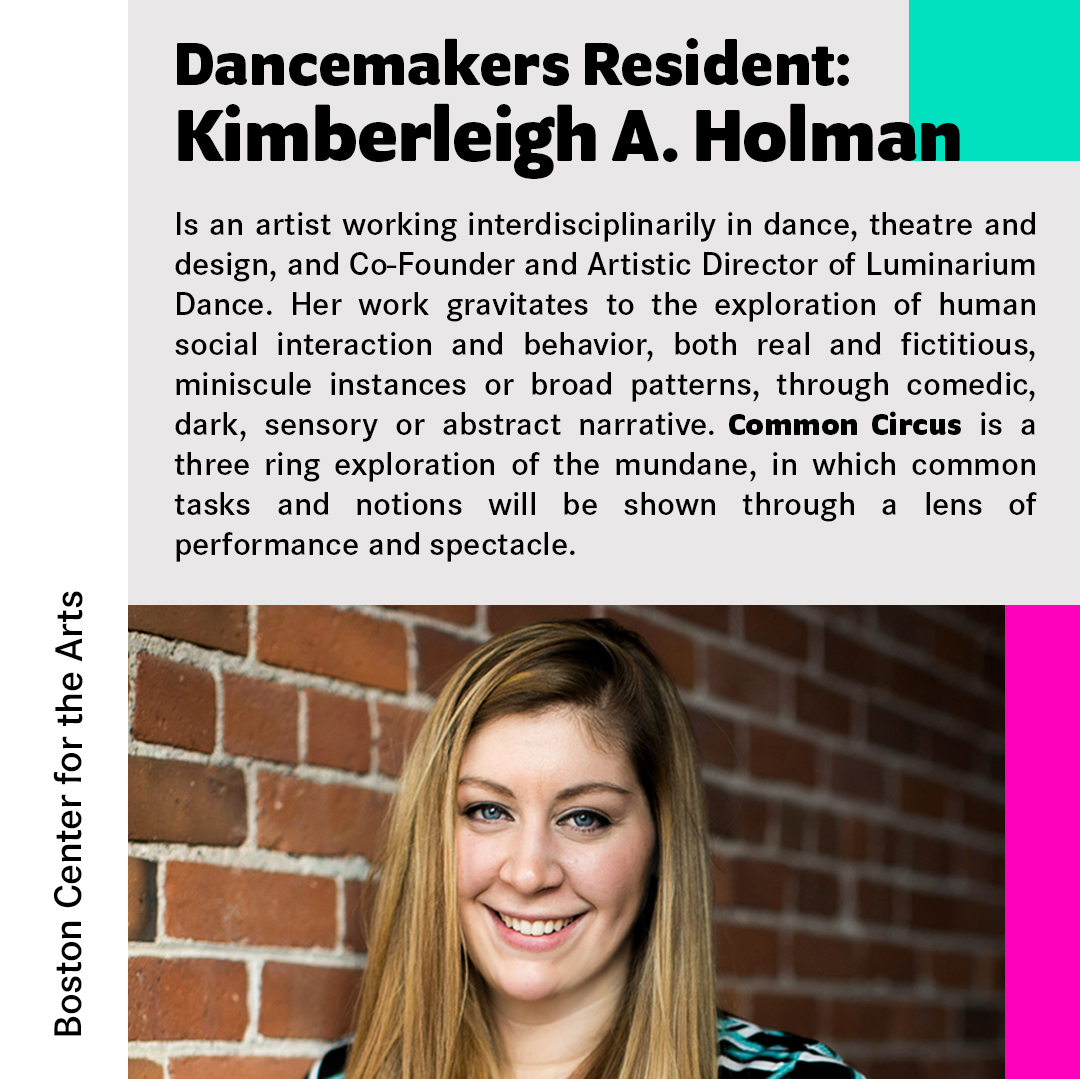 We can't wait to see the work that emerges from these talented artists!
The Boston Dancemakers Residency is made possible with support by the Aliad Fund at The Boston Foundation