Thank you everyone!
Who made the BDA 2021 Online Gala
Honoring ROZANN KRAUS and DR. LARRY PRATT
Such a great success!
Special thanks to the hard-working BDA gala team: John Michael Kennedy, Andrea Blesso, Miranda Brown, SadieAnn Strouse, Arlene Elkins, and of course Ernie Galan of Scalped Productions who made it all run so smoothly.
Couldn't make it? You can still support BDA's valuable work here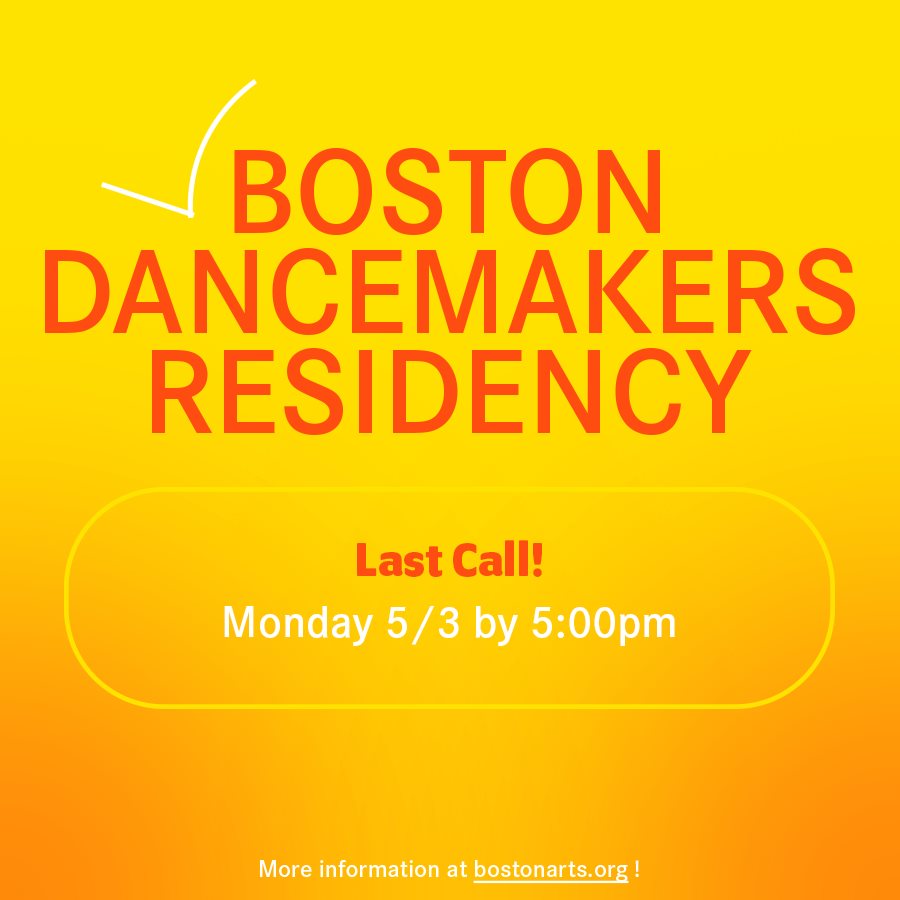 TODAY IS THE LAST DAY TO APPLY 
For the 2021-22 Boston Dancemakers Residency. This special program, a partnership between Boston Dance Alliance and the Boston Center for the Arts is the most comprehensive residency in Boston, a place to take risks and build your ensemble practice. Deadline is 5 PM May 3 so don't delay!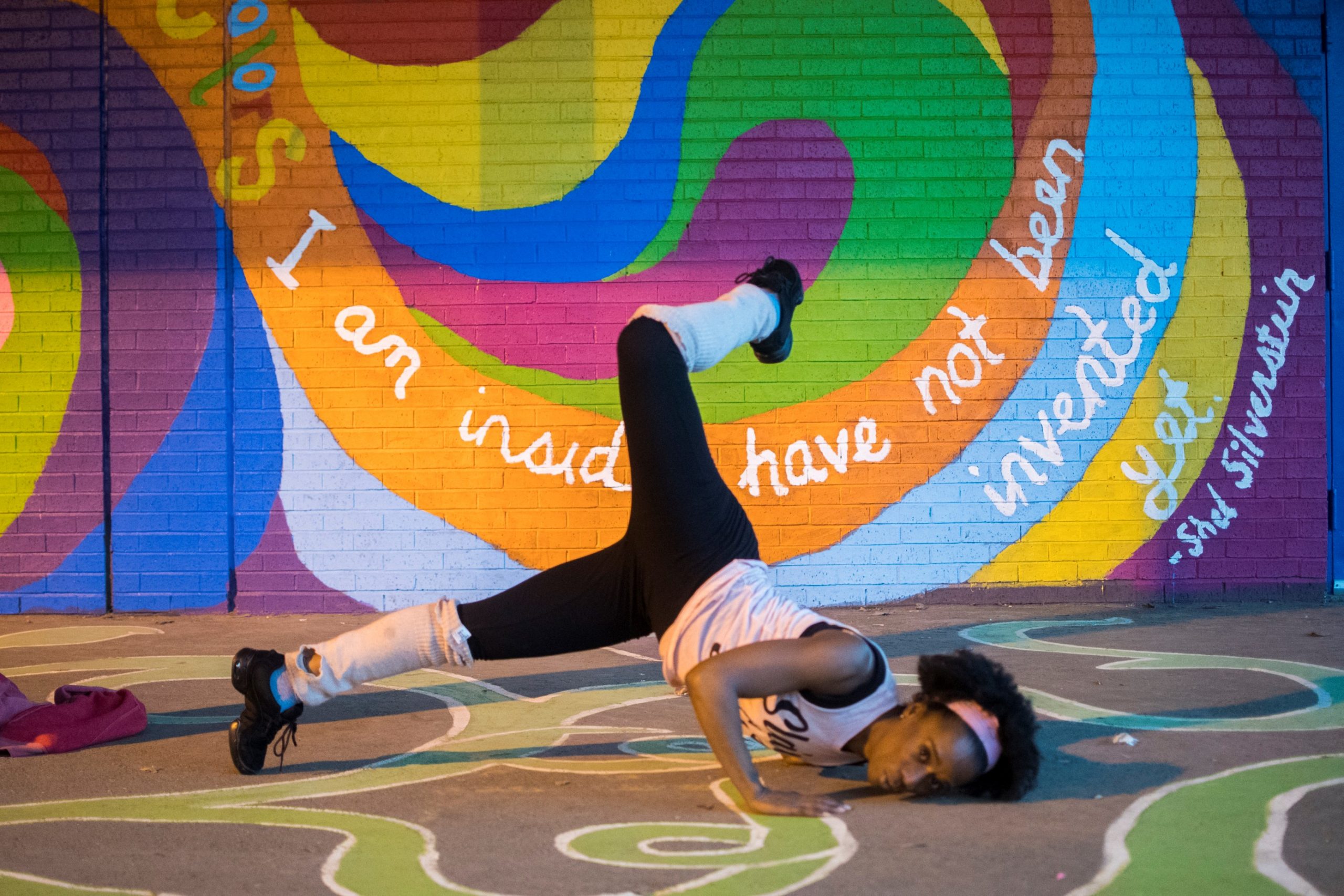 Cassandre Charles is an interdisciplinary artist and storyteller who delights in many genres of movement, from the curtseys of classical ballet to the grounded, rhythmic work of African diasporic movement to strutting her stuff for the house she founded, United Colors of Burlesque, now UNITED, as the aptly named "Jolie Lavie."
Active as a performer, dancemaker, stage manager, and fine arts model, Cassandre lives with an invisible chronic disability, and has found new opportunities to train and creative connections as a participant in Boston Dance Alliance's regional Dance and Disability initiative.
Cassandre loves the Shel Silverstein quote behind her in this photograph: all the colors I am inside have not been invented yet.

The Boston Mayor's Office of Economic Development (OED) will hold  upcoming webinar about updated reopening guidance on Wednesday, May 5th at 8:30 AM.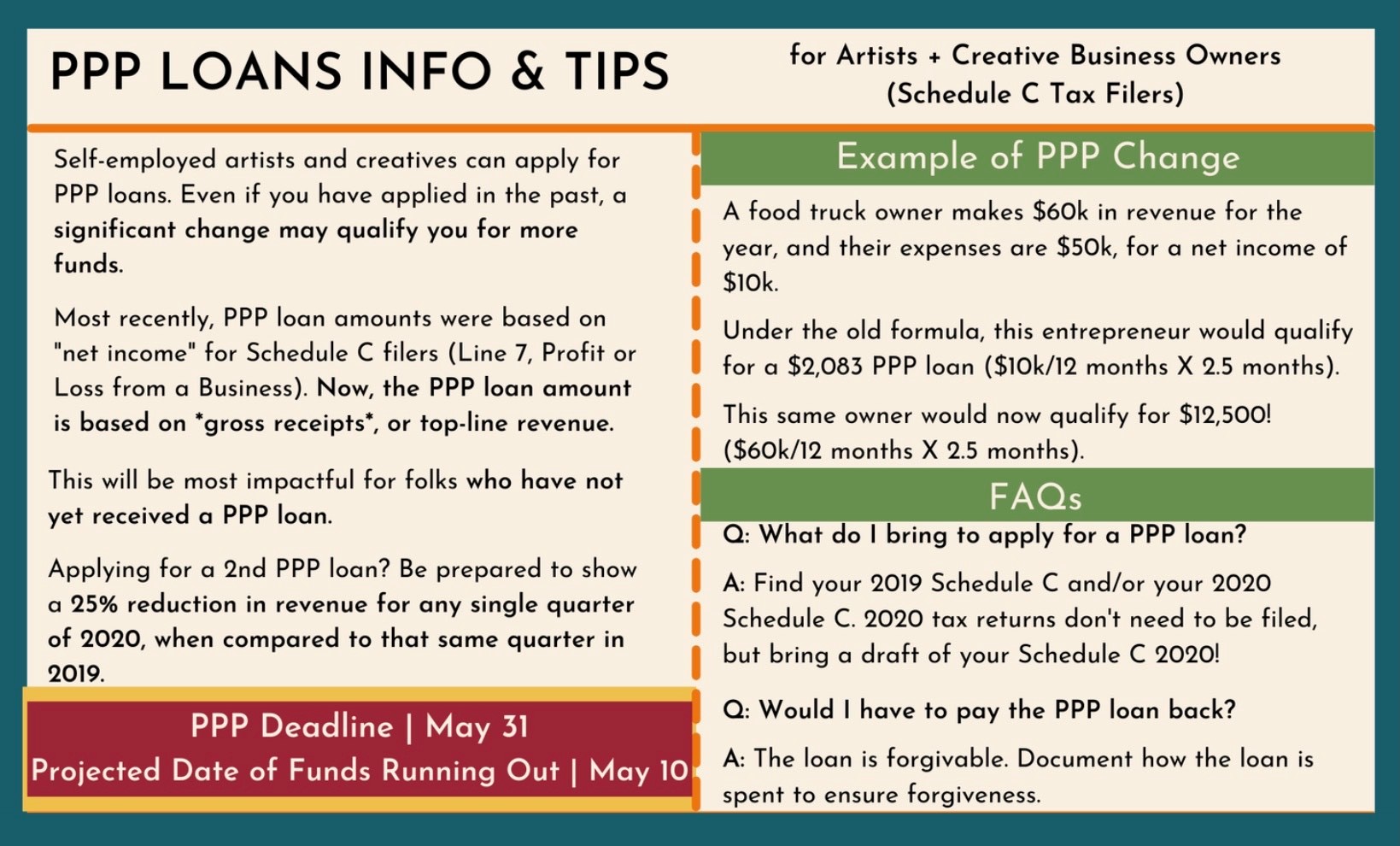 Thanks to our friend Allyson Esposito for this helpful guide!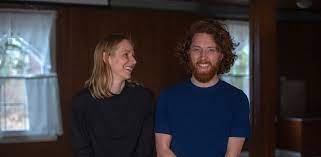 Hour Wolf  is a collaborative project between dance artist Riley Watts and choreographer Heather Stewart/little house dance exploring mental illness and the physical mind. This work features music that was arranged by French composer Marc Bartissol, aka dull, shortly before his suicide in 2019 and is dedicated to his memory. Watch through Portland Ovations on Tuesday, May 4 at 4 PM or on demand through May 31.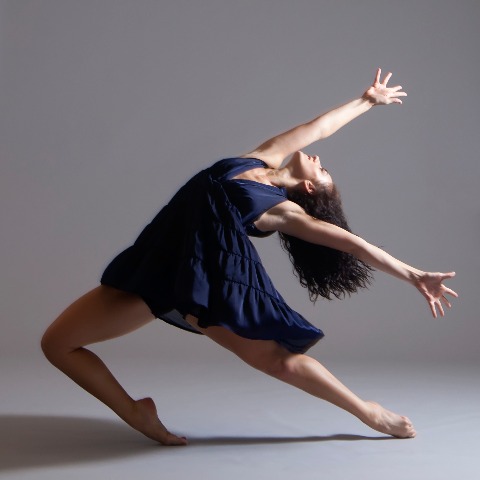 Boston Conservatory at Berklee hosts two events this week: its first Dance Division Alumni Film Festival on Wednesday, May 5 at 12 PM and 6PM  and  FORWARD: Senior Dance Showcase on Thursday, May 6 at 7 PM.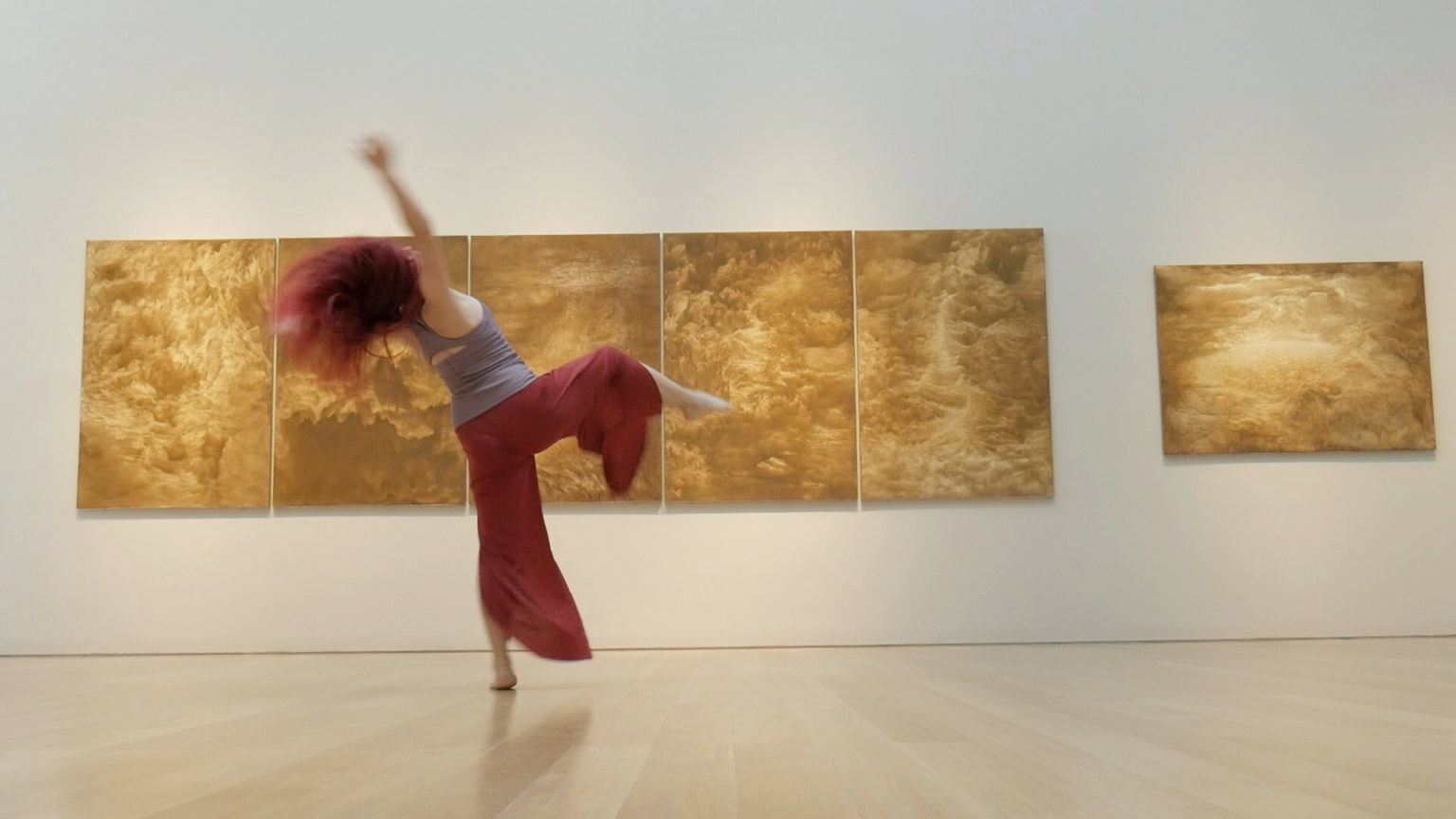 For Projecting Connections: Chinese American Experiences, Boston dancers Flora Kim, Naoko Brown, I.J. Chan, and Johnny Nguyen perform in response to the Isabella Stewart Gardner Museum's exhibition Shen Wei: Painting in Motion.
The short film, choreographed by Lenora Lee and directed by Weiying Olivia Huang, streams May 6-10 from Arts Emerson, with a follow up conversation Tuesday, May 11 at 6PM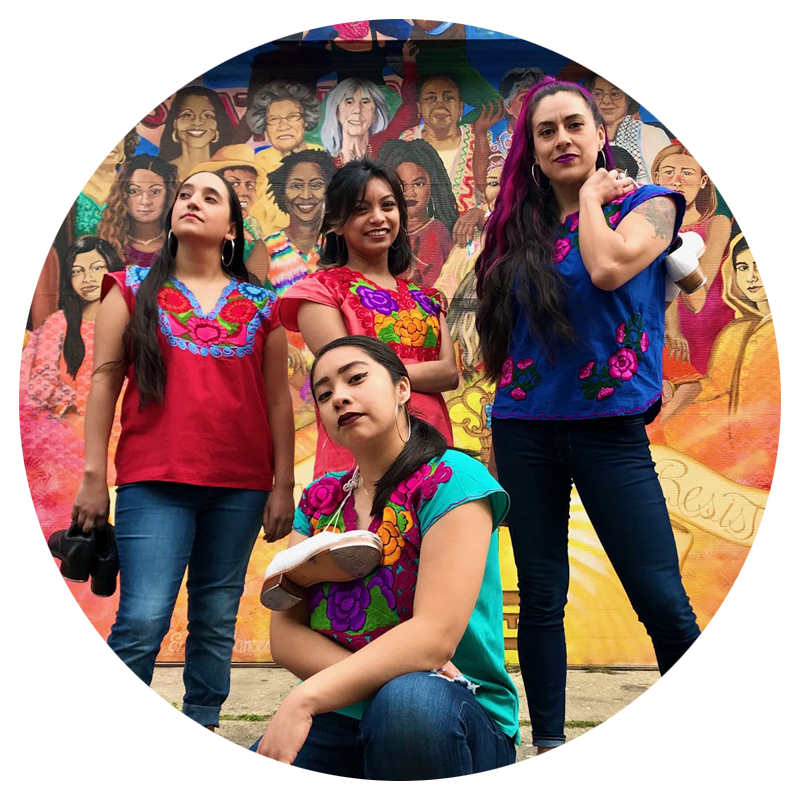 An Afternoon with La Mezcla Join La Mezcla for an afternoon of virtual dance performances, live music and interactive movement workshops on Saturday May 8 at 3 PM presented by The Yard. Enjoy original rhythmic tap dance choreography, a virtual trip to Veracruz, Mexico, where you'll learn about the traditions of Son Jarocho music, instruments and Zapateado (footwork) and learn . rhythmic movement activities that dancers and movers of all ages can enjoy.