BDA Open Call Audition
Boston Dance Came Back
at the 2021 BDA Open Call Audition
and it was an amazing day!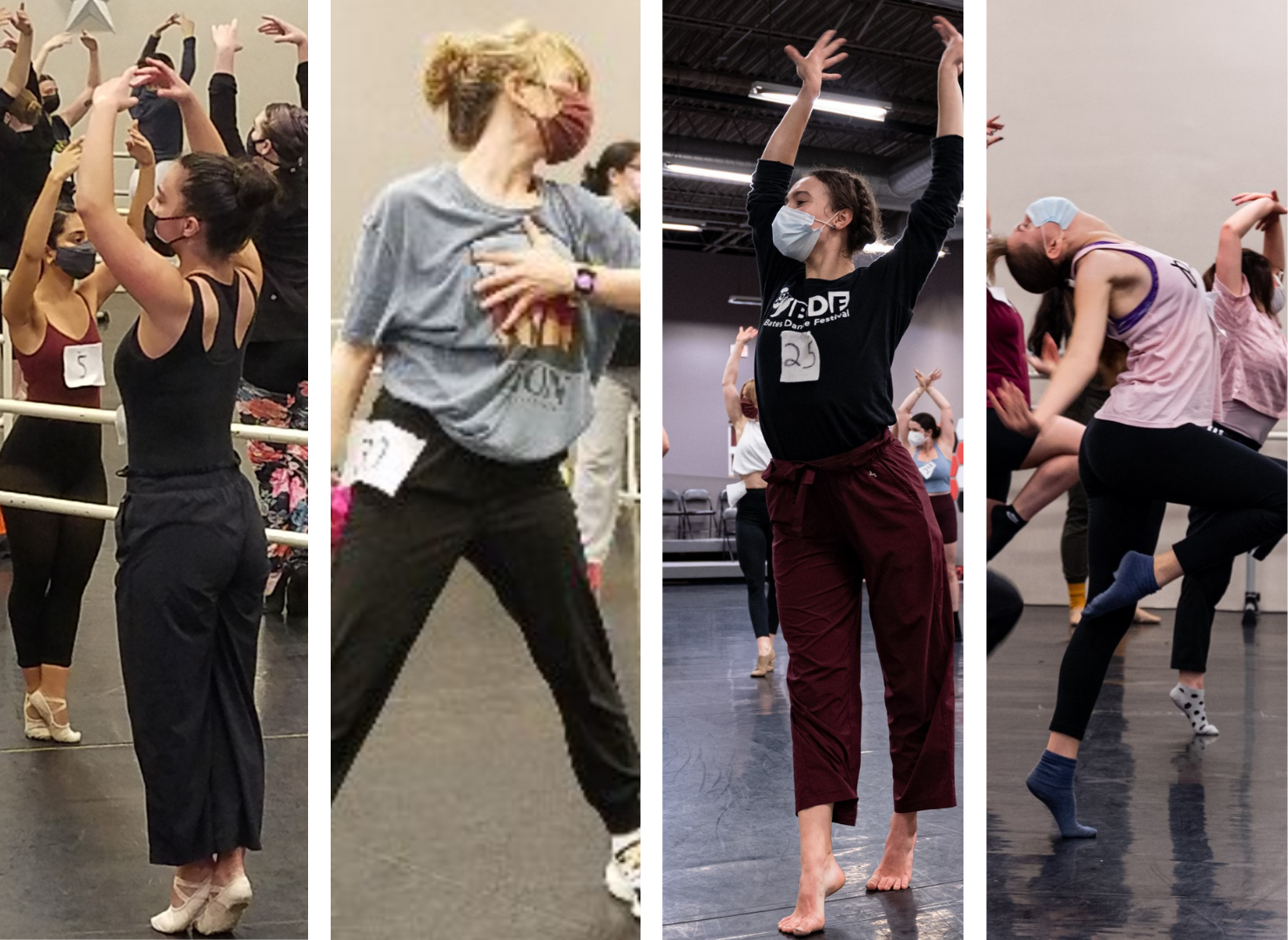 With master classes taught by Adriana Suarez, Heidi Henderson, Michelle Chasse and Aysha Upchurch, dancers found community and took the first steps towards renewal after so many months apart.
At the same time, our expert dance medicine clinicians provided wellness screens to keep everyone dancing their best.
Thank you to everyone who was a part of it!
The BDA Open Call Audition was big news! Read about it in The Boston Globe and see more photos by The Boston Herald!
images on right by Duncan Sands, used with permission