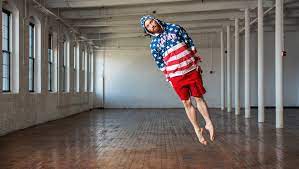 little house dance from Maine — a company that includes many friends from the Boston area — offers a series of classes Tuesday August 3 through Friday August 13, 10-11:30 am at MAGMA Gloucester.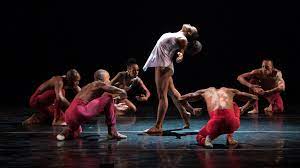 Dallas Black Dance Theatre is making their Jacob's Pillow debut at the Lier Stage August 4-8th. They will be performing a Pillow-commissioned premiere by celebrated choreographer Darrell Grand Moultrie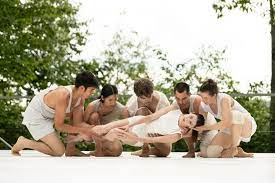 Watch the digital screening of Brian Brooks/Moving Company perform a new work, Flight Study, and a new solo performed by Brooks himself, Closing Distance. The online premiere is August 5th at 7:30 pm and it will be available to screen through the 19th
Okwui Okpokwasili and collaborator Peter Born present the world premiere of Swallow the Moon at Jacob's Pillow. This installation on the Pillow grounds is guided by a sonic score that tells the story of a young girl with hair so powerful it allows her to receive and send messages through time. Performances will be August 6-7th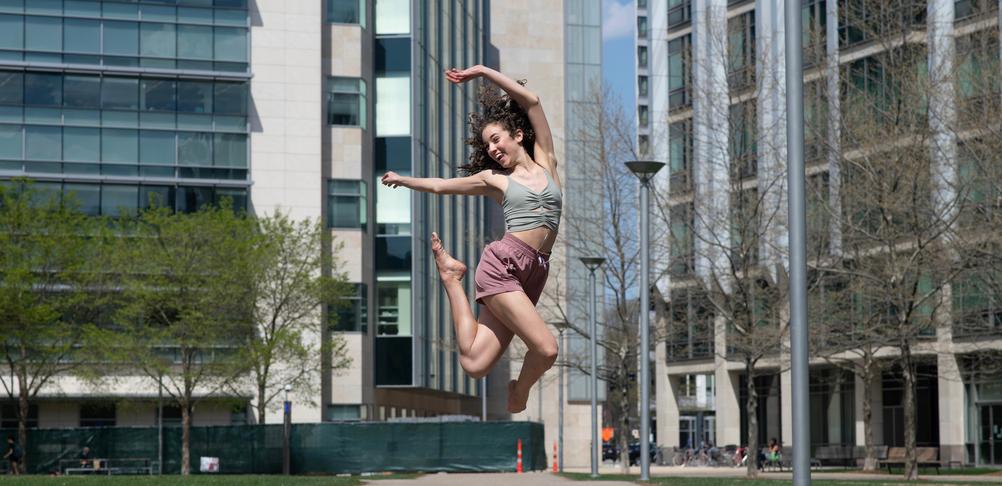 Join Pantos Dance Project for the 2021 Summer Dance Fest for dancer ages 11-14. Classes will be 10 – 3 pm on August 6th, space is limited so register now!
Part 1 of Lovestrukk Outdoors Summer 2021 is Saturday, August 7th from 4-11 pm at American Legion Marsh Post #442 in Cambridge. Dance and jam to music by dj841, Black Data, and Wichita Ron of Disco Knights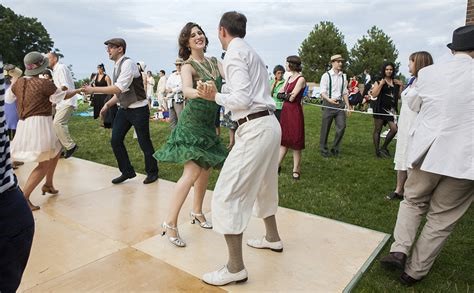 Presented by Boston Swing Council and The Trustees, the Roaring Twenties Lawn Party is a hub for dance, music, performance, vintage vendors, food, and more. The celebration will be held August 7-8th in Ipswich. Ticket registration required.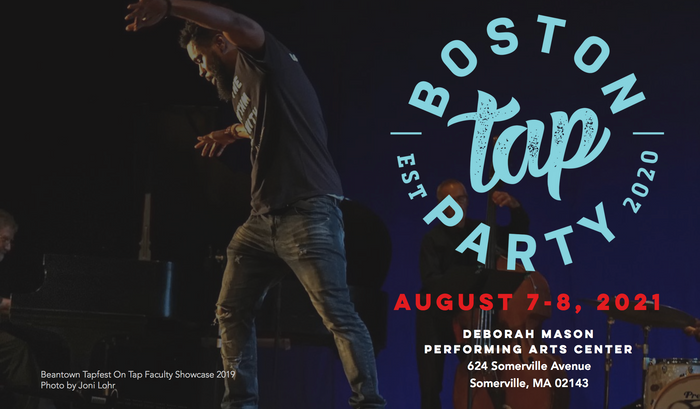 Deborah Mason Performing Arts Center is hosting the first annual Boston Tap Party on August 7-8th. The schedule is open and registration available so check it out!
Visit Spectacle Island on August 8th at 1:15 pm for HeatUp, VLA Dance's signature disco dance party inspired fitness class! Through dance cardio, weight training, and core exercises this class will encourage you to sweat, train and party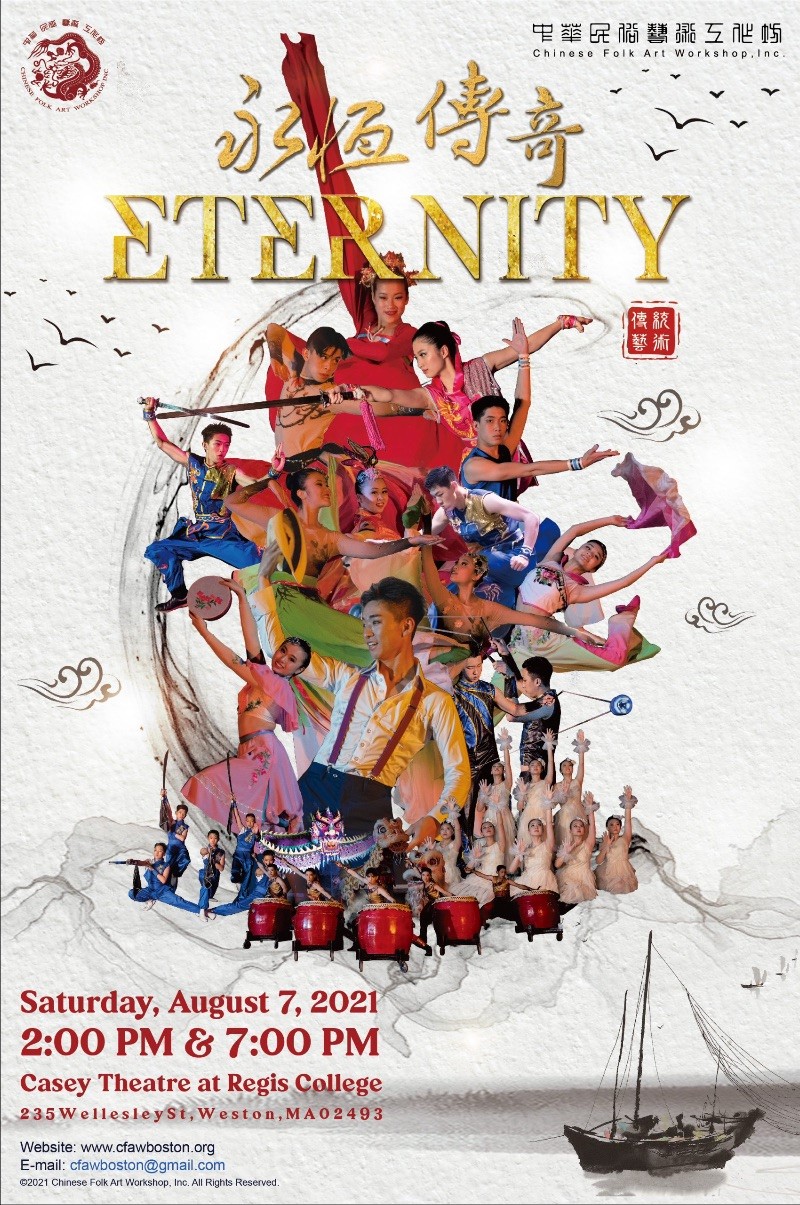 The Chinese Folk Art Workshop performs Eternity 2021 at Regis College on August 7th. Performers create an atmosphere full of surprise and hope, marked by bold colors, magnificence, and energy.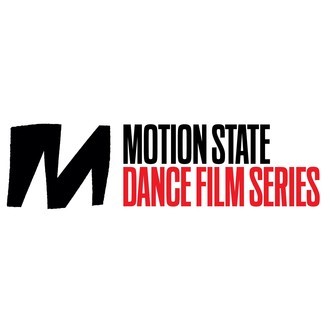 Submit your dance film for Motion State Dance Film Series' fourth season! Submissions deadline: August 8, 2021 via Film Freeway.
Boston Dance Theater is seeking a part-time Dance Company Administrator. Responsibilities include but aren't limited to maintaining Google calendar / scheduling, internal communications, booking rehearsal space, production assistance, purchasing, managing contracts, artist liaison, external communications, drafting and posting marketing / social media updates, managing auditions and the trainee program. Competitive salary commensurate with market and experience. If interested, please send your CV and a Cover Letter to julia@bostondancetheater.com
BIPOC and Spanish speaking individuals are strongly encouraged to apply!
Urbanity Dance seeks a Hip Hop Dance instructor to join its faculty. They are offering part-time teaching hours for youth and adult classes in the Fall Semester (September 13 – December 18, 2021) with the opportunity to continue teaching for the Winter/Spring 2022 Semester and beyond. Other days/times pending, substitute hours available regularly. Salary: Commensurate with experience, starting at $40/hour
développé, a brand new preprofessional training facility, is seeking a ballet teacher for the '21-'22 dance season. Must have teaching experience, transportation and a desire to teach strong technique and help to create healthy young dancers. An ability to teach contemporary class and pointe work as well is a plus.