Boston Dance Alliance is delighted to introduce our new Operations and Membership Associate,  two new Board members, and a special project intern!
Rohan Barthelmy is Boston Dance Alliance's new Operations and Membership Associate. He is a native of Saint Lucia, where he danced with the Helen Folk Dancers, a traditional dance group, and developed a passion for preserving the nation's folk arts. He has worked as a liaison between the Minister of Heritage and Creative Industries and youth pursuing higher education and was Artistic Director of a Youth Summer Arts program for the St. Lucia Cultural Development Foundation, where he developed its training syllabus and worked with instructors. Recruited as a dancer to the White Mountain School, a private boarding school in Bethlehem, New Hampshire, he is excited about contributing his talents to Boston Dance Alliance and dancing with the Boston community. Rohan serves one weekend per month as an air traffic controller for the United States Army National Guard.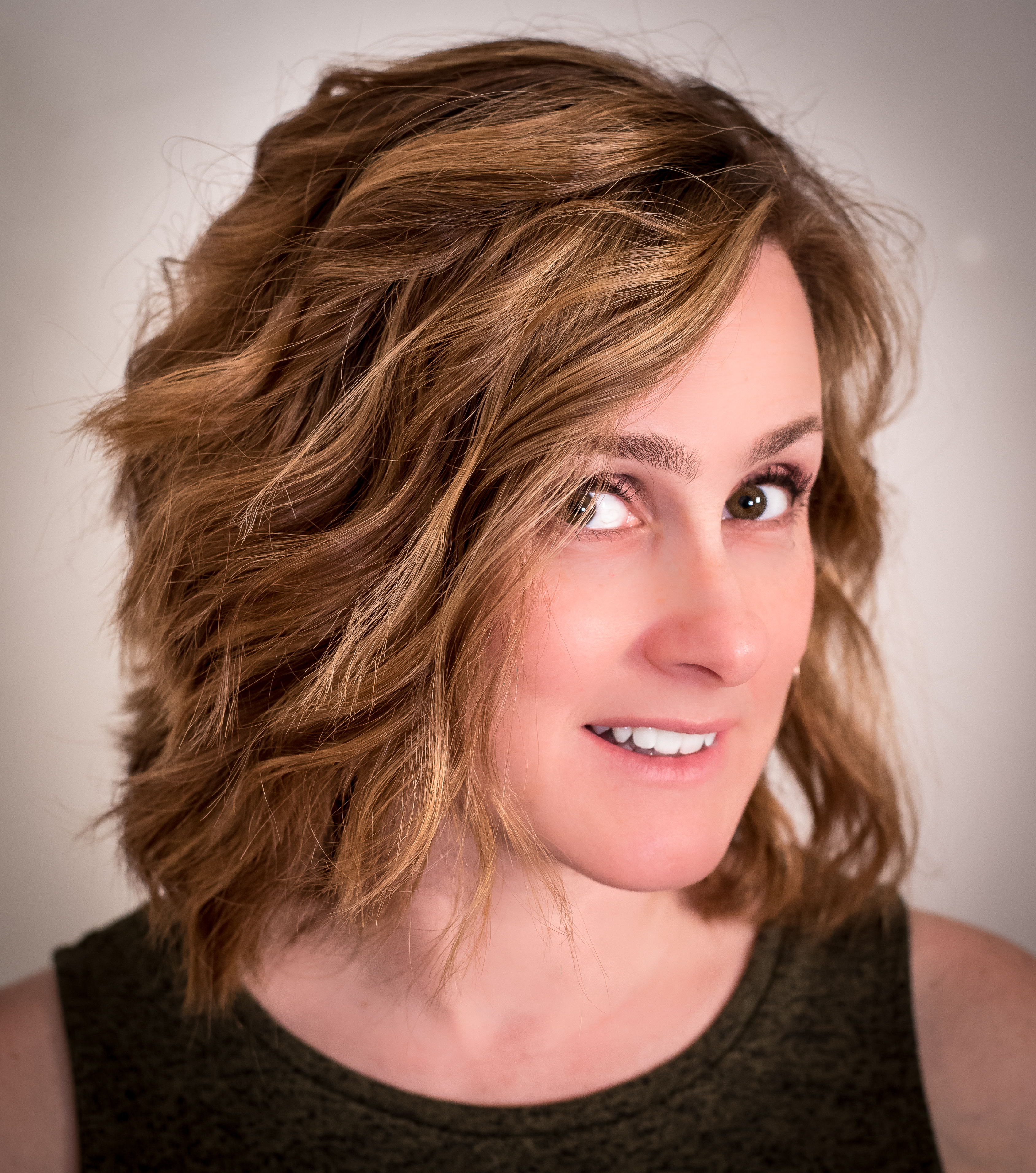 Andrea Blesso Albuquerque needs no introduction to our dance community and BDA is delighted to add her to our Board of Directors in addition to her ongoing partnership with BDA through her position as Director of Dance at Boston Center for the Arts.
Andrea has danced with each of the elements – underwater, 18ft in the air, spinning fire fans, and in the mountains of Portugal. Throughout her dance life, Andrea has performed with Snappy Dance Theater, Bennett Dance Company, Falling Flight Project, Partners for Youth with Disabilities, and Annie Kloppenberg & Dancers, among others.  She has also been a performer & Board member for EgoArt, Inc., worked as a model for artist Judith Larsen, and served as a Board member for ANIKAYA Dance Theater. With over a decade of experience creating and managing dance programs in direct response to community need, Andrea has produced and partnered with over 90 dance companies in a program leadership role.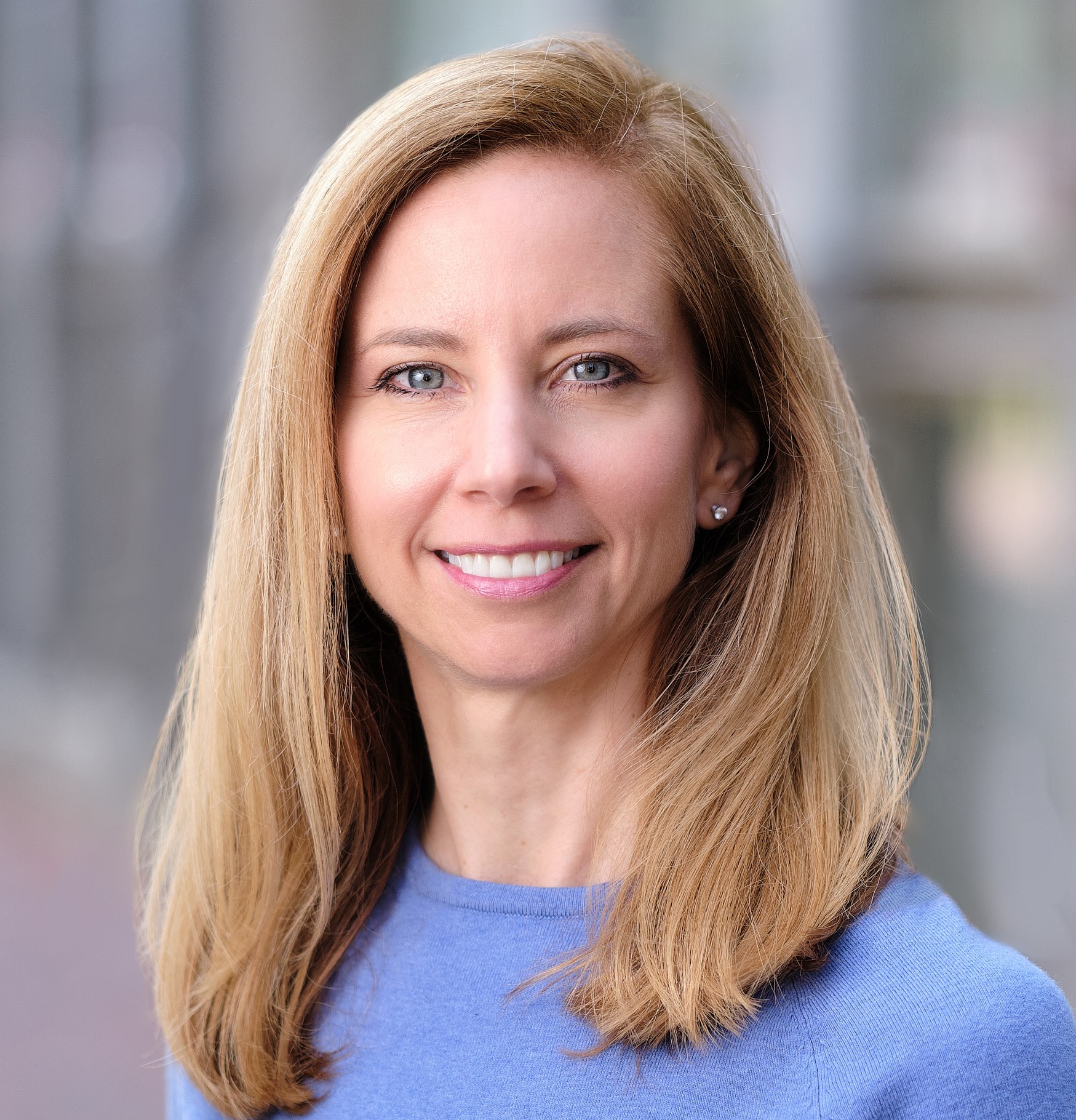 New Board member Teresa Mazur is a Global Human Resources Leader at Takeda Pharmaceuticals in Boston. She has served in HR leadership roles for financial services technology and healthcare companies and began her career in consulting with Towers Perrin.  She is passionate about creating value-driven sustainable businesses that are great places to work.  She holds a Master of Science degree in human resources development from Villanova University, a Master of Science certificate in training and organizational development from Temple University, and bachelor's degree in labor and industrial relations from Penn State University. She trained as a classical ballet dancer which sparked her enduring love of dance.  You will find her taking adult classes around town even now.  As a newcomer to Boston she has been inspired by the vibrancy of the Boston dance community and looks forward to supporting outlets for self-expression and creativity in the community.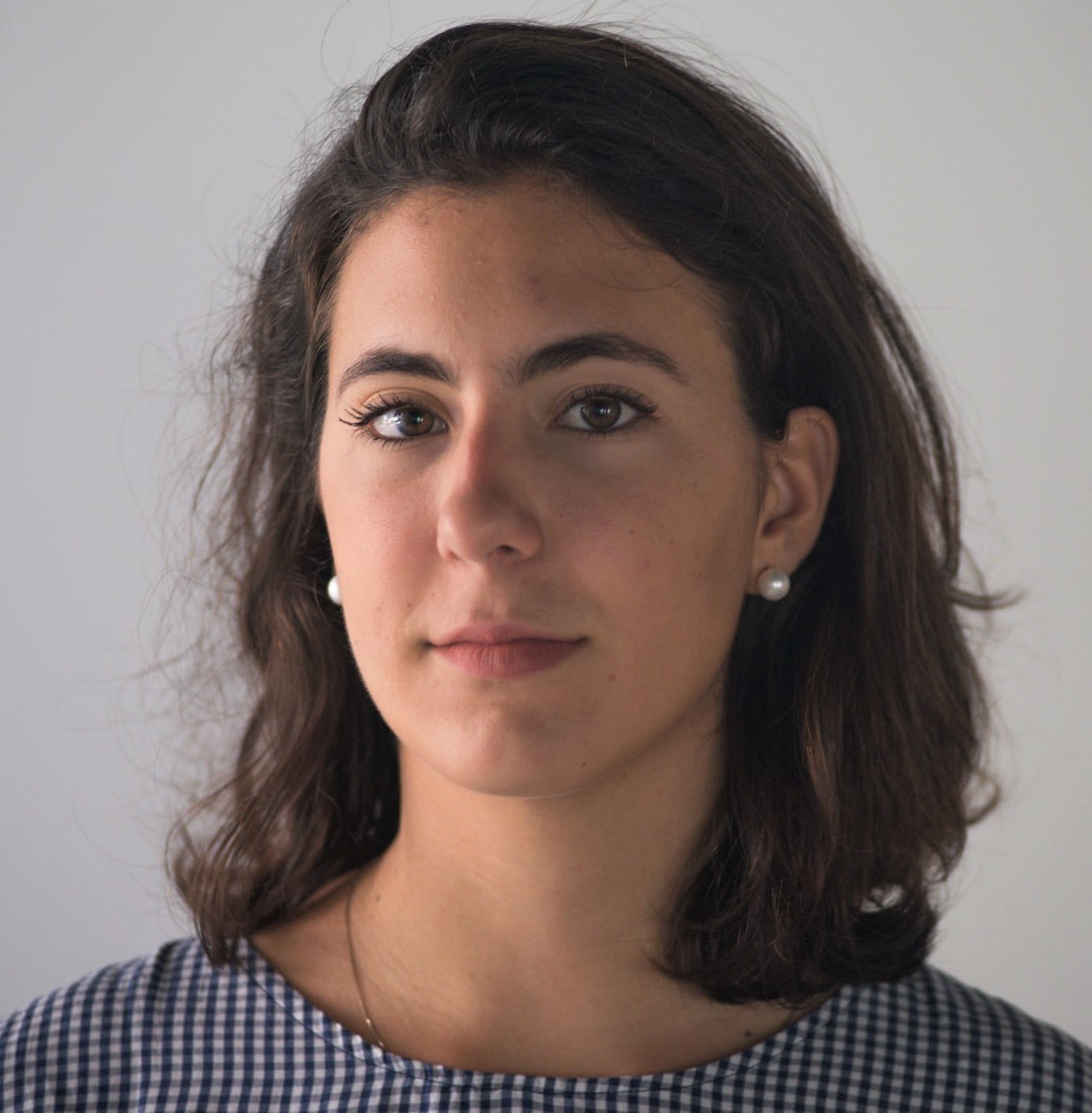 Almudena "Almu" Garcia Campos, who is helping Boston Dance Alliance with special project research, is a candidate for a masters degree in arts administration at Boston University, where she is studying on a Fulbright scholarship. She has worked in arts administration in St. Petersburg and in her native Spain, where she was in the corps de ballet of the Chamber Ballet of Madrid.