Boston Dance Alliance Gala 2022!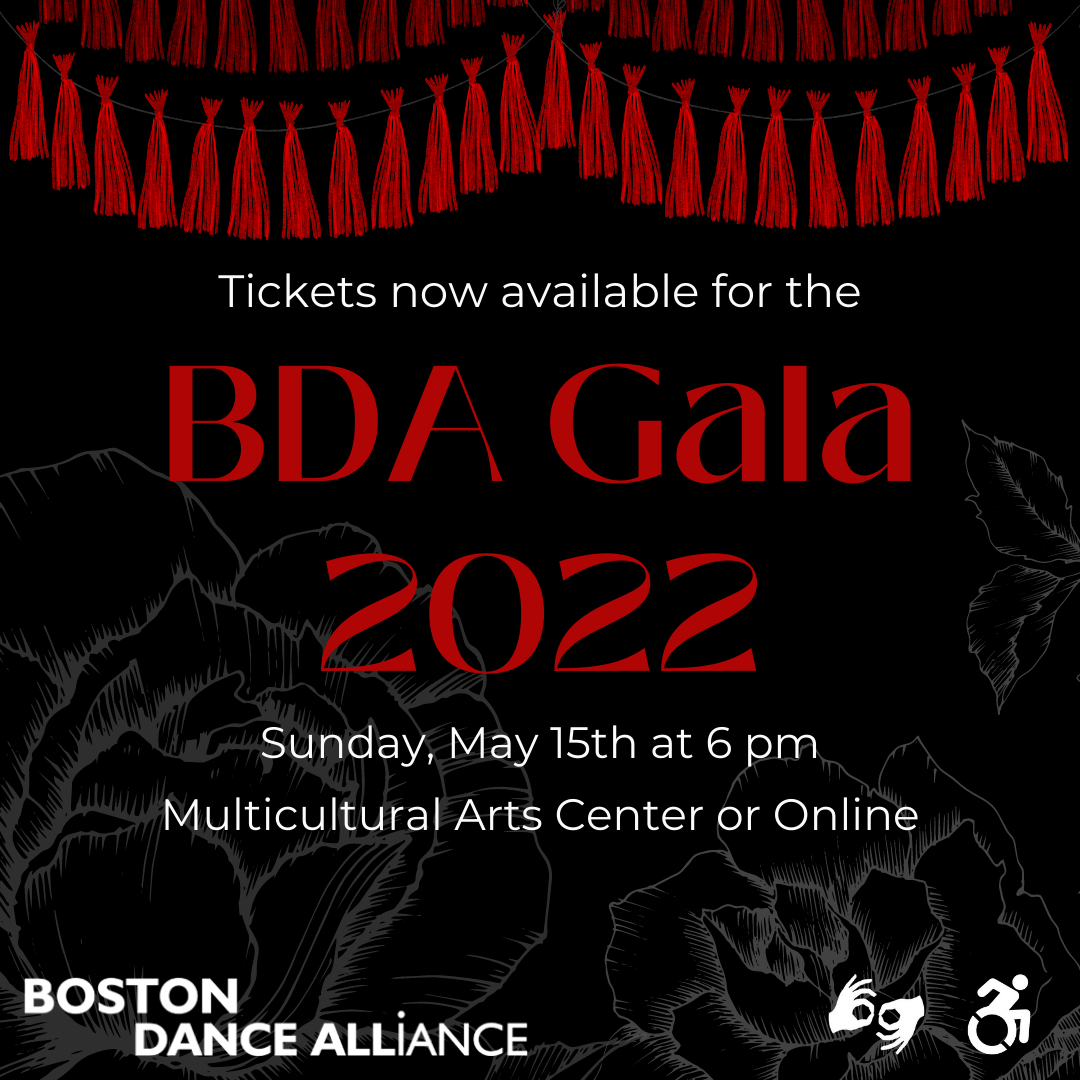 For the first time in three years Boston Dance Alliance is hosting a great in-person event!*
We will gather at the Multicultural Arts Center in Cambridge and friends across the globe will be able to share the joy in a livestream.
VIP Package (5 tickets and 1 sponsor a dancer): 
Regular: $500    Members: $450*
Individual Tickets: Regular: $125    Members: $100   
Virtual Ticket (for those planning to tune in via livestream rather than in person): $25  Livestream starts at 7:30 PM
Sponsor a dancer (Not a ticket! This purchase supports a low-income dancer and enables them to attend the event): $75
To become a sponsored dancer and receive a FREE gala ticket, please fill out this form.
*To check your membership status, see if your name is here or email Miranda mbrown@bostondancealliance.org.
2022 HONOREES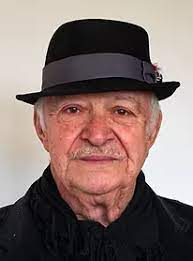 2022 Dr. Michael Shannon Dance Champion 
RAMÓN DE LOS REYES
Flamenco Dance Legend & Patriarch 
Master dancer, choreographer, teacher and father of Isaac and Nino de los Reyes, Ramón de los Reyes has been a leading figure in flamenco internationally and in the US for over 40 years.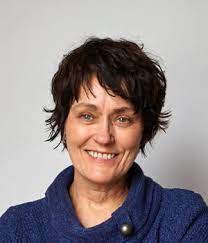 2022 BDA Unsung Hero
JAYNE MURPHY
Dance Complex Building Caretaker & Theater Manager
Jayne Murphy has been working in theaters for over 30 years. Jayne has served The Dance Complex in Cambridge, MA since 1993. A few of the many companies and choreographers Jayne has worked with and managed over the years include Prometheus Dance, Nicola Hawkins, EgoArt, Danny Swain, Anna Myer & Dancers, Ipswich Moving Company/Jenny Carlson, Danny McCusker Dance, Wendy Jehlen/Anikai, Brian Crabtree, Marcus Schulkind, Christine Bennett, David Parker, Margot Parsons, Honey Blonder, and Karen Murphy.
COVID PROTOCOLS AT THE MULTICULTURAL ARTS CENTER
We will not be asking to see vaccination cards
During the reception 6-7:30, while people are eating and drinking, guests will not need to wear masks. There will be room to socially distance between MAC's gallery space, double width corridor, and in the theatre, and if the weather is fine people are welcome to go out to the beautiful courtyard.
All of the catering staff (we have delicious food and drink planned!) and MAC staff will be masked.
During the performance/honors, when people are seated in the theatre, all guests will be asked to wear their masks.
The speakers and performers will not be masked
WHAT TO WEAR?
Dress is *festive* not formal  — whatever you feel great in. Some guests will opt for "flamenco flair" adding fringed shawls or flowers behind their ears! You can capture a memory of your great style in our classic photo booth!
Can't make it? Please consider making a donation in lieu of attendance. We expect a much smaller crowd than in 2019, our last in-person gala. The funds we raise at the gala support BDA's work throughout the year.

Once again BDA's Online Silent Auction will help us move into the future with financial stability and confidence.
Bid on an exclusive in-home wine tasting, tickets to all the performances in Global Arts Live's Spring Dance Fest, dinner for two at Myers + Chang, special classes, books and more! Click here to browse and bid!
PLEASE SHARE OUR AUCTION LINK WITH YOUR NETWORKS. Our experience is that most people bid the last weekend, and we want to optimize this opportunity given that our auction donors have been so generous.
Lead corporate sponsor of the 2022 BDA Gala is Comcast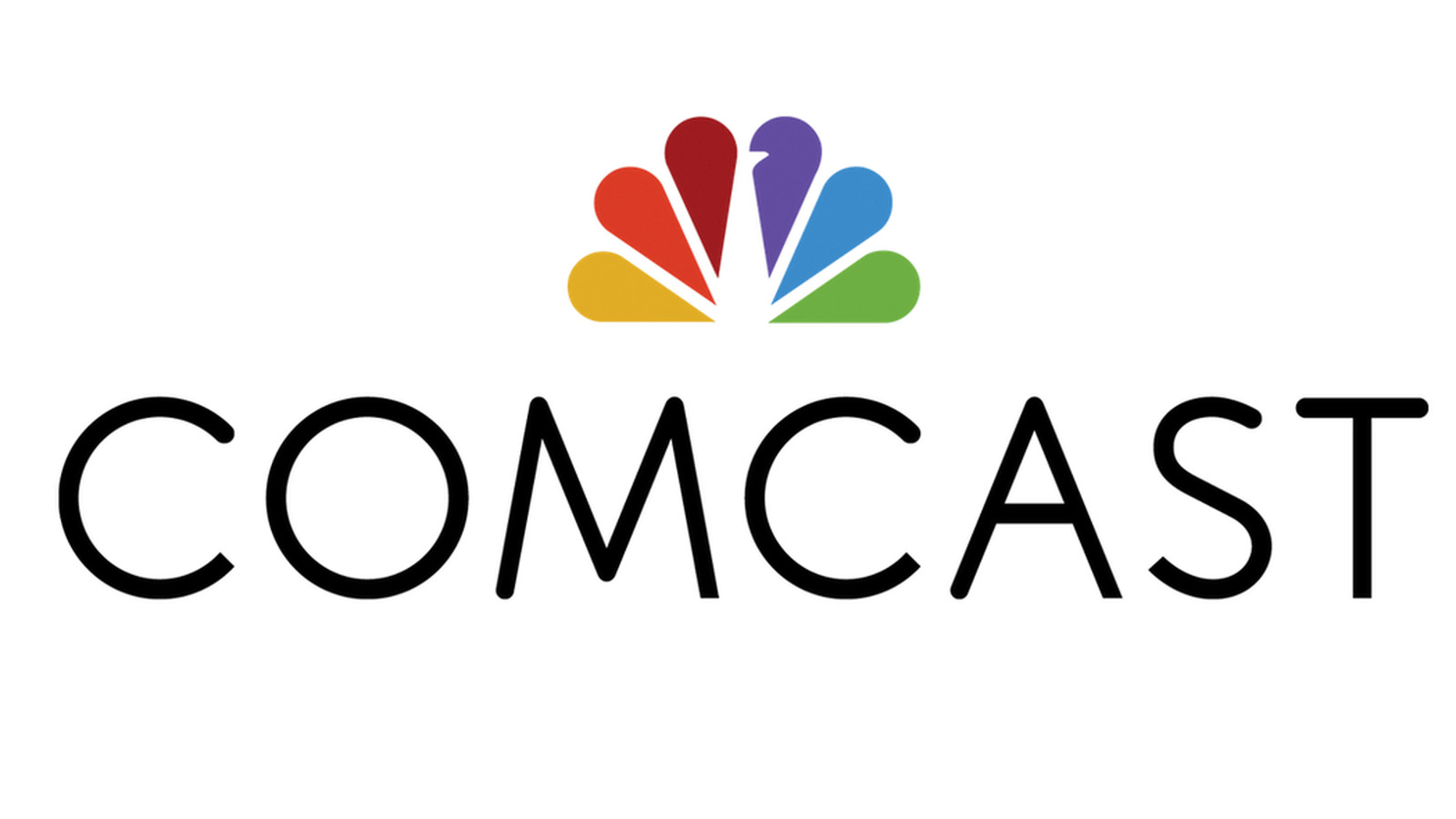 Media Sponsor is The Arts Fuse, Boston's Online Arts Magazine since 2007, with over 1 million page views in 2021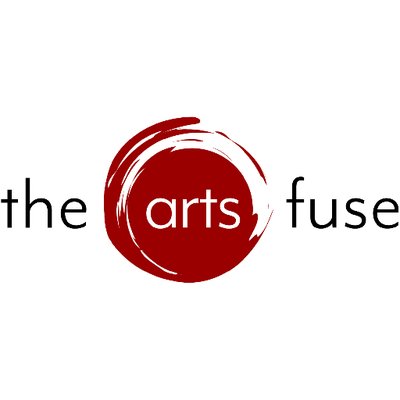 Thank you to Spike Events for their contribution of the Classic Photo Booth at our Gala 2022!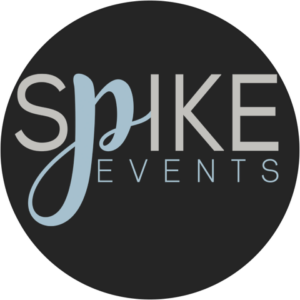 Honoree headshots by Bill Parsons