REGISTRATION IS OPEN!
SUNDAY, SEPTEMBER 19, 2021
MASTER CLASSES AND WELLNESS SCREENINGS
@ MASS MOTION DANCE, BRIGHTON
Dancers must be 18+  and all participants including choreographers, staff and volunteers must show proof of vaccination.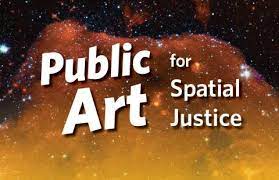 Congratulations 
to dance artists 
Jessica Roseman
 and 
Smallie Michelle 
selected by New England Foundation for the Arts for their
Public Art for Spatial Justice
  projects!
MASK UP INDOORS IN THE CITY OF BOSTON!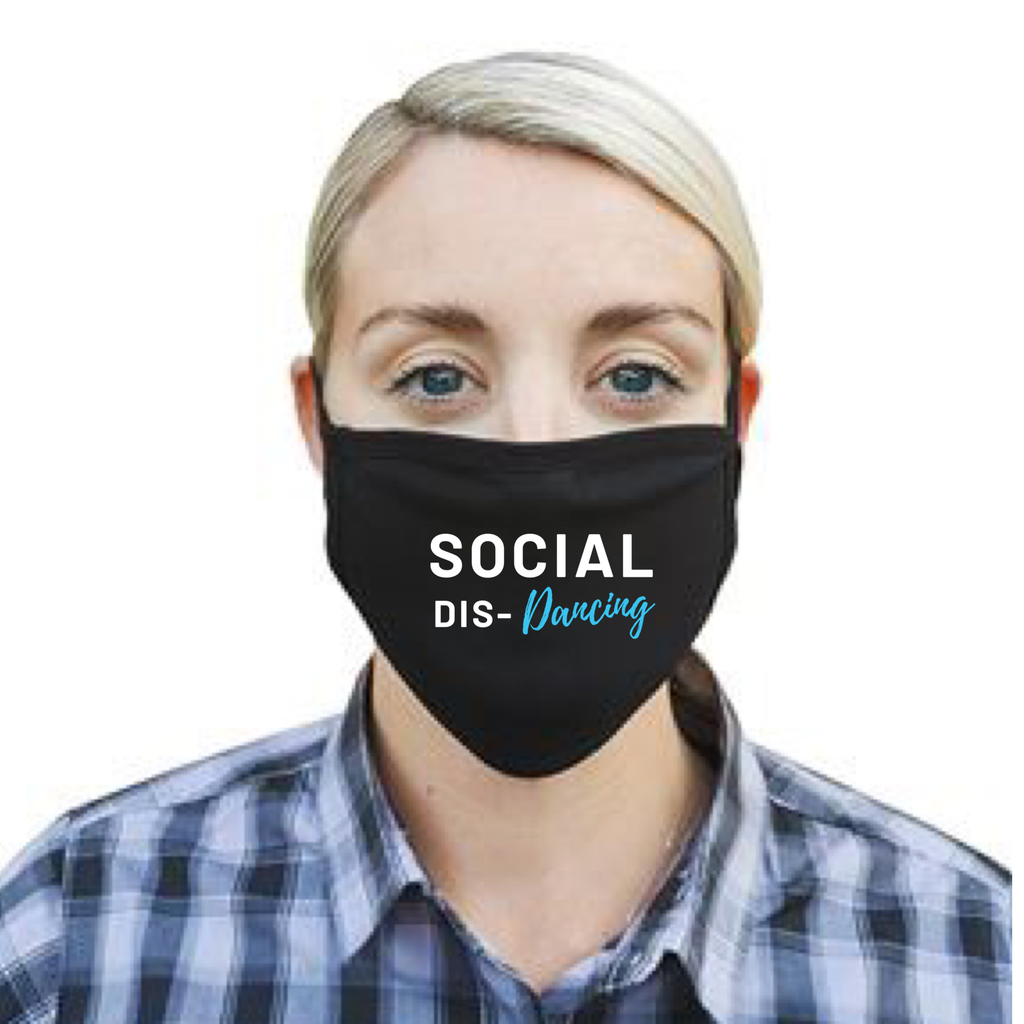 Starting this Friday, August 27, everyone will be required to wear a mask indoors in public settings in the City of Boston. (Other municipalities including Cambridge, Somerville and Brookline have similar regulations in place or scheduled to take effect this week.) Masks are required for everyone over age two, regardless of vaccination status.
Dance related guidance includes "masks must be worn for all other indoor activities, including … dancing." Masks are also required in gyms. The order does not apply to gatherings in private residences when no compensation is paid, private buildings and workplaces that are inaccessible to the public, or performers who maintain six feet of distance from their audience.
Planning a show? Consider following the lead of the local theatre community which is requiring both masks and proof of vaccination or negative covid test to keep audiences safe.
Have eligible friends or family members who are not vaccinated yet? Show your care for them by encouraging them to get vaccinated.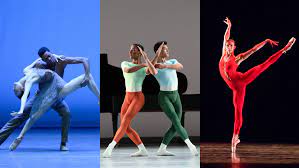 Ballet Coast to Coast August 25-29 on the outdoor Leir Stage at Jacob's Pillow is an exclusive program featuring artists from Boston Ballet, Houston Ballet, and Pacific Northwest Ballet. The program includes works by Ulysses Dove, Justin Peck,  Stanton Welch and Helen Pickett) and culminates with the entire ensemble performing  in Second to Last, by choreographer Alejandro Cerrudo.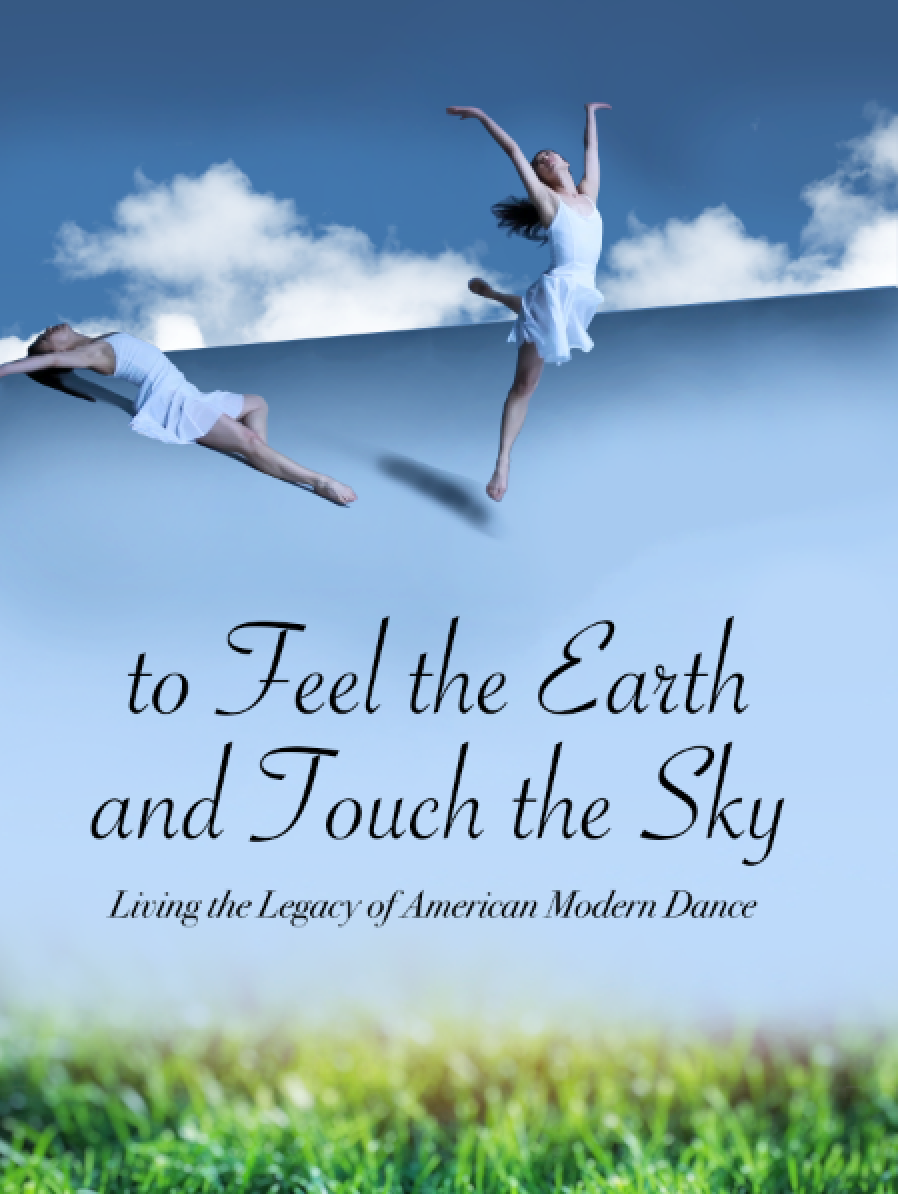 Kathy Hassinger and Dance Currents Inc. premier their film To Feel the Earth and Touch the Sky, Living the Legacy of American Modern Dance following the 20th century barrier breakers who brought their philosophies of life to dance. The film is available August 25, 2021-August 31, 2021 and theAugust 29 screening includes a live Q&A  with the director and speakers who created the film.  Register here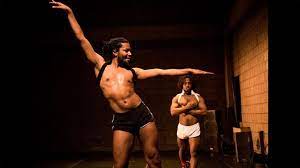 jumatatu m. poe and collaborator Jerome Donte Beachman distill decade-long research into J-Sette performance, a "high step" march popularized by the women's majorette teams at historically Black colleges in the United States. Their roving performances run August 26-28 at Jacob's Pillow.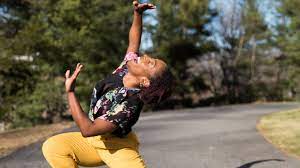 LaTasha Barnes' The Jazz Continuum at Jacob's Pillow is online showcasing the power of Jazz dance and Lindy hop from Jacob's Pillow. Online premiere August 26 at 7:30 PM with screenings through September 9.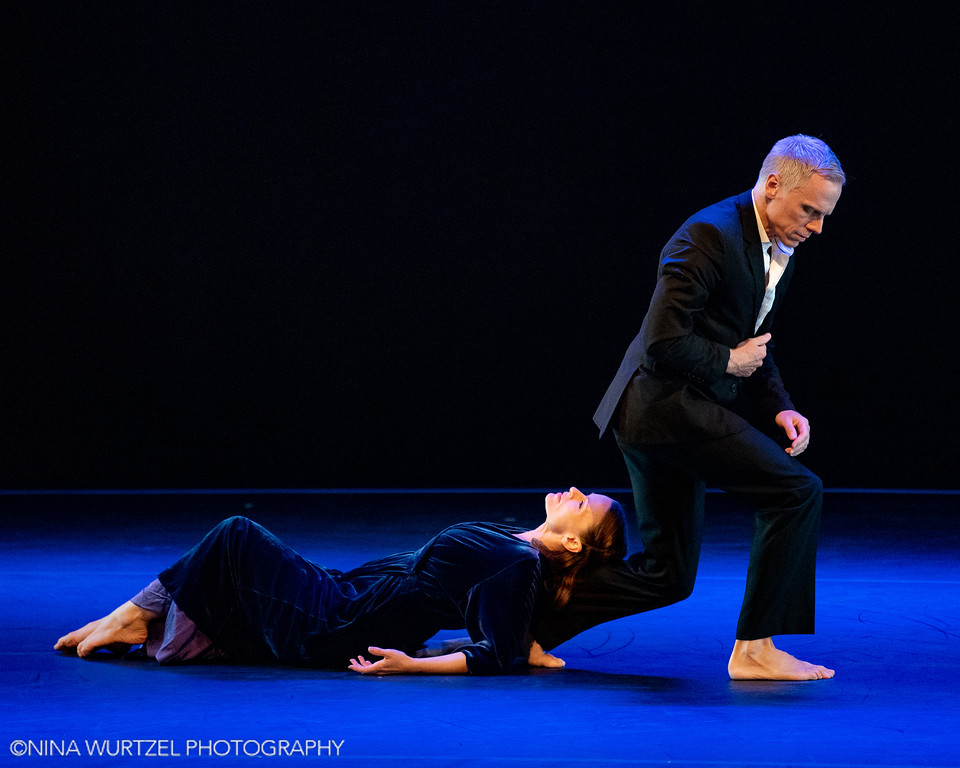 Michael Trusnovec and Co, led by the former Paul Taylor star along with Martha Graham dancers Lloyd Knight and Xin Ying with Annmaria Mazzini of Mazzini Dance Collective perform outdoors at Windhover Center for the Performing Arts, in Rockport Friday, August 27 and Saturday, August 28, at 7:30PM.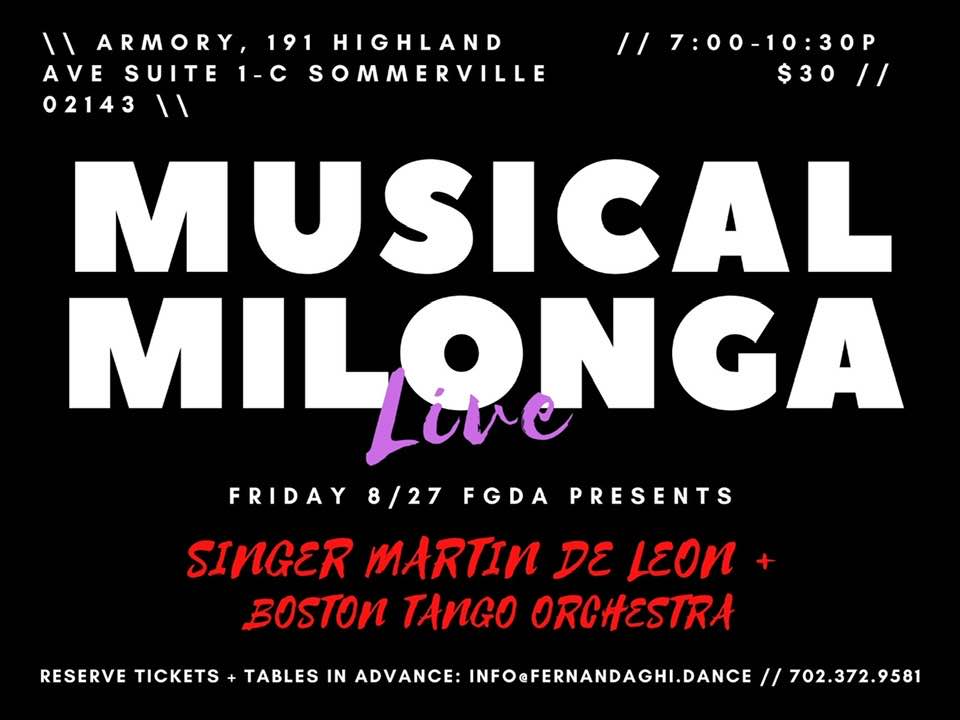 Fernanda Ghi Dance Academy presents MUSICAL MILONGA with live music by singer Martin De Leon and the Boston Tango Orquesta, Friday August 27 7-10:30 PM at The Somerville Armory.
Jenna Pollack's site responsive multimedia work in progress at The Yard happens Friday and Saturday, August 27 and 28 7:00 PM with capacity limited to 35 for each presentation.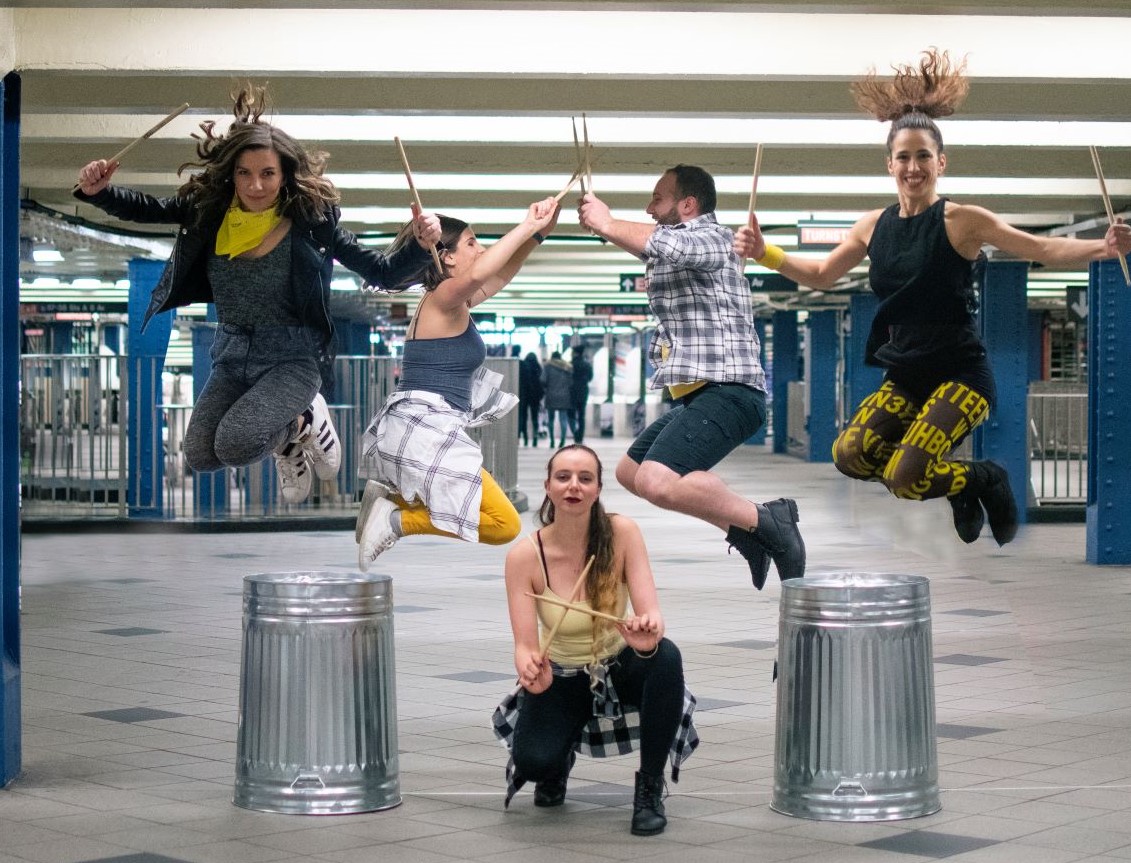 DrumatiX's Rhythm Delivered, continues its an interactive, humorous family-friendly show combining tap dance, body percussion, and creative drumming August  28, and 29 at 11 am — note time change — in Salem.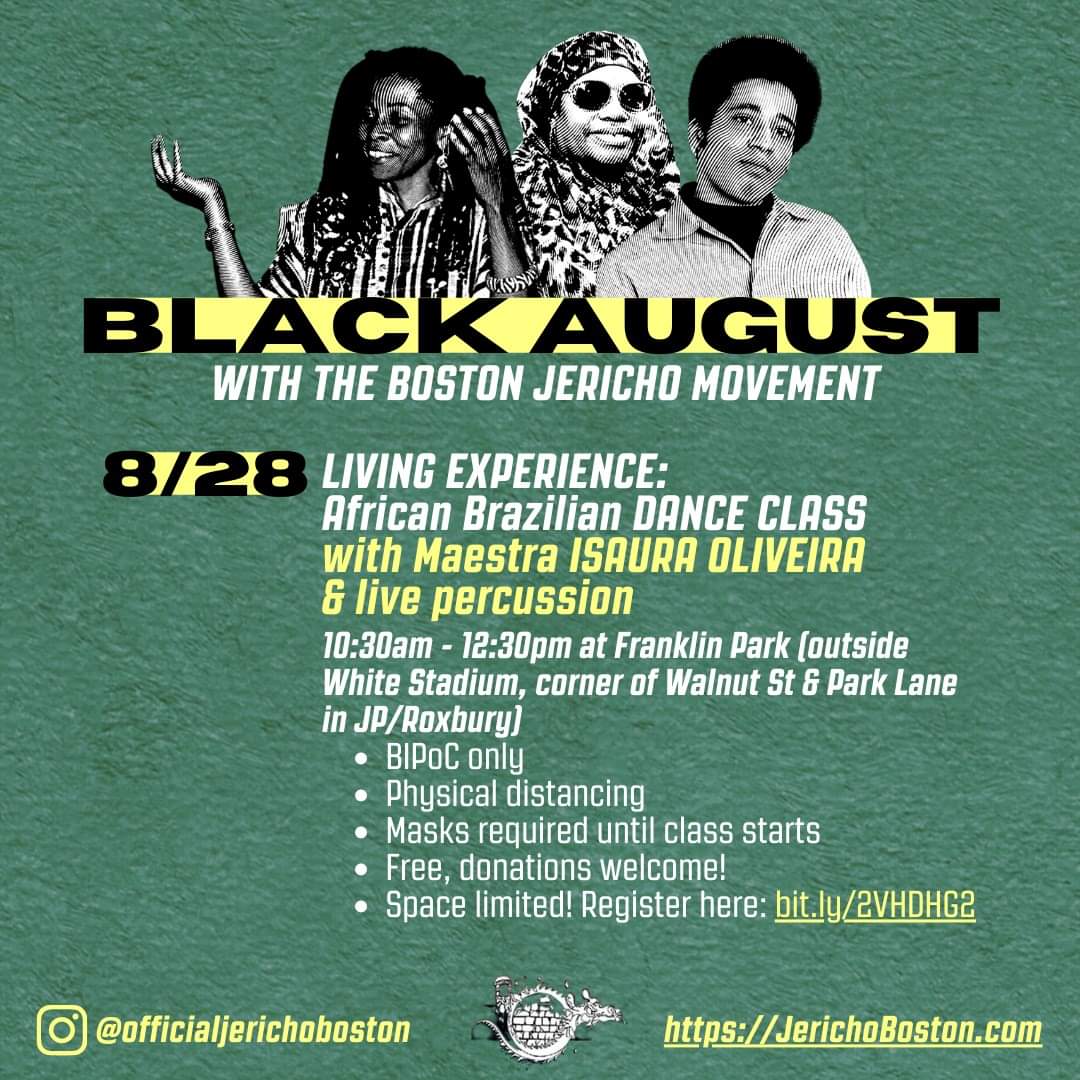 Enjoy live percussion and dance with Isaura Oliveira and The Boston Jericho Movement on Saturday August 28 10:30-12:30 PM at Franklin Park. BIPOC ONLY and social distancing will be required.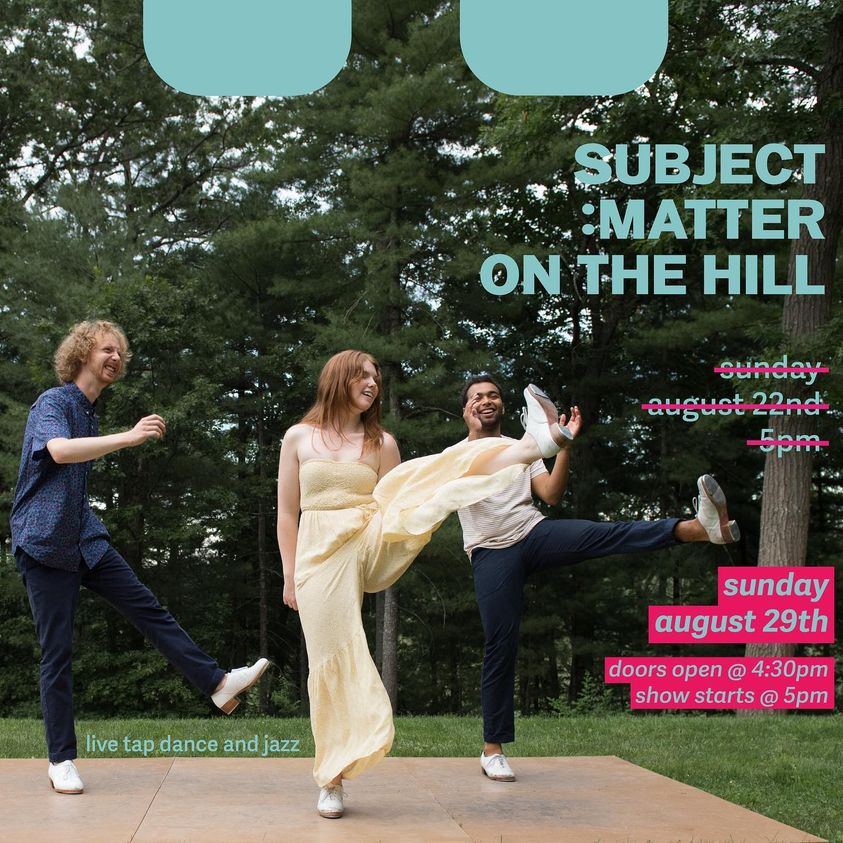 Postponed because of Hurricane Henri, Subject:Matter Tap dances outdoors at Arts on the Hill in Wayland! They will perform two sets accompanied by live music: "Songbook" and one improvised with the band. The date change will be accompanied by a half hour time change with doors now opening at 4:30 and a show start time of 5 PM on August 29.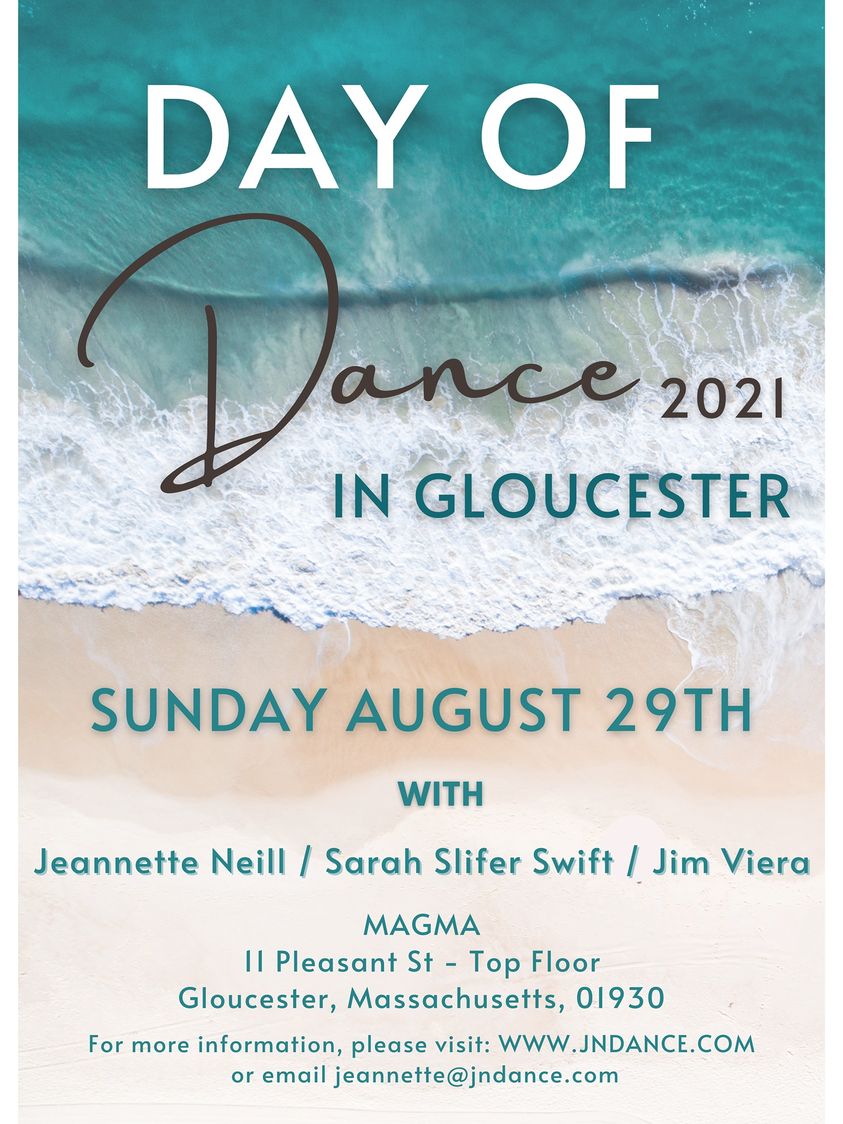 Enjoy a day of dance in Gloucester studying with beloved teachers Jeannette Neill, Sarah Slifer Swift and Jim Viera!  The classes run 9:30 AM- 4 PM on Sunday, August 20 at MAGMA

Are you a Boston voter?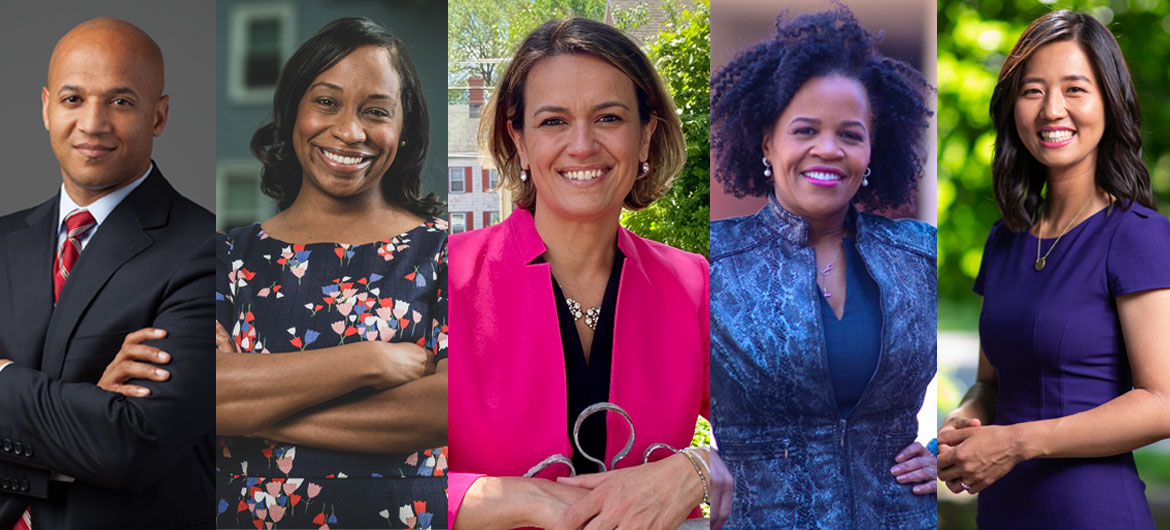 Journalist and arts administrator Greg Cook presents (in alphabetical order!) each 2021 mayoral candidate's arts and culture policy plans.  Get informed and #createthevote
 FALL AUDITION SEASON IS DEFINITELY HERE!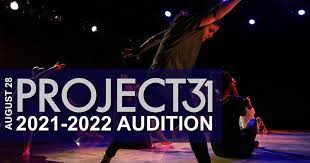 Project31 Seeks Artists and Apprentices for its 2021-2022 Season! Audition August 28 12-4 PM in Weymouth. Looking for versatile dancers with strong ballet and modern technique comfortable performing a variety of styles. Dancers with the ability to find boldness and vulnerability on stage and apprentices 16+.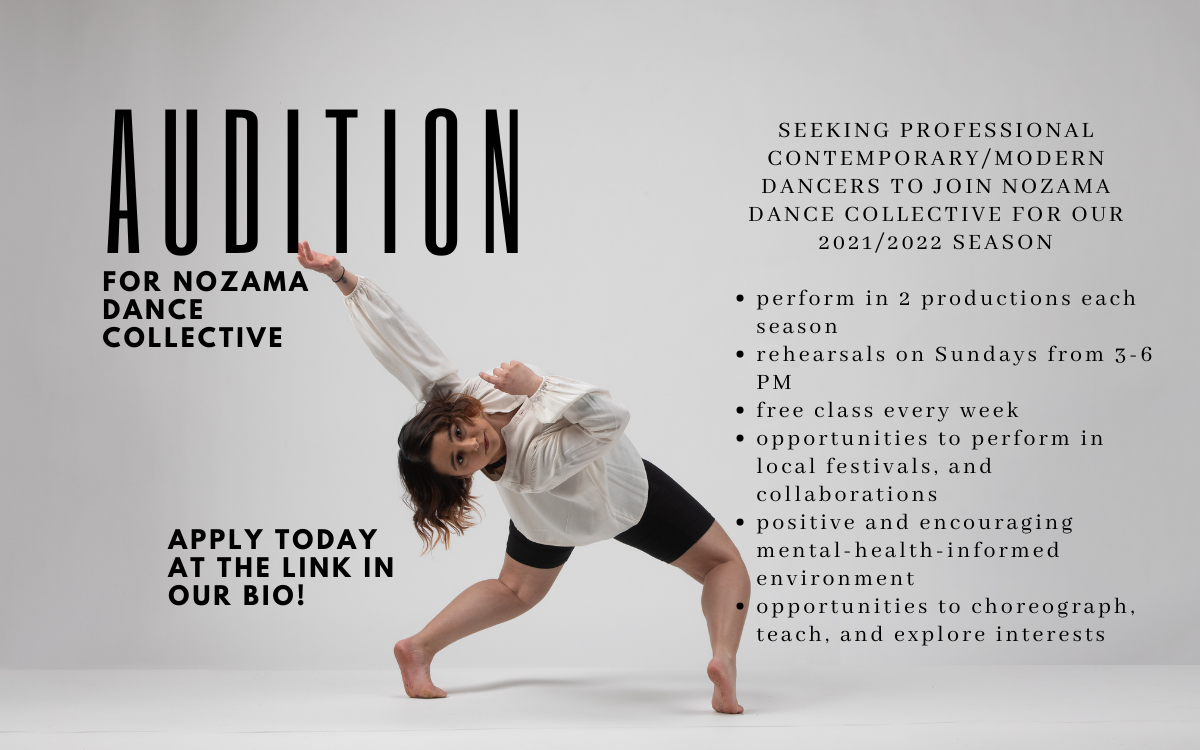 Nozama Dance Collective seeks professional contemporary/modern dancers to join the company for the 2021/2022 season.
The auditions will take place Sunday, August 29 from 3pm to 6pm at Mass Motion Dance Boston.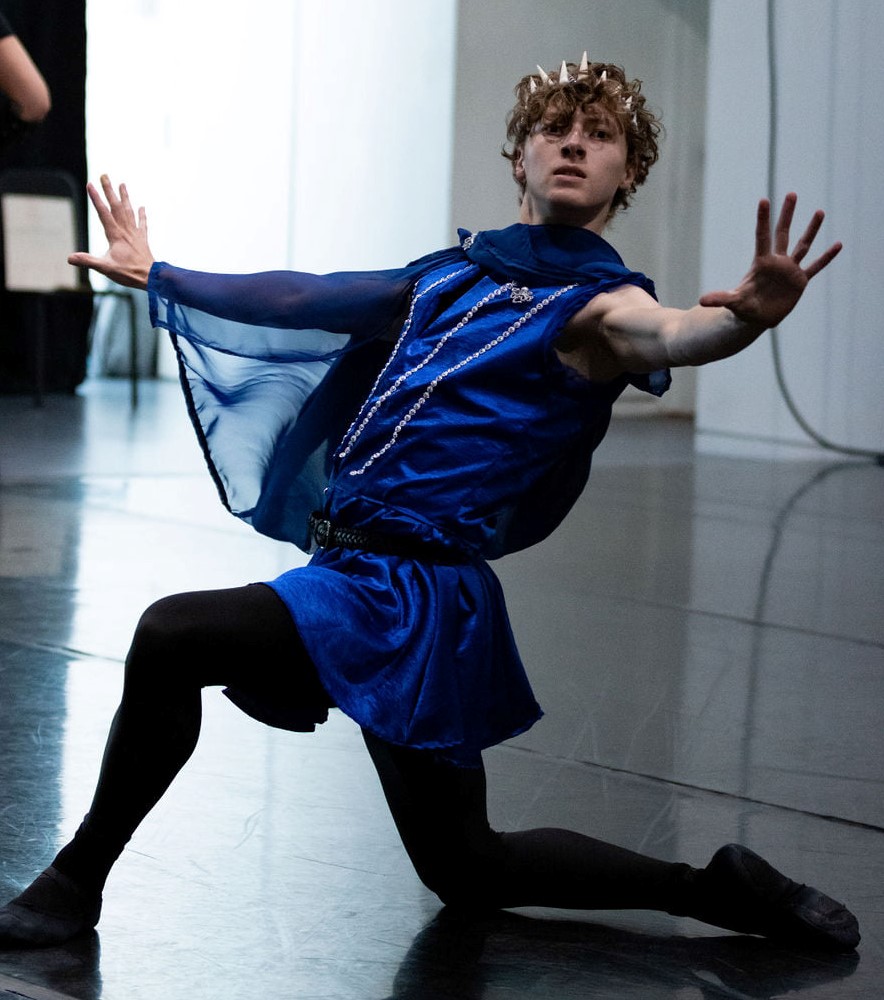 Holly Stone is looking for one male and one female dancer with strong ballet technique and acting experience for The Queen of Nori  on the Starlight Stage on October 3rd. Paid gig, rehearsals will be every Sunday starting August 29th–contact hhstone8@gmail.com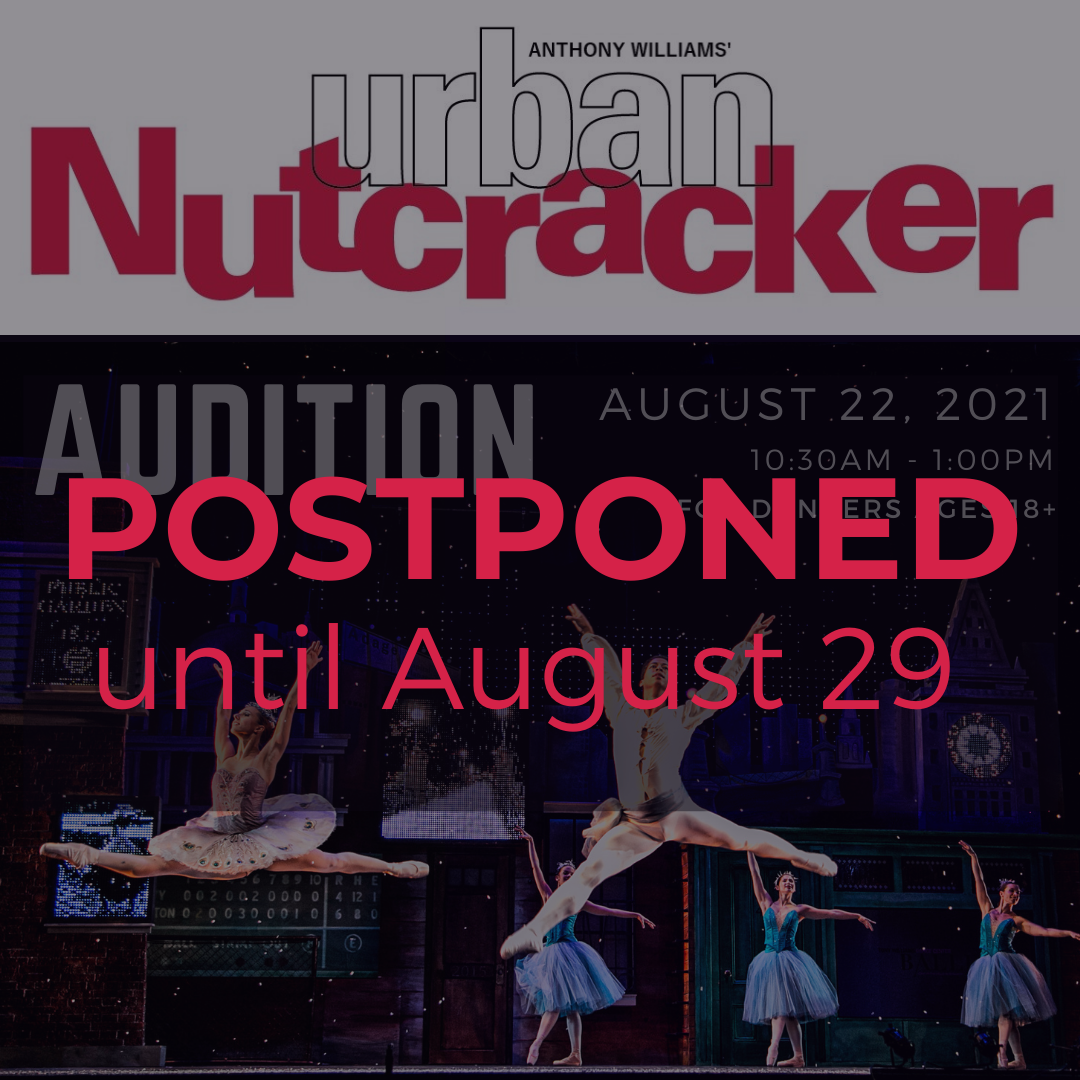 City Ballet of Boston's planned audition for 2021 production of Anthony Williams' Urban Nutcracker was postponed due to Hurricane Henri, and now will be held on Sunday, August 22nd from 10:30am – 1pm. Experienced dancers must be 18+ and bring resume/CV and headshot. Pre-registration here.

Ballet Rox seeks a part-time dance teacher for its External Partners Program working with BPS schools, private schools, and after-school programs during the BPS school year.