Happy New Year and happy new decade! It's time to send in your nominations for the Boston Dance Alliance Dr. Michael Shannon Dance Champion and the 2020 BDA Unsung Hero.  Click here for the nomination form!
The Dr. Michael Shannon Dance Champion Award, created in 2004, recognizes a member of the metropolitan Boston dance community over the age of 60 who has made a great contribution to Boston's dance landscape and whose body of work constitutes a significant legacy. You may nominate up to three individuals. The recipient is selected by a panel of former Champions.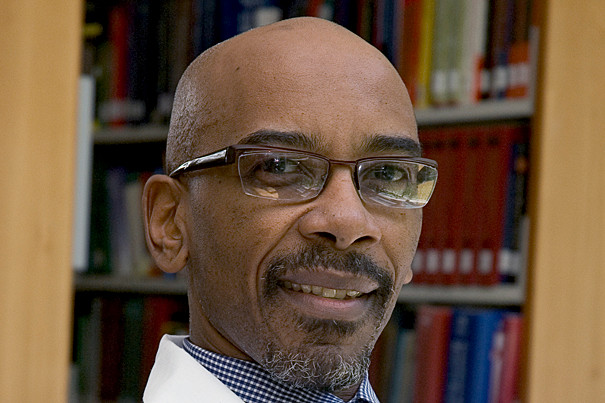 Inaugurated in 2016, the Boston Dance Alliance Unsung Hero Award recognizes a person whose behind the scenes work with dance and dancers through music, design, administration, philanthropy, or any other activity has made a significant contribution to the vitality of the Boston dance scene. There is no age limit for this award. The recipient is selected by the Board of BDA.
Deadline for nominations is Friday, January 17 at 5 p.m.
You do not need to be a member of BDA to make a nomination but we very much appreciate your membership!
The date of the BDA gala will be announced in early January, stay tuned! In the meantime, check out the smiling faces of past, inspirational winners here