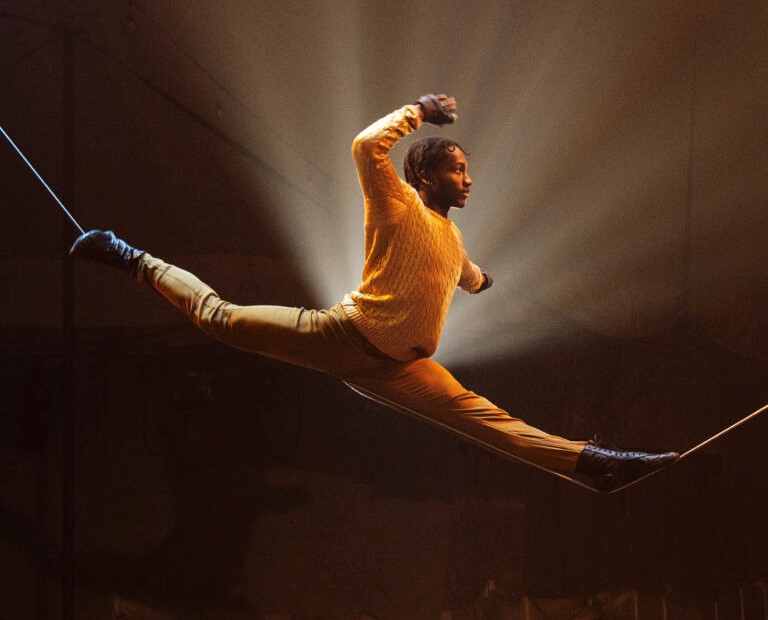 The 7 Fingers are back with their theatrical film, "Out of Order," that plays with the notions of poverty, power, and pleasure. A digital circus, it shows stark future where artists are forced to meet secretly in forsaken spaces. Presented through ArtsEmerson, the performance is available to stream on demand from October 5 at 7:30PM -Oct 17 at 10PM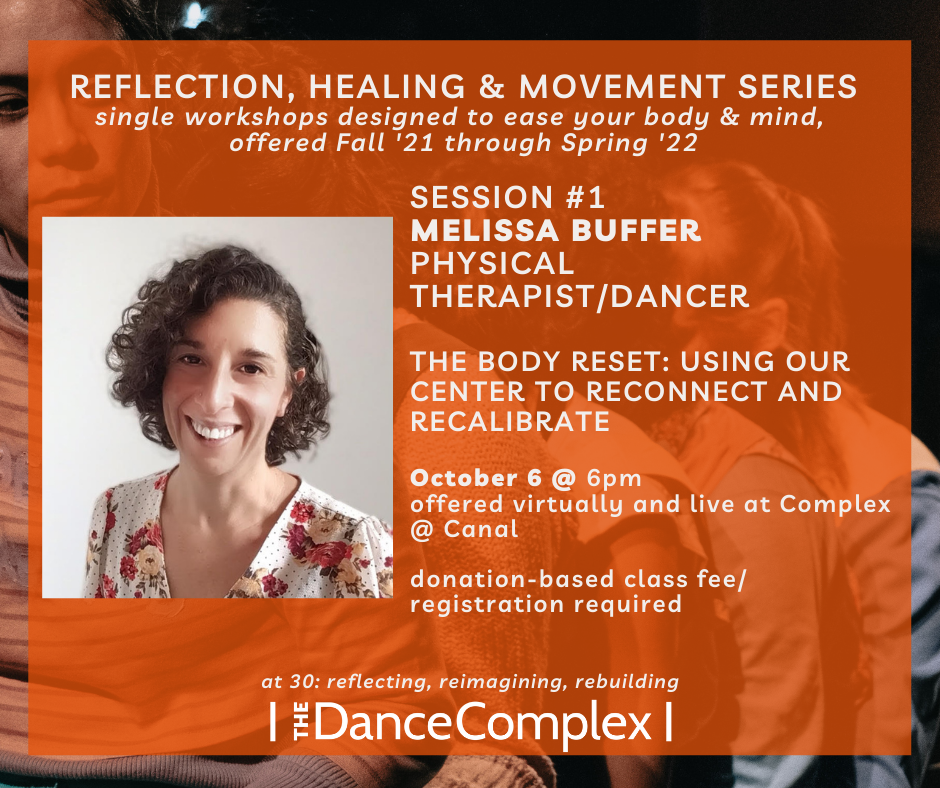 Join the Dance Complex and BDA Dance Clinician, Melissa Buffer, for The Body Reset: Using Our Center to Reconnect and Recalibrate. This 60 minute active discussion and movement workshop is designed to help folks reconnect to the center of the body. There are both in-person and virtual options available, October 6 at 6PM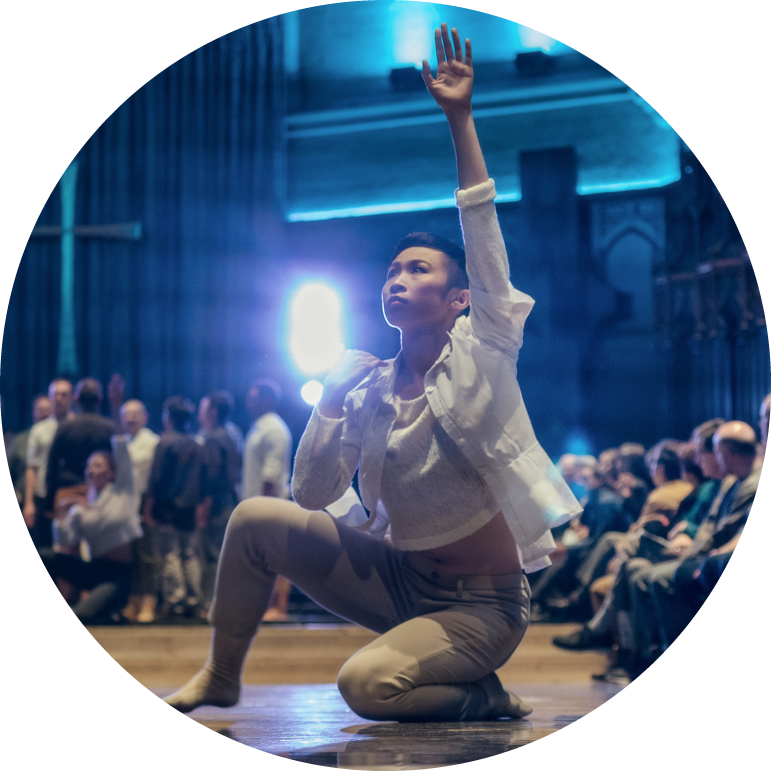 Global Arts Live presents ODC/Dance featuring The Boston Cecilia performing Path of Miracles, a performance experience inspired by the Camino de Santiago, an ancient pilgrimage route across northern Spain. This immersive performance explores the journey of the Camino, from spontaneous communal gatherings to individual reflection.  Performances are October 7 – 9 at First Church in Cambridge.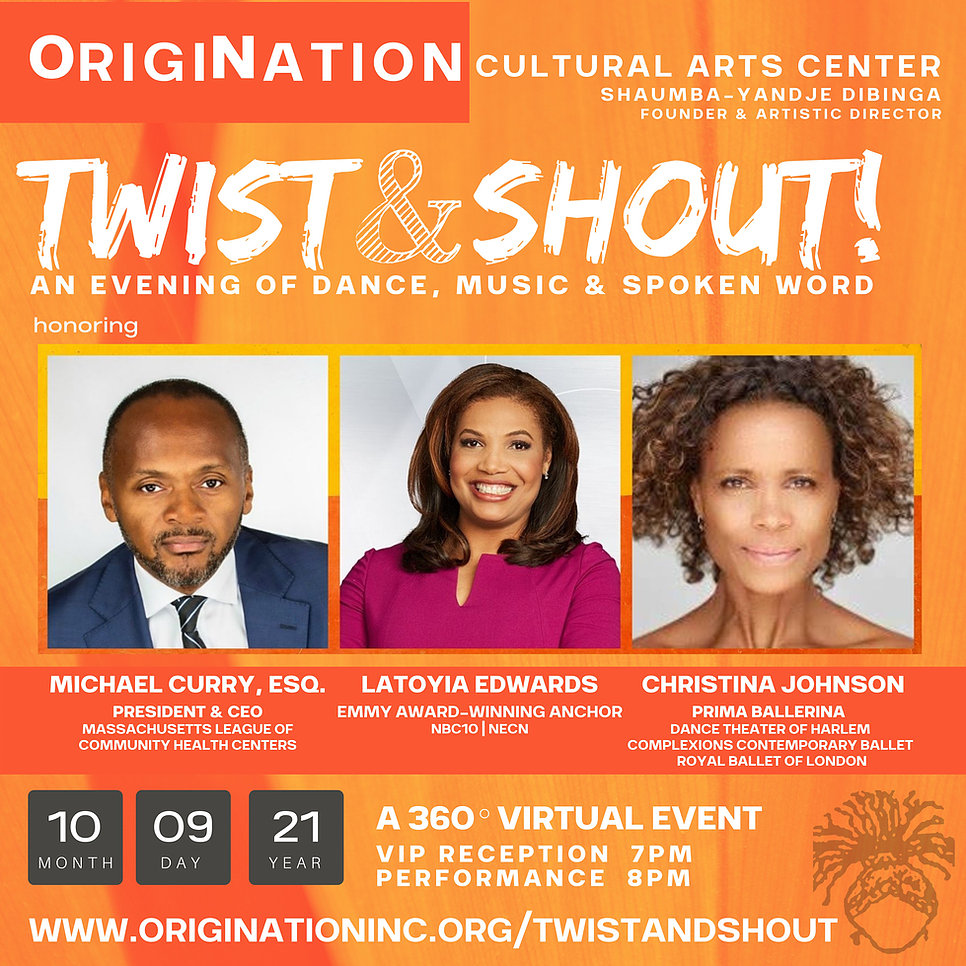 OrigiNation celebrates its 27th Anniversary Season with Twist & Shout! An Evening of Dance, Music & Spoken Word, a virtual benefit performance on October 9. After a VIP ceremony, a public reception will include A Live Spoken Word Performance by Shaumba-Yandje Dibinga, Virtual & Meet and Greet with the Artistic and Executive Directors, Silent auction, performances by members of their Professional Dance Division, and an Awards Presentation honoring individuals who are making a positive impact in our communities.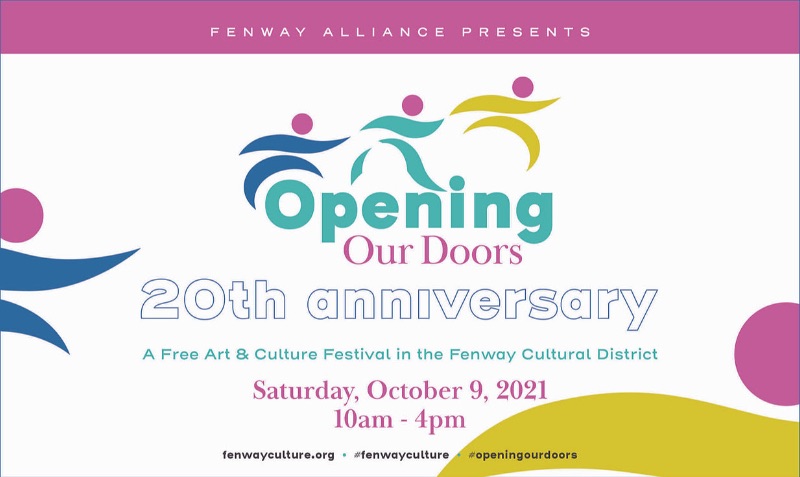 Visit the Fenway Cultural District on Saturday, October 9 from 10AM – 4PM for performances, activations, art, music, dance, nature walks, historic tours, and more. Now in its 20th anniversary year, Opening Our Doors festival features the Northeastern University Eon Dance Troupe and Zili Misik Music + Dance Performance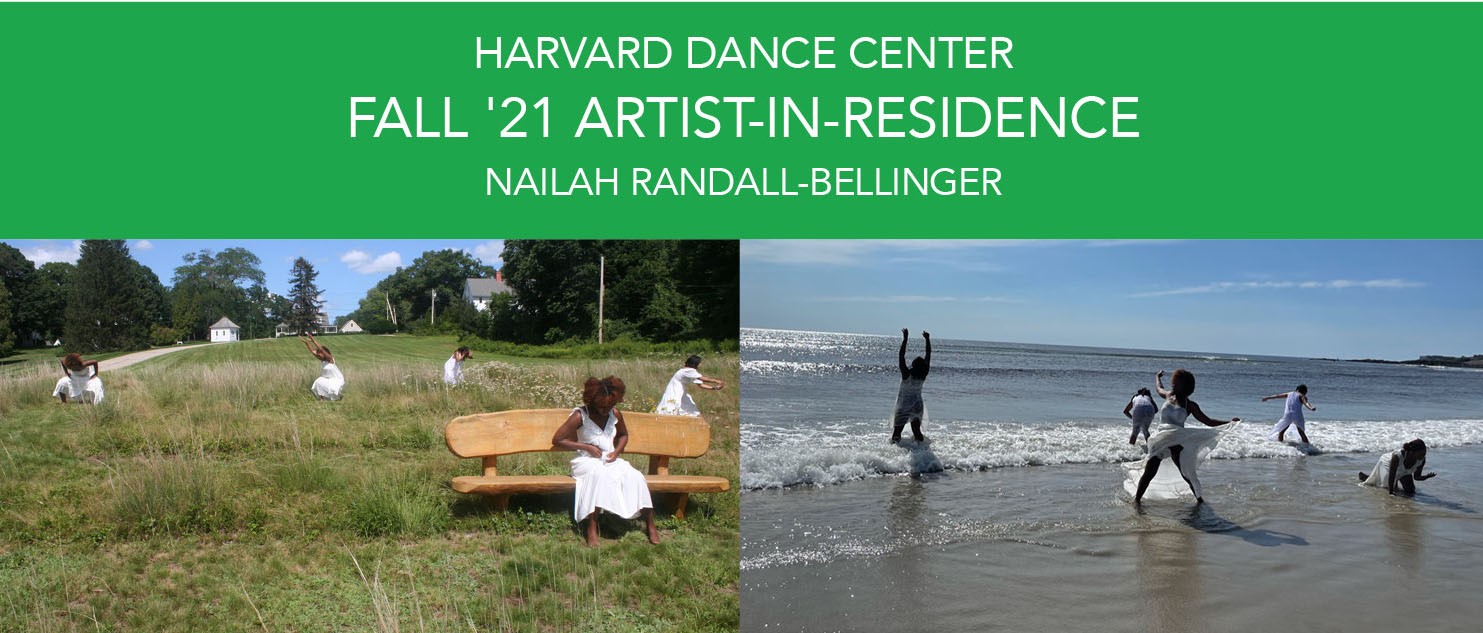 Join Harvard Dance Center on October 9 at 3PM for Artist-in-residence, Nailah Randall-Bellinger's Initiation– In Love Solidarity. The work is a choreographic narrative exploring the embodiment of the Middle Passage, and the resilience and evolving identities of women in the African diaspora. A film version of the work was made at historic sites in New England that relate to the transatlantic slave trade and emancipation.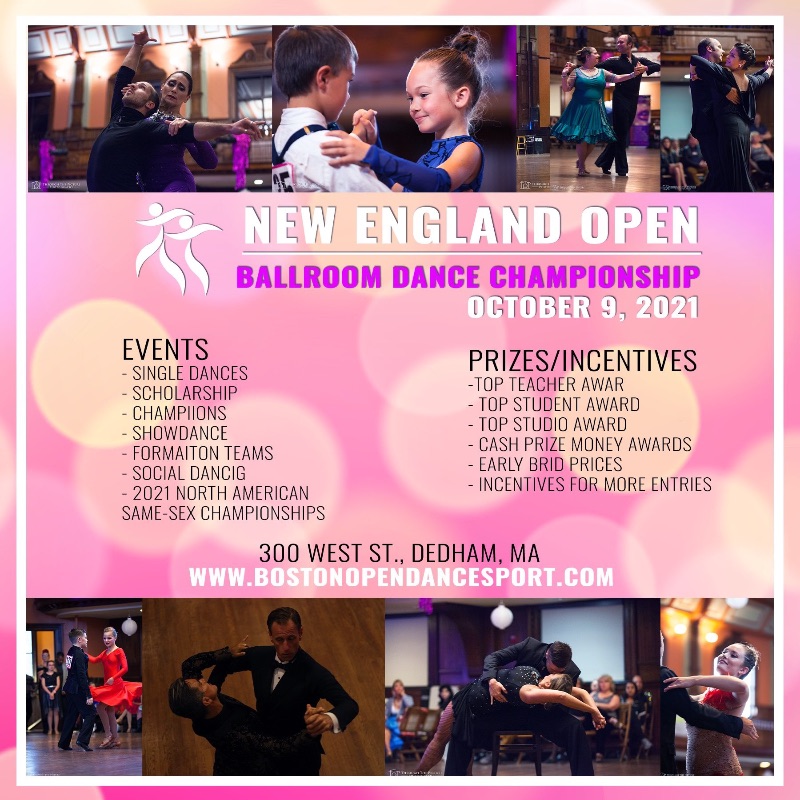 The New England Open Dance Championship is two days event of competitions, and shows, outlining the grace and skills of the ballroom dance contestants. Featuring will be dances like Waltz, Tango, Foxtrot, Cha-cha, Rumba, Salsa with the traditional Country Western Division. The events are open to the public with discounted admission for members of Boston Dance Alliance. October 9 10:00 AM – 10:00 PM at St. John Damascus Church in Dedham.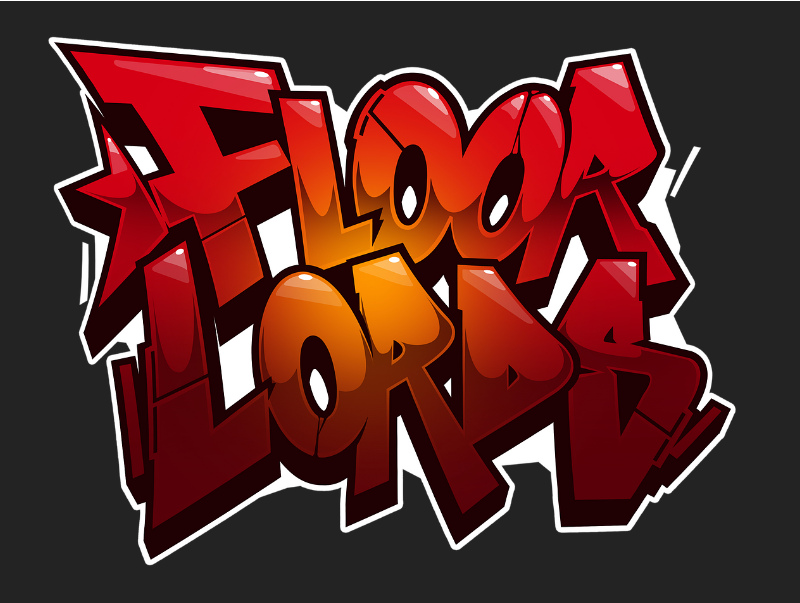 October 10 is the 42nd annual Oktoberfest in Harvard Square! Among many musicians and artists, the Floor Lords, established in 1981 at the adolescence of the Hip Hop movement, are performing 2-5PM on the Main Stage. The group focuses on bringing all five elements of Hip-Hop culture to their fans and followers through television, films, competition and performances. Some notable appearances include films "Krush Groove" "Step Up 3D" and "In the Heights."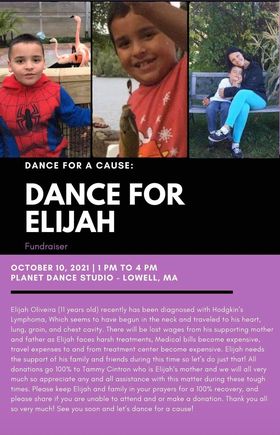 Join  Planet Dance and Fitness in Lowell in a day of classes to support Elijah Oliveira through his journey to beat Hodgkin's Lymphoma. The workshops will be held October 10  1-4 PM, and are open to beginner through advanced dancers.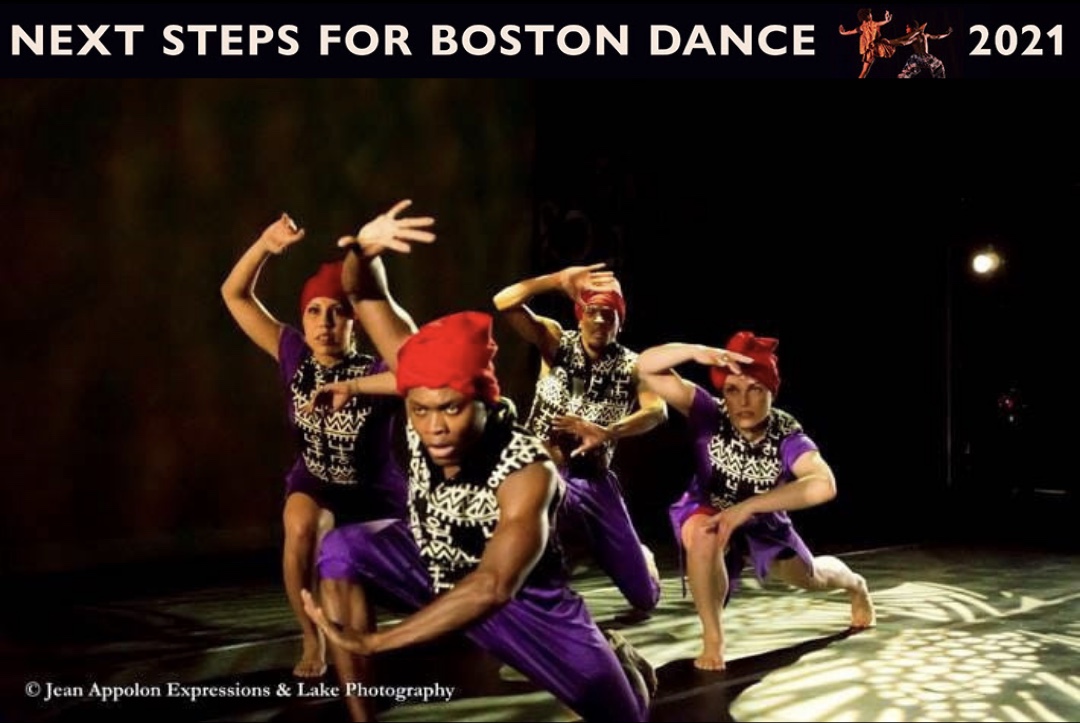 The Next Steps for Boston Dance grant is back – and better! Attend the final info session  October 8 from 10:00 – 11:30 AM to learn more about the program and to learn helpful tips to help you with your application. The program features support and resources for movement artists at all career levels.
Mass Cultural Council Artist Fellowship grants ($5,000-$15,000) are now available in Choreography, Poetry, and Traditional Arts. Info session: October 5 from 10-11:30 AM. Application deadline: October 25th.
Jacob's Pillow is seeking a Full Time Community Engagement Programs Manager to work closely with the Director of Community Engagement to plan, organize, and implement the Pillow's year-round Community Engagement Programs.