Ana Masacote has spread the salsa bug to more than 30 countries across five continents as founder of Dance to Power, an online Afro-Latin dance academy, and former partner of Masacote Entertainment. Through her social impact initiatives, Ana advocates for gender and LGBTQ inclusivity and racial equity in the arts.
"Art to me is offering a different perspective to spark conversations" she says. "As isolating as this time has been, it's really forced us to stop and rethink the way we show up and the mediums we use to achieve that."
Ana's newest work, Alice in Rainbowland, is a re-imagining of Alice in Wonderland told through dance, music, and LGBTQ pride. She will discuss it on A.R.T.'s The Lunch Room, at noon, Tuesday, June 8.
ROADMAP TO RECOVERY AND RESILIENCE
ARTS REOPENING IN GREATER BOSTON
Arts/Boston has arranged a webinar with Joe Allen on Thursday June 10, 2-3 PM to answer questions about healthy buildings as small and midsized venues, dance studios and arts organizations reopen. Joe Allen has been working closely with A.R.T. on the Roadmap to Recovery and Resilience, a collaboration between the A.R.T. and the Healthy Buildings Program at the Harvard T.H. Chan School of Public Health. He'll share his latest insights in response to the recent lifting of the state's COVID restrictions. You can submit your questions in advance.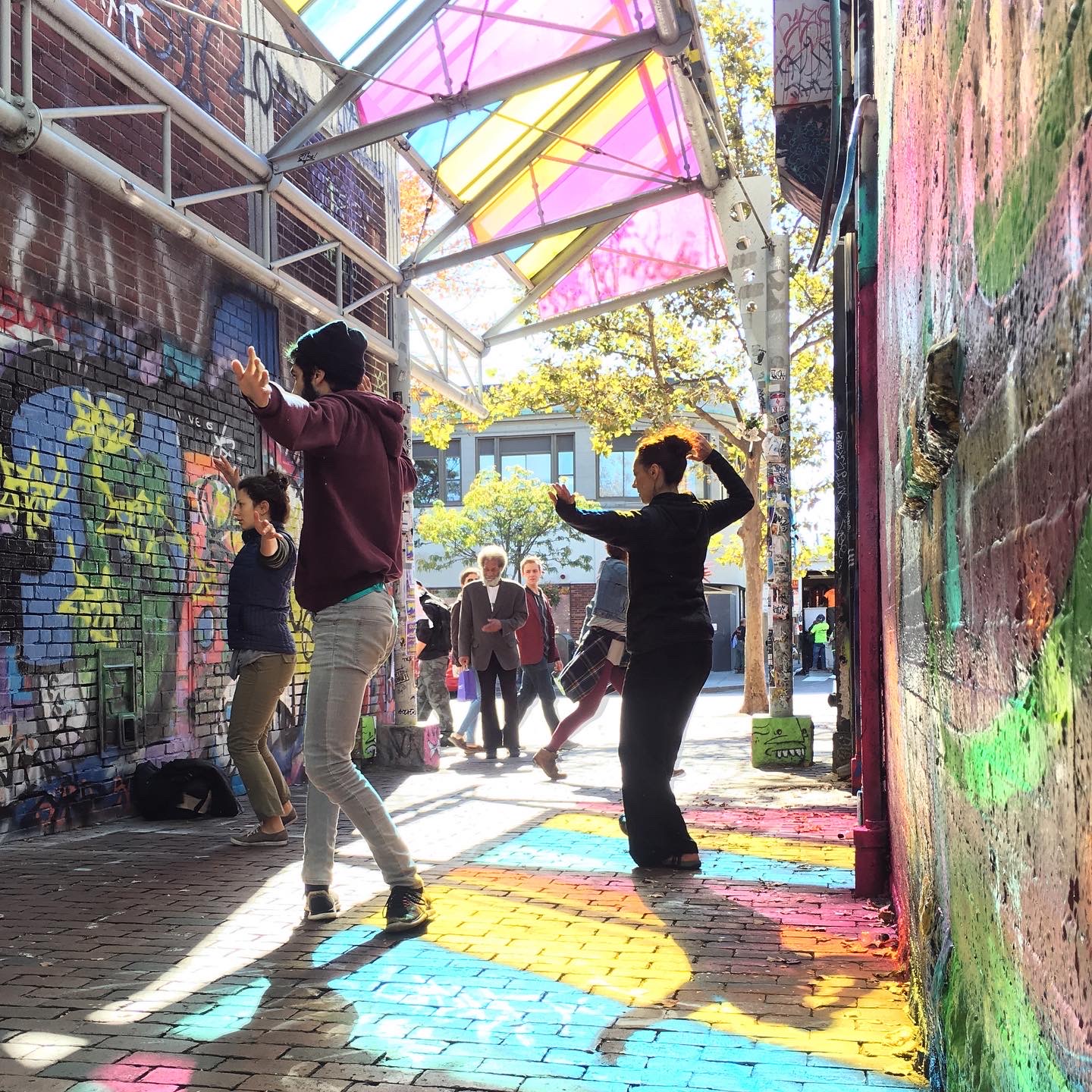 Lonnie Stanton's Site Soaks, crafted to grow comfort and connection with dancing in public, outdoor space are held June 7,9,14, and 16 at noon through the Midday Movement series in Cambridge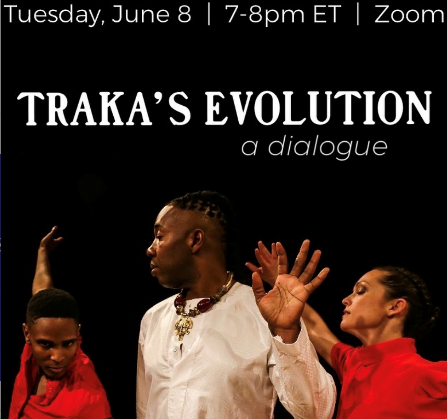 JAE hosts an online discussion between Jean Appolon and poet Danielle Legros Georges Tuesday, June 8,  7-8pm about Traka, which explores how dance, culture, and community are pathways to healing for trauma survivors. Nadia Issa, JAE company dancer and cultural strategist; Erin Morrell, LSWA of Ascentria Health; and Val Jeanty, afrofuturist, composer, turntablist, and professor at Berklee College of Music contribute to the conversation.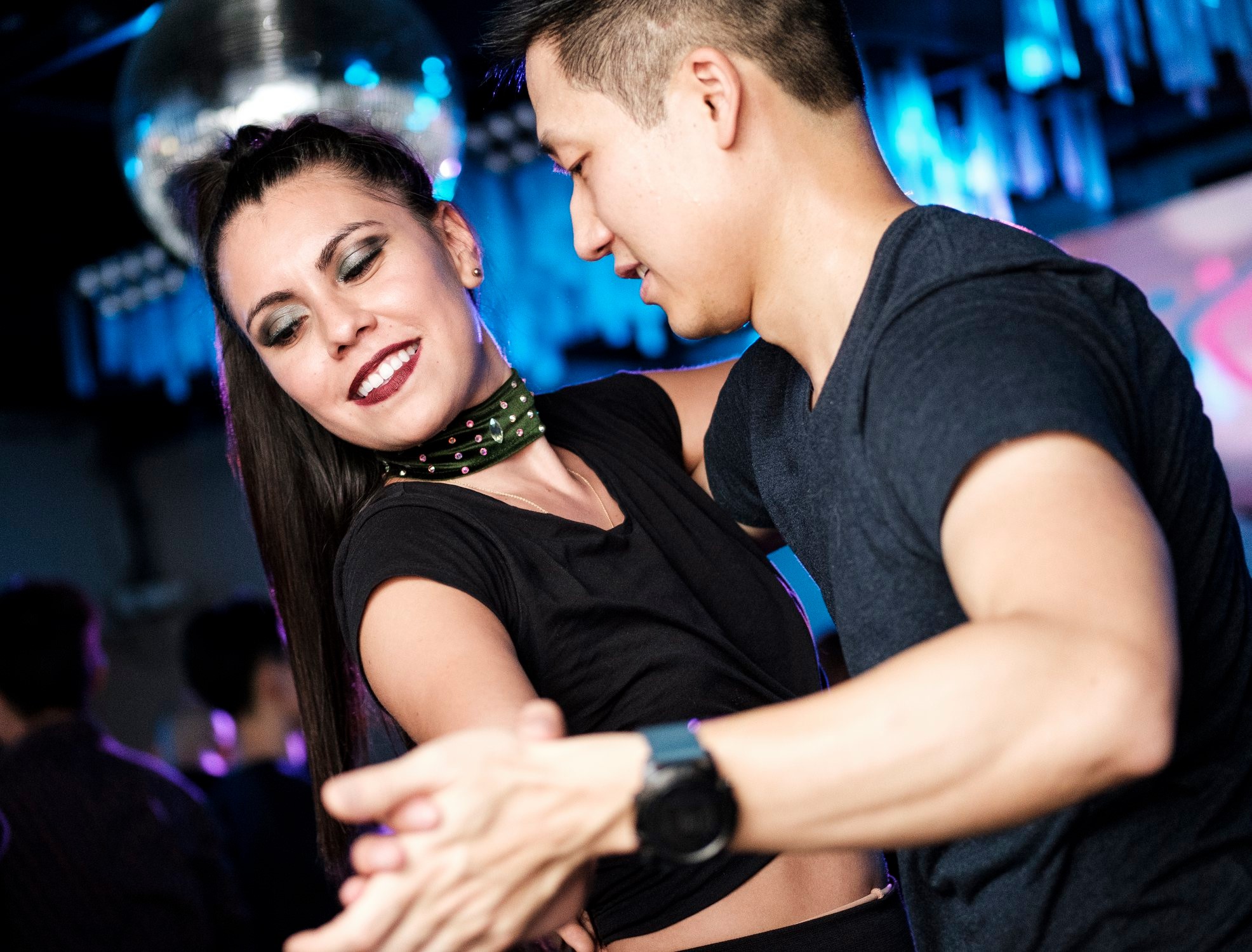 Live bachata returns Wednesday June 9 at 8:30 PM at La Fábrica Central Restaurant in Central Square, Cambridge. Enjoy beginner/Intermediate class 8:30 pm (no partner needed) followed by social dancing until midnight. Masks optional for fully vaccinated people.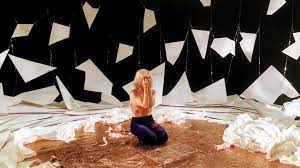 Zoe Scofield, a dance and visual artist with Boston area connections, shows elements of her work in progress always now (AN), a dance, video, and sound performance.  Scofield is also developing a Virtual Reality version of AN to be experienced at home, as well as a durational installation version with the audience free to move about while a soloist performs a ritual for an extended period. Check it out Inside the Pillow lab on Thursday, June 10 at 7 PM on Youtube.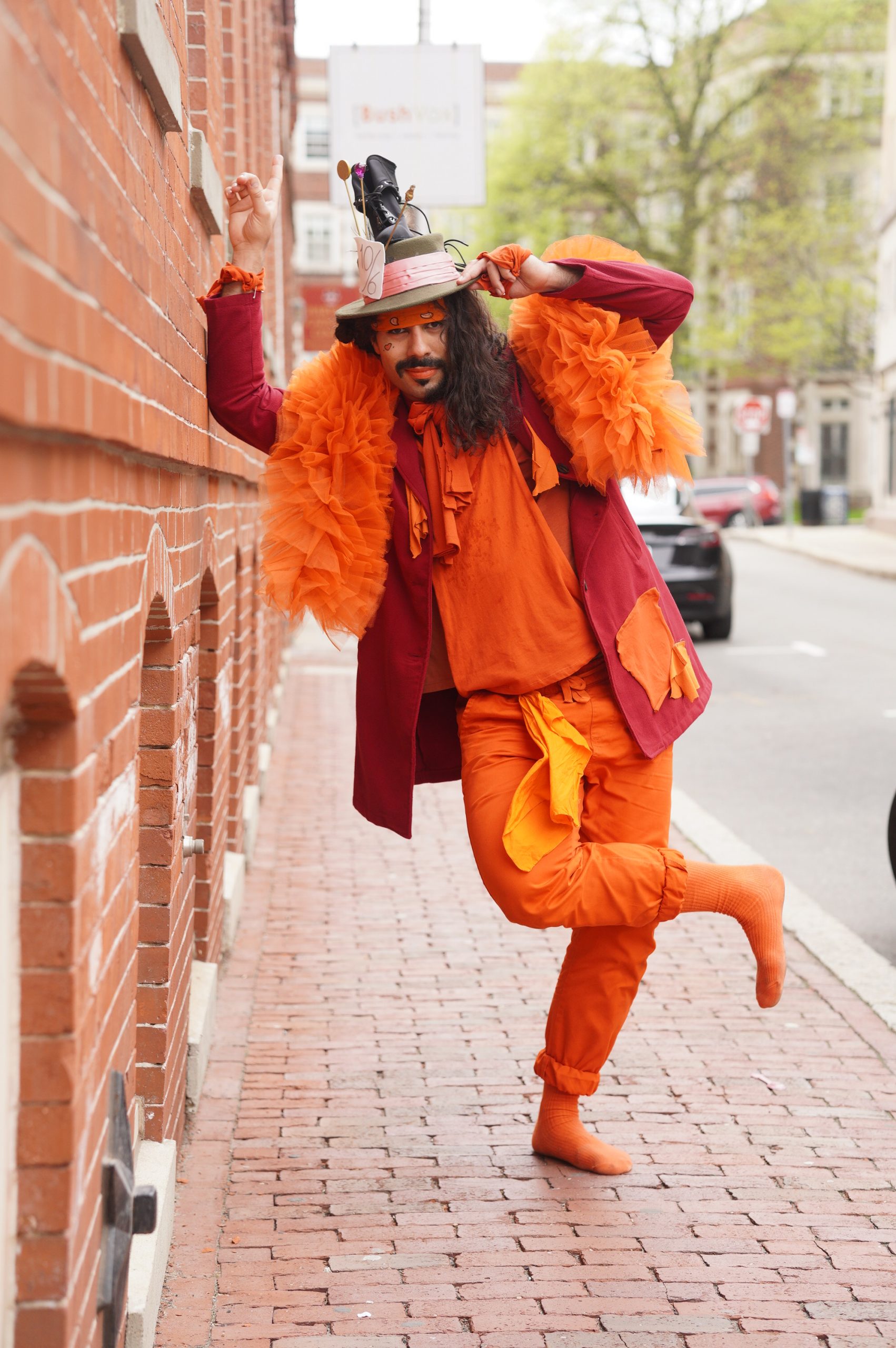 Directed by Ana Masacote, Alice in Rainbowland, is Queer Bodies in Motion's re-imagining of Alice in Wonderland  told through dance, music, and LGBTQ pride. This collaborative show is devised by and highlights queer artists and allies—including dancers, musicians, and the creative community from Massachusetts, New York, and Rhode Island. Virtual Premiere Celebration, which includes interaction with fellow audience members and a DJ dance party, is Thursday June 10 at 7:30 pm. The show streams through June 30.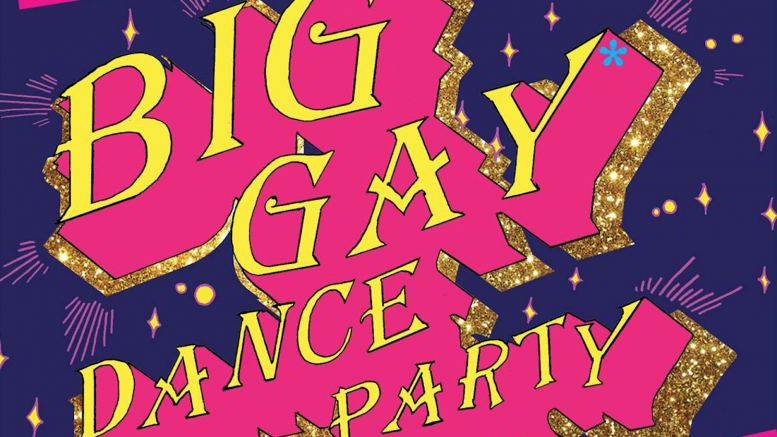 Come out — of quarantine! The Somerville Arts Council is hosting a free Pride Month dance party in Union Square Plaza  Friday June 11, 6:30 -9:00PM for all LGBTQ+ individuals and allies! Music by DJ Frenchy and drag performances by Amanda Playwith and JP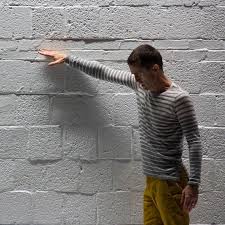 A Red Poppy in A Field of Grass is the eco-poetic name for Chris Aiken's Dance Improvisation class offered on Zoom through freeskewl. The workshop happens Saturday, June 12, 11 AM-12:30 PM and registration closes at 10:45 AM. Rev Live Captions are included, plus other accessibility is available on request.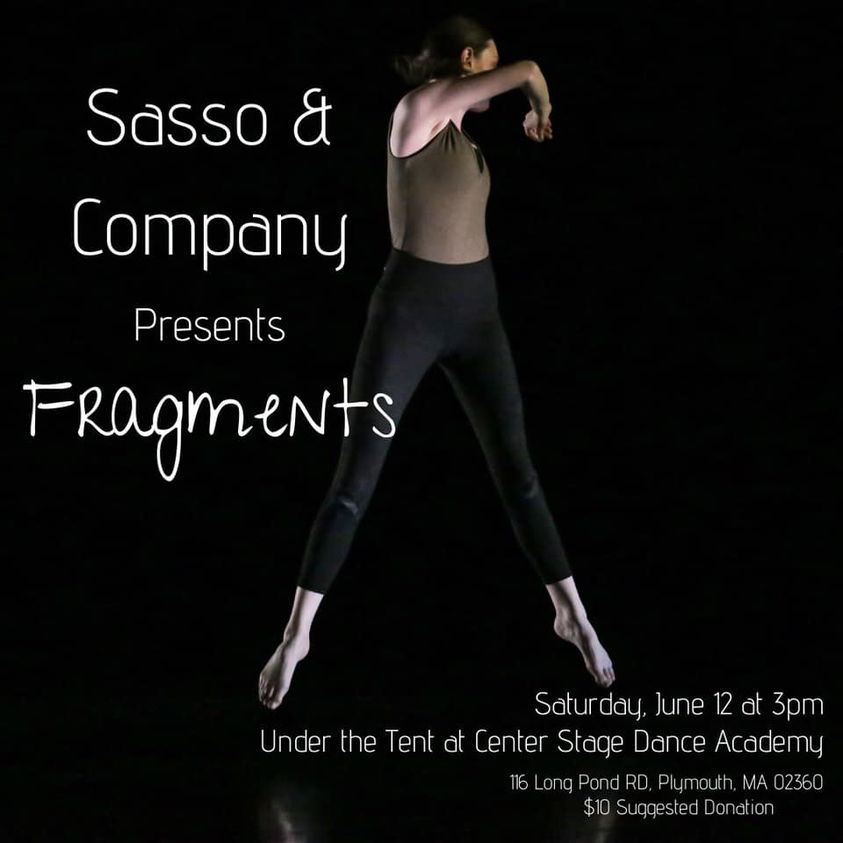 Sasso and Company returns to outdoor, in-person performance with Fragments on Saturday, June 12 at 3pm under the tent at Center Stage Dance Academy in Plymouth, MA. The program includes repertory favorites and new works created during this pandemic year.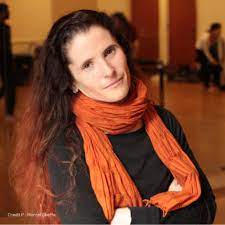 Wendy Jehlen and sculptor Isabel Andrews present a live version of The Cage, inspired by the ways the soloist can move within an unbending environment. At Perry Park in Somerville, June 12 at 8 pm.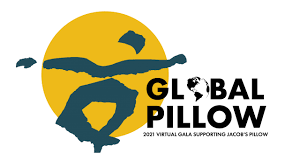 A free, livestreamed, virtual gala with performances from around the word benefits Jacob's Pillow June 12, 7 pm  and includes  Black Grace (New Zealand), Candoco Dance Company (United Kingdom), Companhia Urbana de Dança (Brazil), Germaine Acogny (Senegal), Hong Kong Ballet (Hong Kong), Nederlands Dans Theater (Netherlands), Nrityagram Dance Ensemble (India), Paris Opera Ballet (France). Streams on demand through June 19. 
Stay after the performances for a virtual dance party hosted by Christal Brown. RSVP to the Dance Party here.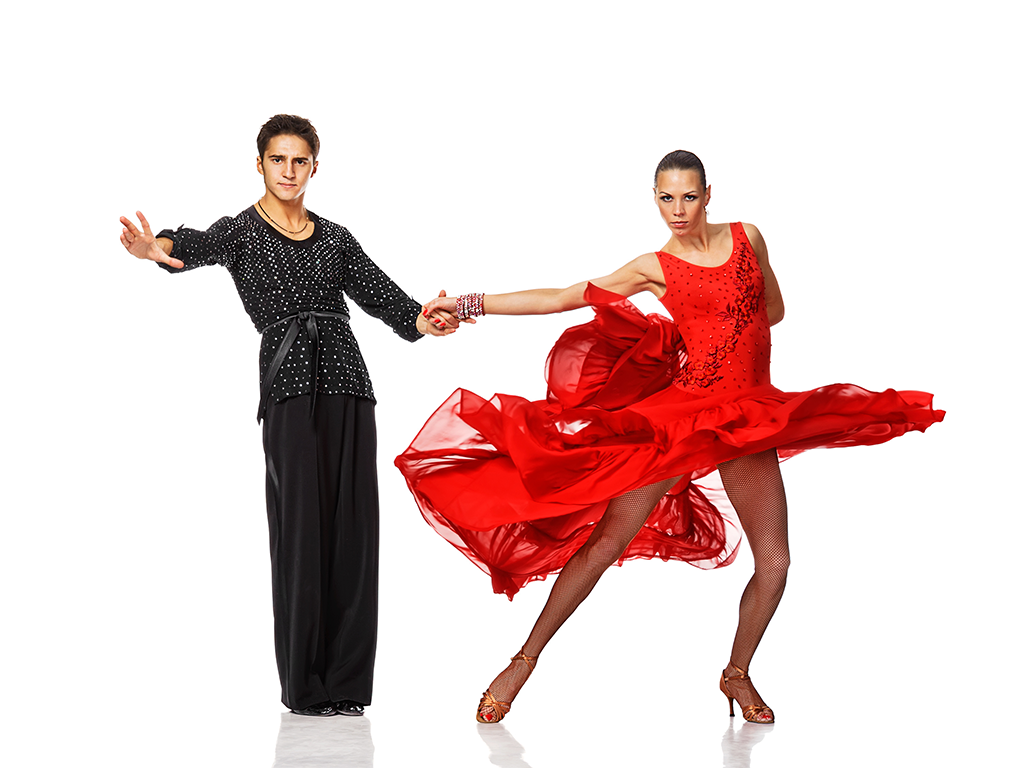 Rumba Y Timbal offers a introductory morning salsa lesson at Starlight Square in Central Square Cambridge on Sunday June 13 10-11 AM. No partner needed! Free, but please register.

Teaching artists!
Teaching artists who are involved with art making and arts education with our young people were particularly hard hit by the pandemic.  Help policy makers understand the needs of the teaching artist sector across the state as we move forward by answering this survey.  
Note: Boston Dance Alliance ED Debra Cash is a member of the steering committee of the Boston Area Network of Teaching Artists (BANTA), convened by the City of Boston and Edvestors