Happy, bright spring Saturday!
While the weekend may feel like any other day during the coronavirus shut down, this is a time to share your creativity, advocate for yourself, and help others while staying safely home.
The Mayor's Office of Arts and Culture is looking for ways to support and amplify online arts engagements that create opportunities for people to share their creativity together. They are looking specifically for digital arts engagement where people collaborate, build on each other's work, and find ways to connect to each other in real time. All ideas welcome and you don't have to live in the City of Boston! Please email kristina.carroll@boston.gov.
And remember to post your events to the Mayor's new omnibus list of streaming events. The regular BDA events calendar is on pause for the time being as a we work towards other urgent priorities to serve dance across the community.
ADVOCATE FOR THE CULTURAL SECTOR!
Join MASSCreative for its 15 minute policy and action update Friday, April 24 from 9:45-10am. Updates are meant to provide you what you need to know about COVID-19 policy advocacy and actions you can take to support the creative community.  This virtual series is curated in addition to MASSCreative COVID-19 pages, including updates, resources, advocacy, and policy recommendations.
(And by the way, The MASSCreative team, led by Emily Ruddock, is doing incredible work on Beacon Hill to make sure the cultural sector is part of the discussion about how we navigate the crisis and recover stronger and more resilient than ever.)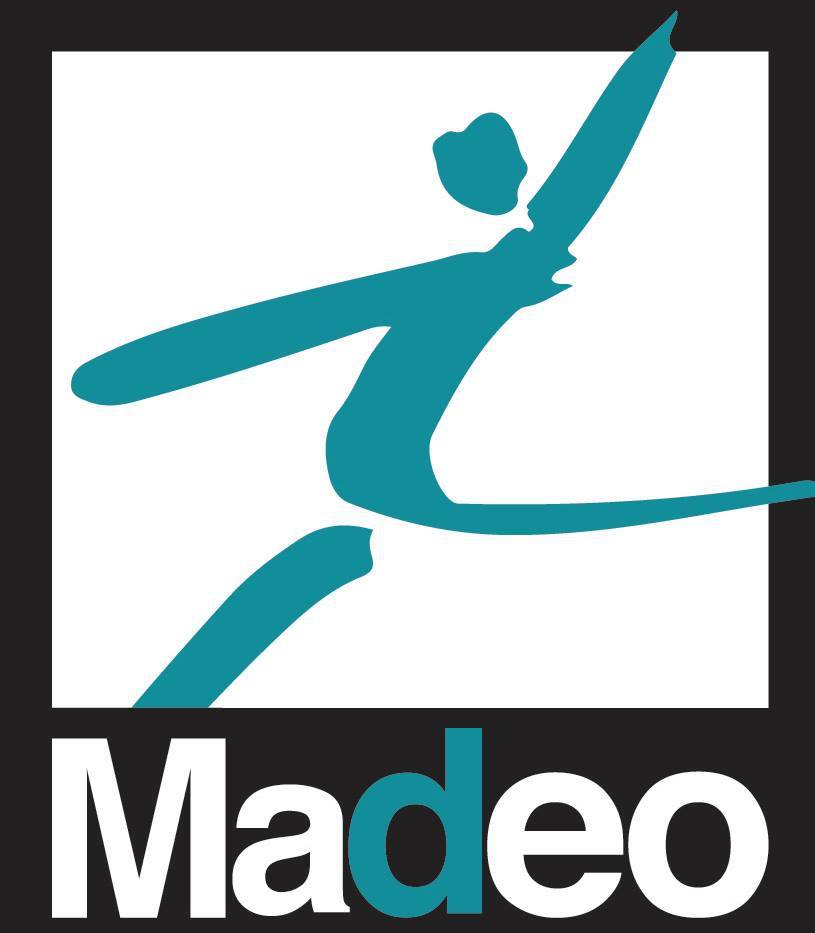 MADEO (The Massachusetts Dance Education Association) is hosting a virtual Zoom meeting on Tuesday April 28 from 5-6:30 p.m. for dance studio owners to discuss strategies for moving forward as a result of school closures.
This is an opportunity to collectively brainstorm, ask questions, and share best practices. Open to MADEO members and non-members.
Studio owners should also make sure they are taking advantage of the CARES Act loan programs for small businesses. There are a number of programs — Paycheck Protection Program (PPP), Economic Injury Disaster Loans Program, Employee Retention Credit — and you will need to assess which one is right for you. These programs are open to both nonprofit (501c3) and commercial operations.The Arts and Business Council may be able to help you navigate the system.
Boston Dance Alliance is eager to identify more ways we can help this crucial sector of our dance ecology — please share your requests for information and resources with us directly at dcash@bostondancealliance.org
Still working on filing for unemployment as a self-employed freelancer/gig worker? Yes, it's been confusing but the effort is worth it.
Our friends at the Arts and Business Council have created a video FAQ that addresses some of the complexities.
Special issues associated with immigrant and nonimmigrant foreign workers and how that might intersect with some of the "public charge" rules are discussed here. If you or your friends are undocumented, and so not included in the CARES Act, we suggest being in touch with the great folks at the MIRA Coalition. 
As we mentioned in the last newsletter, you cannot be evicted or foreclosed on due to nonpayment of rent on your home, and many commercial operations (including dance studios) during this pandemic. The current details are here 
Nervous about talking to your landlord? Here's a script.
Party Like the World is One Big Mediterranean Basin…
The  Folk Arts Center (FAC) of New England will be presenting a dance party/ review session with all four renowned teachers from its four recent online workshops:  Ahmet Luleci (Turkish dances), Roberto Bagnoli (Balkan dances), Joe Graziosi (Greek dances), and Željko Jergan (Croatian dances)! Today, 2-4 p.m. Donation suggested.
Planning on livestreaming something a little more complicated than just setting up your phone in the corner? HowlRound has some tips you can use in addition to their own series of informative and enjoyable panels and presentations.