Boston Dance Alliance welcomes Miranda Brown to our staff. A rising senior at Barnard College with a double major in Dance and American Studies, she has taught at Boston Ballet, interned at Boston Center for the Arts and volunteered at both The Dance Complex and at Dance for PD in New York. Her experience with social media, project management, and customer relationship management technology will be a great plus and we're delighted to have her join our team at this challenging time.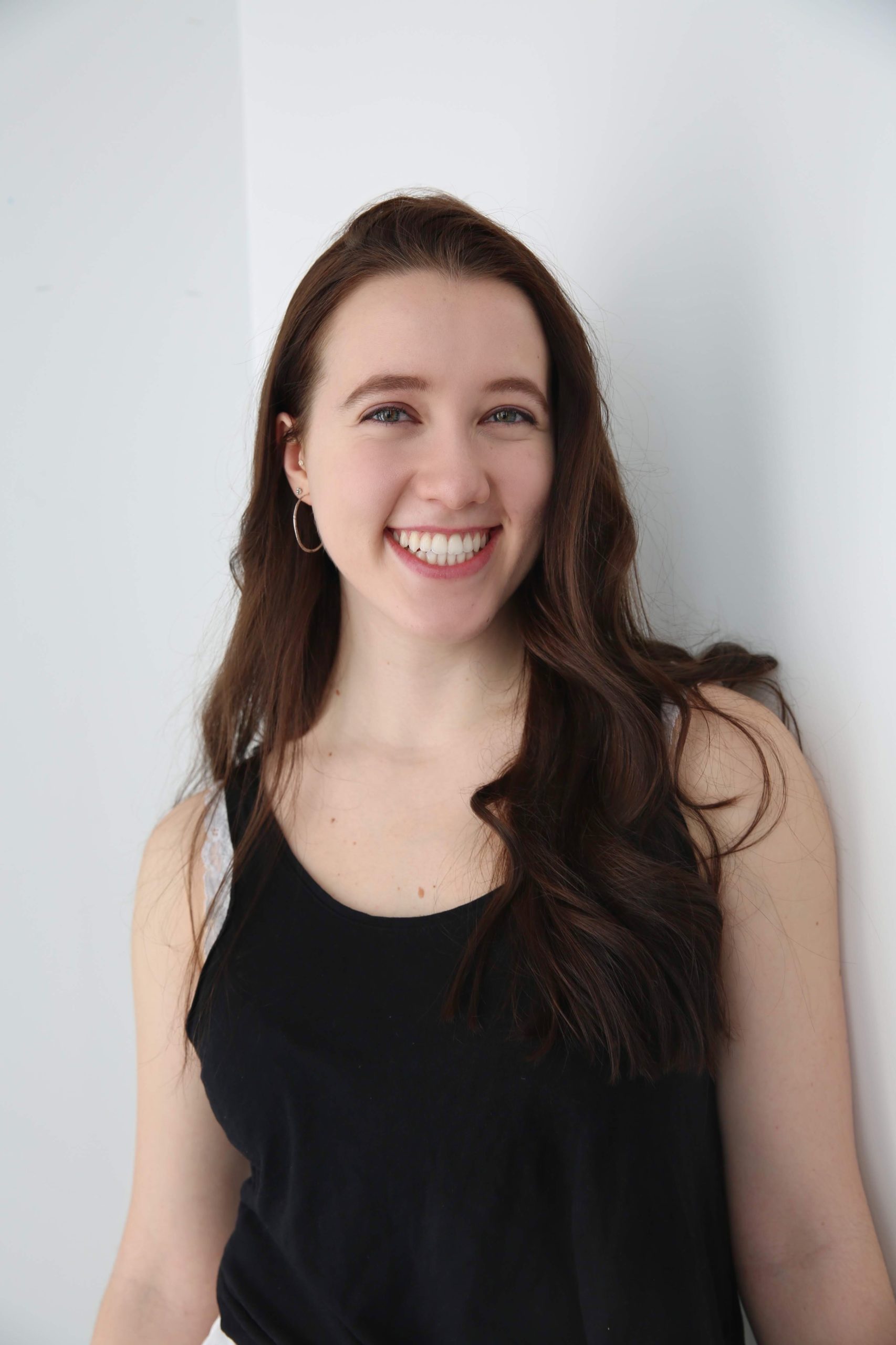 The Boston Foundation  highlighted the Boston Dance Alliance Dance Relief Fund when Eva Rosenberg, Interim Director, Arts and Culture reported on the foundation's efforts during the Covid-19 pandemic. We appreciate their financial support and the shout out!
By the end of this week we will have raised $14,500 — enough to support 58 dancers with emergency stipends. We could not have done it without the generous donors who demonstrated their conviction that dance matters.
WOW! A new source of relief funds if you are an artist of color and live along the Fairmount Indigo Line (Roxbury, Dorchester, Mattapan or Hyde Park). Apply between May 5th and May 15th. Made possible through the Kresge Foundation. the fund will grant $1,000 to be utilized at your discretion.
Do you live or work in Cambridge? The Cambridge Community Foundation is still accepting applications for two different funds, The Covid-19 Emergency Fund and the Artist Relief Fund. The Cambridge Mayor's Relief Fund is only open to residents but they explain eligibility guidelines thoroughly.
You only have a few more days! Apply for the Boston Dance Alliance/Boston Center for the Arts Boston Dancemakers Residency by this Sunday, May 10. As an added attraction, your application allows you to opt into the applicant pool for BCA's Run of the Mills and Public Art Residencies!
And Manifest Boston (previously known as Hubweek) is still looking for virtual event ideas. No deadline…
Let your voice be heard!
Boston Dance Alliance constantly advocates for dance at the local, state and national levels, but some data gathering requires your individual or organizational voice.
Only 6% of the respondents to The Mayor's Office of Arts and Culture survey of how the Covid-19 crisis is affecting individual artists are dancers — and they want to hear from you! The survey does not take long and will help Boston advocate for dance! 
Somerville has its own artists' survey, please respond here.
You can also register for the inspiring and zippy 15-minute Friday morning advocacy updates with MassCreative.
The National Guild for Community Arts Education is having regular "water cooler" virtual conversations about creative youth development, work with seniors and more —  different subgroups meeting every two weeks. While this is a "come as you are" meeting, space is limited.
The International Association for Dance Medicine and Science  has begun a new initiative Helping Dancers Help Themselves. This range of programming is to offer support, information, and community to dancers, dance educators, researchers, and medical professionals during COVID-19. The programming includes panel discussions and videos on mental health, safe dance practice, and more. BDA told you about the first webinar on mental health (all are archived) but check out the website for livestream panels on managing dance practice in isolation. 
The next one, Conditioning for Dance during Covid-19: Strength, Power, Endurance, and Speed will be Saturday, May 9, 2020, at 12 noon EDT
The website lists all sorts of resources including some intriguing dance medicine podcasts.
You can also join the IADMS Science for Dance Educators Facebook group
Luminarium and Monkeyhouse are having a marathon!  Each of the Saturday ChoreoFests will consist of a 6-hour creation period and a culminating virtual performance at the end of the day (both of which are viewable to the public online).Kicking off on May 9, there will be a different regional festival on four Saturdays in May—Malden (May 9), Greater Boston (May 16), Tri-State Region (May 23), and National (May 30).
Interested in the intersection of arts and activism? Now +There  hosts a conversation with Nia Evans, Director of Boston Ujima Project, and Steve Lambert, artist and Director + Co-founder of The Center for Artistic Activism, Friday May 8, at 12:30.
With deep sadness, we recognize the passing of Nancy Stark Smith on May 1, 2020 of ovarian cancer. Nancy was a pioneer of contact improvisation: as her friend and colleague Chris Aiken remarked this week, "although Steve Paxton instigated it, she spread it across the world and hundreds of thousands of people are grieving." BDA sends special condolences to the contact improvisers in our community and in Western Mass, where Nancy and her partner, musician Mike Vargas, were based.
Read the lovely remembrance by Dance Magazine's Wendy Perron and hear Nancy explaining the "underscore." Donations in her name will support the (now virtual) publication she co-founded, www.contactquarterly.com
See the memorial video created by Lindsay Caddell LaPointe on Facebook