We are counting down to the BDA Virtual Gala this Sunday June 14, 2020 from 4:30- 6 p.m. Mix and mingle on Zoom and then move to a private Vimeo channel as we honor ballet teacher and choreographer Margot Parsons, arts educator and advocate Myran Parker-Brass, and thank Alicia Downey as she steps down from 11 years on the BDA Board.
You can be a part of it for as little as a $10 donation! Your donation is 100% deductible, so please be as generous as you can.  All registrants – including those who bought tickets for our planned in person gala back in March — will receive information about how to log in.
PLUS
Bid on some very special items in the BDA's Virtual Gala Silent Auction! 
Wouldn't you enjoy
A  virtual social dance lesson from Dance Caliente that you can do alone or with a partner?
Having Bill Parsons take a portrait of your family — or a dancer studio portrait — once conditions allow?
A package of great movement offerings from Upward Spiral Studio in Cambridge?
Two hours of PR/Communications consulting from the amazing John Michael Kennedy?
The auction will close at midnight after the gala, Sunday June 14.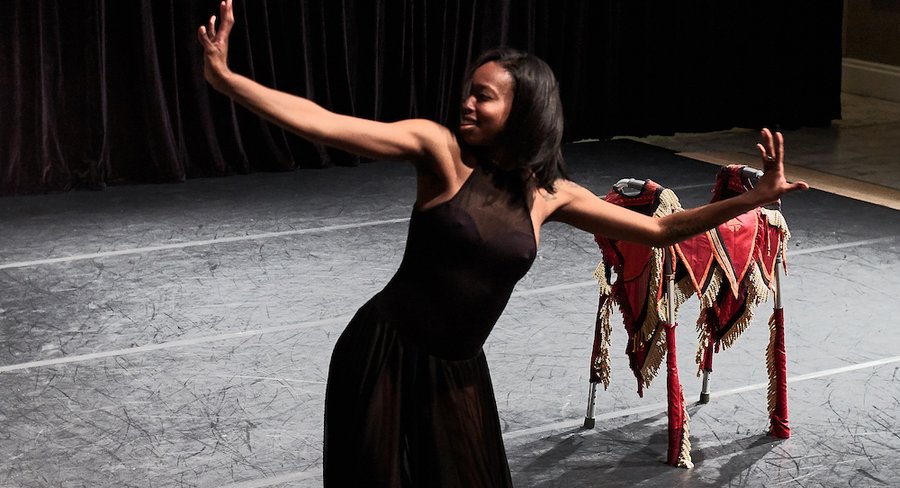 Congratulations to Ellice Patterson of Abilities Dance Boston, recipient of the Mass Cultural Council's Universal Participation (UP) Award
At least they're apologizing…
Brown Paper Tickets finally got in touch with some of the artists who are owed money from events that occurred before the pandemic hit. Words are not deeds, so Boston Dance Alliance will continue to monitor these developments and share them with the Massachusetts Attorney General's office, which has been so helpful.
Are you an organization getting PPP? Still want to apply for this federal relief program? The Arts and Business Council updated its guidance on Monday to clarify the recent changes that will enable arts organizations, including nonprofits, to extend the period during which the funds need to be spent in order for the loan to be completely forgiven — that is, turned into a grant. But the deadline to apply remains June 30, 2020 so reach out to your bank today.
COMING UP TO A COMPUTER (or other device!) NEAR YOU…
The Association of Performing Arts Professionals, better known as APAP, is hosting a series of conversations across our field with artists, presenters, producers, agents, managers, funders and other cultural workers to reimagine the post-COVID-19 future of the arts and pave the way to a more just and equitable world.
The virtual events, now scheduled for June 10-11, are free but space is limited.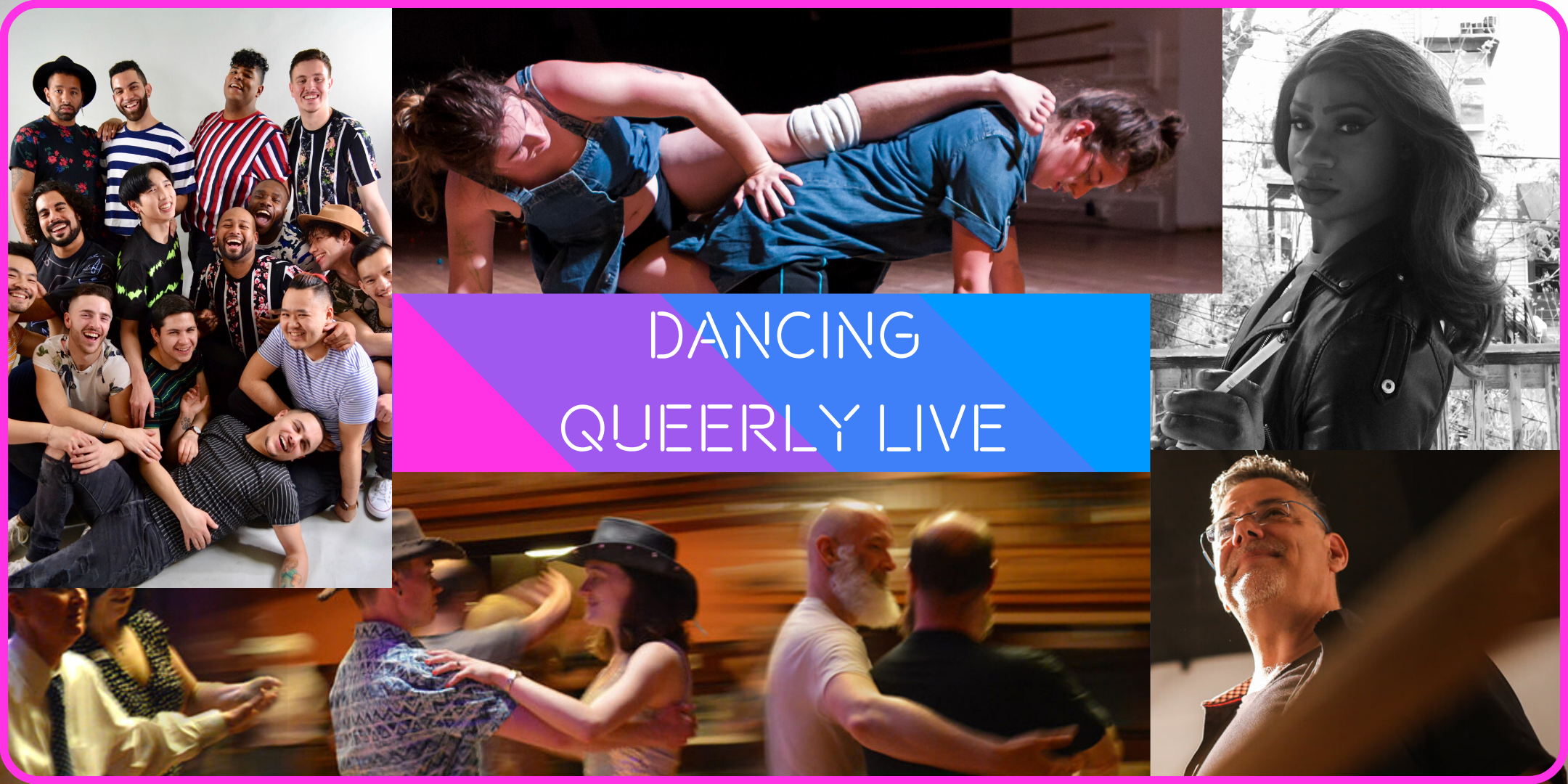 Celebrate Pride Month with Dancing Queerly!
The free virtual festival will be held June 15-21! It's the quarantine-chic version of the show the organizers planned to have in person. Featuring Peter DiMuro/Public Displays of Motion, Lilly Rose Valore, Queens with a Mission, Em Papineau and Sofia Engelman, The Boston Renegaydes and Olivia Blaisdell. Special June 20 performance of queer dance artists from New York, curated by Gibney's Eva Yaa Asantewaa.
While free, registration is required. 
Tango Society of Boston continues its virtual series — and if you don't live with a dance partner, you can dance with a pillow or medium sized ball as you work on your footwork and musicality. They even sell tango-themed face masks!
Flamenco Dance Project is offering a Zoom series on four consecutive Saturdays to explore Alegrías y Tientos/Tangos two flamenco palos, or rhythms. The approach includes weaving together references to language, history, and geography, blending all into a definition of the music. The structure class will analyze the music from the dancer's viewpoint, to help us learn how better to communicate with musicians. We'll also deconstruct existing traditional choreographies, to help us deepen our understanding and appreciation of the cante. For details emaill sabrina@flamencodanceproject.com