**we're not calling it social distancing anymore because really, we are all in this together and gathering in so many creative ways!
Relief is coming for dance and dancers.
Over 130 arts and culture professionals joined a Zoom call this afternoon hosted by Kara Elliott-Ortega of the (Boston) Mayor's Office of Arts and Culture to share resources that are coming online — both literally and figuratively.
WHERE CAN YOU APPLY FOR ECONOMIC RELIEF?
Jeff Poulos of Philanthropy Mass explains that relief funds are being set up all across Massachusetts. Each has slightly different criteria and deadlines, so please read guidelines carefully.
Jeff has also been meeting (virtually) with foundations and the philanthropic community, and while private philanthropy will not be able to fill the gap for the entire nonprofit sector, these donors say that they are prepared to lead in filling the gaps where federal and local support does not apply. For those of you who will be applying for emergency relief, he notes that funders are looking for data: as BDA suggested in our prior eblast, start documenting your cancelled events, classes and other financial losses.
ADVOCACY — LET'S DEMAND GOVERNMENT HELP
MASSCreative has information for you to contact local legislators on Beacon Hill 
and Americans for the Arts have a way for you to have your voice heard in Congress.
Both are important.
Why? Because at a time when a huge percentage of people in the arts sector are freelancers and gig workers we have to join with others in the gig economy to make sure arts folks are eligible for the economic relief that is being negotiated this very minute.
Help our arts agencies make the case by taking the following surveys to the extent they apply to you:
Mass Cultural Council
Individual Artist and Cultural Educator COVID-19 Impact Survey
Cultural organizations COVID-19 Impact Survey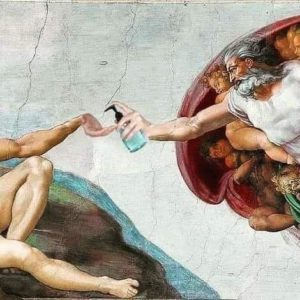 Be well– and please wash your hands.