Boston Dance Alliance is working with our colleagues at MassCreative and Americans for the Arts to advocate for both direct arts funding and the pandemic unemployment support so many artists need. The most important thing you can do as an individual or small company/business is to contact your legislators and tell your story about how the pandemic has affected your livelihood and your art and urge them to do everything they can to protect and preserve the cultural sector and freelance cultural workers. Both organizations make it easy to click and send a message.
The #saveourstages campaign of the National Independent Venue Association (NIVA) notes that live performance venues were the first to close and will be the last to reopen. Go here to send a letter to Congress to support two pending aspects of the next CARES Act.
We will share news as these crucial proposals are debated and rolled out in the days ahead.
COMING SOON!
Starlight Square, the new outdoor venue in Central Square designed for social distancing, will soon be open for a series of live performances, including 17 dance events from late August through October. There will be several dance programs sponsored by The Dance Complex.  Check out the Dance Complex website on Friday, or drop a quick line to Caitlin@dancecomplex.org and she can send you the link with information about how to apply to perform.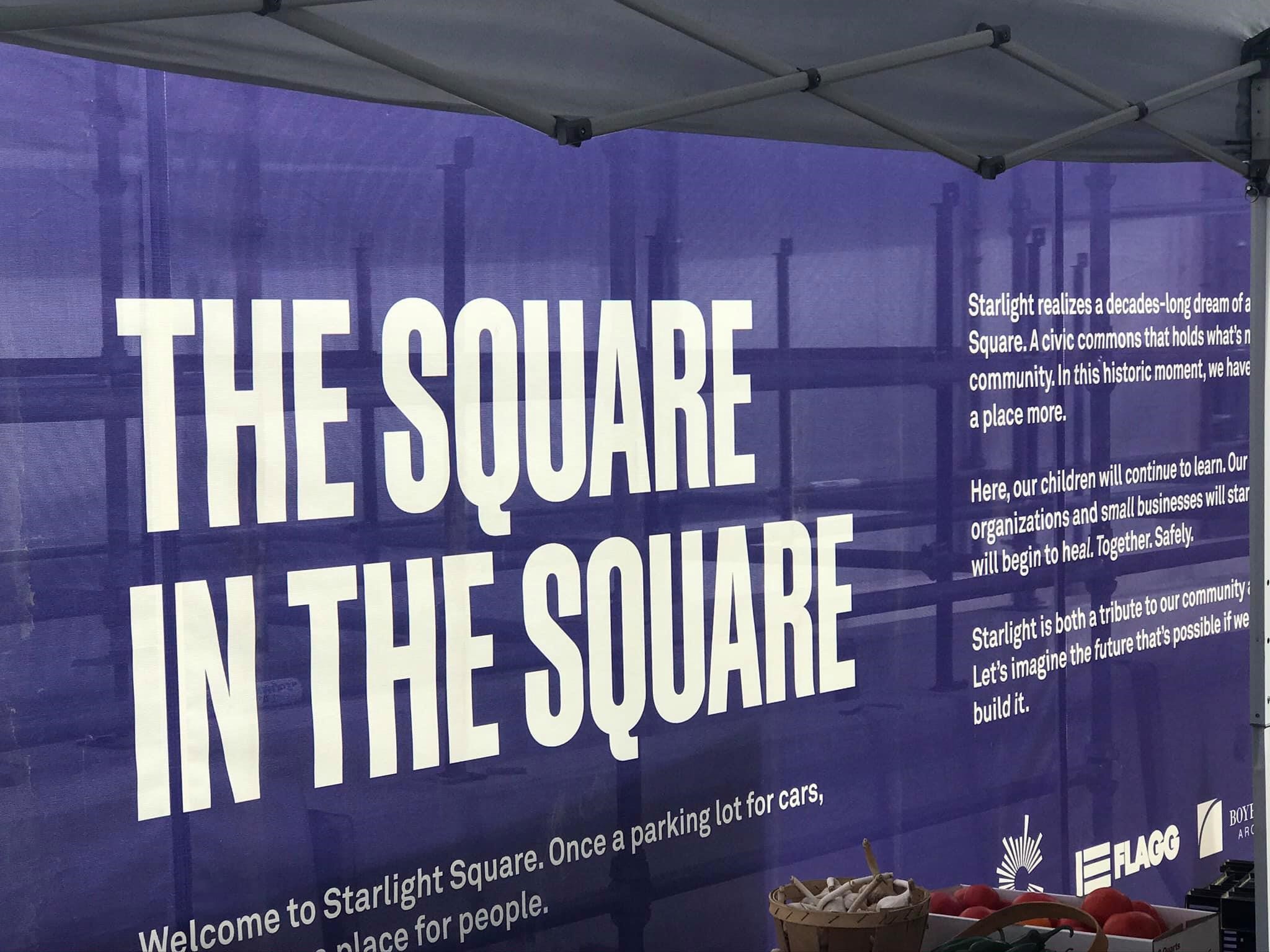 NDEO (The National Dance Education Organization) is hosting a free webinar Widening the Dance Circle: Envisioning a Collaborative Future to consider changes to dance in higher education TODAY August 5 at 1 p.m. EST. Panel consists of Kelly Lester with Donna Davenport, Luke C. Kahlichessie Levey, and Stephen Ursprung
Virtual Dance and Disabilities Activities Around the Country
This month, there are a number of online classes and workshops for dancers with disabilities and those who want to learn in mixed ability groups.
Check out these options
Company classes with AXIS Dance in San Francisco and AXIS' Summer Improv Series
Laurel Lawson's Dance for All Bodies has a weekly class that is especially recommended for people who use wheelchairs and/or crutches. (NOTE: the website times are Pacific time, so make sure you log in for the East Coast time.)
Deaf dancer/choreographer Antoine Hunter offers Body Shift sessions Aug 8 and Aug 22, with ASL interpretation and invites all to tune into the The Bay Area International Deaf Dance Festival (BAIDDF) Aug 14-16, highlighting the important contributions that Deaf and Hard of Hearing (HoH) artists make to our community.
Boston Dance Alliance will now be posting these classes on our Dance and Disability page. If you know of other events we should list, please email them to dcash@bostondancealliance.org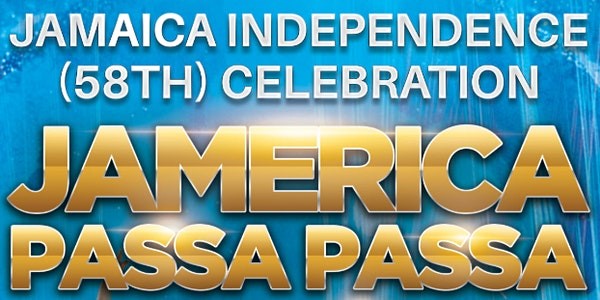 A 21+ dance party in celebration of Jamaican independence includes a reggae competition with Jamaican male dancers and female dancehall queens competing for the best Dancer and Best Moves August 7, 8-11 p.m.

Dance New England's first ever Virtual Dance Camp is happening from 6:30pm Thursday August 13 – 6:30pm Sunday August 16, 2020 on Zoom! Classes and activities include classes, events, family groups, nightly boogies, and a virtual "Dining Hall" for those all-hours hangouts! Sliding scale fees. 
The Kennedy Center is looking for proposals for 3-5 minute (maximum 10 minutes) lessons and activities to add to their library of virtual arts activities for students in grades 2-5. If your proposal is selected, you will receive guidance on recording your video inclusive of content review, technical production guidance and basic editing support. The consultative and production process will be 2-4 weeks. Artists whose proposals are selected will receive a flat-rate $750 fee per each video (or each segment of a series).
This and other opportunities are once again being listed on the BDA website. Please share information about grants and opportunities so that we can post!
While it's not exactly as nice as spending the season on Martha's Vineyard,  The Yard's virtual classes this month include Contemporary with Chelsea Ainsworth and East African with Godfrey Muwulya. You can drop in or sign up for the series.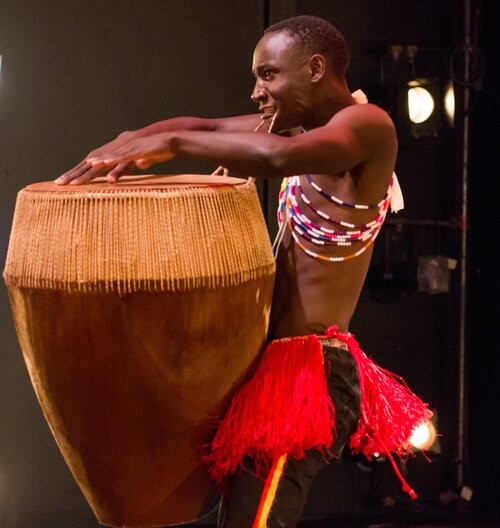 Dance/USA is offering a two-day intensive Allyship Workshop facilitated by the folks at Service Never Sleeps. You can add your name to the wait list for the August session, but there will be another one this fall.
Remember that annual Dance/USA dues for 2020 are just $25 and the offer is good until December 31, 2020.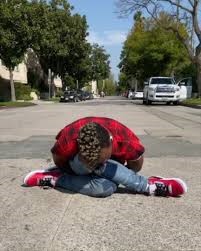 Charles "Lil Buck" Riley performing the Memphis jookin version of the Dying Swan. While you may have seen this before, it's well worth a repeat viewing.