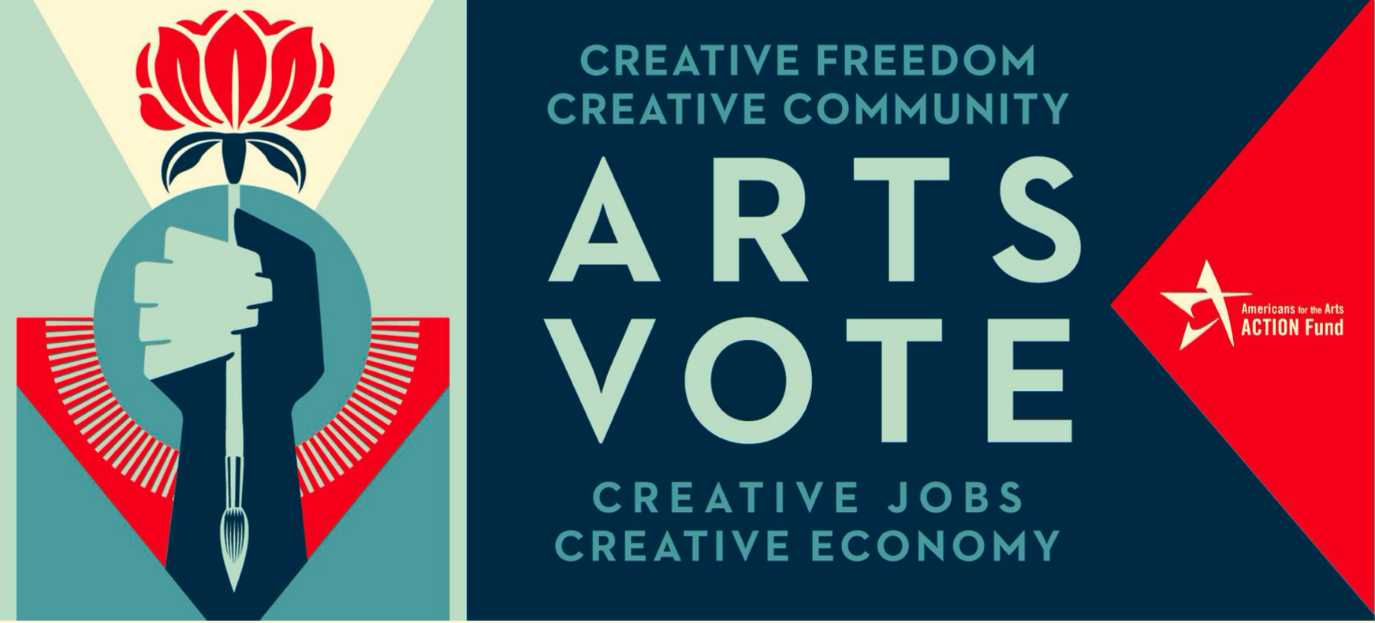 TONIGHT!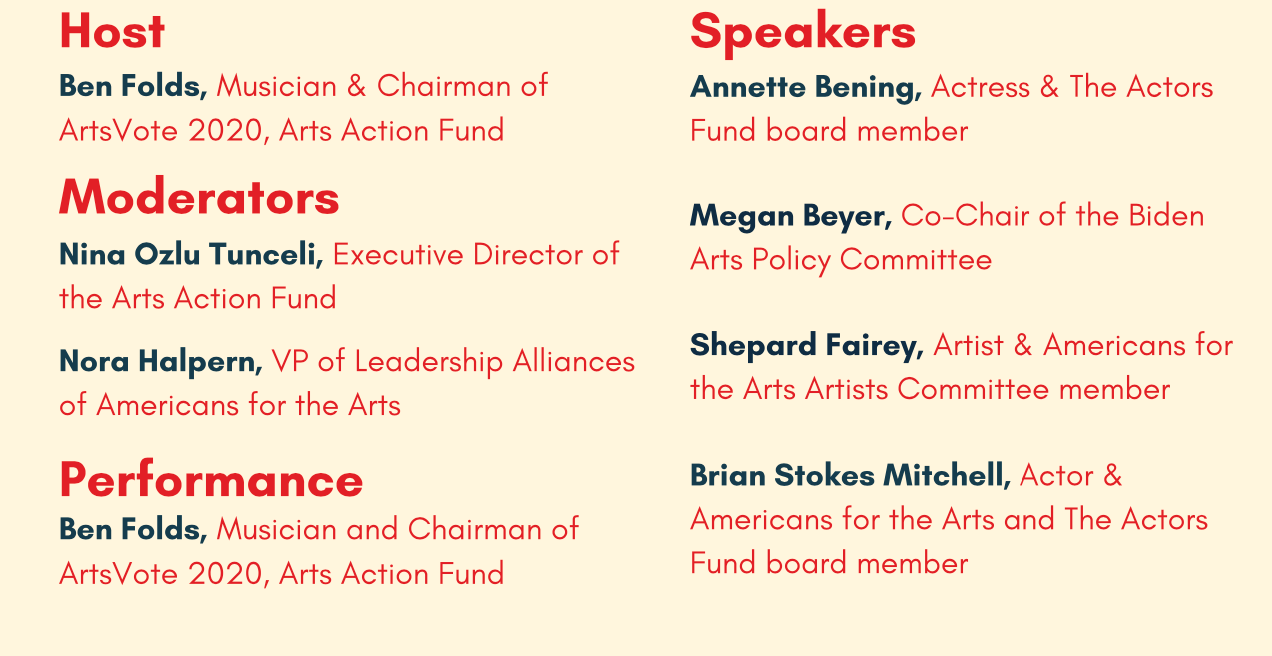 On the closing night of the Democratic National Convention, arts leaders across disciplines participate in a special voting rights event. Register for free and log on Aug 20, 2020, 6-7 p.m.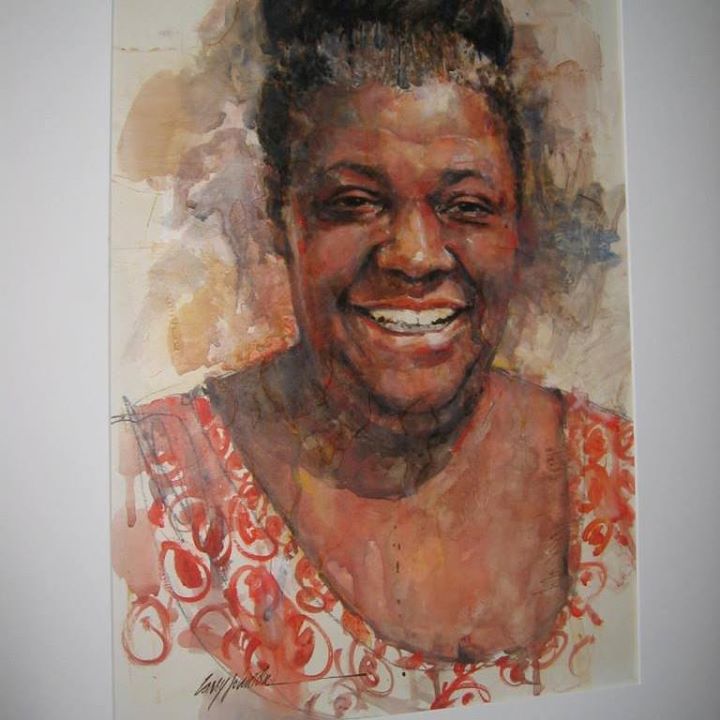 Did you study with the great Elma Lewis? A special project is collecting stories of how one of Boston's most important Black female luminaries in the arts, education, and civil rights left her mark on our community. Dance was one of her special enthusiasms (okay, among myriad enthusiasms!) so please share your story.
Need help sorting through studio and performance space reopening protocols and determining what is best for you and your dancers and students? The Epidemiology COVID-19 Response Corps at Boston University School of Public Health and its Safe Opening for the Arts team reached out to Boston Dance Alliance to offer their consulting services.
There are so many issues around environmental, logistical, and behavioral challenges and in understanding, communicating, and mitigating risk, and it is a lot to digest and manage for everyone trying to serve artist, student, teacher, and audience populations.
Reach out to julie.arts.safe.opening@gmail.com and say BDA sent you
Dance teachers! Dance Teacher Magazine is offering free subscriptions during the pandemic.
In honor of the U.S. Post Office, learn how this hip hop stamp came to be.