The Starlight Stage behind the H Mart in Central Square, Cambridge opens for live outdoor dance performances this weekend with The Davis Sisters' Family Gathering, A Comeback Show Friday, August 28, and Saturday August 29, 2020, 8:00-9:15 p.m. and Callie Chapman and Violet Nox's Phoenix, with themes centering on transformation and process, on Sunday, August 30, 2020, 8:00-9:15 p.m. What a welcome return.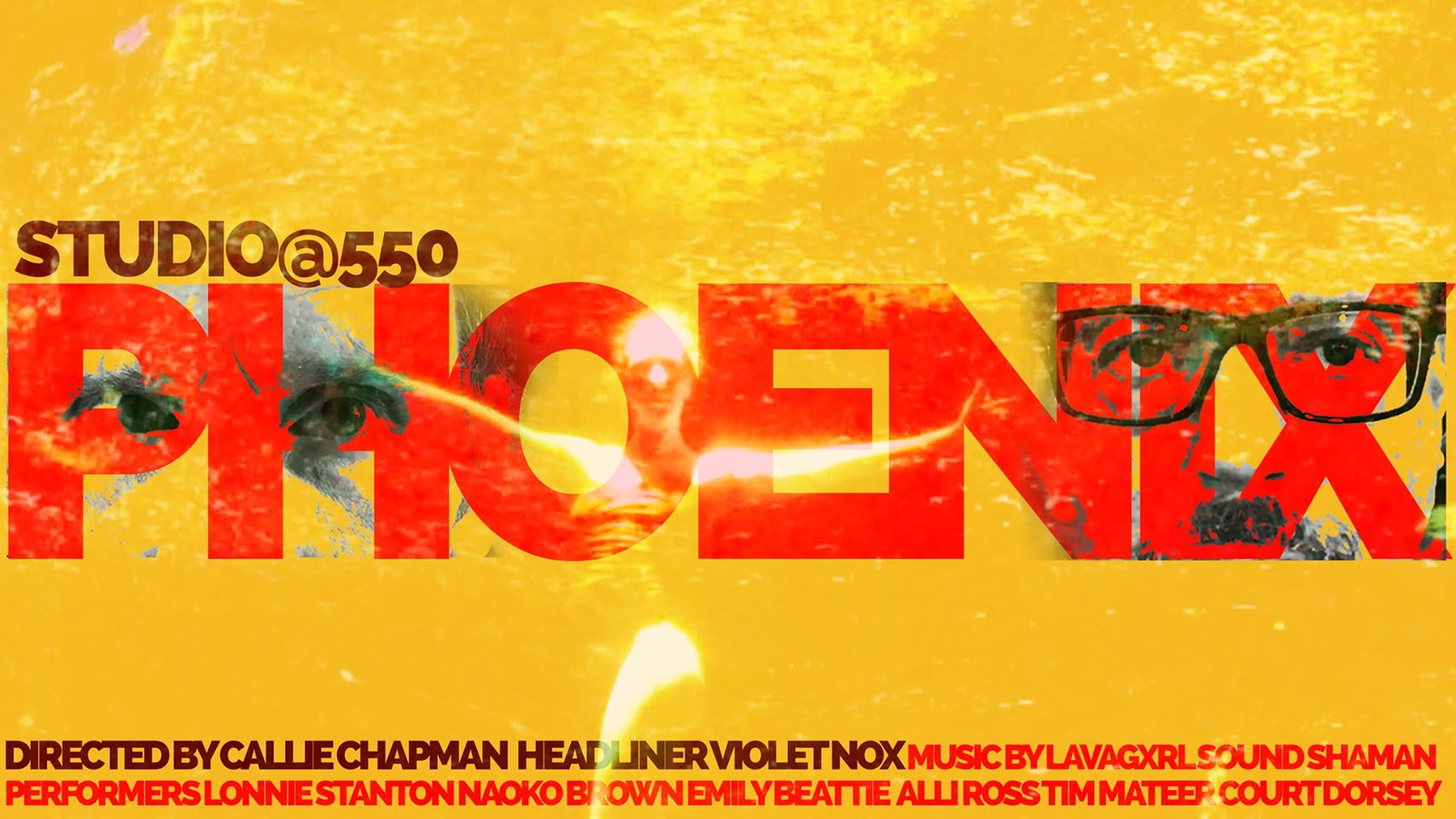 You can be spotlighted at the Jacob's Pillow Virtual Finale  dance party Thursday August 27 at 830 p.m. See old friends, make a few new ones, toast the performers, and dance a celebratory farewell (to a live DJ set!). Artists featured in the festival will be there to celebrate as well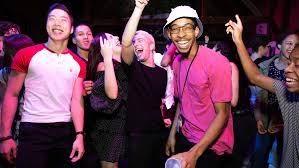 ParadiseMoves' Virtual Movement Slam is a fun and fully-accessible creative movement workshop that incorporates storytelling, listening and movement in an inclusive space whether you're a trained dancer, a first time mover, or somewhere in between. Check it out online on Sunday afternoon August 30 from 3:40-5:15 p.m
A number of people reached out to say how much they liked the Shepard Fairey logo commissioned by Americans for the Arts in the last Pro/Motion newsletter. We don't typically promote merch, but since funds go to galvanize the vote and support the Arts Action Fund, we can let you know that you can get tee-shirts, mugs, mobile phone skins, and more in both English and Spanish. Browse here. 
ALSO, as a public service, you can return your signed primary or general election ballot into an official town or city drop box rather than a post office box. It is legal to drop off a ballot for someone else such as a neighbor who has a hard time getting out.
Dance-loving MIT computer scientist David Karger has told BDA that everyone who includes dance videos in their online teaching is welcome to try a "n.b.", a "social annotation" tool that creates a discussion forum to "attach" comments and replies to specific spots in a Youtube video.
David says been used successfully for 7 years with several million comments by over 50,000 students in hundreds of classes around the world, so it's reasonably reliable and gets the job done. Check out the demo here with a performance of Martha Graham's Appalachian Spring and a few comments, and access the tool here   Thanks, David!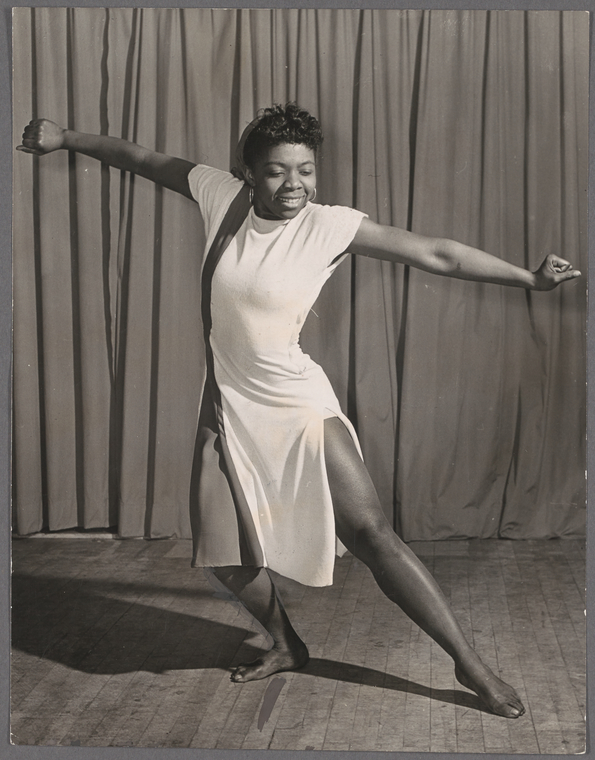 The Dance Division of the New York Public Library, one of the great collections of dance scholarship and memorabilia in the world (fun fact: funded in large part by Jerome Robbins' royalties from Fiddler on the Roof) has just published a new guide and resource finder on materials related to systemic racism, protests and dance.
American Repertory Theatre and the Harvard T. H. Chan School of Public Health have updated their guide to safe building and performance practice during the pandemic and beyond. Adapt their recommendations to your indoor studio or performance venue as you negotiate hybrid openings.Got a particular question? Feel free to reach out to BDA at dcash@bostondancealliance.org and we may be able to get you answers