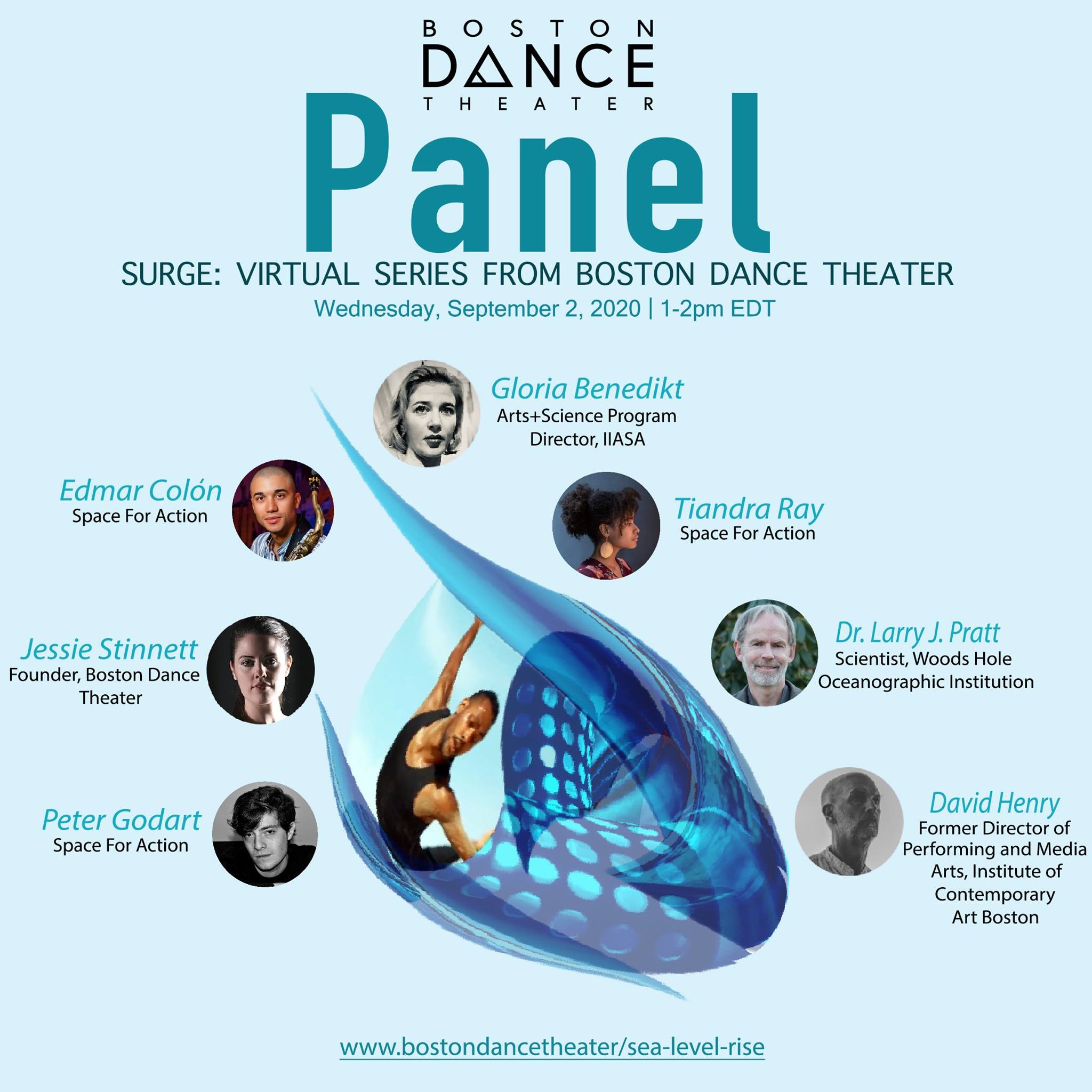 Boston Dance Theater kicks-off its new virtual series of events on September 2, 2020 1-2 p.m. on Zoom! Join distinguished arts+science innovators from Boston and beyond for an afternoon as they tackle the big question, "Why should the arts work with science to achieve sustainability and what actions are currently being taken?" Activities associated with the Surge project run through November 14.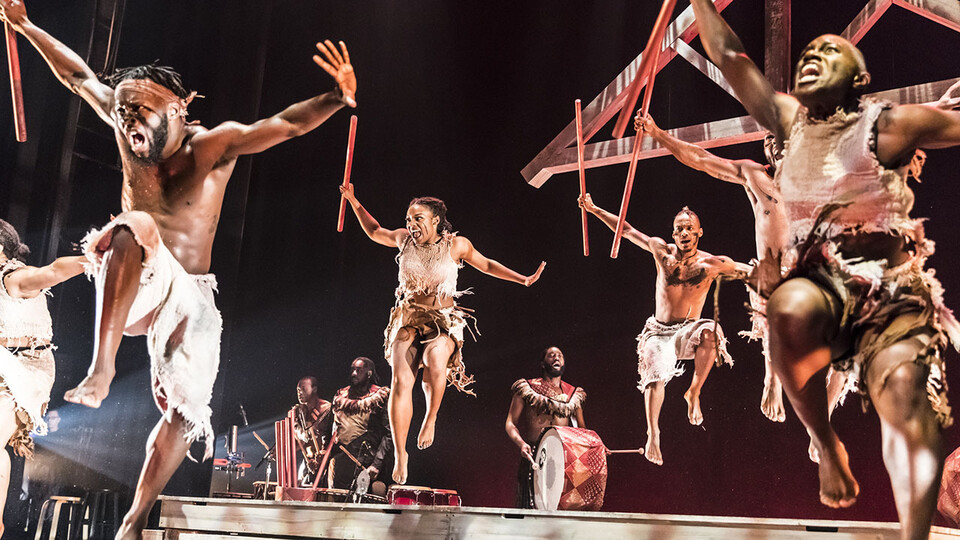 ArtsEmerson is partnering with Step Afrika! marking the 281st anniversary of the Stono Rebellion, the largest insurrection of enslaved Africans in North America which began in South Carolina on the banks of the Stono River. Some 20 Africans marched south toward a promised freedom in Spanish Florida, waving flags, beating drums, and shouting "Liberty!" When Africans subsequently lost the right to use their drums, through The Negro Act of 1740, they began to use their bodies as percussive instruments in response, giving rise to ring shout, tap, hambone, and stepping. They were referred to as "Drumfolk," keeping their traditions alive in the face of oppression and inequity.
In Conversation: Step Afrika! and ArtsEmerson Friday, September 4, 2020 12:00pm
Step Afrika! founder and executive director C. Brian Williams in conversation with ArtsEmerson executive director David C. Howse and artistic director David Dower about adapting live performance for digital spaces and what audiences can expect from Stono and Step Afrika! in the future. Live ASL interpretation will be provided; captioning will be available in the recording.
Stono, Wednesday, September 9, 2020 at 8:00pm
Virtual premiere followed by a live panel discussion discussing the Stono Rebellion and its relevance to issues regarding political protest and structural inequities in America today.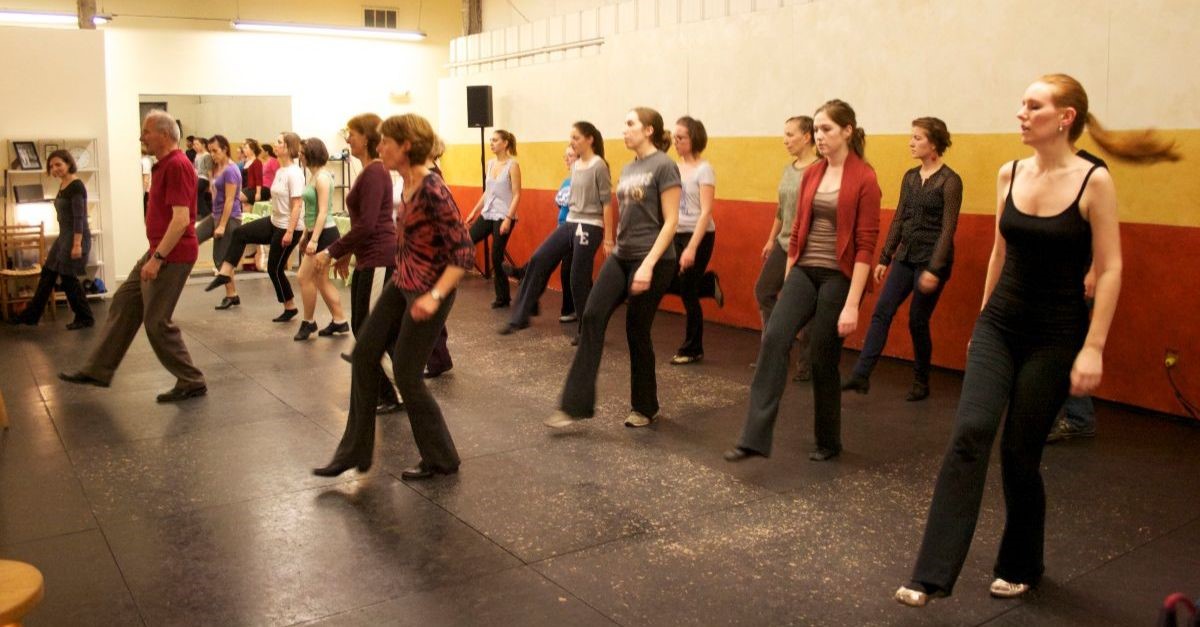 Kieran Jordan hosts a "Dan Furey" step dance gathering four times per year, to learn and share the dances that were passed on to Céline and Michael Tubridy by Dan Furey, and other teachers in the "old style" Irish step dance tradition. After more than 70 dancers from Ireland, the UK, Germany, France, Ukraine, Japan, Canada and all over the US, including Hawaii and Alaska participated in a Zoom participatory step dance in June, they are doing it again!
This event is for experienced dancers — dances will not be taught — Saturday, September 5th 11 a.m.-12:30 p.m. Live music by Michael Tubridy in Dublin and Dan Accardi in Boston accompanies the Zoom event.
Save this link!
https://us02web.zoom.us/j/3448201876?pwd=bnNxVk9ua2k4clNRL3M2USs5bFBOUT09
This event is free! No registration required — but there is a 100 person limit.
YES, YOU CAN DANCE OUTSIDE
The late summer/early fall weather is getting particularly beautiful. The state allows outdoor gatherings of up to 50 socially distanced people (fingers crossed that the number will be relaxed to 100 as we continue to fight the pandemic with common sense practices).
Grass, parking lot asphalt, even basketball courts can become danceable spaces with the use of the Boston Dance Alliance portable sprung floor.  
You can rent it for performances, film projects, classes and more. We are so happy that it has been back in service this summer helping dance come to community settings.
Pick it up and assemble it yourself, or see if our reliable technician is available for your date. (BDA does not mark up his charges.) For a free quote email dcash@bostondancealliance.org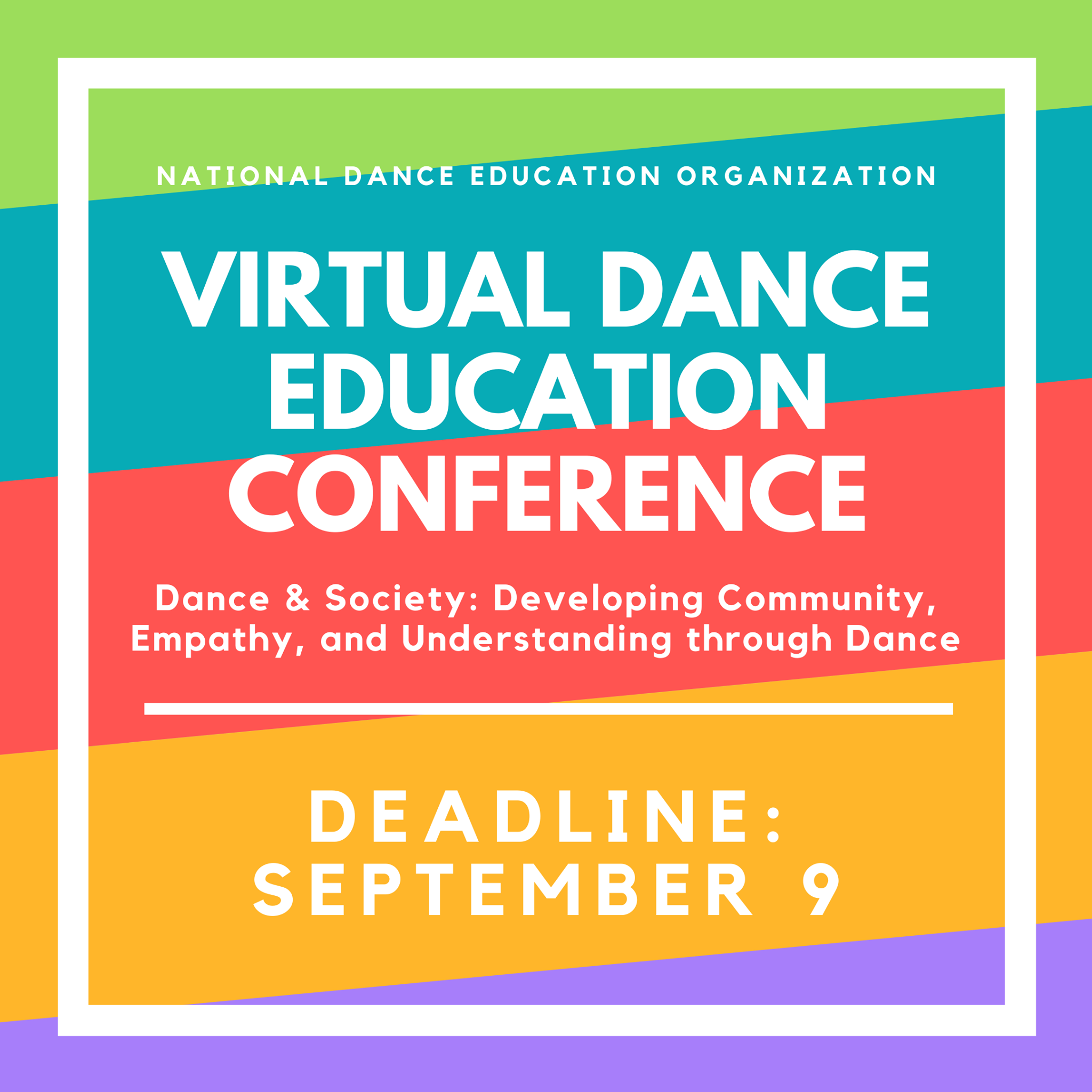 The National Dance Education Organization (NDEO) is committed to making its 2020 Virtual Dance Education Conference accessible to as many people as possible. In addition to our Regular Registration fee, they offer several discounted rates available through September 9.
Calling arts folks in Somerville!
The Somerville Arts Council will be releasing soon 2 new grant opportunities for our arts and cultural community. The applications will be completed through Google Form. One is to support cultural organizations around COVID related losses, the second is to support the BIPOC community. They will be allocating $120k to these two categories. They are also seeking Somerville BIPOC community members to serve on the review panel/jury. If you are interested in serving, please reach out to Gregory Jenkins (gjenkins@somervillema.gov) and tell him Boston Dance Alliance sent you.
Mark your calendar for Somerville Arts Community Virtual Town Hall Meeting Tuesday, September 15, 6:30PM. Mayor Joe Curtatone, the City Council, the Somerville Arts Council, and the City's ResiStat program invite Somerville's artists and the cultural community, as well as all interested persons, to discuss challenges faced by the arts community that have been amplified by the COVID-19 pandemic as well as possible solutions. Call-in information will also be available Sept 15 on City Cable (channel 13 on RCN, channel 22 on Comcast) or by calling 311.
Covid-19 Dance Worker Narratives Project!
Feel like you are living through an extraordinary time in history? You are.
Jerome Robbins Dance Division and Archive of the Recorded Moving Image at the New York Public Library seeks submissions of peer-to-peer, unedited, remote video interviews about personal experiences during this time across dance communities in NYC and nationally.
The purpose of the project is to document the unique experience of dance artists and workers in the midst of the unfolding Covid-19 pandemic and nationwide Black Lives Matter protests. This project also intends to give opportunities for members of the dance community to connect with one another despite the inability to gather physically. Learn more here.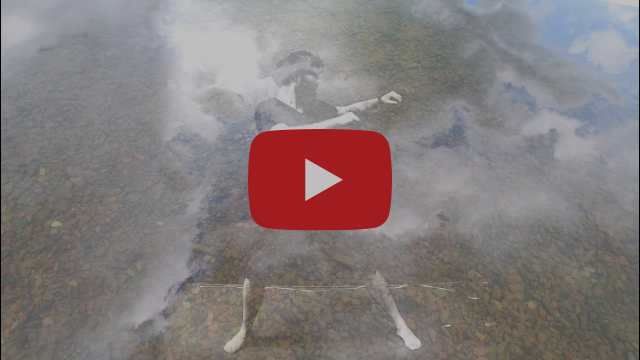 Let Boston Dance Alliance know about your upcoming fall plans!