Dance Under the Starlight (Weather Permitting!)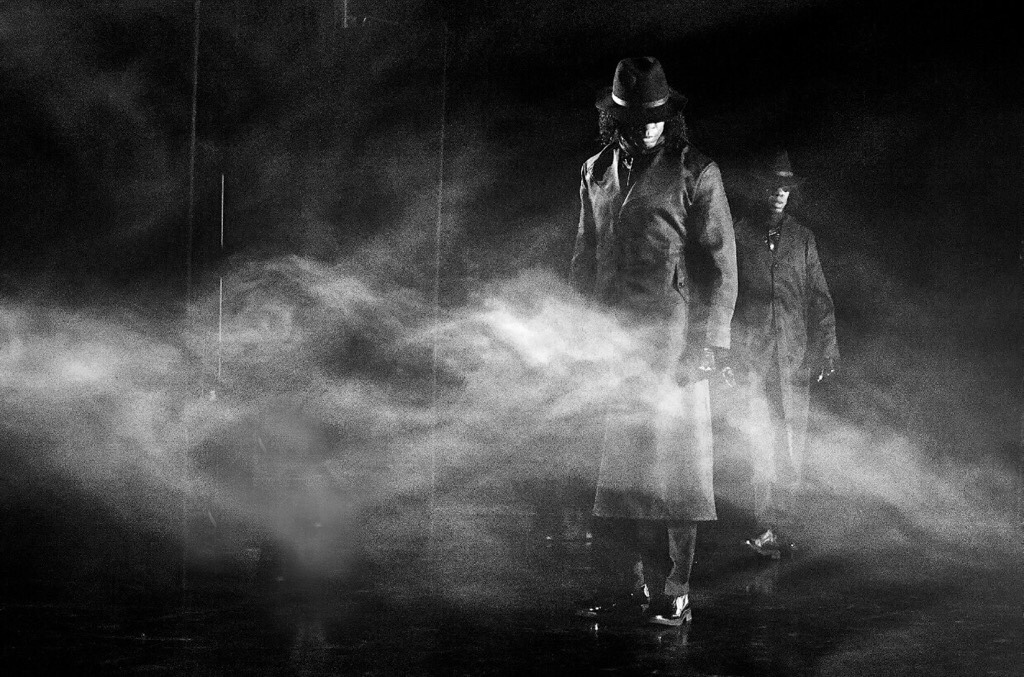 Tonight (Friday Sept 11) the dance on view at Starlight Stage in Cambridge's Central Square includes personal stories by Yani Batteau, Kara Fili, Joan Green, Ashley Rose Salomon, Tashawn Taylor, J. Michael Winward and more. Then Saturday and Sunday The Wondertwins reprise their unflinching exploration of police violence towards the Black community, created in 2017 and made more urgent in the years since.
While the online tickets are sold out, there are always walk-up tickets held back, and if experience is a guide, some people who made reservations don't show up, so take your chances and get in line early!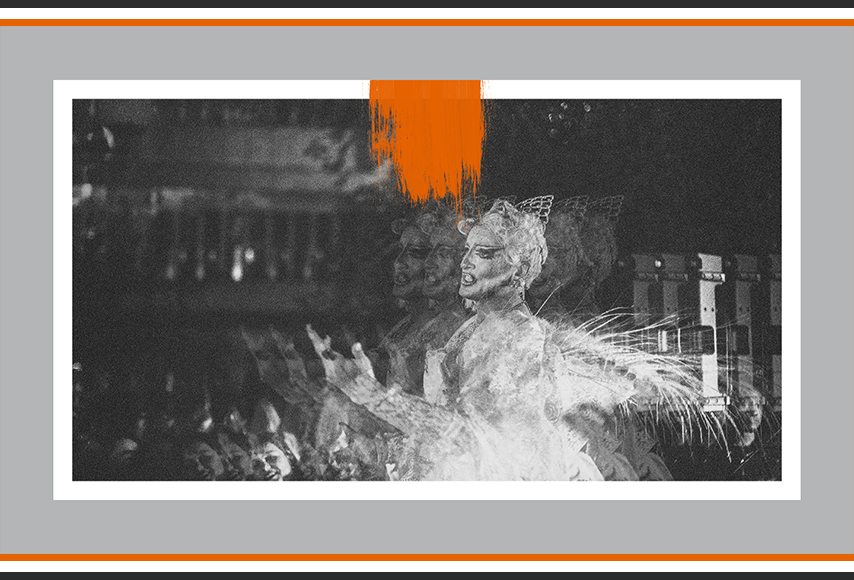 From our Canadian neighbors, what looks like a fascinating transformation of a basketball court into a colorful work of contemporary street art and performance venue for Indigenous Powwow, queer ballroom, and hip-hop dance. Check out the livestream on Sunday Sept 13 at 8 p.m. here. 
Want the state of Massachusetts to support and protect our endangered cultural sector?  Of course you do.
MassCreative is asking everyone to contact their state legislators to urge them to support two economic development bond bills. Include your personal story. There's an easy tool here that helps you reach out.
Cantabrigians, including the people at The Dance Complex and Studio 550, are part of a local petition drive suggesting ways to mitigate the effects of both covid-19 closures and local gentrification.
If you live and/or work in Somerville you will want to be part of the Arts Community Town Hall September 15 at 6:30pm. 
And if you are a US citizen and not registered to vote, get moving: it's what dancers do best! Not sure, you can look it up here 
Arts Learning, with the assistance of MADEO, has compiled guidelines and considerations specifically for dance educators as they re-enter the physical or virtual studio/classroom. While it is tailored towards those working in K-12 school settings, many points are applicable to any age or dance setting
Can you do the canario? Ken Pierce takes a time machine back to 1600 with a three-session Monday night virtual Renaissance Dance Repertory Workshop. Couple dances are featured, but you can modify the steps and floor patterns as your dancing space allows. Email integrarteusa@gmail.com for further information about registration.
As if you didn't have enough to deal with…
If you are using music for your streaming classes you should look into licensing the music. It doesn't have to be expensive, but will protect you in the long run. Here's an overview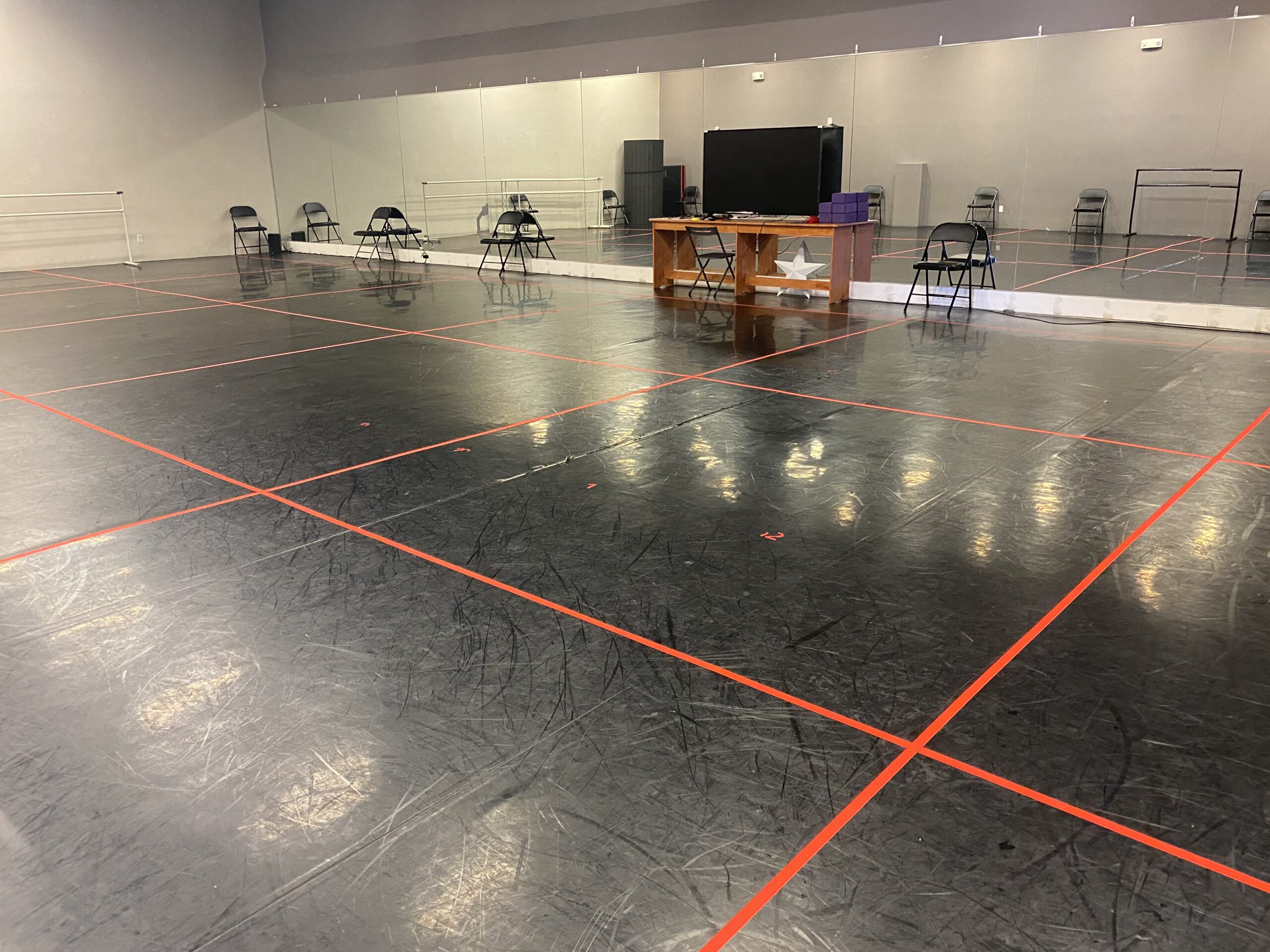 This week we launched the much needed BDA Studio Space Finder. Please add your studio availability to our list! Listing is free — although your BDA membership is very much appreciated at this difficult time.
BDA is eager to help dancers find the space they need and to help keep our local dance studios afloat — one rental at a time.
Always looking for ways to keep the dance community moving forward…