This is the 40th special edition of Pro/Motion since mid-March, when the pandemic changed all of our lives. Thank you so much for accompanying Boston Dance Alliance on this challenging journey and letting us know that our ability to continue to share information, resources and encouragement has made a difference.
Please consider joining or rejoining BDA as you are able so that we can continue to do this important work.
It is not too late to fill in the 2020 Census!
Deadline is next Wednesday, September 30!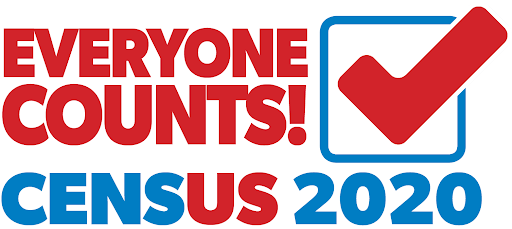 Our future depends on your participation. You do not need to be a citizen to fill it out and everyone counts! Please tell your family and friends.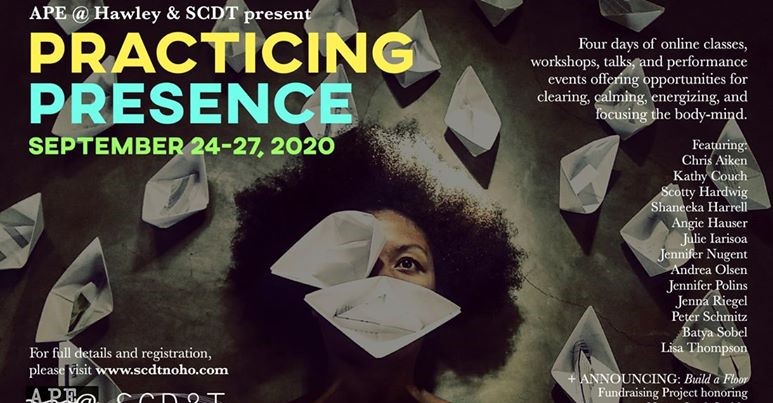 Four days of all-star somatic training and expertise are available virtually this week, September 24-27, hosted by SCDT and A.P.E.@Hawley in Northampton, MA. This year's festival has been dedicated to late contact improvisation pioneer Nancy Stark Smith.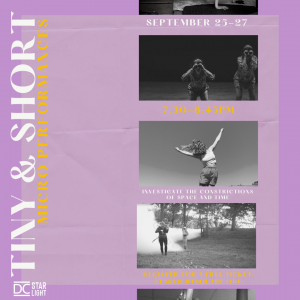 Come to the Starlight Stage to investigate the microperformances of Tiny & Short, curated by Jimena Bermejo where either time or space — or both! — are limited. Sound familiar?  These outdoor programs Friday, September 25, Saturday, September 26, and Sunday, September 27 7:30 – 8:45 PM are free but you must pre-register.  (Helpful hint: some tickets are held back for walk-ups, so get there early to attend at the last minute.)
Salem State's Dance Film Festival  showcases 15 short films from filmmakers around the world on September 25, 7 p.m. The event is free but registration is required.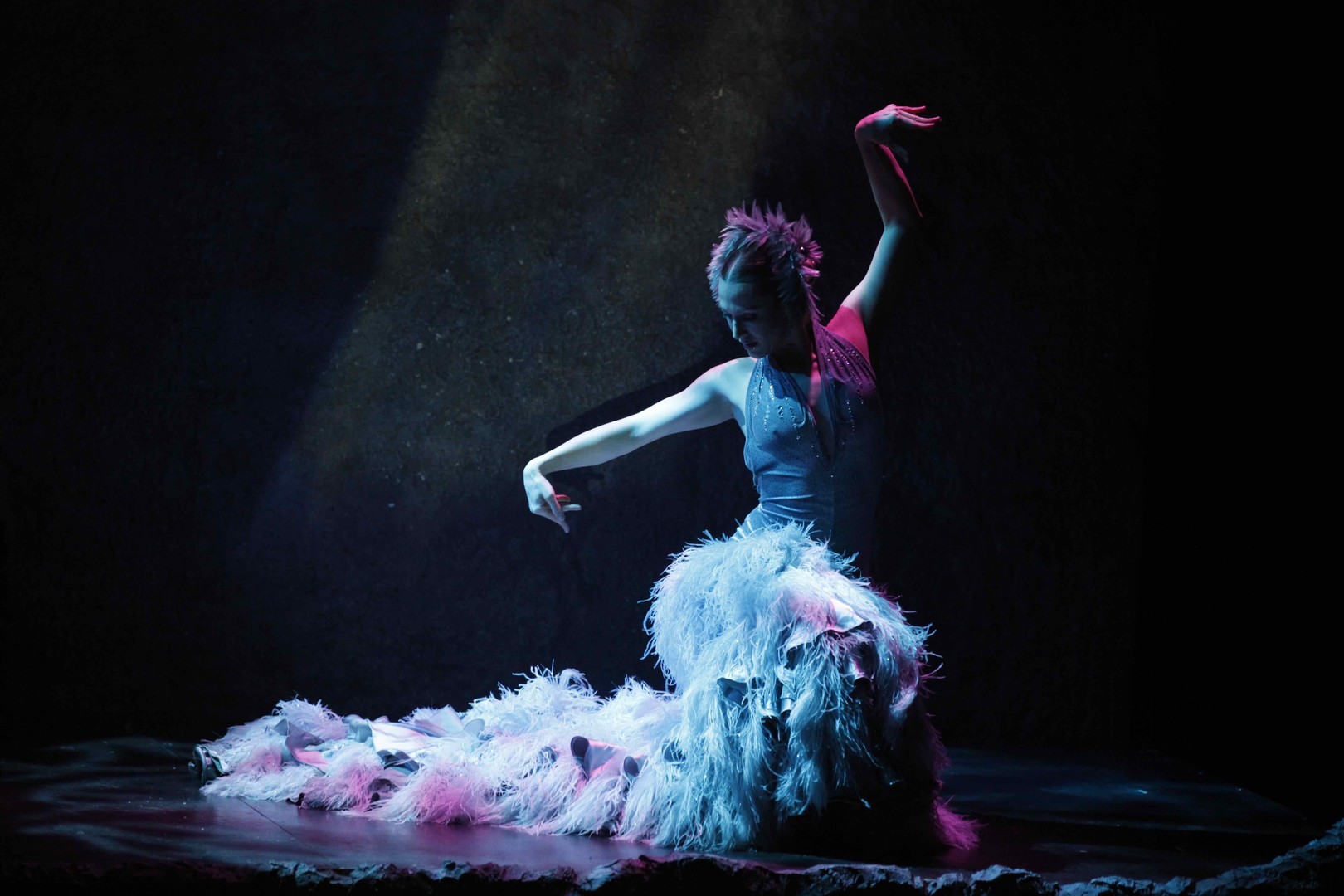 Siudy Between Worlds – 50 Performances of the American Dream
Siudy Between Worlds, a documentary about Miami-based Siudy Flamenco Dance Theater mounting a ten-week stage run in the Big Apple, is a visually beautiful and stirring homage to a dancer and her troupe. But it is also a chronicle of grit; an unsentimental look at what one endures when their dream seemingly dies; and a roadmap to getting up and starting over. Siudy Between Worlds streams at Boston Latino International Film Festival Friday September 25, 5pm – Sunday September 27, 6pm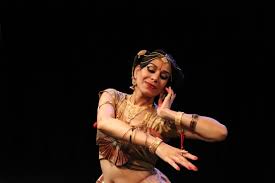 Mesma Belsaré dances Maya Kulkarni's Shilpa Natana (The Dancing Images) inspired by sculptures and Ajanta cave paintings as part of the virtual Erasing Borders Dance Festival on Facebook Live Saturday September 26 at 8:30 p.m.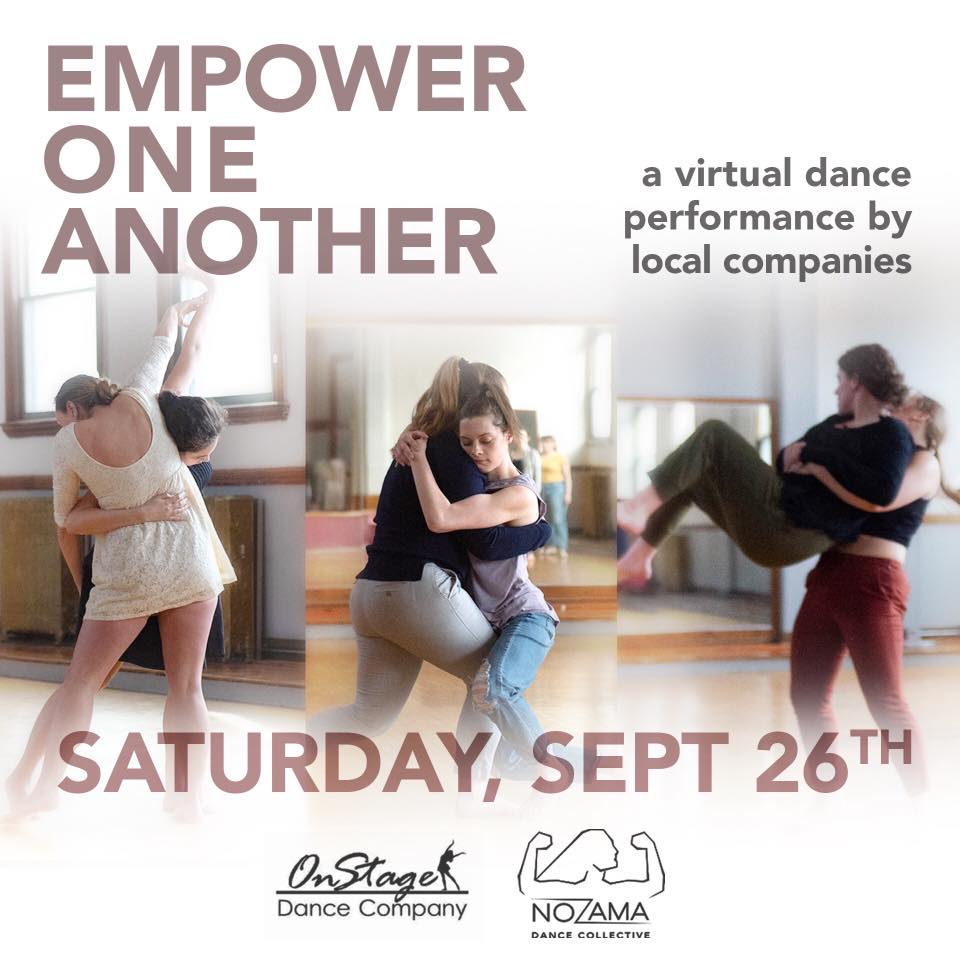 Nozama Dance Collective and  OnStage Dance Company present Empower One Another including works created during quarantine and those previously recorded. Event streams Saturday, September 26th beginning at 6 p.m. and is available until Monday, September 28th at 10pm
The virtual SPEAKEASY featuring poetry by Karen Klein and dance by Kelley Donovan, Lucia Traveglino, and the Catey Ott Dance Collective happens Saturday September 26 at 8 p.m. on Zoom.  You can still apply to be part of upcoming events as this series runs monthly.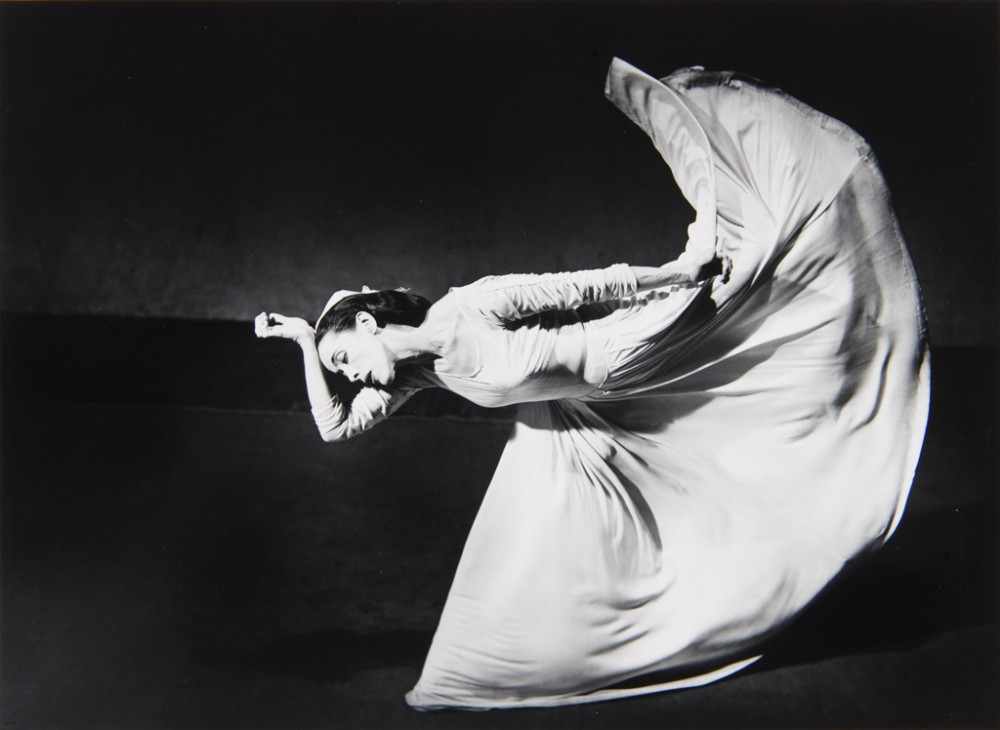 Kelley Donvan also begins teaching a new online class, Understanding 20th Century Dance, through Arlington Community Education. Explore Isadora Duncan, Nijinsky, Ballet Russe, Balanchine, Ruth St. Denis, Martha Graham, Doris Humphrey, Merce Cunningham, Katherine Dunham, Liz Lerman, Bill T. Jones, Mark Morris, Alvin Ailey, Jose Limon, Pilobolus, Twyla Tharp and the innovators of the Judson Church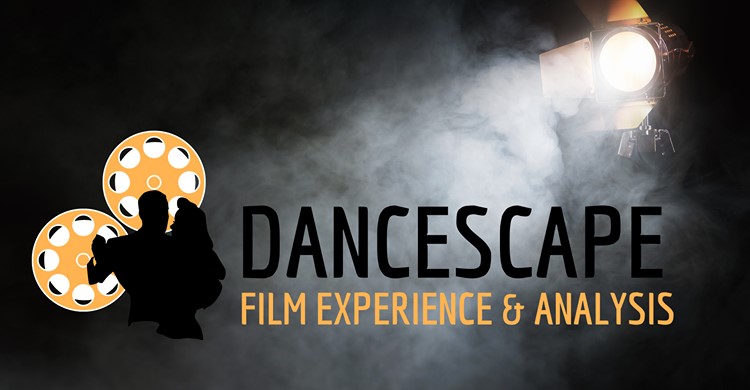 Adam Spencer explores dance themes in film weekly in a comfortable virtual conversational setting. Re-experience your favorites!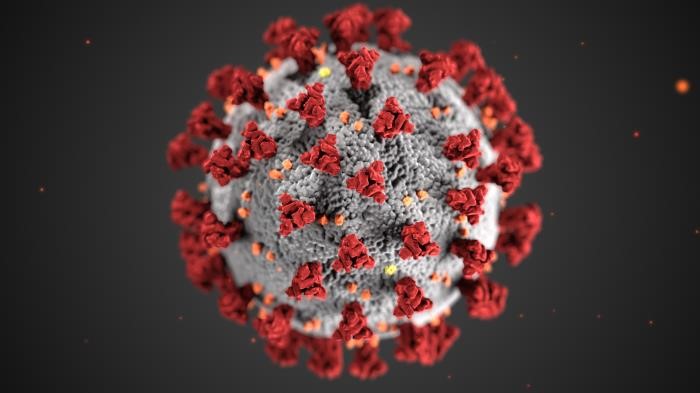 Dance studios! Concerned with what you have been hearing about the coronovirus and aerosols? Here's a thorough explanation.