Dance for Social Justice, a Jacob's Pillow virtual program, hosts a three-part workshop series Friday November 6, Tuesday Nov 10, and Saturday Nov 21.

Led by Mar Parrilla and Claudia Elena Varela, artists of Danza Orgánica, participants will engage in the practice of storytelling and community building through movement with a decolonizing and antiracist framework.
Workshops are designed as a communal experience; no dance experience is required.
START WORKING ON THOSE GRANT APPLICATIONS!
It's November and there are lots of grant, residency and special program deadlines coming up.
Check them out on the BDA website. And let us know if there are others we should publicize.
Deadlines for applications to Local Cultural Councils have been extended to December 14, 2020.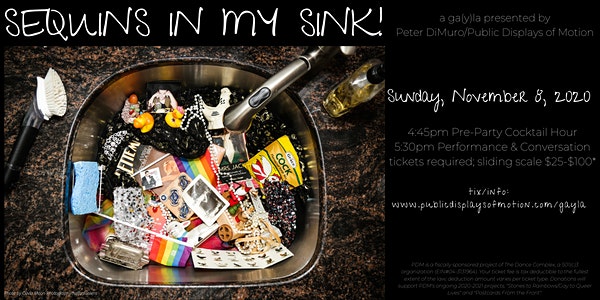 Peter DiMuro/Public Displays of Motion invites you to peek into the creative process at Sequins in My Sink! A PDM Ga(y)la on Sunday November 8 at 5:30pm (pre-party beginning at 4:45pm).
PDM will premiere the dance film The House of Accumulated Beauties, share excerpts from Stones to Rainbows/Gay to Queer Lives, reveal the first in the series Postcards From The Front and offer a few surprises.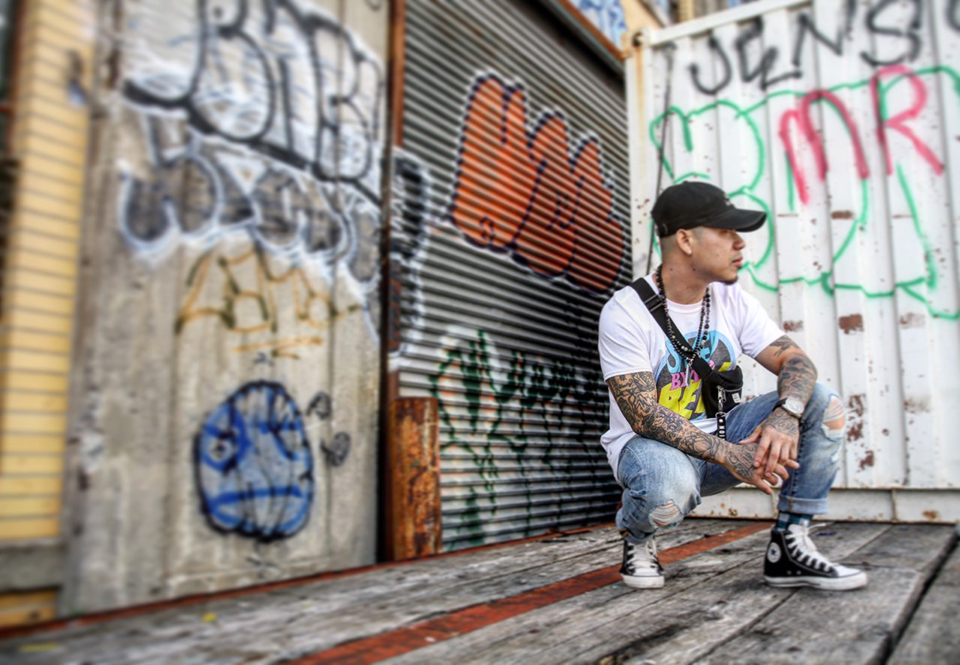 Catch Cambodian Lullaby with storyteller, Hip Hop dance educator, and scholar Sokeo Ros on Facebook Live and the Kennedy Center Digital Stage November 9, 4 p.m.
Excerpts from Ros' autobiographical solo show From Refugee Camp to Project incorporates dance/movement to tell his redemptive story of a refugee's migration into a world where assimilation to gang violence and dance are the only ways to cope with day-to-day trauma.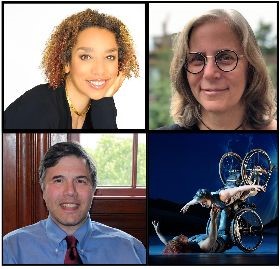 Disability Futures Fellow Alice Sheppard, Director of Undergraduate Studies and Lecturer on Theater, Dance & Media at Harvard University Debra Levine, and Executive Director of the Harvard Law School Project on Disability Michael Stein speak on Monday, November 9, 5-7 pm on Zoom about disability art and aesthetics rooted in radical collectivity, and the language that shapes culture.
Closed captioning, ASL interpreting, and audio description provided. Email dance@fas.harvard.edu for any other access needs.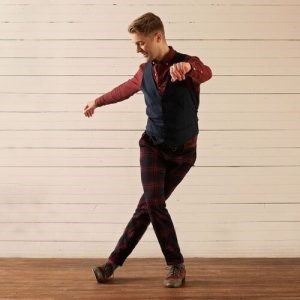 One of Dance Magazine's "25 to Watch," Nic Gareiss is swiftly becoming recognized as a leading figure in traditional percussive dance.
He will be performing live from Club Passim  Wednesday, November 11, 2020 at 7pm on Facebook live and Youtube