BOSTON DANCE ALLIANCE SENDS ITS LOVE
TO OUR FRIENDS AT JACOB'S PILLOW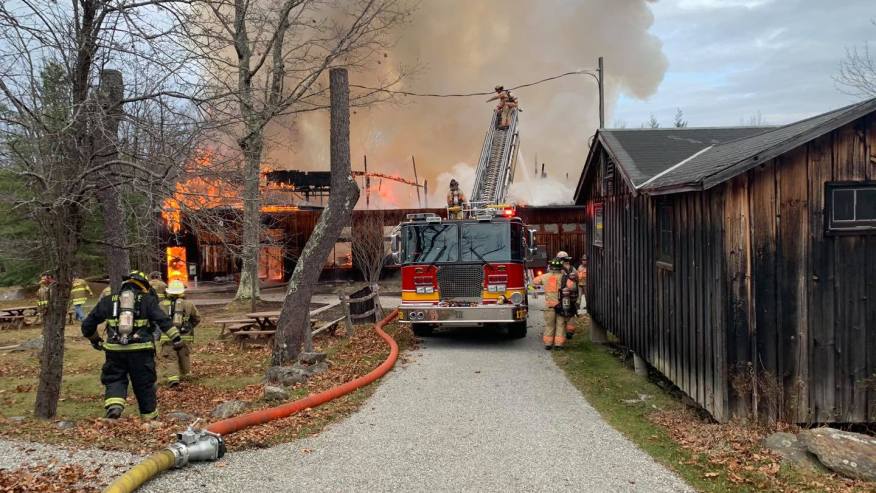 Early Tuesday morning, the Doris Duke Theatre at Jacob's Pillow burned to the ground. Luckily, no one was hurt and no other buildings were affected. The cause of the blaze is under investigation.
In a difficult year when the iconic festival and school in the Berkshires had to cancel its 2020 season, this is yet another blow.
The Pillow family encompasses everyone who loves dancing. We know this cherished place will rebuild and return stronger than ever.
START PLANNING FOR NACHMO 2021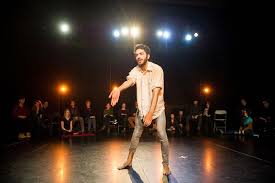 Need a push to create new work? Calling all choreographers to participate in National Choreography Month in Boston!
This year, we will focus on building community, staying mentally & physically healthy, and developing alternative ways for creating and showing work.
Through gatherings, mentorship, and workshops, participants will have the opportunity to create and film a piece made in the month of January 2021. For more information please see our application, website, or attend our virtual info session Tuesday November 24 8-9:30 pm.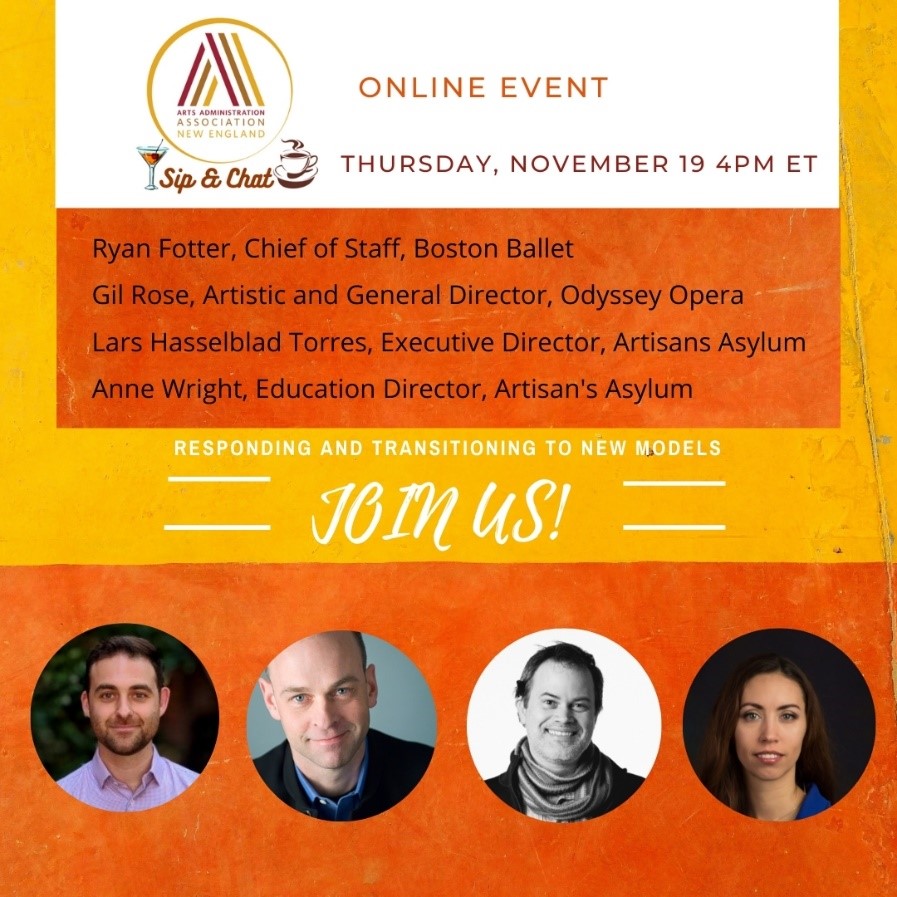 Boston Ballet's Ryan Fotter joins a panel of local arts leaders on Thursday, November 19 at 4 p.m. to "sip and chat" about how they are working to remain relevant and responsive in light of the pandemic.
Free, but registration is required.
Boston Ballet @YourHome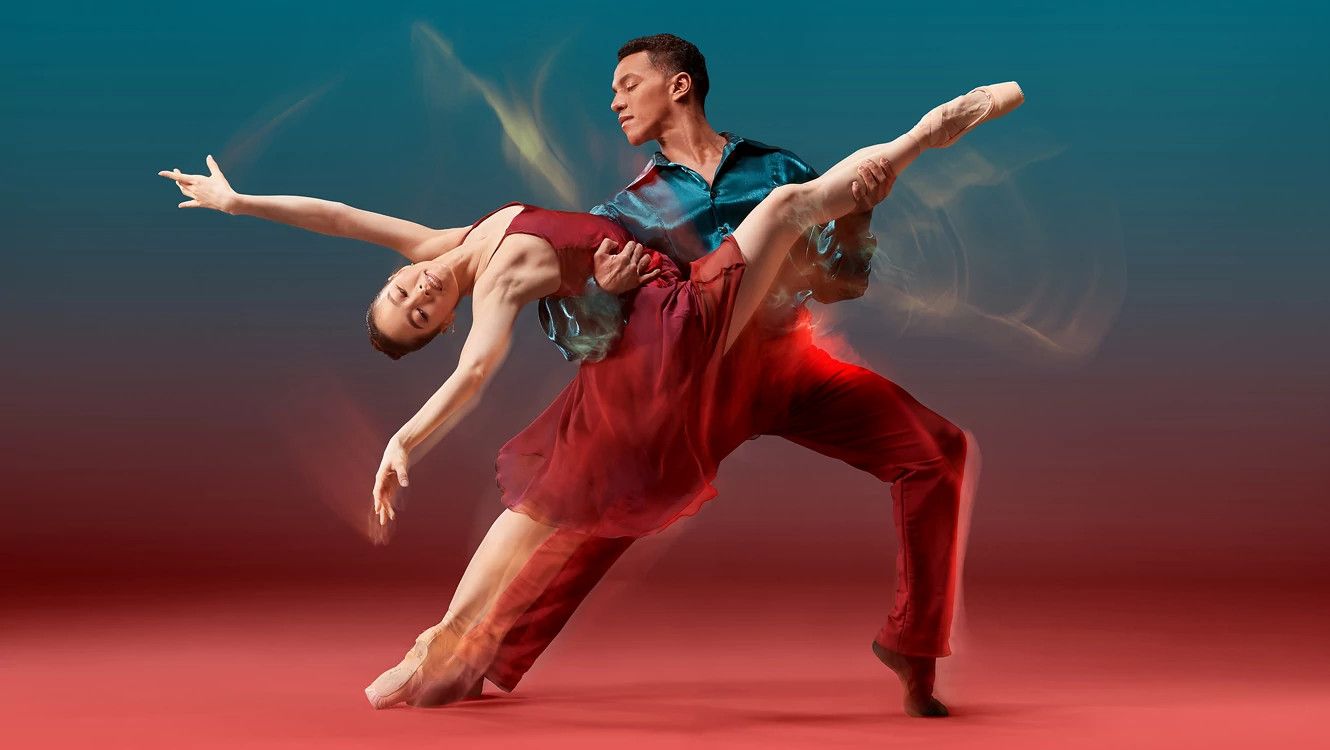 Boston Ballet's Forsythe Elements premiers Thursday, November 19 at 7 and will be available online until November 29. Subscribe for the six program series here.
This one-hour long program features live-captured excerpts from Pas/Parts 2018 and Playlist (EP) plus excerpts from Boston Ballet's past performances of Forsythe's In the Middle, Somewhat Elevated, Artifact 2017, Vertiginous Thrill of Exactitude, and The Second Detail.
A conversation with Forsythe on dance, music, form, and function caps off the evening.
Continuous Replay: Come Together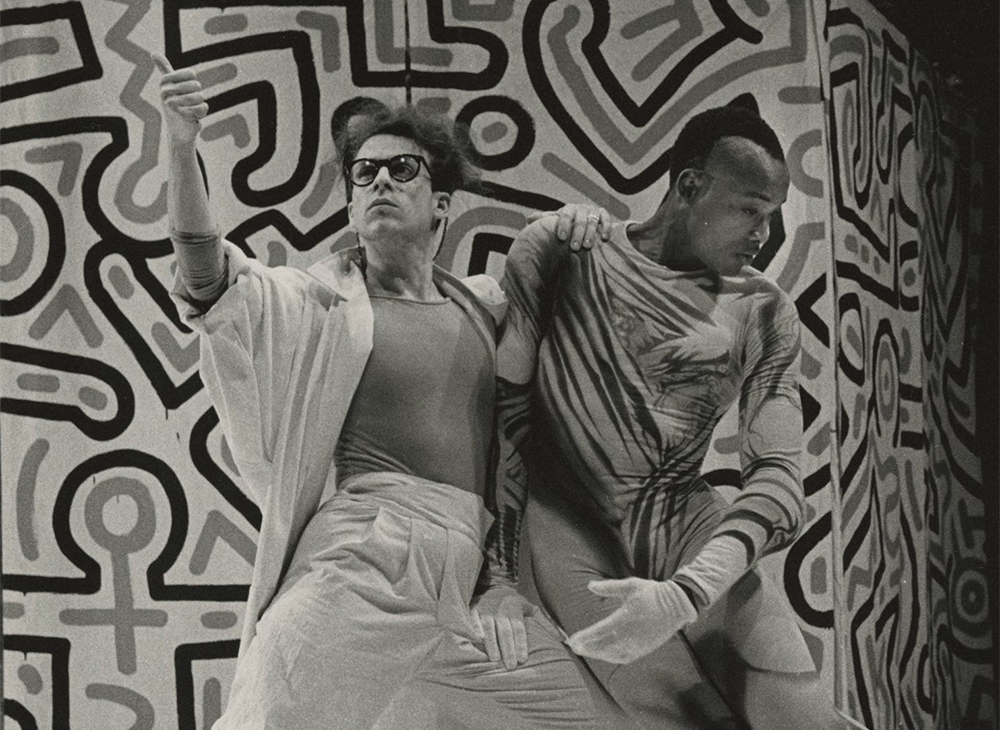 Thursday November 19th at 8:00 pm, 44 current and former members of the Bill T. Jones/Arnie Zane Company perform in Continuous Replay: Come Together in support of Black Lives Matter.
The cast includes Arthur Aviles, Seán Curran, Rosalynde LeBlanc, Stefanie Batten Bland, Jennifer Nugent, and many others, spanning four decades of company history and across four continents, each dancer was filmed in isolation. This digital version of the seminal work Continuous Replay, originally choreographed in 1977 by Arnie Zane, will have an original score created specially by John Oswald.
The livestreamed fundraiser performance will be hosted by Bill T. Jones and will open with a conversation with the Executive Director of The American Civil Liberties Union (ACLU), Anthony D. Romero.

Guest choreographers Jarek Cemerak, William Isaac, Gabrielle Lamb, and Martha Nichols and faculty member Joy Davis create new virtual works for Boston Conservatory at Berklee dance students. Catch them online Friday, November 20 and 21, 7:30pm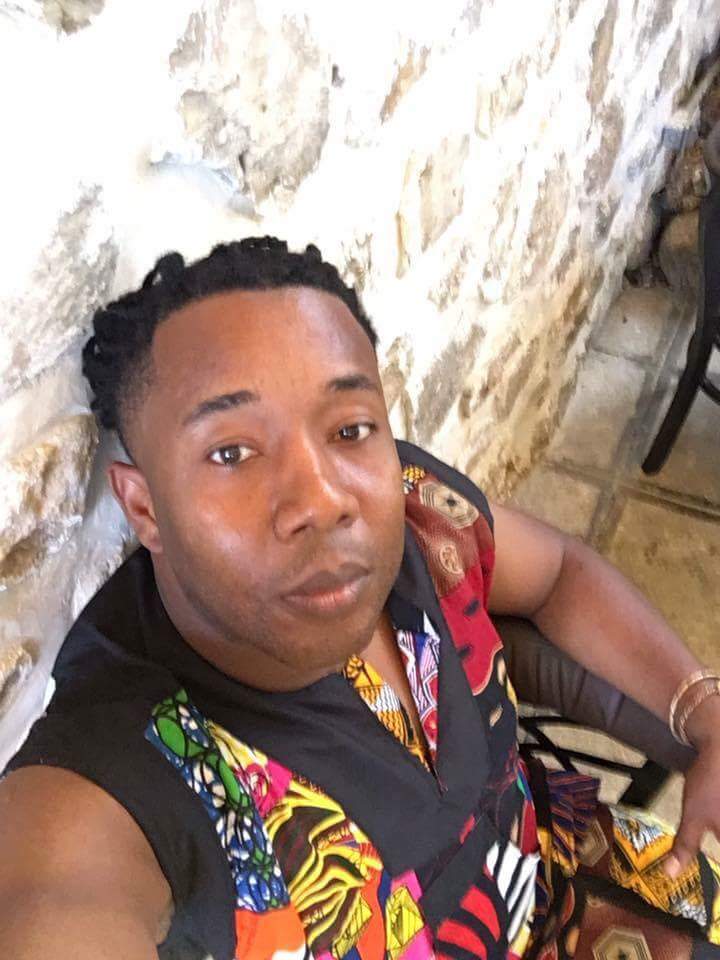 Jean Appolon's journey from his homeland in Haiti to Boston's dance studios and stages is featured in the virtual edition of Global Arts Live Suitcase Stories on Saturday November 21 at 8 PM. Other storytellers are Biogen Engineer and MIT alum Luis Cardenas, Massachusetts State Representative for the 17th Middlesex District Vanna Howard and Mozambique-born musician Albino Mbie.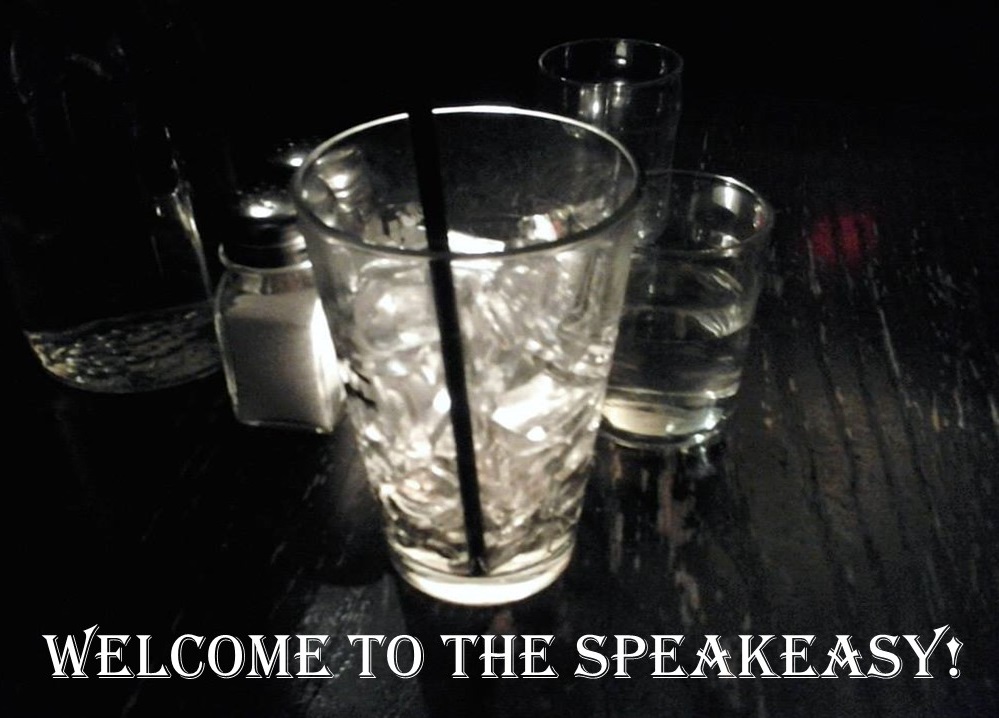 The latest edition of Kelley Donovan's Virtual Speakeasy on November 21 at 8 pm includes poetry by  Karen Klein and Anne Hudson, dance by Kelley Donovan and Lucia Travaglino, a dance film by Anabella Lenzu and photographs by Vickie Choitz plus an open mike. Sign up for upcoming Speakeasies, held the 4th Saturday of the month, on the website.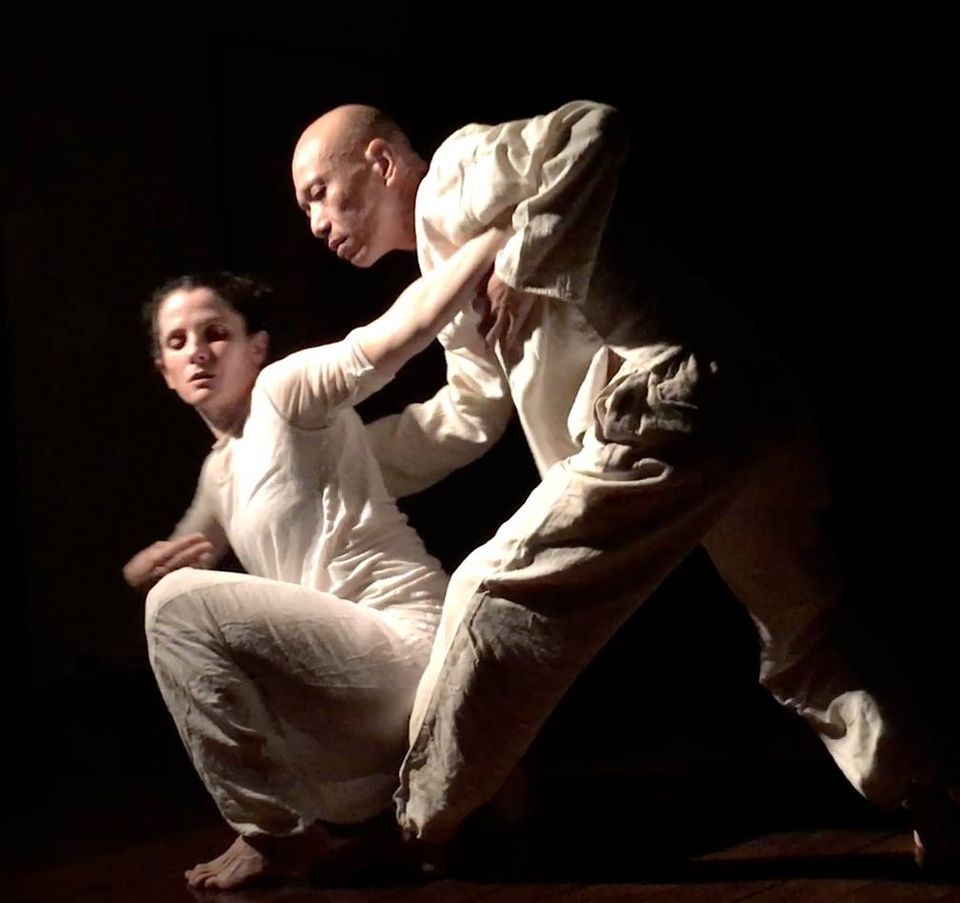 The international dancers of ANIKAYA's Conference of the Birds are teaching during the pandemic to strengthen and expand their flock. Virtual classes begin Monday November 23,10 am  Plus, Wendy Jehlen will be teaching a dance class in ASL Wednesday November 25 at 5 pm.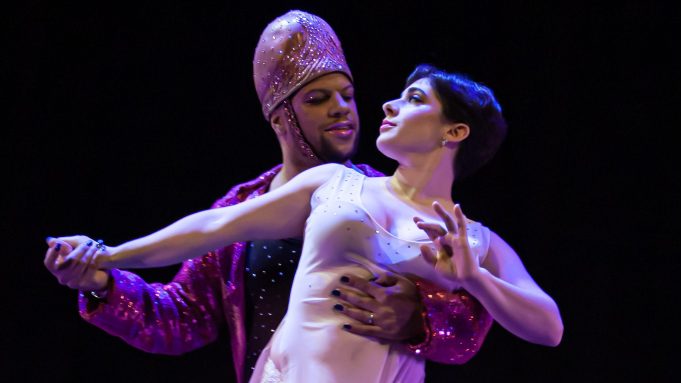 Starting Thanksgiving Day November 26 and for a limited time only, Slutcracker: The Movie will be available virtually to watch on any device, in the comfort of your own home.
Bringing together ballet dancers, burlesque performers, hula hoopers, belly dancers and more, the show is a feminist and diverse reimagining of the classic Christmas tale chronicling protagonist Clara's sexual empowerment.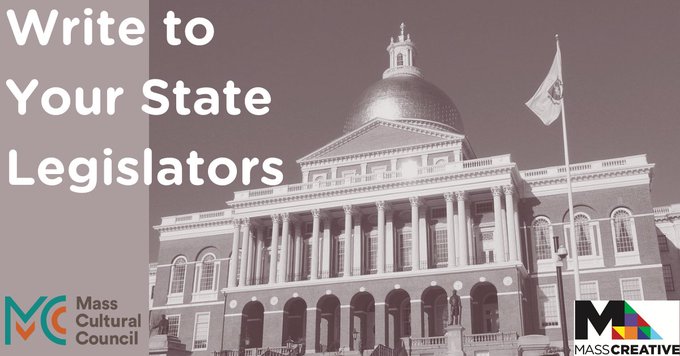 Got a little holiday down time?
The Massachusetts State Senate included $18.1 million for the Massachusetts Cultural Council, which in turn supports the cultural organizations across the Commonwealth that you hold dear.
Take a minute to let your lawmaker know you care about the arts and culture in Massachusetts! MassCreative makes it easy.