50 issues.
Today's newsletter is the 50th issue of Pro/Motion since the Covid-19 pandemic shut down live, in-person dance activity across our community.
Seeing the need for information and community connections, Boston Dance Alliance quickly pivoted our regular newsletter to a fresh and essential vehicle for the news, advice, and encouragement our community deserves.
During this season, as you are able, please consider making a donation to Boston Dance Alliance.
Your gift will keep the information flowing through the critical months ahead — and help Boston dance get back on its feet.
Thank you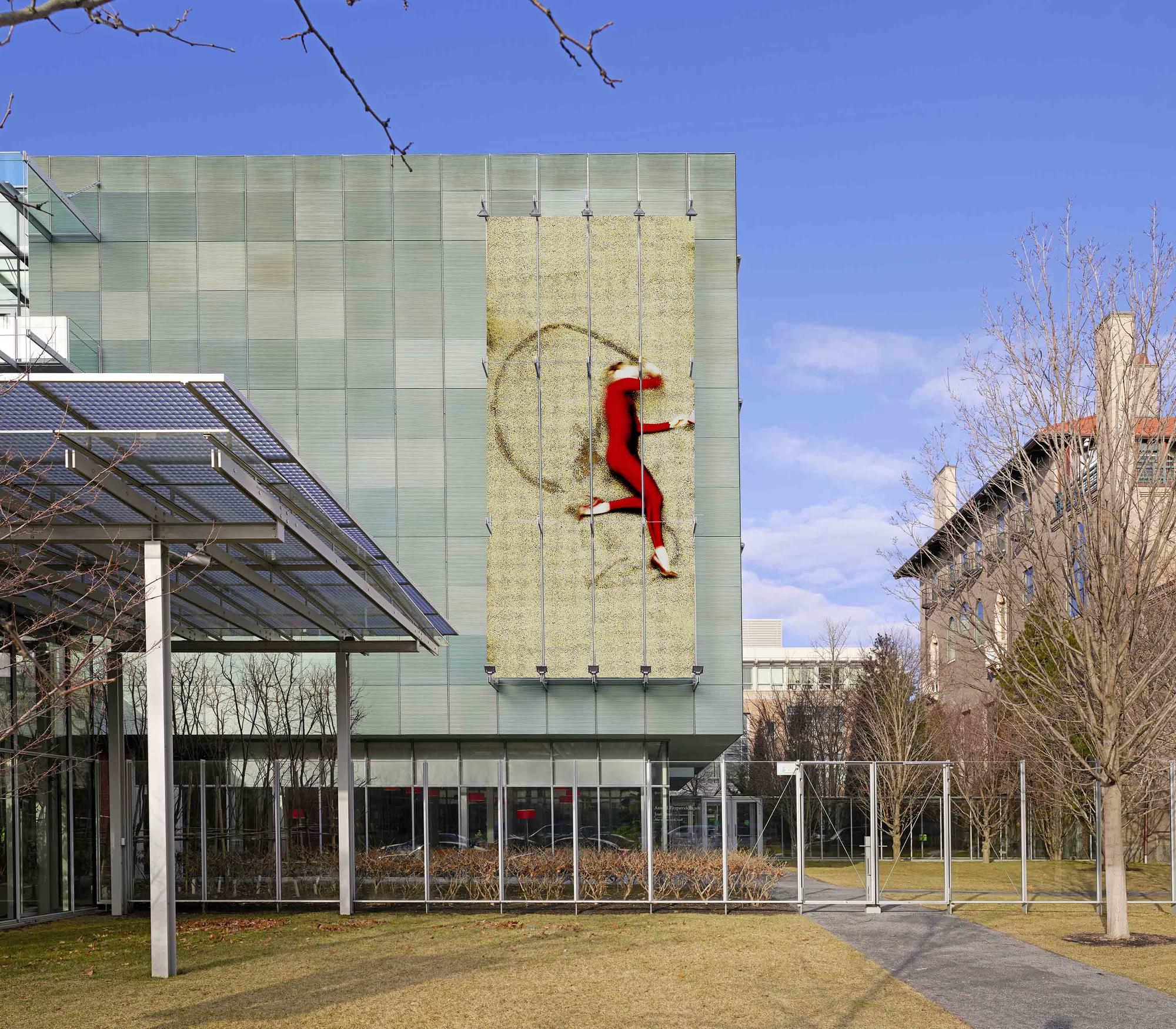 Shen Wei: Painting in Motion, opening this week at the Isabella Stewart Gardner Museum and running through June 2021, showcases the monumental paintings, films, and installation work of a Chinese-American dancer, choreographer, painter, and filmmaker who addresses energies inside and outside the body.
While the museum is open with Covid-compliant restrictions in effect (masks required and limited capacity in the buildings), Red Marker No. 1 can be viewed outdoors anytime.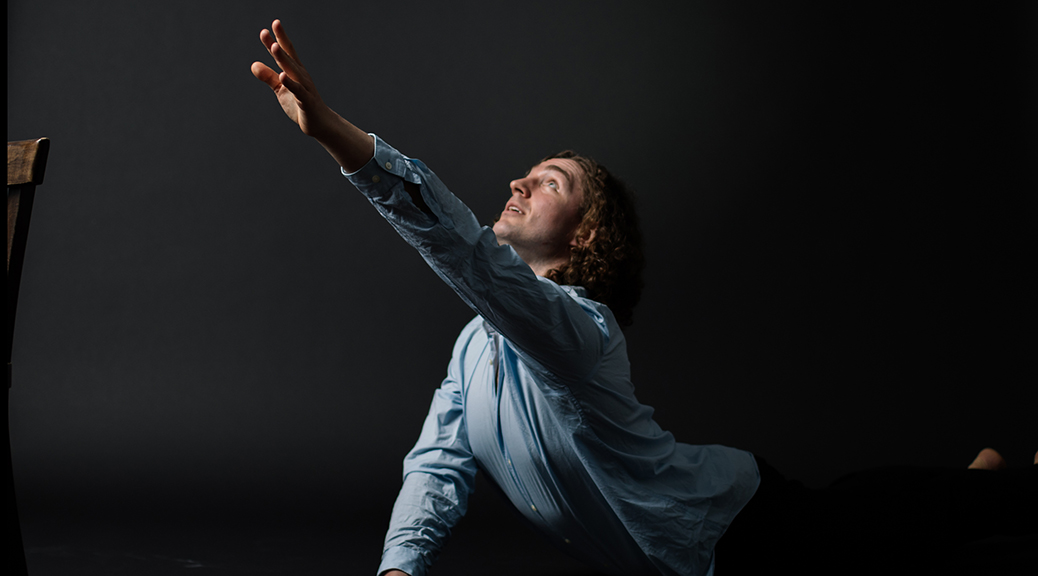 Anna Sokolow's Rooms, created in 1955, has gained new resonance during the pandemic.
On Saturday December 5 at 2PM  the Sokolow Theatre Dance Ensemble presents a special  symposium on Zoom about this classic of American modernism.
Featured are speakers from the Library of Congress, Prof. Neil Baldwin, and dancers who have performed Rooms across a half-century.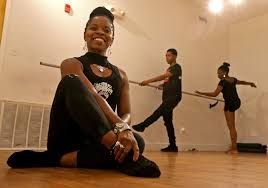 Twist and Shout is OrigiNation's first-ever virtual performance celebrating its 26th Anniversary Season on Saturday December 5.
It begins with a VIP benefit reception at 7:30 pm, followed by a free online performance at 8 pm that includes a new spoken word piece by co-founder Shaumba-Yandje Dibinga.

Rafael Palacios, artistic director of Afro-Colombian dance company Sankofa Danzafro, met virtually with members of the Boston Black community members to create Black Voices Boston.
This storytelling and movement project sharing the experiences of individuals from Boston's Black communities streams virtually on Sunday Dec. 6 at 7 pm. 
English captions will be present throughout the livestream and Spanish captions will be available on a revised file available within days of the premiere.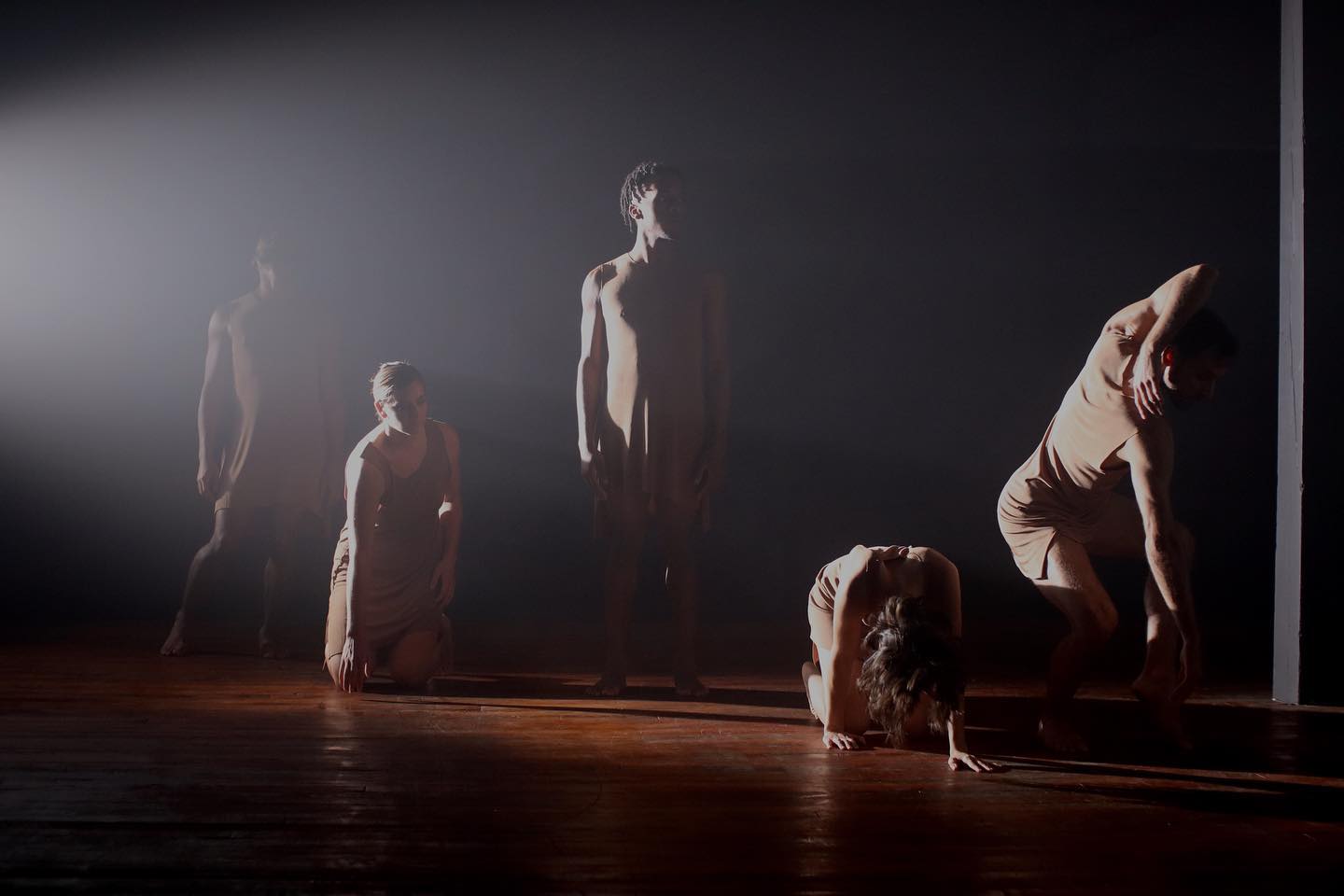 Hanukkah at the MFA  gets you ready for candlelighting with a special virtual event Wednesday December 9 at 6 pm streamed from the museum's website, Facebook and Youtube pages. Events include music, artist conversations and a newly commissioned work by Boston Dance Theatre entitled Shadows and Flame.
Bring your own latkes.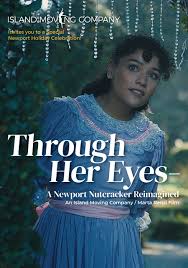 Island Moving Company's Through Her Eyes – A Newport Nutcracker Reimagined is a thirty-minute danced fantasy by filmmaker Marta Renzi.  Premiering December 10, it will be on demand until January 3 and also will be broadcast by Rhode Island PBS as a local holiday treat on December 18, 20, and 25.