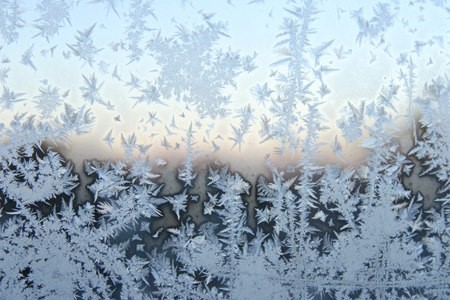 At the darkest time of the year, we see the sun return.
The pandemic still has us in its jaws, but a vaccine is here.
Federal stimulus funds will help the cultural sector and all those who suffer from loss of work, threats to housing, and hunger.
Leaders whose experience is rooted in marginalized communities bring an increased equity lens to our actions.
We have more work to do, but now is a time to rest —
and to celebrate as much as we can.
Boston Dance Alliance wishes those who observe it
Merry Christmas and all of us a Happy, Healthy New Year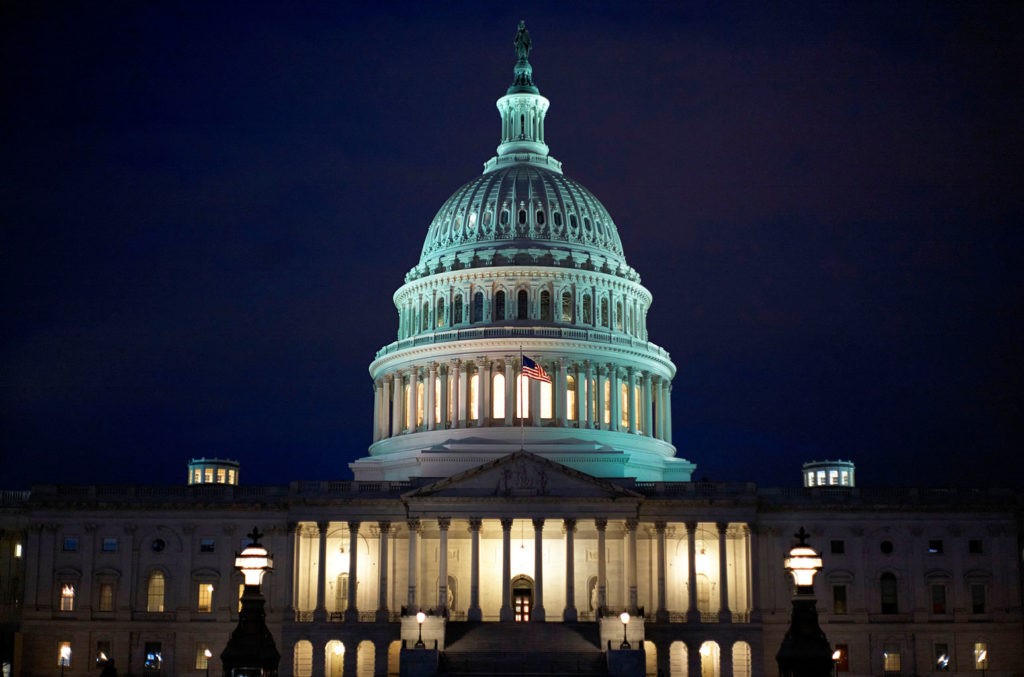 MassCreative has summarized the elements of the $2.3 trillion spending bill that includes $900 billion for pandemic relief that has been passed by the US Congress.
The package includes many aspects that we have been fighting for and represents an achievement we should be proud of. It includes:
Direct stimulus checks: $600 for individuals who made up to $75K in 2019. Married couples who made up to $150,000 will receive $1,200 and families will received an additional $600 for each dependent child (under 18 years old).
$15 billion for the "Save Our Stages" program which will support for-profit or nonprofit live performance venue operators or promoters, performing arts organizations, museums, talent representatives, theatrical producers, and independent movie theaters
Another round of the Paycheck Protection Program
Extension of unemployment assistance — especially important for people whose unemployment was about to run out — and for the first time, an ability for people who combine working for an employer (W2) and self-employment (1099) wages to apply. This is especially important to dancers who work for others in addition to their paid creative work.
The spending bill also includes slight increases in support for the National Endowment for the Arts and the National Endowment for the Humanities, Institute of Museum and Library Services and the Corporation for Public Broadcasting.
We do not know if there will be changes to this package before it is signed into law. In the meantime, you may want to reach out to your legislators in the House and the Senate to thank them for this relief.
Holiday Tango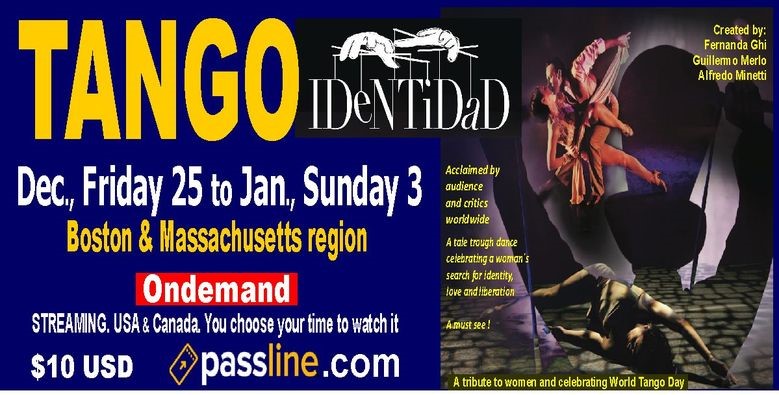 Boston tango couple Fernanda Ghi and Guillermo Merlo tell the story of a marionette who longs to break away from her puppeteer's reins and experience herself as a free individual. The work features six master dancers from Buenos Aires and the musical direction of Alfredo Minetti, Streams December 25-January 3.