Great News on Grants
Congratulations to the members of our dance community who received unrestricted Covid relief funds recognizing their roles as "cultural anchors in Greater Boston's BIPOC communities" through a collaboration among The City of Boston, Barr Foundation, and The Boston Foundation.
Bravo to BAMS Fest, Danza Orgánica, Jean Appolon Expressions, OrigiNation Cultural Arts Center, Pao Arts Center, Transformative Culture  Project and Veronica Robles Cultural Center, all of whom celebrate the power of dance and movement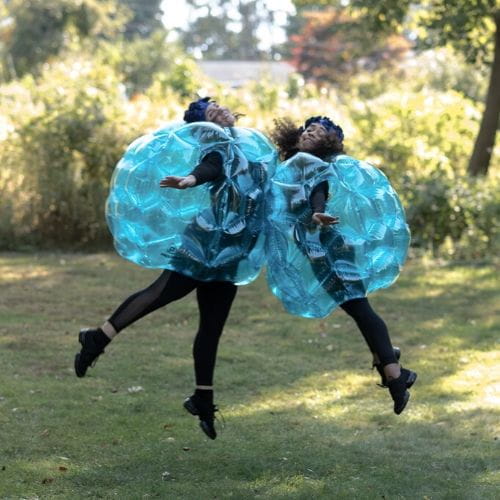 Apply for a Boston Foundation LAB grant! LAB provides up to $15,000 in project-specific funds to create, produce or present new performing arts work for Greater Boston audiences. In addition to funding, grantees receive project documentation, one-on-one advising, peer networking opportunities and support for other professional development. Dance, performance art, circus arts, traditional and folk performing arts and any multi-disciplinary combination are all eligible. Deadline is February 10, 2021.
The City of Cambridge and Cambridge Community Foundation are calling for proposals from local arts organizations affected by the pandemic. Arts organizations may apply for an Operational/Programming Grant OR a Capital Need/Expenditures Grant. If you are not incorporated as a 501(c)(3) nonprofit, you can apply with fiscal sponsorship from Boston Dance Alliance.
Dr. Fauci on 2021 Reopenings
Speaking to APAP (Association of Performing Arts Professionals) this past week, Dr. Anthony Fauci said that the expected timetable for widespread vaccinations points to theatres and other venues reopening some time in the fall of 2021, "so that by the time we get to the early to mid-fall, you can have people feeling safe performing onstage as well as people in the audience."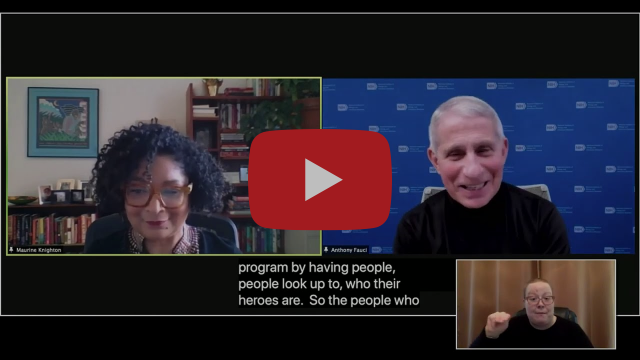 If audience members continue to wear masks, he believes, we may be able to get back to close to full capacity in theatres and other venues.
We're close but not there yet! Encourage Governor Baker to retain relief for the cultural community in the State Economic Development Bill. Click through now to send a letter.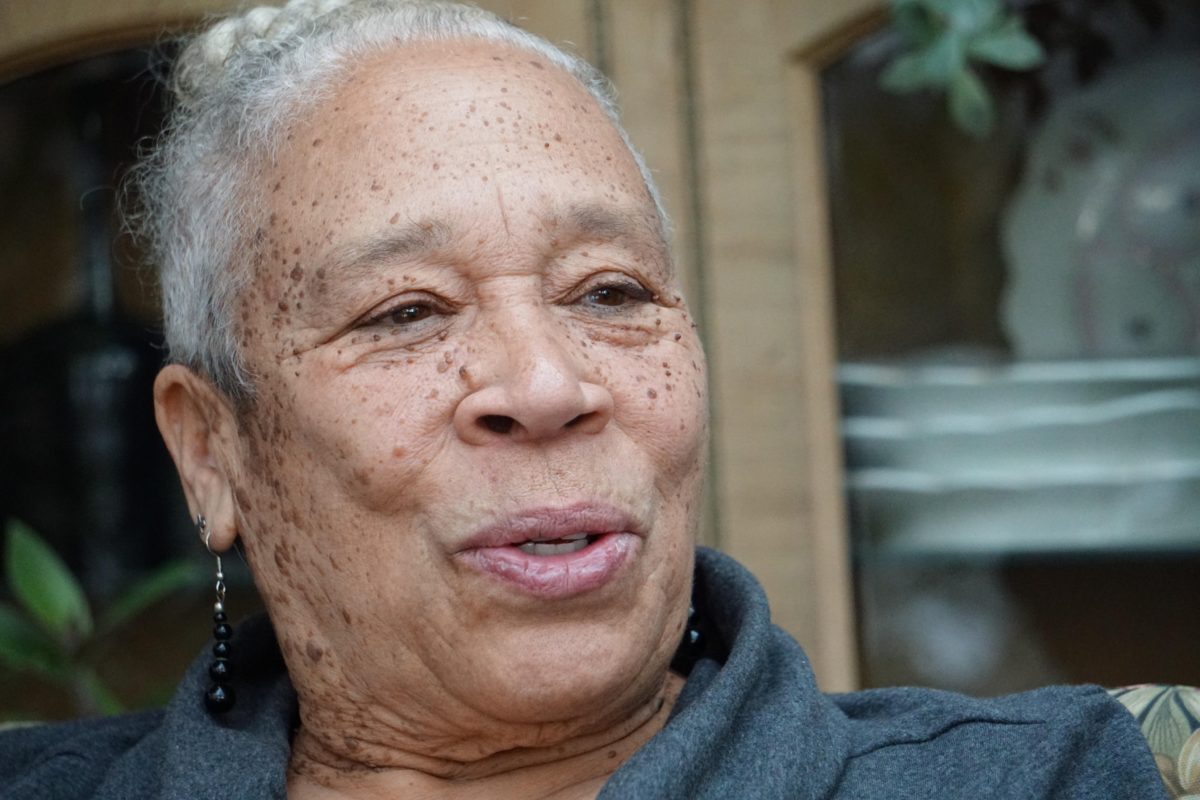 2011 BDA Dance Champion Adrienne Hawkins is making a gift of classes to the dance community in this time of crisis. She describes "Mapping the Body on the Floor" as a class to experience how to use the evenness of power through the shape from the core.
Free classes are held every Monday, Wednesday and Friday from 6-8 p.m. Sign up on FB to get the Zoom link.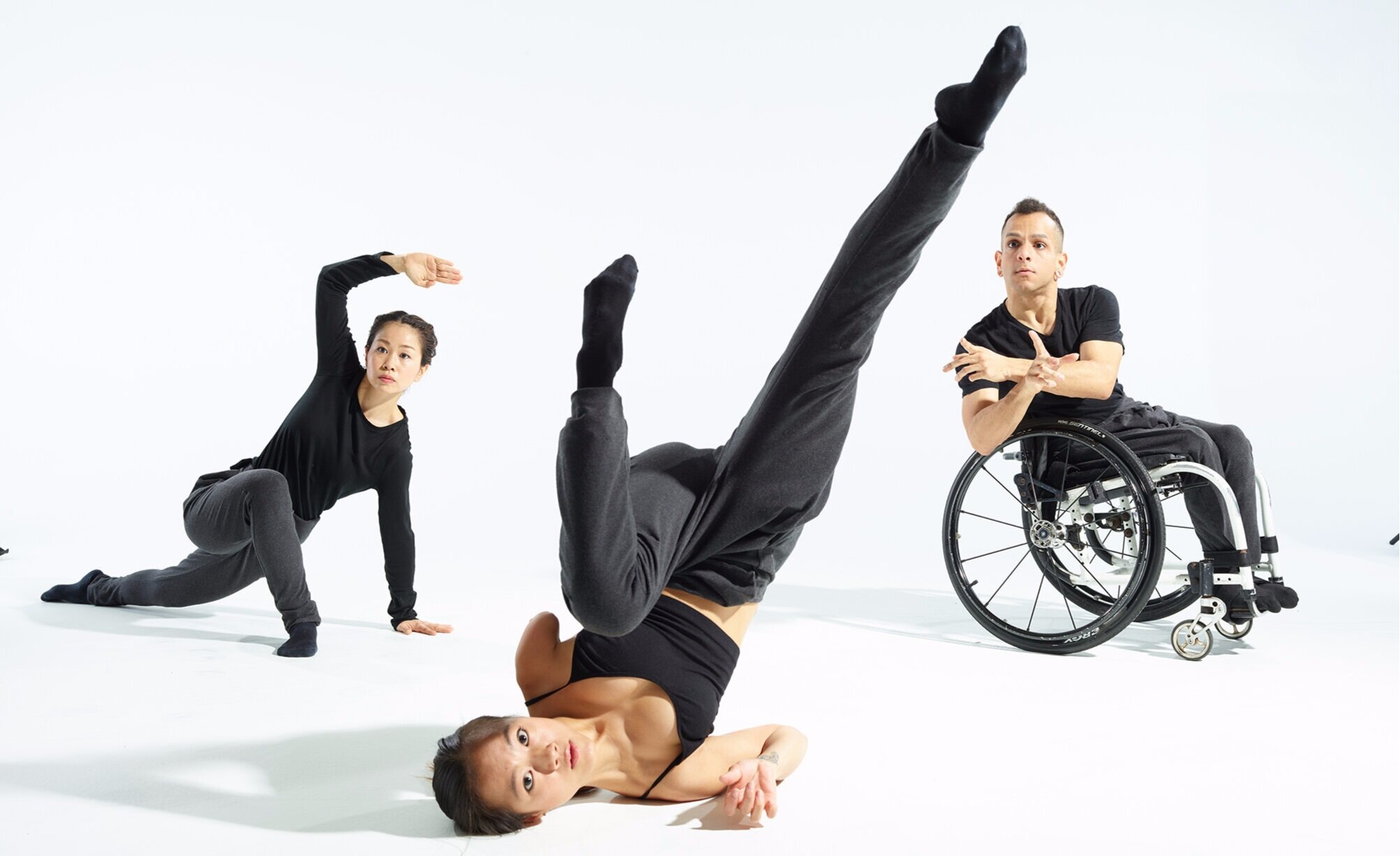 AXIS DANCE  is offering a winter blitz of online classes for dancers of all abilities through January 22 including an adaptive ballet class by Ellice Patterson of Abilities Dance Boston. The time on their website is Pacific time, so add +3 hours!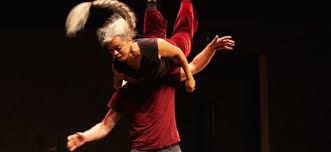 Centers of Practice: Continuing Nancy Stark Smith's Research is a five-day virtual event focused on continuing the research shared by Nancy Stark Smith, including Contemplative Dance Practice, a workshop intensive focused on Nancy's States of Grace "pods", a panel discussion, film viewing, January Workshop reunion, and more. Join one session or them all January 13 8am to January 17 11 pm.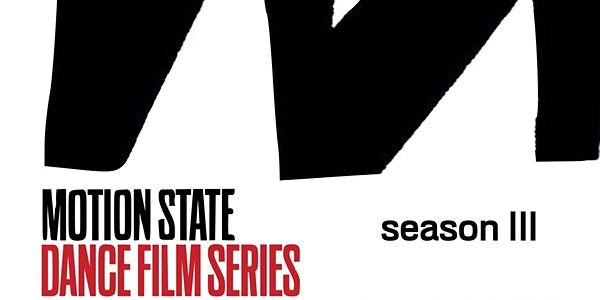 Motion State Dance Film Series starts the new year by partnering with School For Contemporary Dance & Thought with another free showing of dance films from around the world on Thursday, January 14, 2021, 6:30–8pm with preshow chat by Ali Kenner Brodsky and Andy Russ.

Arts Emerson is the local partner for New York's Under the Radar Festival which moved online this year through January 17. Innovative theatre and multimedia performances include Alicia Hall Moran's THE MOTOWN PROJECT choreographed by Amy Hall Garner. It's all free.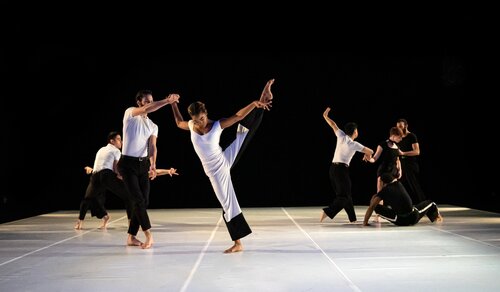 Provincetown Dance Festival presents an exclusive online festival celebrating fifteen years of dance in Provincetown with a special presentation on January 17th, 2021. The festival will be a one-time event, with works by seven artists including Paul Taylor Dance Company, tap artists Orlando Hernandez, Sean Fielder and Khalid Hill and more.
NDEO has posted its spring class and workshop series, which include sessions on dance pedagogy, ethical dilemmas in dance education, teaching dance to childrens with disabilities, and even a class on Writing Successful Dance Funding Proposals. Check it out.
The Dance Complex, Urbanity, and many area studios are starting their mid-winter/spring activities with combinations of online and modified in-person events.
Check their websites for listings and any last-minute changes and remember that regulations vary according to municipality. 
The pandemic is still dangerous so
please continue to wear your mask and stay safe.