BDA's Pro/Motion Newsletter has a new design. Sign up for a free subscription!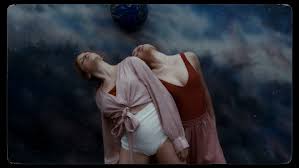 Films.Dance is an ambitious free online series of dance films from 50 artists from 52 cities in 25 countries. Curated in Los Angeles by Jacob Jonas, the series will release a new short film every Monday for fifteen weeks, January 25-May 3. Conversations and engagement events  will allow for deeper exploration of the series themes, creative process, and perspectives of collaborating artists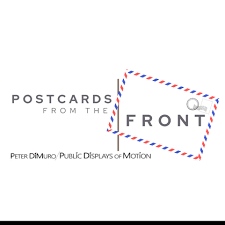 Peter DiMuro's POSTCARDS FROM THE FRONT will be posted on Facebook and Instagram TV  Tuesdays and Fridays until mid-March beginning January 26th at noon. These videos pair the recorded experiences of those on the shifting front lines of the COVID-19 pandemic with the movement responses of PDM collaborators.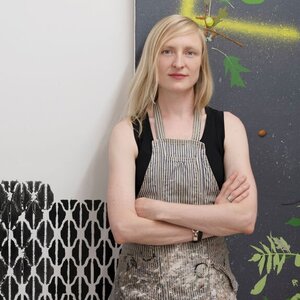 Assets for Artists begins its free spring professional development series on January 26 3-5 PM with "Taxes for Artists & Preparing for a Downturn." Get a handle on the basic tax equation and tax issues specifically relevant to freelance artists, followed by a Q&A period.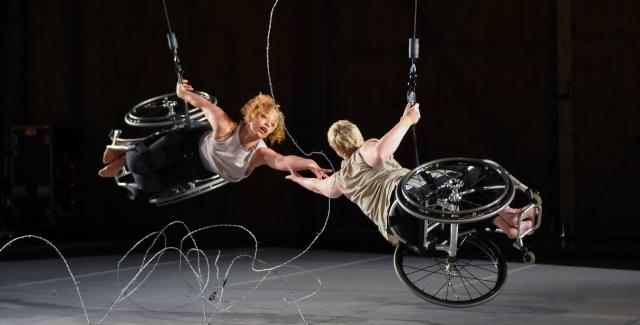 The New England Foundation for the Art's (NEFA) National Dance Project (NDP) Production Grant Application is now open and available. This annual opportunity awards 20 dance artists/companies with funding towards creation, touring, general operating support, and residency and community engagement for new projects in development. Join the informational webinar  Wednesday, January 27 at 5 PM EST. Deadline is March 1, 2021.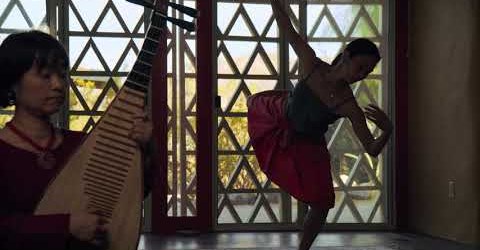 The locally-curated Latitudes series from the BroadBand Collaborative  features classical Chinese pipa virtuoso Wu Man in a multimedia evening that includes dance by the Mark Morris Dance Group's Maile Okamura followed by a conversation with former NYCB ballerina Heather Watts. Premieres Thursday January 28 at 7:30 PM and streams through January 31.  Tickets use code PipaPower10 for $10 ticket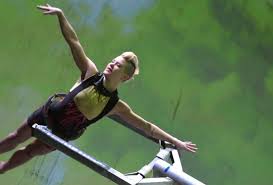 Buckle your seatbeats when Elizabeth Streb and the STREB Extreme Action Company move from the ground to the sky in the documentary Born to Fly: Elizabeth Streb vs. Gravity. It's streaming from Institute for Contemporary Art Boston January 29 through February 25.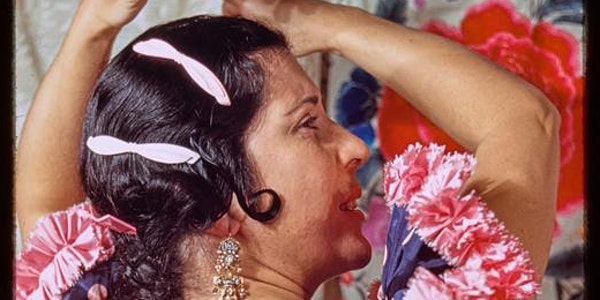 Dance and Immigration: A Symposium Beyond Boundaries, a free livestream offered by the Jerome Robbins Dance Division of the New York Public Library on January 29, 10 AM-5 PM will explore themes of dance and immigration, including such topics as the Latinx presence in early modern dance, the history of Orientalism in ballet, and how Jewish choreographers have incorporated their Jewish identity in their work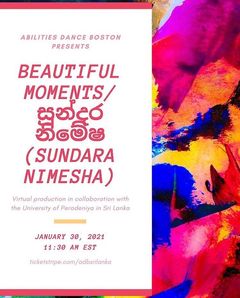 Abilities Dance Boston will be presenting Beautiful Moments, a virtual production in collaboration with the University of Peradeniya in Sri Lanka Saturday January 30 at 11:30am EST. Tickets are here  All pieces are audio described in English for blind and low vision viewers, and closed captioned in English, Sinhala, and Tamil.

Purnima offers a free, online Bollywood-inspired workout to get you moving, sweating, and smiling on Sunday January 31 at 10 AM thanks to the folks at Global Arts Live. No previous dance experience necessary!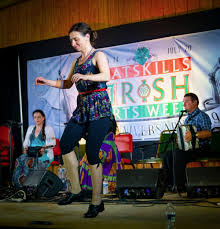 CONGRATULATIONS to Kieran Jordan and Rebecca McGowan who have received special funding through the Massachusetts Cultural Council's Traditional Artist Apprenticeship program. Rebecca will apprentice to Kieran in the area of Irish step and set dance.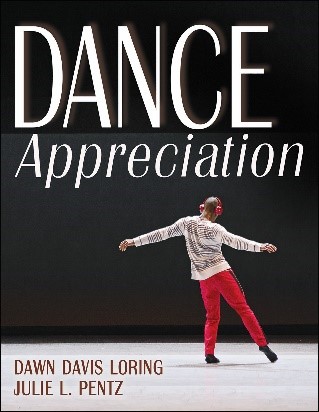 Former Boston dancer turned Texan Dawn Davis Loring has just published a textbook featuring local choreographer and body worker Josie Bray discussing Broadway production and artist survival. Dance Appreciation addresses differently-abled bodies, creative and geographical diversity, the role of social media, YouTube, and streaming services, site and aerial dance, and common themes connecting dancers around the world.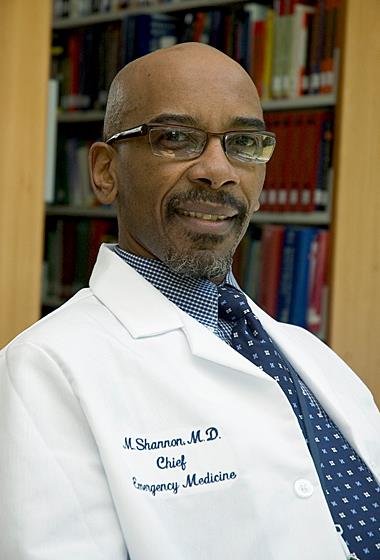 Remember to submit your nominations for the 2021 Dr. Michael Shannon Dance Champion! 
Help us honor a person from the Boston metropolitan community over the age of 60 who has made a great contribution to Boston's dance landscape and whose body of work constitutes a significant legacy.
Former Dance Champions meet and make the final decision. Deadline is Monday February 1, 5 PM