STRENGTHEN YOUR BUSINESS, STRENGTHEN YOUR RESOLVE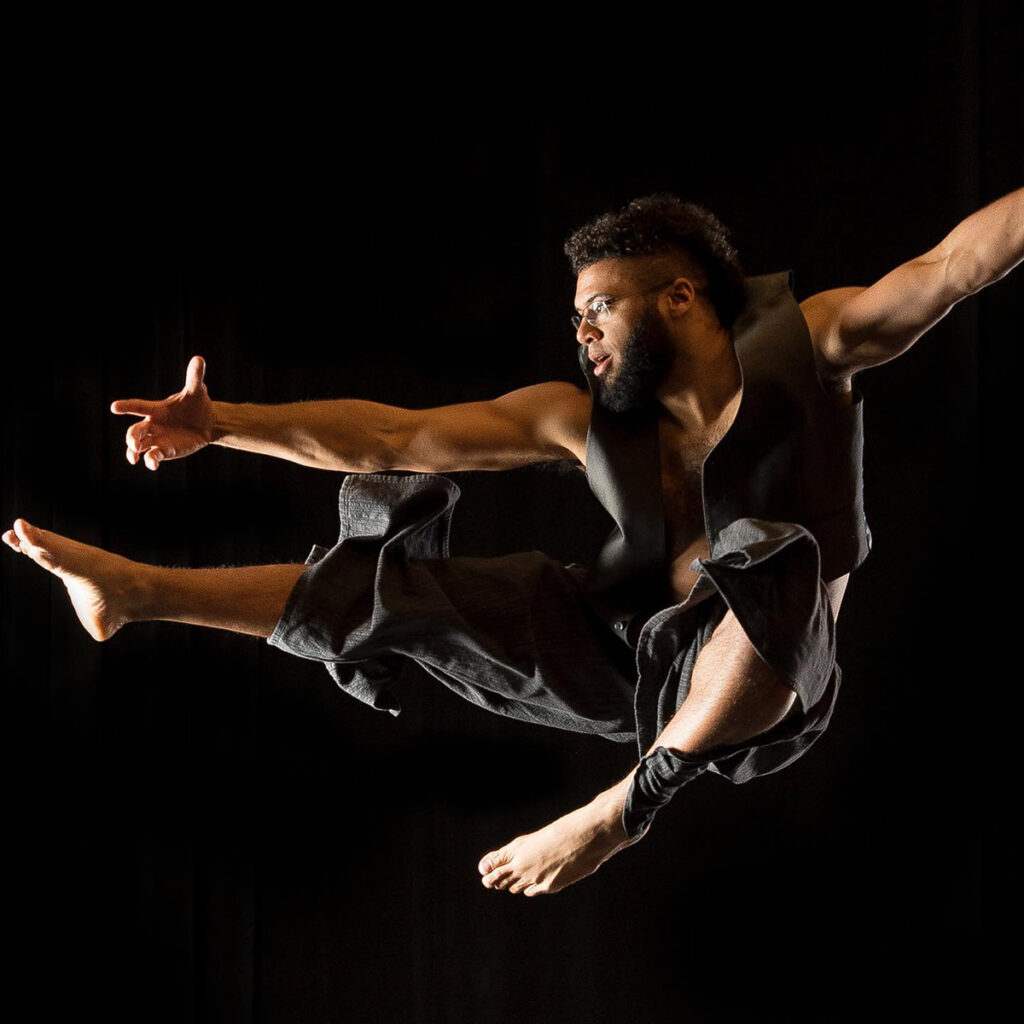 If you're a dancer, choreographer, teacher, studio owner, teaching artist, or arts adminstrator you need business skills to survive this pandemic and thrive when we reopen.
Happily, this month is the beginning of a range of free workshops that will strengthen your business and your resolve.
The Massachusetts Cultural Council has listened to what artists need now, and is offering more than 40 free sessions on financial management, legal issues, planning and more. You do not need to be a grantee of the MCC to participate!
The Mass College of Art and Design starts a new semester of Creative Economy classes on topics that include grants, tax prep, and social media strategies.
If you are a teaching artist, learn how to advocate for yourself. during a series of three webinars from the Teaching Artists Guild. The series begins Feb 1.
The Actors Fund in New York provides services for dancers all year long. The next orientation session is Feb 11 at 1 PM and there are special sessions scheduled on job search during the pandemic, budgeting nuts and bolts and more. You can also reach out to them directly and say Boston Dance Alliance sent you!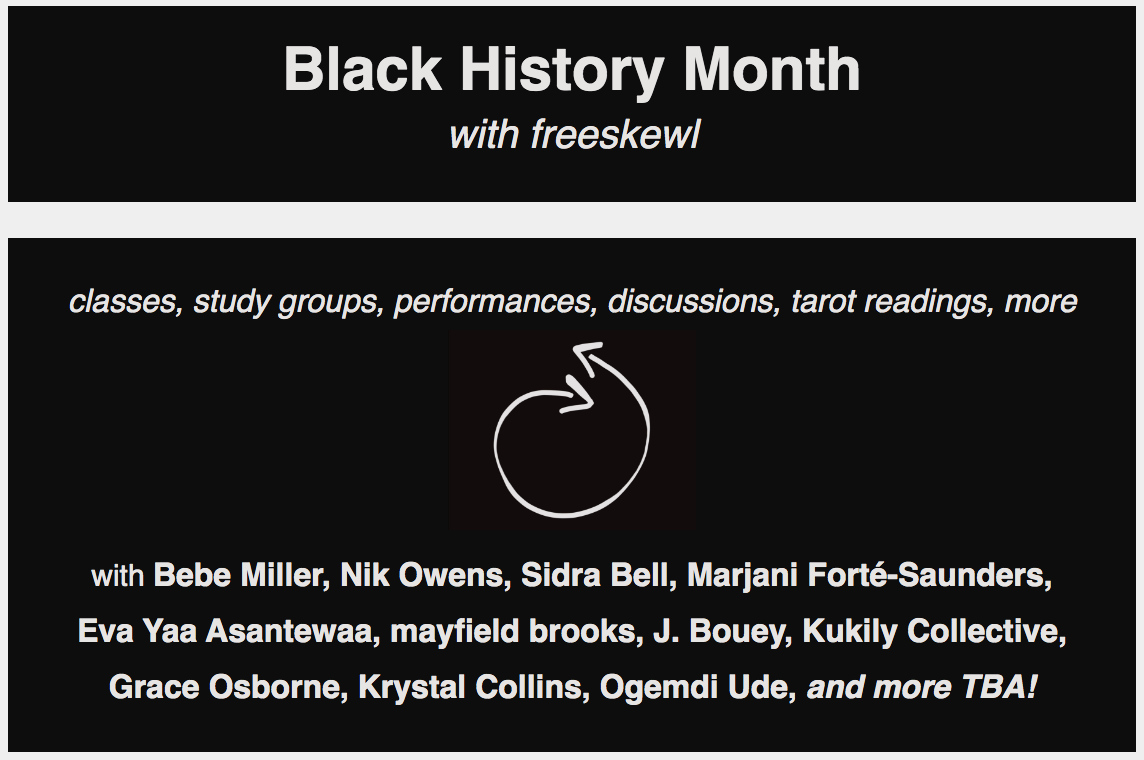 freeskewl's Black History Month programming and Reparations Initiative fundraiser. feature an all-star faculty of Bebe Miller, Nik Owens, Sidra Bell, Marjani Forté-Saunders, Eva Yaa Asantewaa, mayfield brooks, J. Bouey, Kukily Collective, Grace Osborne, Krystal Collins, Ogemdi Ude, and others for a month of online classes, study groups, performances, discussions, tarot readings. The series launches, with Bebe Miller Monday February 1,  12:00-1:30 PM

The Dance Complex has announced that it will be opening a satellite space in Kendall Square's Canal District to support artist residencies, live streaming, video/filming and installations. Stayed tuned for application information!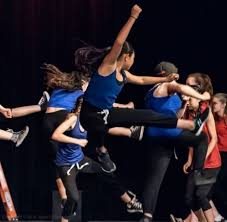 The Deborah Abel School of Modern Dance in Lexington has a new scholarship program to create opportunity for those who are ready to dance, but cannot make the financial commitment at this time. It is open to dancers of all ages, K-12 and adults.  Priority for the youth programs will be given for those with  2-3 years of prior dance or similar (gymnastics, ice skating) experience. Adult class is intermediate/advanced. Rolling deadlines, but resources are limited

Dance Studio regulations for the City of Boston are that studios can now be open at 25% capacity or ten people; in all cases continue to wear masks and follow other health protocols.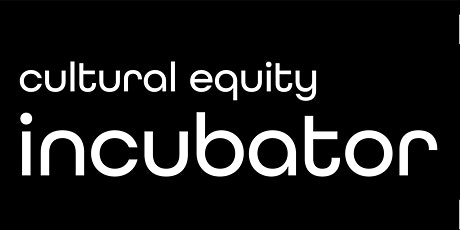 Applications are open for the Cultural Equity Incubator, a shared workspace designed for and by arts and culture leaders committed to racial equity and creative justice. The pilot will run from June 2021 – May 2023 in the Midway Artist Studio building in South Boston.  Participants will co-design and co-run the Incubator space, propel creative collaborations for sector-wide programming, and explore shared commons for activities such as shared human resources, development and legal. Sign up for an info session.
NOMINATE BDA'S 2021 DR.MICHAEL SHANNON
DANCE CHAMPION!
The deadline for nominations is Monday February 1, 2021 at 5 pm!