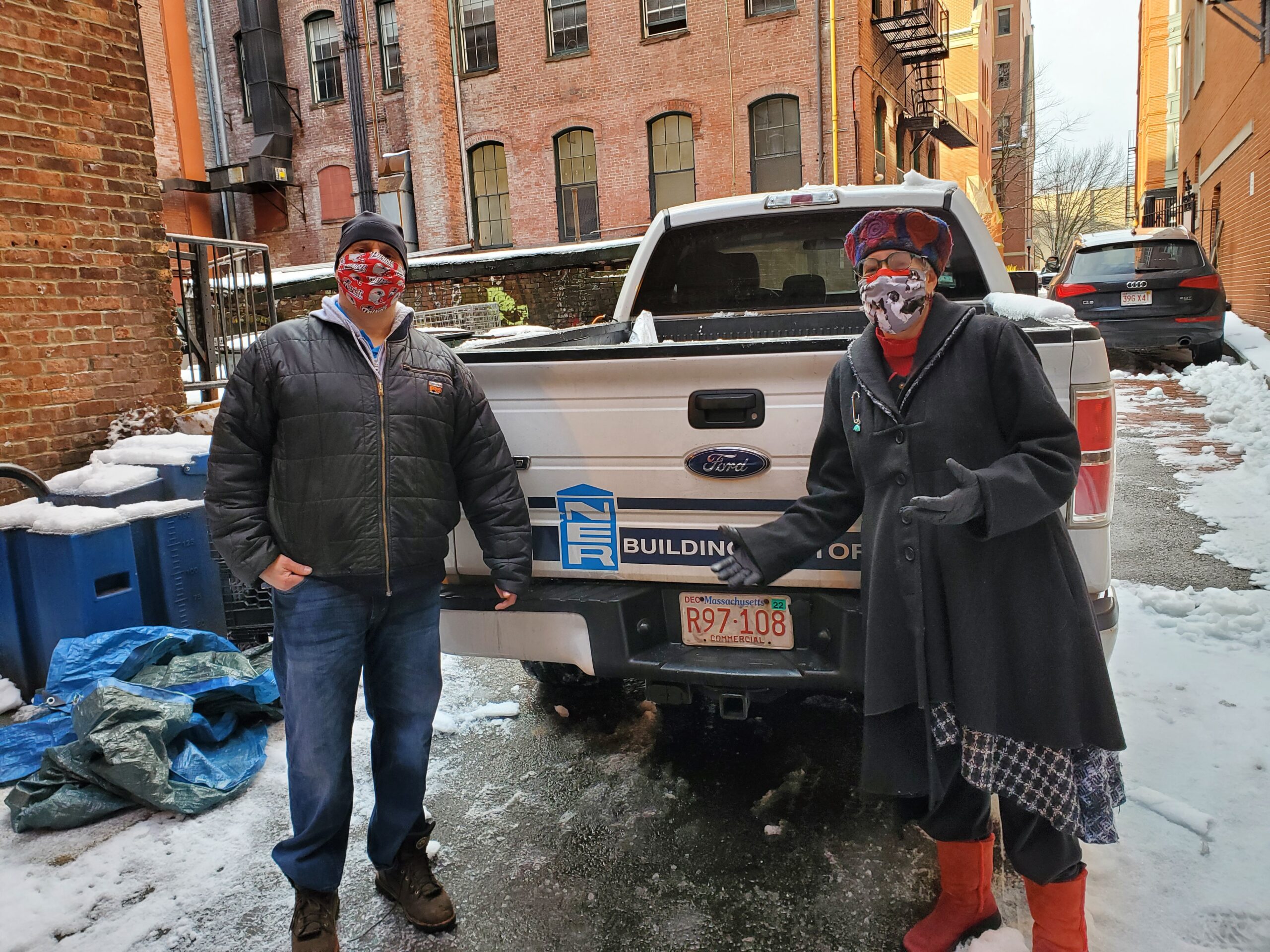 Boston Dance Alliance was delighted to receive a generous gift of $20,683 worth of brand new dancewear to share with low-income dancers of all ages. Given the economic impact of the pandemic, we know that many families will be unable to afford leotards, tights, and specialized dance shoes. We look forward to distributing this merchandise through our members as studios reopen. Huge thank you to Krissi and Tony LoConte, who drove from Saugus in the snow!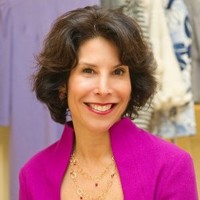 Congratulations to BDA friend and passionate dance lover Eve Rounds, who will be honored in May by the Boston Arts Academy Foundation.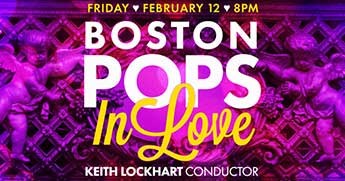 Hybridmotion, Lakaï Dance Theatre, and Subject:Matter plus Melody in Motion, from the Boston Arts Academy appear with the Boston Pops for a Valentine-themed program livestreamed February 12 at 8pm and available on demand through March 14,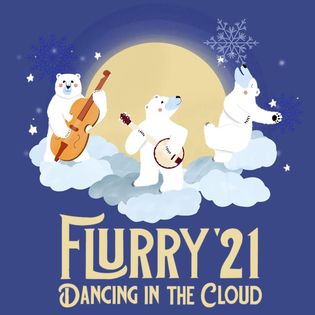 Flurry '21 is happening virtually this year, bringing amazing international dance teachers, dancers and musicians together from across the globe February 12-14.  From African drumming to Zydeco, there is some style of recreational dance that will get you moving. Suitable for all ages and abilities. You can also sign up to volunteer.

As of Monday, February 8, City of Boston businesses — including dance studios and nonprofits — can operate at 40% capacity, an increase from the prior 25% capacity limit. Let's keep those numbers trending!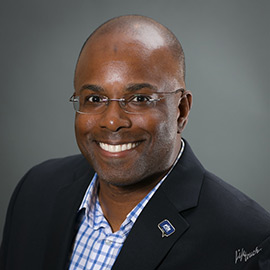 Tony Shivers, Director of Government Affairs for Dance/USA, explains that in the next two weeks we should see clarity about eligibility for the $15 billion Shuttered Venue Operators Grant Program (SVOG), commonly known as "Save Our Stages." This grant program was established by the $1.4 trillion Economic Aid Act that was signed into law in December along with the "second draw" loan program for the Paycheck Protection Program ($284.45 billion). SVOG program is not operational yet. If your organization is eligible, you will receive advance notice.
Eligible entities will need their DUNS number and a SAM registration (federal government's System for Award Management) in order to receive a grant. Both are free. Prepare for your SVOG application by attending a SBA webinar.
The American Rescue Plan currently being considered in Congress provides an additional $1.25 billion for the SVOG program as well as more funding for PPP.
Boston Dance Alliance has asked Tony to provide specific guidance for dance studios, so watch this space.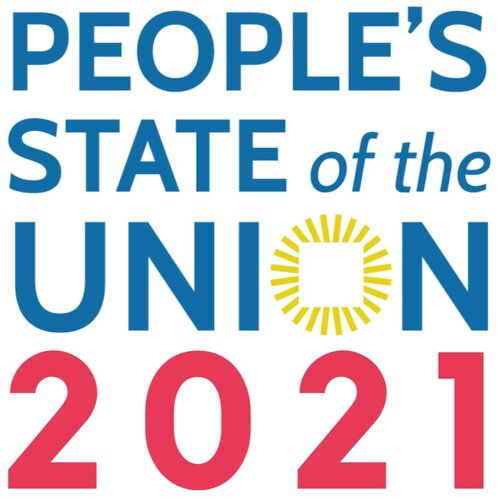 Join a story circle and dance your commitments to democracy through this special grassroots national initiative in partnership with MassCreative and The Theatre Offensive. A toolkit and prompts about how the arts have played a role in your life makes it easy!