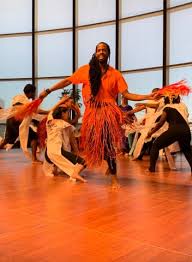 With vivid costumes, the multicultural Benkadi Drum and Dance group performs new dances showcasing traditional West African rhythm and movements  Wednesday February 17,  11:30 AM – 12:30 PM through the JFK Library and Museum. Sing along and a folktale comes to life before your very eyes! Appropriate for ages 5 and up.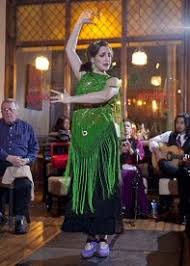 New England flamenco dancer Jamie Belsito presents a workshop open to anyone on February 17, 3:15-4:30 PM under the auspices of Salem State University. It will include a discussion of flamenco's history and what the art form represents artistically and culturally, as well as sharing some physical practice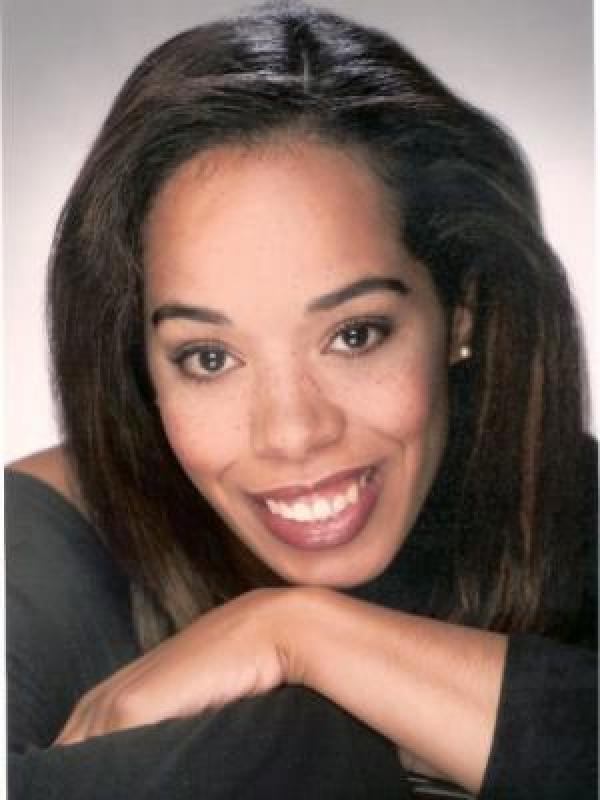 Nyama McCarthy Brown and Takiyah Nur Amin discuss the challenges and opportunities in improving  dance studio culture for increased accessibility and inclusivity on Feb 17 at 6:30 pm.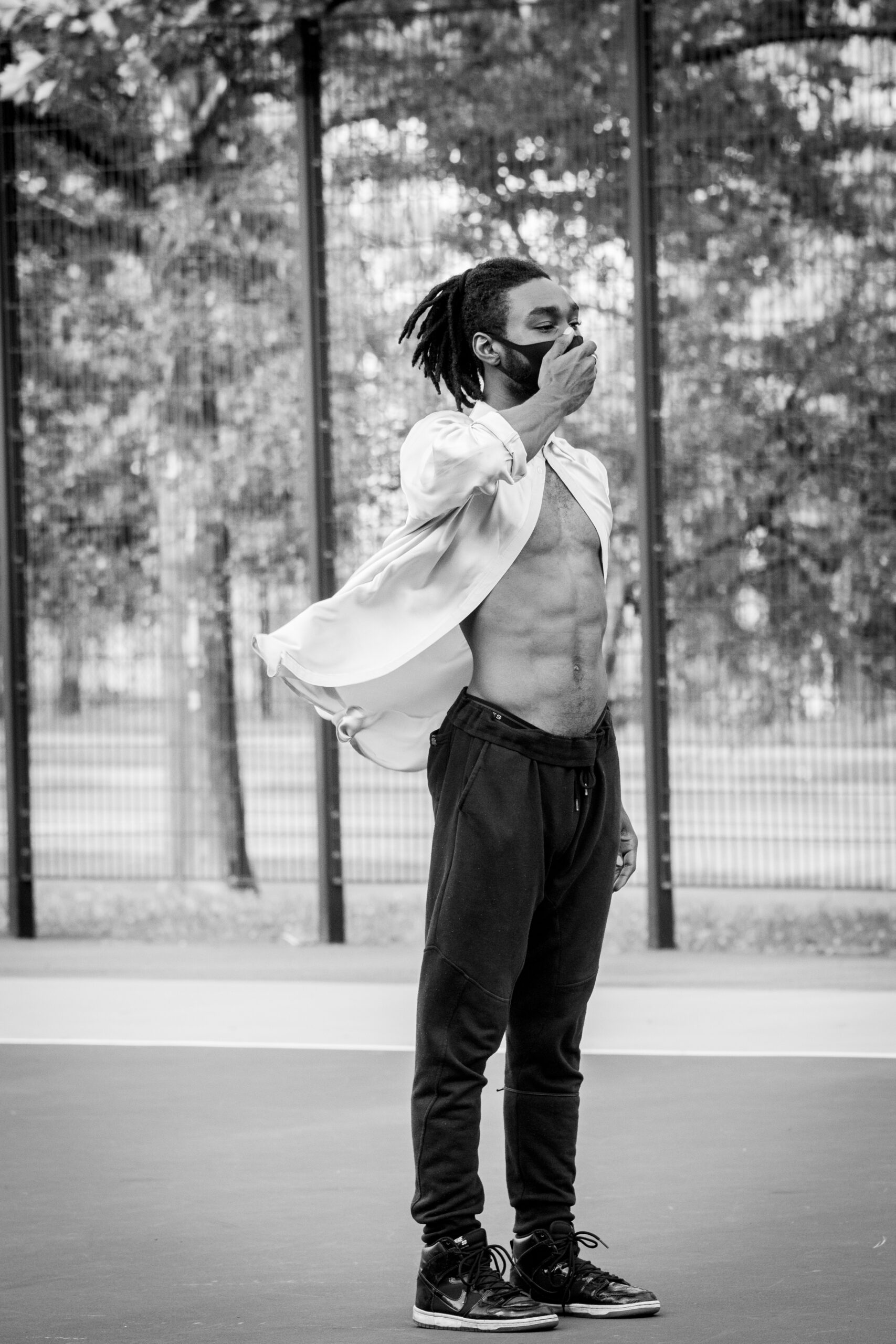 Together — Six Feet Apart chronicles how last summer a group of dancers and poets met on the basketball court at the Bromley Heath Housing Development. For two days, they expressed their relationship to Blackness through movement and words. The film embraces the power of their unique narratives. After watching the film on Thursday February 18 at noon, join filmmaker Jay Paris; poets Greg Variste and Amanda Shea; and choreographer Anna Myer in conversation.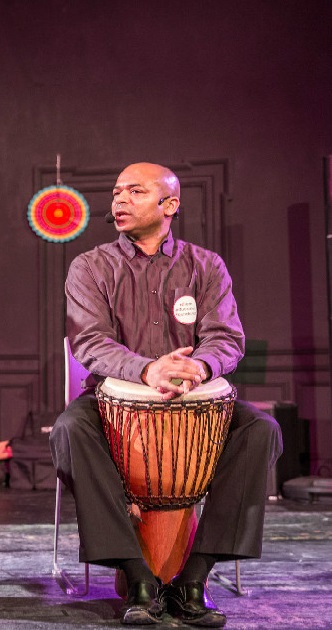 Salem State University has invited Greg Coles, a former teen Alvin Ailey scholarship student and multi-genre master teacher to offer a free West African Dance Workshop. It happens February 19 from 3:15-4:30 PM.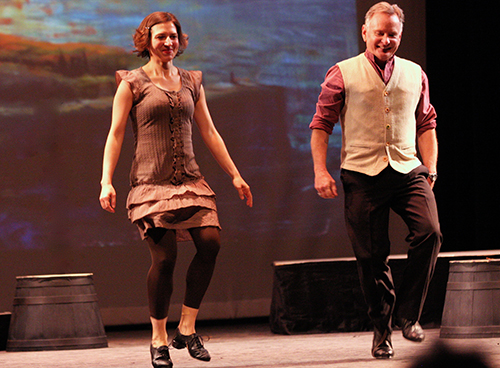 Kieran Jordan hosts the Dan Furey Step Dance Gathering Saturday, February 20 at 11 am ET. This transatlantic participatory step dance gathering is designed for those who dance the "Dan Furey" Irish repertoire. Kieran will briefly review the dances and then lead them as everyone dances along. Free on Zoom.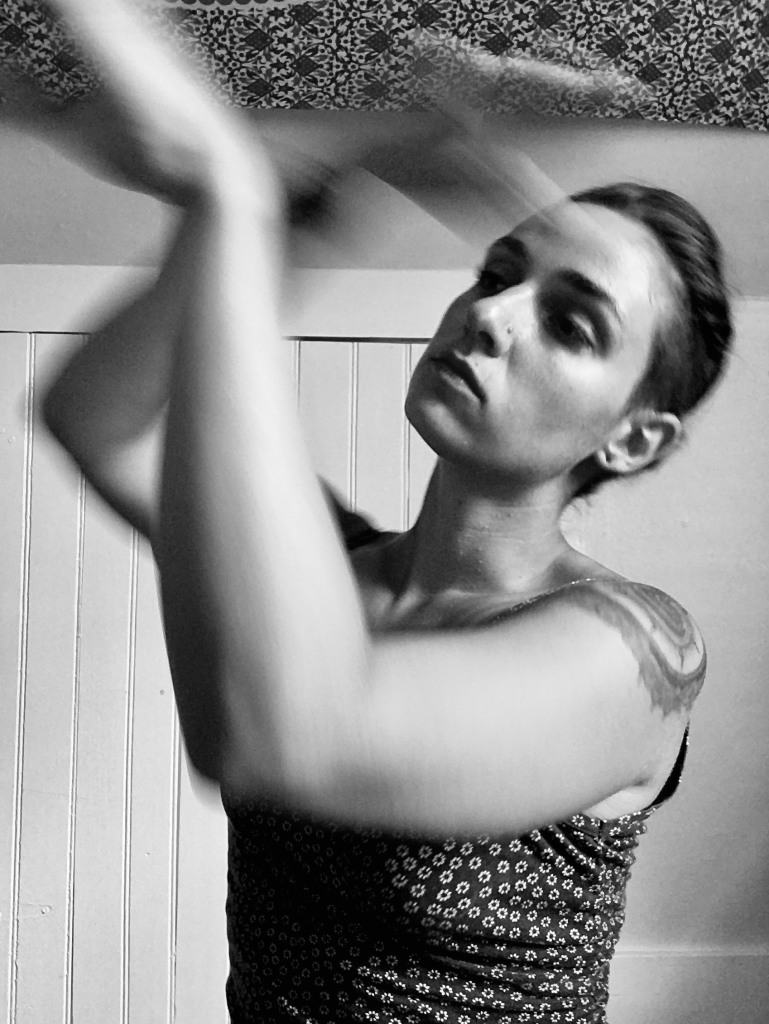 The Northfield, MA Authors and Artists Festival explores the relationship between movement and text in Into the Mystery — The Bodypoem with Audrey Gidman and Anna M. Warrock. In this perfection-free zone, participants will use short writing prompts to launch into movement, invitation, physical questioning, and possible arrival. Saturday, February 20, 2-4 PM.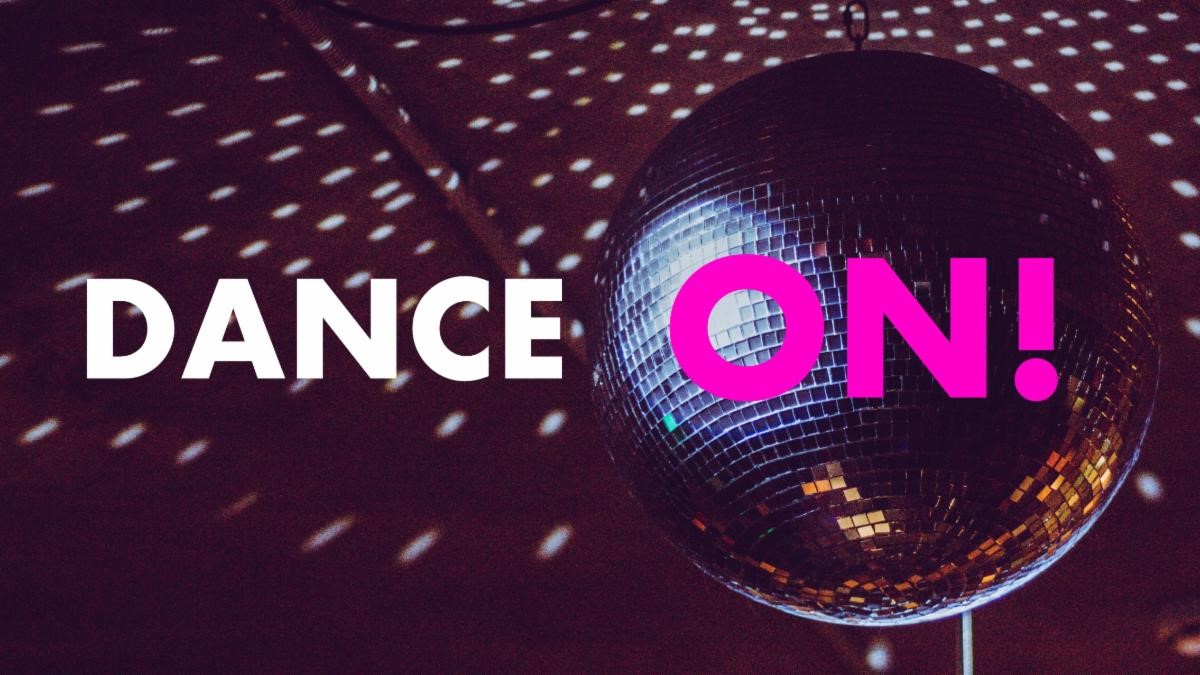 Jacob's Pillow Virtual Community Dance Party hosted by Christal Brown and DJ DP One takes to the virtual dance floor Saturday February 20 8-9 PM and anyone can arrange to be featured on screen!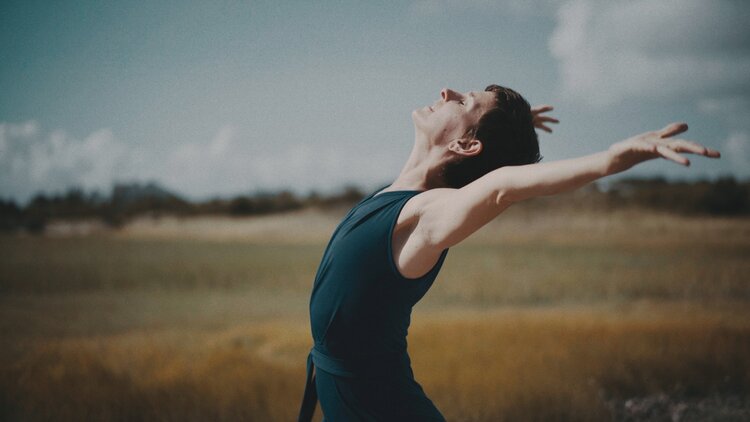 Playing Favorites: MOTION STATE DANCE FILM SERIES, Sunday, February 21, 2-3:30 pm highlights from the first two seasons of the Motion State Dance Film Series, streaming direct to your  living room. After the screening, join the artists along with Motion State Arts' Ali Kenner Brodsky and Andy Russ for a chat about the program.

BDA CHAMPIONS ANNOUNCED!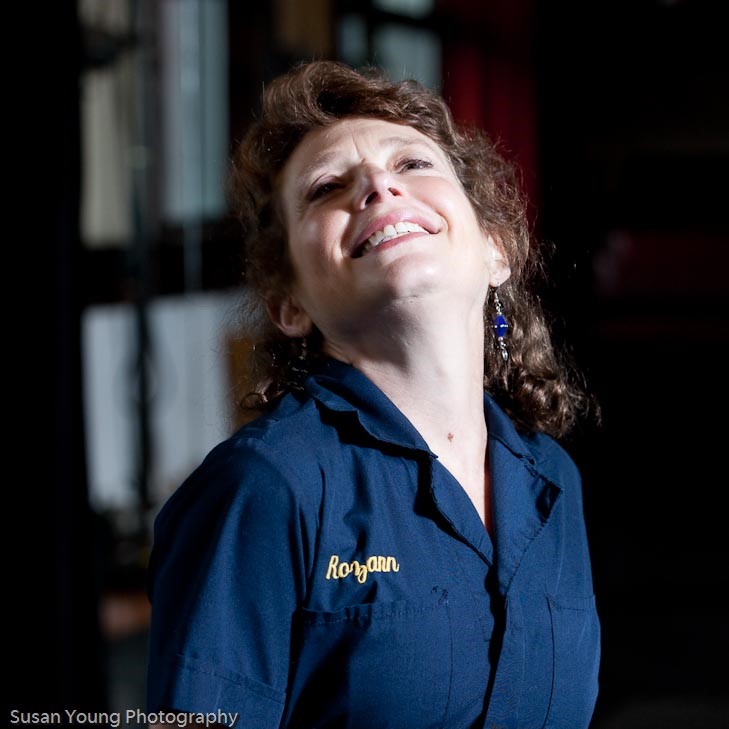 Boston Dance Alliance's 2021 Honorees are Rozann Kraus as Dr. Michael Shannon Dance Champion and Dr. Larry Pratt, BDA Unsung Hero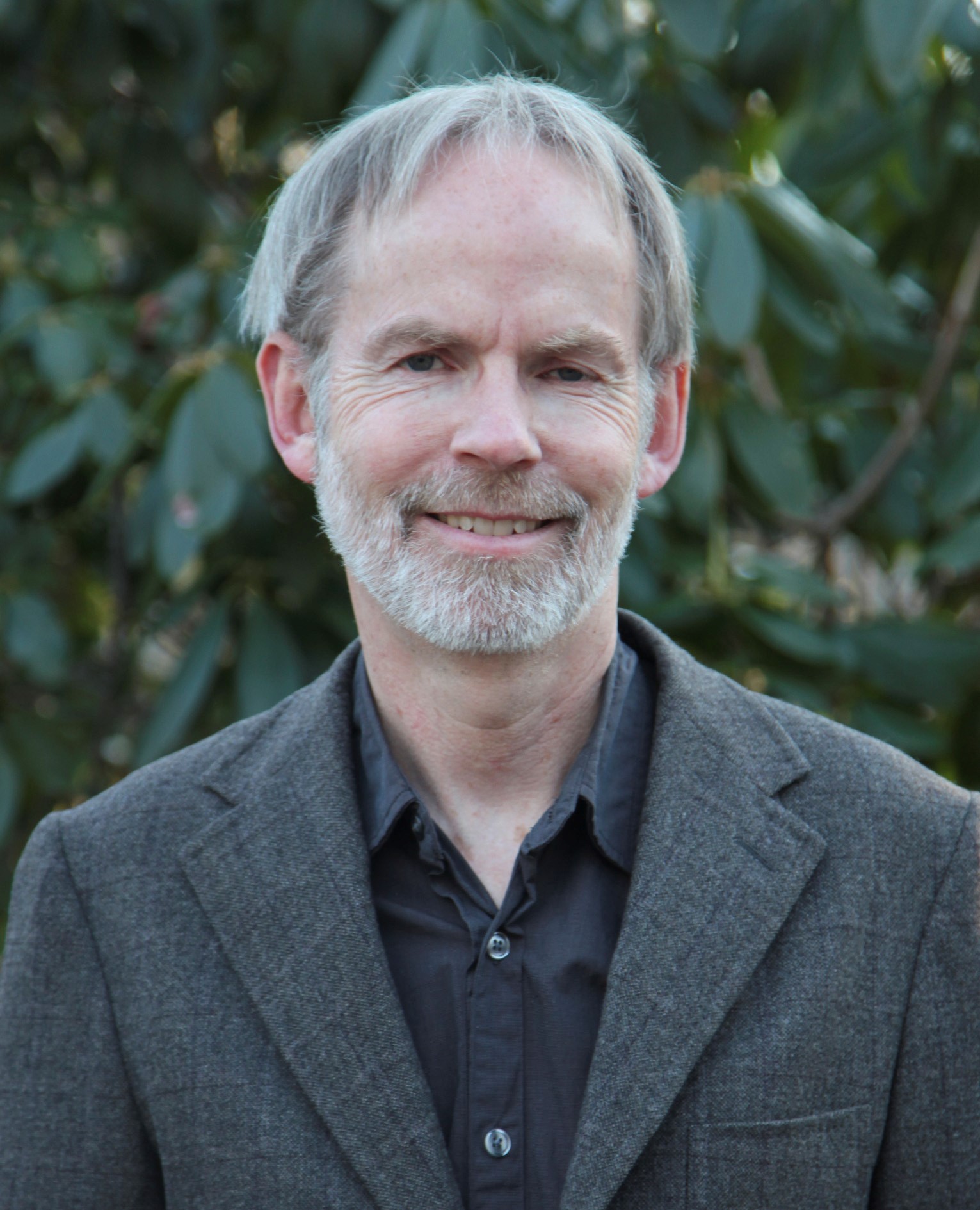 Save the date for a great virtual community gathering on May 2, 2021.

Our friends at Pentacle in New York have announced a remarkable array  of resources, tutorials,  and guides including access to back-office resources and research data, downloadable templates, and one-on-one assistance through Live Chat for dance professionals, independent dance companies, studios and more.
Thanks to generous government and foundation funding, this support is free!
Tell them Boston Dance Alliance sent you.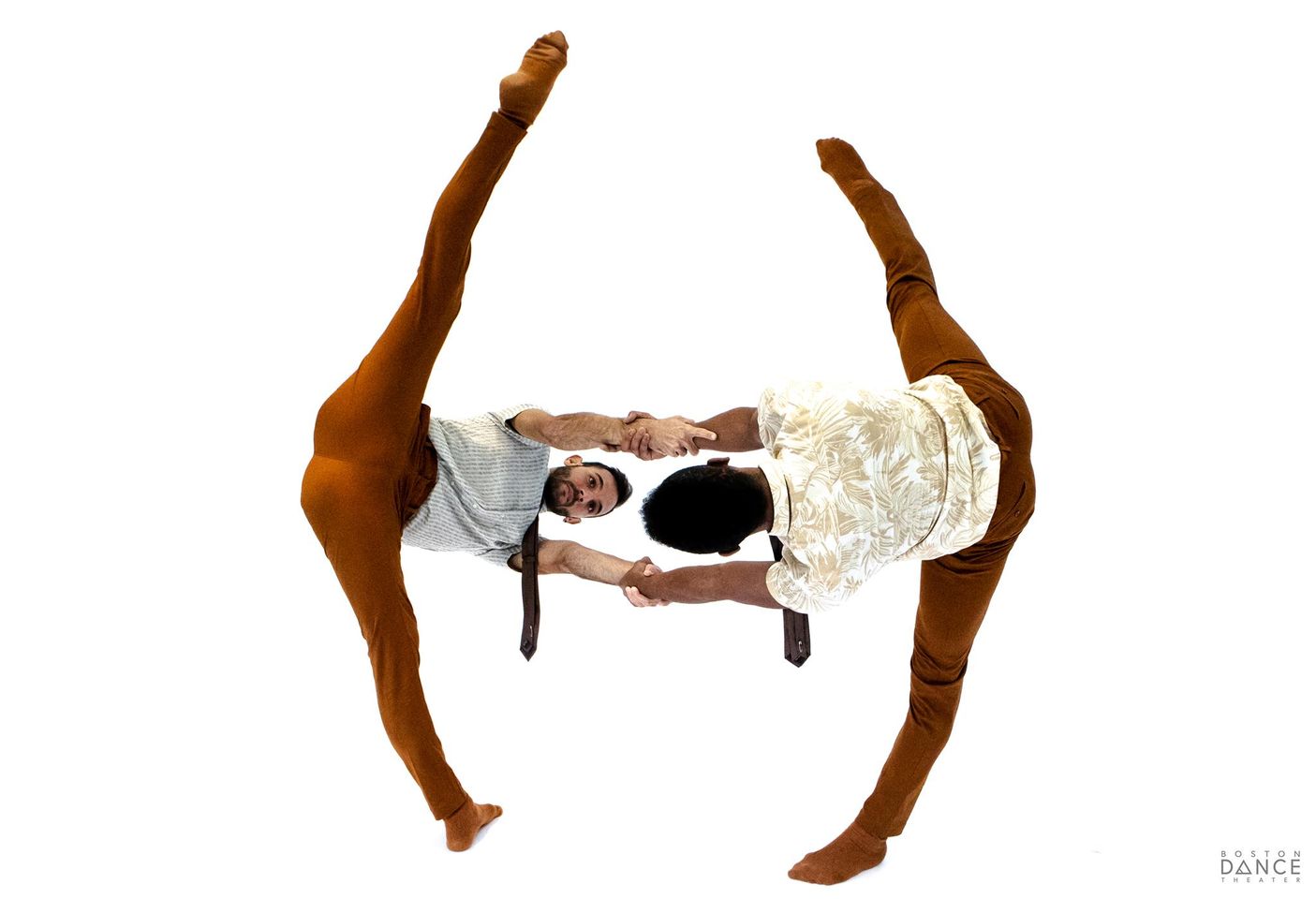 Boston Dance Theatre holds a virtual audition for trainees on Saturday, February 20th from 10-11:15am. Company trainees and core members train together, rehearse together, and trainees understudy company members in all creative residencies. Program begins April 19.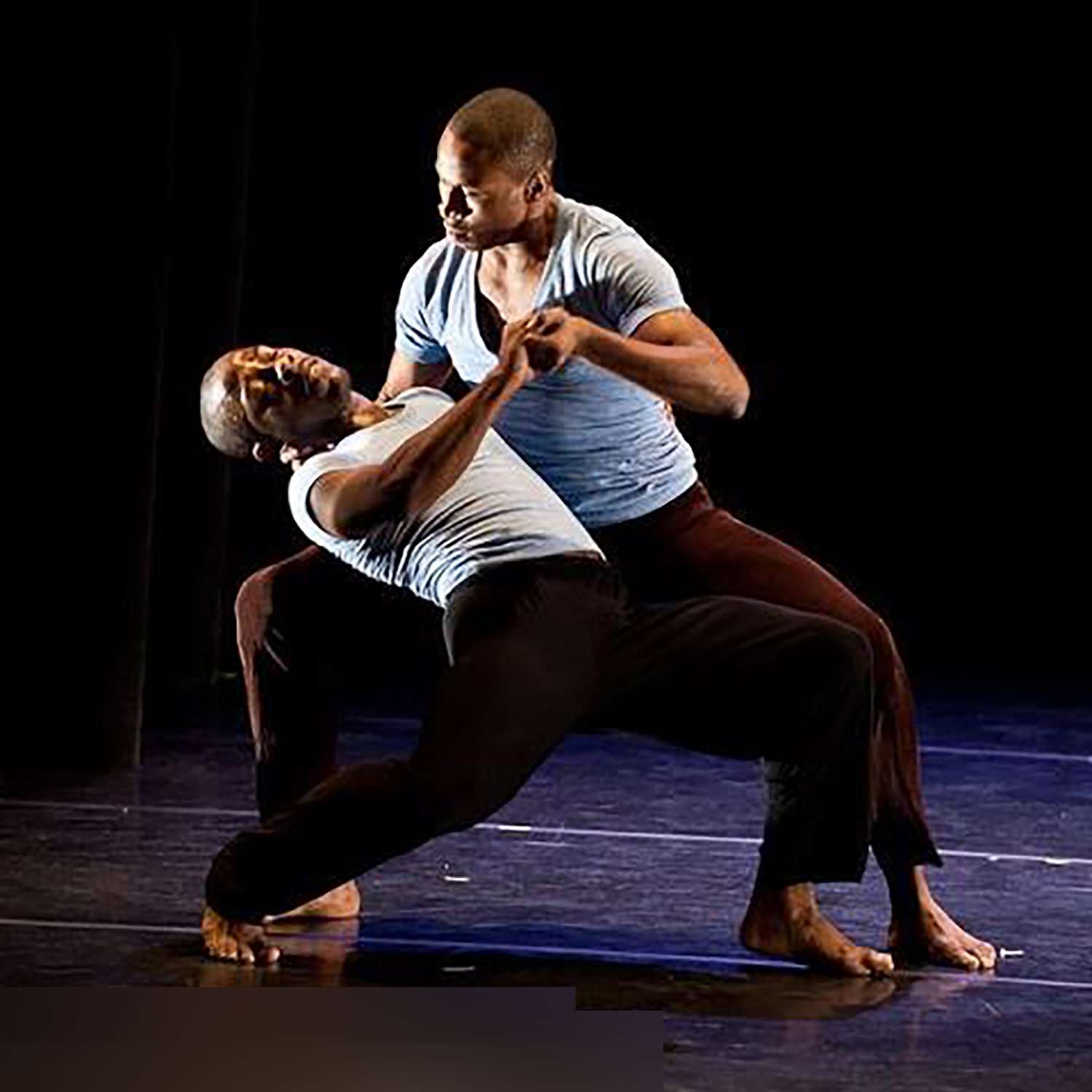 Members of Dance/USA can now post samples of their choreographic work so that it can be licensed and/or new work commissioned. The current list of dance managers, agents, presenters, and artistic directors is limited but it is likely to expand soon!

IMPORTANT NEWS FOR DANCE STUDIOS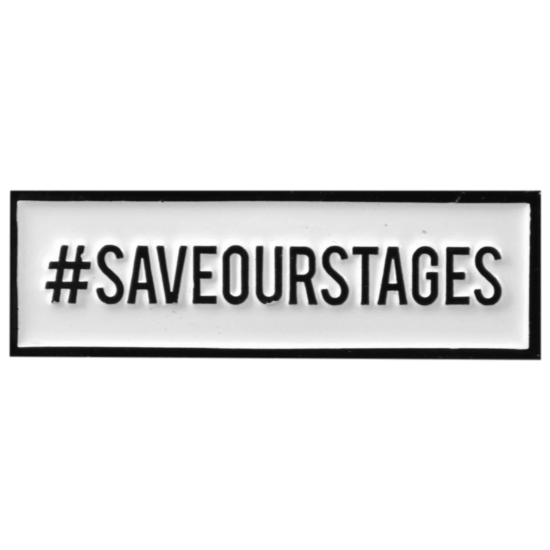 The Small Business Association (SBA) has not yet opened the Shuttered Venue Operators Grant program but has clarified some issues.  At the special request of Boston Dance Alliance, the SBA has clarified that "dance school tuition" is considered "earned revenue."
This is great news since it is expected that priority will be given to operators who have lost 90% and 70% of their earned revenue because of pandemic closures. Organizations who have made up some of the losses with contributed income from generous donors will not be penalized.
Stay tuned for webinars and further details!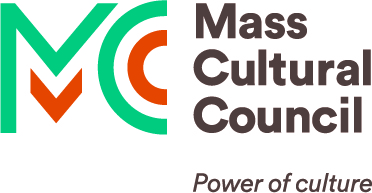 Tell the State of Massachusetts how Covid-19 has affected your creative business! This is the fifth time the MCC has solicited your input since the shut down in March 2020. Answer the survey, and your experience will help make the case for continued funding and support. 

The Mass Live Events Coalition along with MassCreative will host a panel with the Small Business Association to explain upcoming federal guidelines for Covid relief. So many programs, so much in flux! Post the questions you want answered in the google form.