---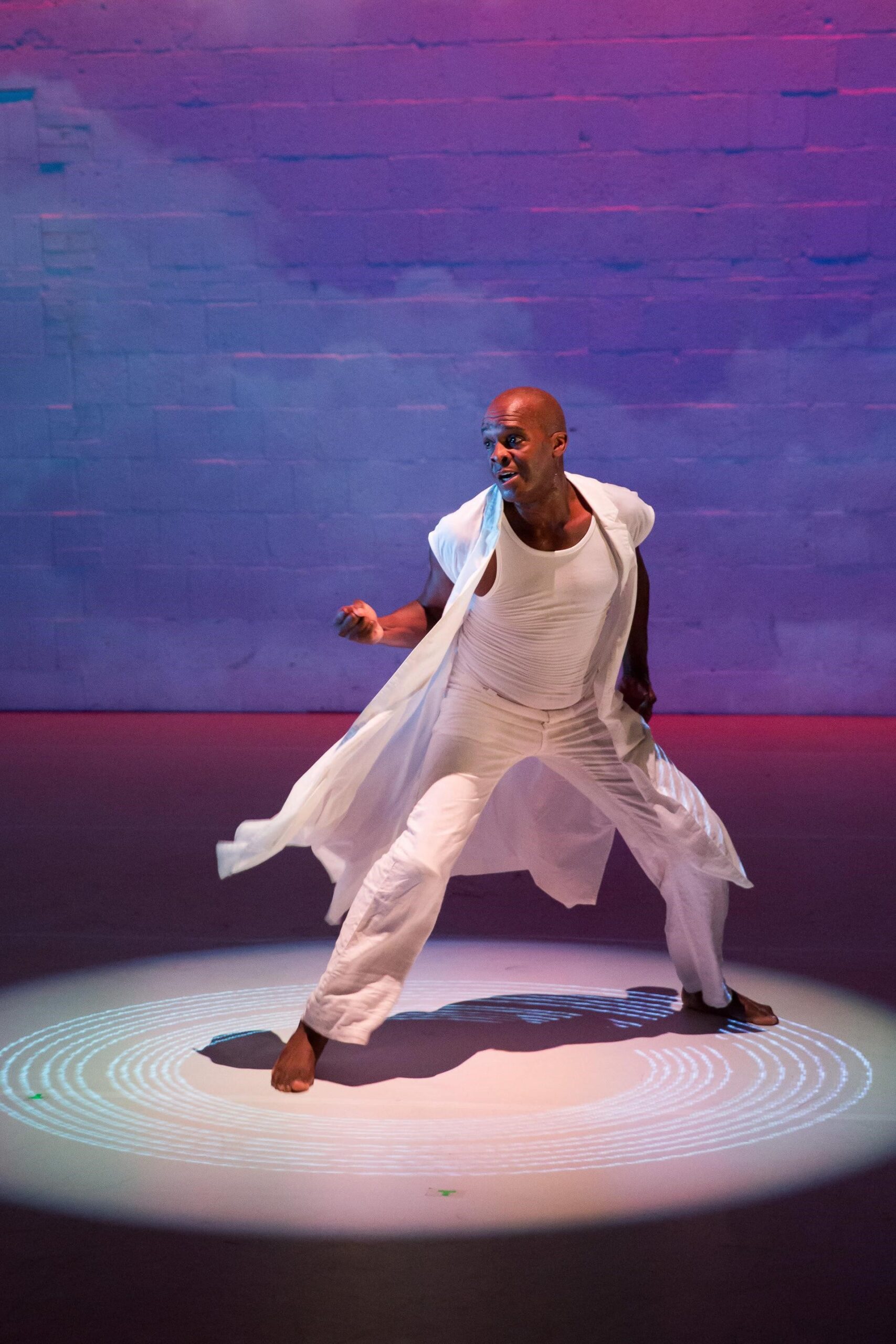 What's Going On – A Social Movement Workshop
February 24th 4:30pm EST via Zoom
Urbanity Dance welcomes choreographer Vincent E. Thomas to lead a social dance workshop inspired by the music of Marvin Gaye. Everyone is welcome!
Free admission with donations accepted on behalf of freeskewl Reparations Initiative.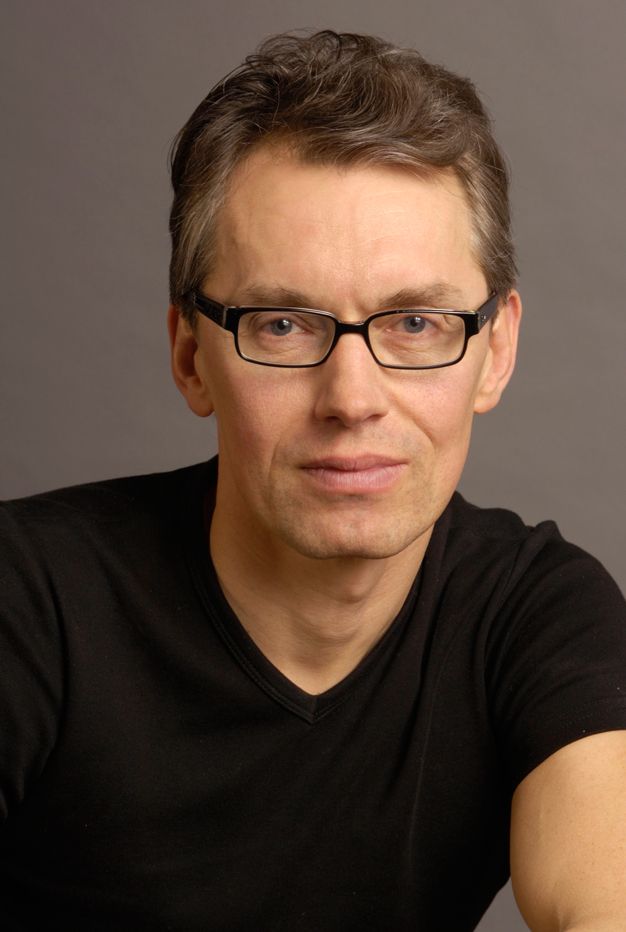 BB@yourhome: Celebrating Jorma Elo, a virtual program celebrating the evolution of Boston Ballet Resident Choreographer Jorma Elo and his15 year career with Boston Ballet. The program features Elo's brand-new work Story of a Memory performed by Principal Dancers Viktorina Kapitonova and Tigran Mkrtchyan. The program will also feature new live capture footage of Elo's Plan to B and a pas de deux from Bach Cello Suites. Premiers Thursday, February 25 and will be available to stream until March 7.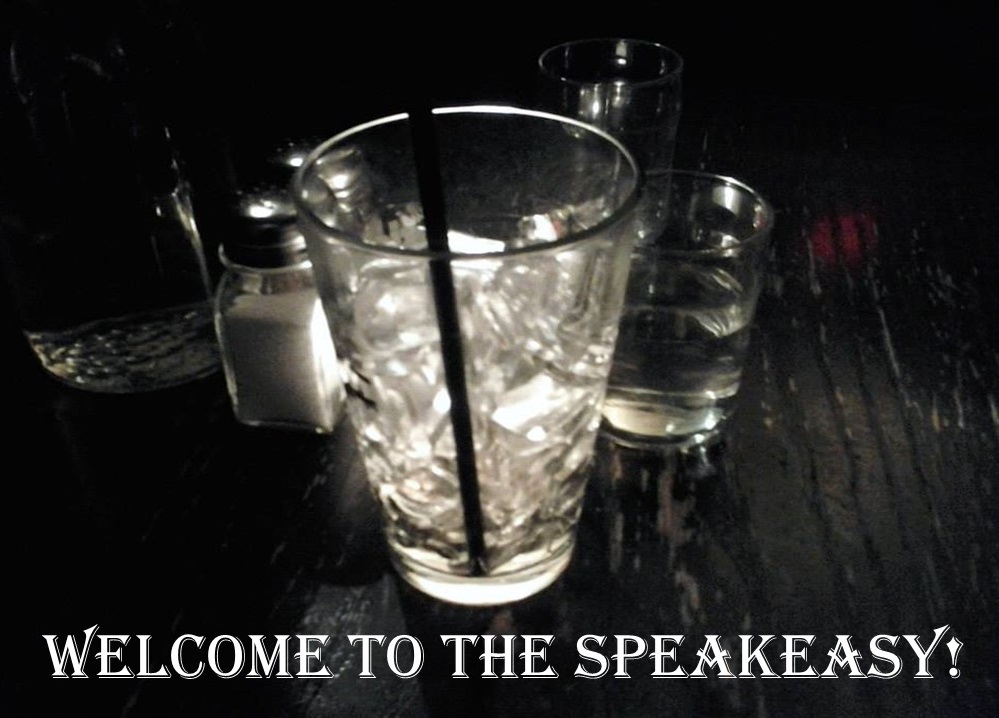 February Virtual SPEAKEASY on Zoom February 27, 2021 at 8 PM
Poetry by  Karen Klein, David Miller, dance by Kelley Donovan, Lucia Travaglino, Guilty Pleasure Cabaret with Andrea Palesh & Bridget Bose and virtual tarot readings by Madam Donova.
Participants are welcome to share their creativity during the open mike.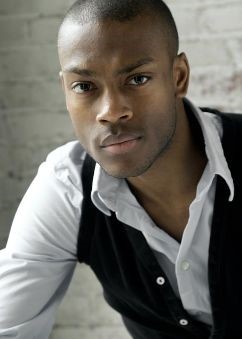 Taavon Gamble teaches a virtual Musical Theatre Dance Workshop for all ages and abilities through MT Jazz Dance Workshop on Saturday February 27 at 4:30 PM.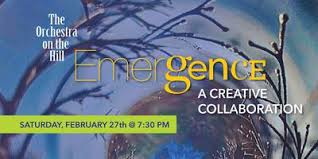 Ipswich Moving Company collaborates with The Orchestra on the Hill in "Emergence," Saturday, February 27th at 7:30 PM  Working in isolation became a creative impetus for defining and shaping the dances and their relationship to the music.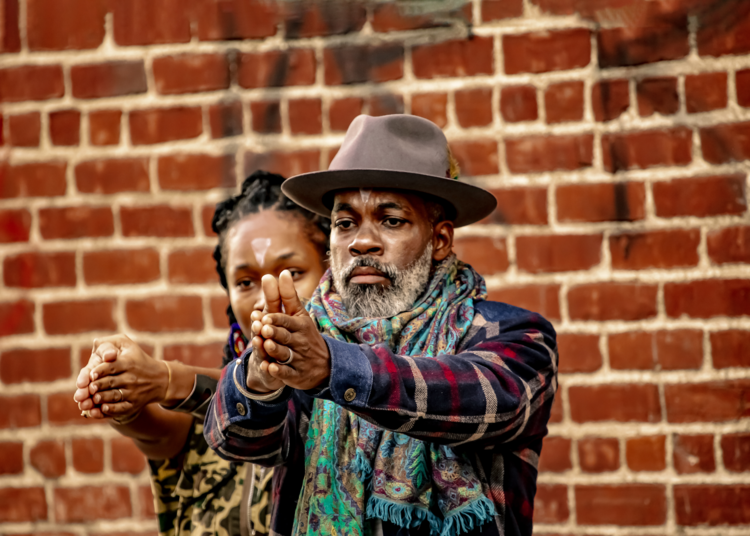 Dance The Yard satellite residency with Everett Saunders and Marjani Forté-Saunders of 7NMS offers a work-in-progress showing of  PROPHET Saturday February 27 at 5 PM. This literary, music, and performance project, discusses the life-journey of the Emcee/Lyricist, alchemist and minister of Hip Hop culture whose pivotal journey shares a timely, personal, and universal story of transcendence, ingenuity, and wisdom. Register to reserve your online link.

HUGE CONGRATULATIONS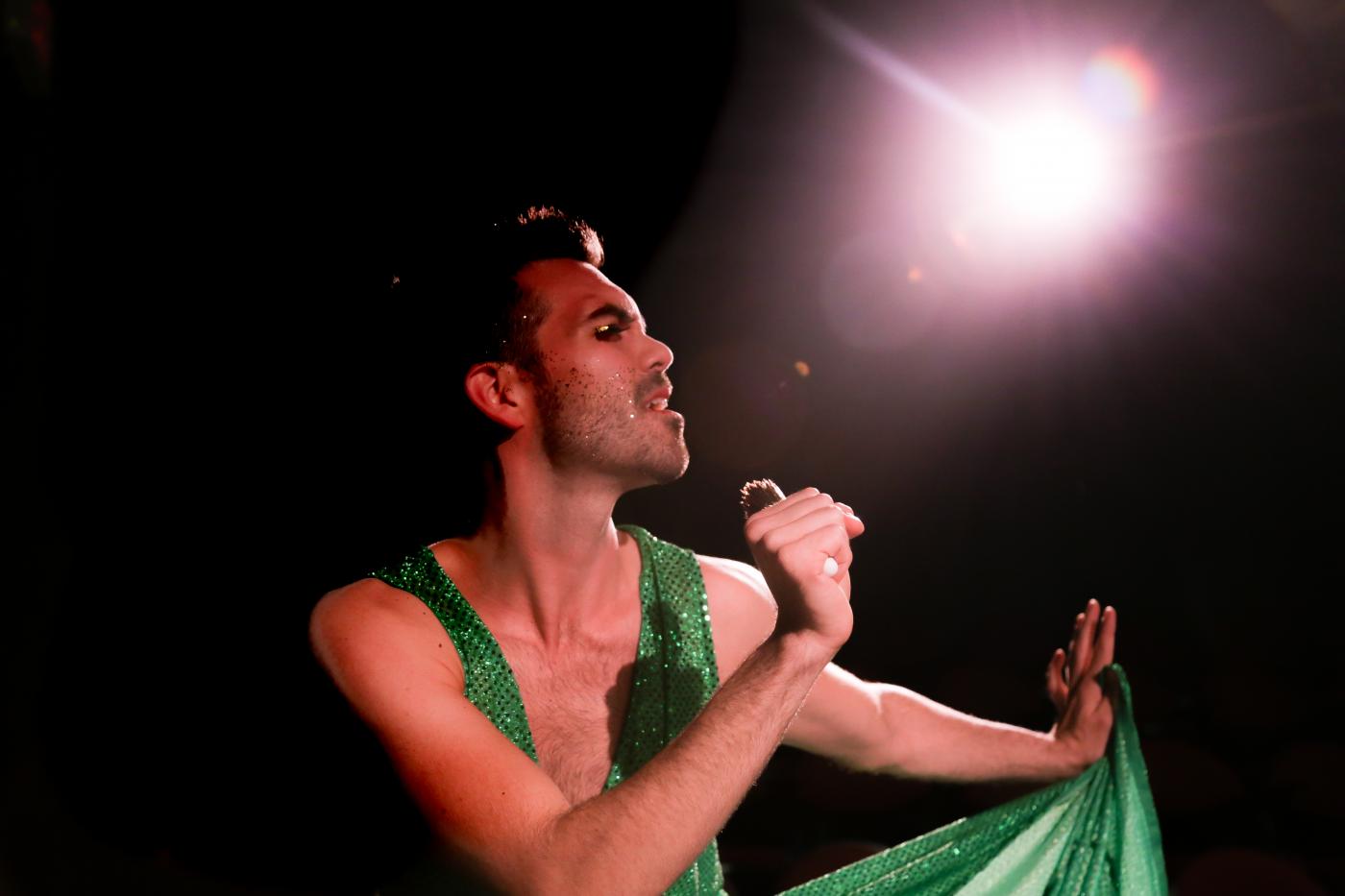 To the artists selected for NEFA's Regional Dance Development Initiative (RDDI) New England Now Artist Cohort 
Aretha Aoki, Chavi Bansal, Ian Berg, Ali Kenner Brodsky, Sarah Duclos, Deborah Goffe,
Heidi Henderson, Scott McPheeters, Jessica Roseman, Amanda Whitworth, Lida Winfield and J. Michael Winward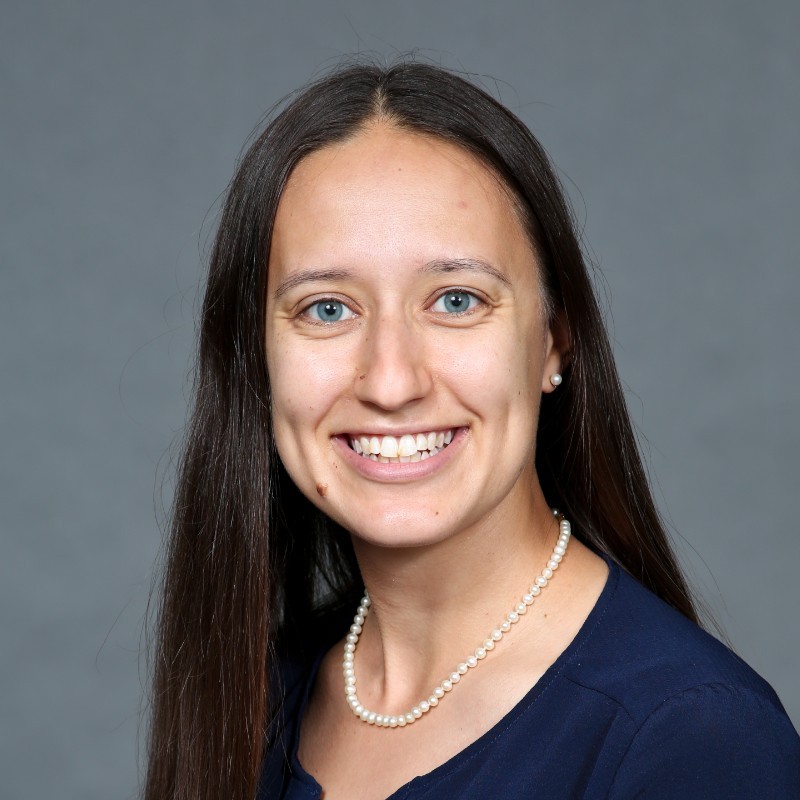 Join ArtsBoston and Rebecca Macamee of TRG Arts on Zoom February 23rd at 1 PM to learn what's new with the ArtsBoston Audience Initiative and TRG's Data Center and better understand how your data can help you take action to engage audiences.
Thursday, February 25, 5:30-7 PM on Zoom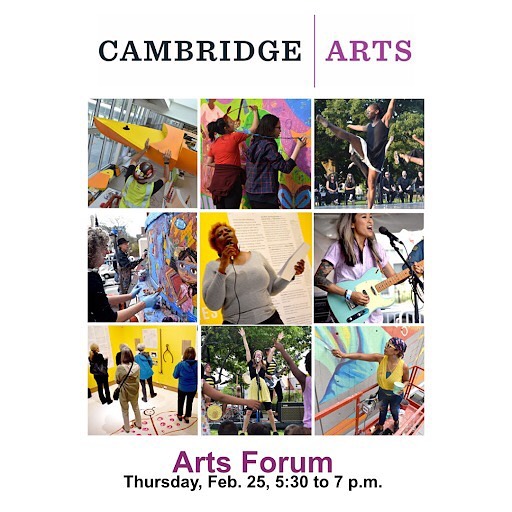 Learn about resources available for #CambridgeMA artists and cultural organizations, ask your questions, and hear from others in the community.
For creative folks who live, work, create or present in Cambridge — or would like to.
Speakers will include representatives from the City of Cambridge including Cambridge Arts and Cambridge Public Health Department, Cambridge Community Foundation, Central Square Business Improvement District (BID), and Mass Cultural Council. Moderated by Marissa Molinar and Jean Dany Joachim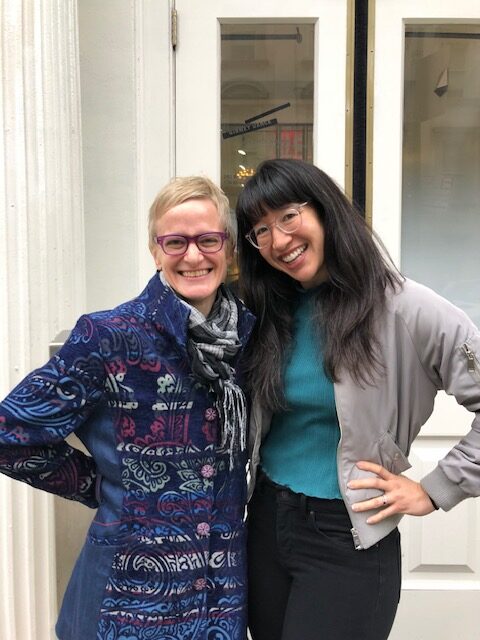 Are you — or is someone you know — an emerging dance leader?
Apply to Dance/USA's 2021 Institute for Leadership training. Mentor-mentee pairs will be selected and matched for this year's program which begins in June. The goal of the program is to build the leadership and resiliency skills of early-career dance leaders who represent the diversity of the national, professional dance community. The deadline to apply is March 10, 2021.
[PS apologies that when the newsletter went out on 2/23 the photo above was skewed sideways.]