STATE AND LOCAL REOPENINGS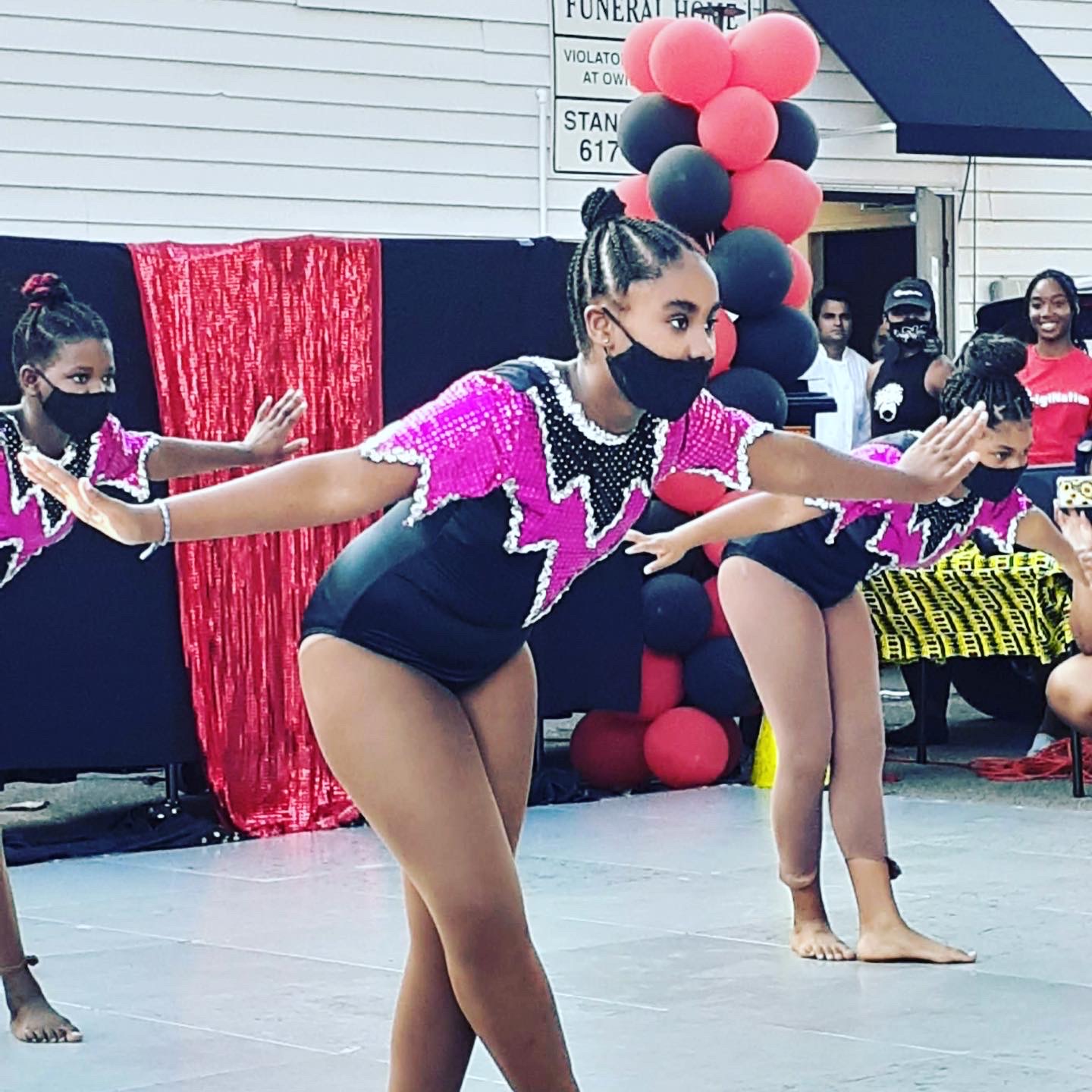 Governor Baker has announced that on Monday, March 1, Massachusetts will transition to Phase III, Step 2  which includes limited reopenings for cultural facilities, gyms, and schools.
While indoor performance venues including theaters can open at 50% capacity, with a 500-person maximum occupancy, in the City of Boston this will not go into effect until March 22.  Check with your own municipality if you have questions, as circumstances change as public health indicators improve.
Dr. Rochelle Walensky of the CDC says "we may be done with the virus, but clearly the virus is not done with us." Please continue to wear your mask and practice social distancing so that we can all gather safely again soon.
PLANNING YOUR SPRING AND SUMMER?
Boston Dance Alliance's portable sprung dance floor makes outdoor and socially distanced indoor events possible. It's great for performances and for recreational dancing, too. Some summer weekends are already booked, so put in your requests now and get a no-obligation quote.
Until full reopening, BDA will not charge increased fees for ticketed/paid events. We want to help keep your costs down at this challenging time.
Backwards and in High Heels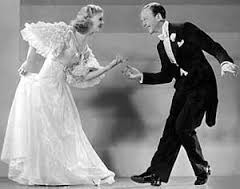 Zoom in and join Ilyse Robbins of Greater Boston Stage Company to discuss the grace, ease and ingenuity of Fred Astaire and Ginger Rogers. Wednesday, March 3, 12-1PM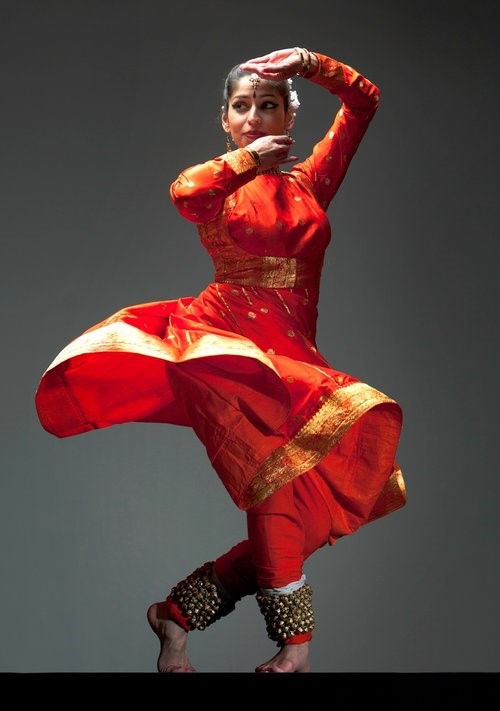 The Art of Kathak + Interactive Performance Series with Anjali Nath
Boston dancer Anjali Nath's series continues on Sunday March 7 12-1:30 PM  with ancient tales and dynamic rhythmic patterns.
Participate as you are comfortable — all ages and dance experience welcome.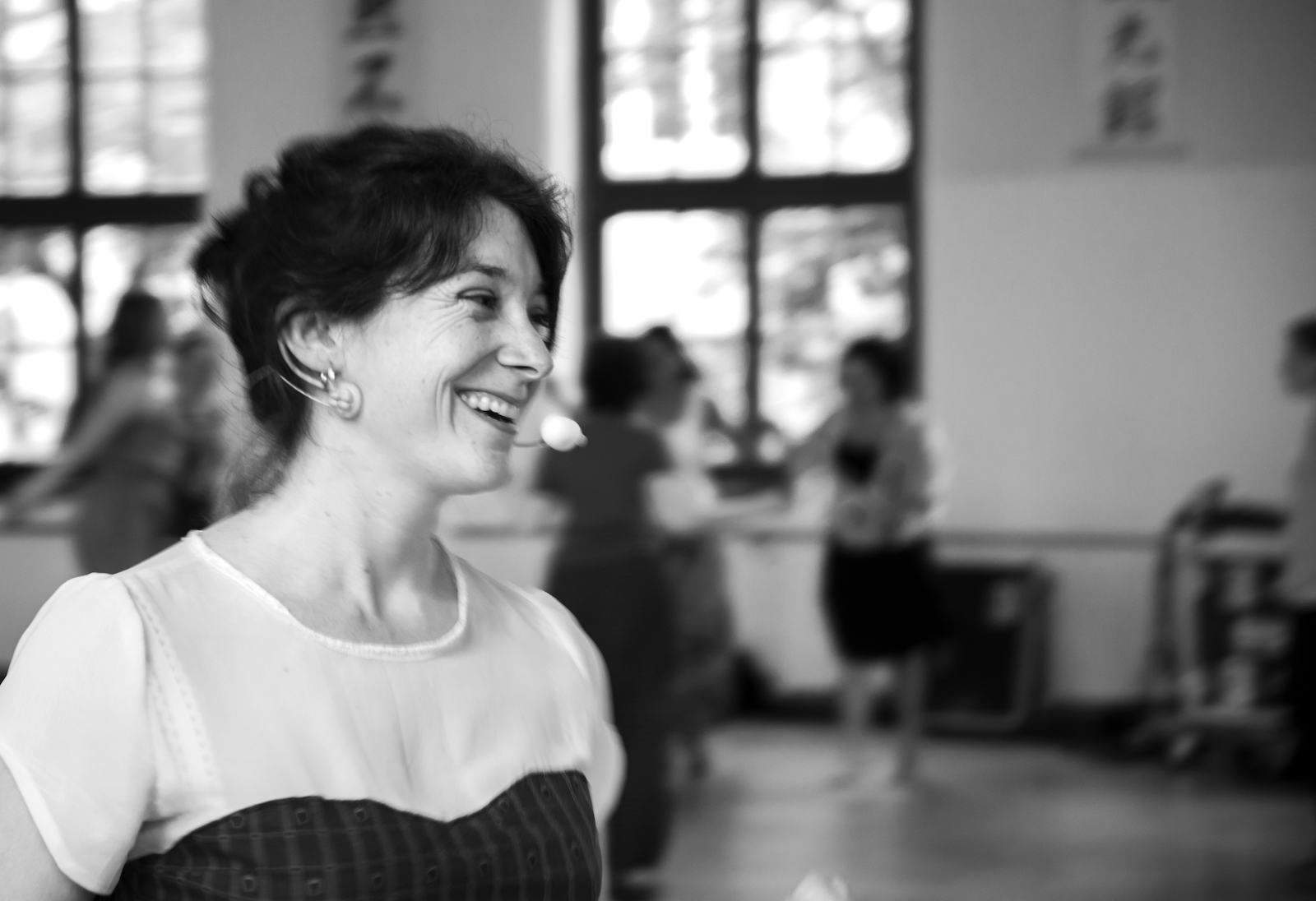 Temple Beth Israel, Waltham – is excited to host a virtual Yiddish dance workshop (i.e., how you'd dance to klezmer music) Sunday, Mar. 7, at 3pm. This special event is led by Avia Moore, who has taught and led Yiddish dance at events and festivals across North America and Europe (including Golden Fest, NEFFA, and the Flurry Festival).
Ikh halt dikh far dayn hant, nor ikh tants nokh mayn takt.
I hold you by the hand, but I dance to my own rhythm.
Bronya Sakina

DEADLINES MONDAY MARCH 1!
March 1 is the deadline for two important grant opportunities with another coming up soon
The Activate Residency at the Boston Center for the Arts offers BIPOC artists 18 + creating visual, performing, and interdisciplinary work five-day residencies to create a site-responsive work in the historic Cyclorama
NEFA's National Dance Project Production Grants provide funding to artists/companies to create new dance works and touring subsidies to the U.S. organizations who bring those works to their communities.
and
Sunday March 7 is the deadline for BCA's BCA Studio Residency  which provides selected artists with work-only studio space deeply below market rate, plus access to a roster of programs and professional support geared towards nurturing a vibrant and diverse community of artists in Boston.
Boston Dance Alliance constantly updates our opportunities page  so if you are dancemaker you will want to check it often.
Let us know if there is some opportunity we may have missed!