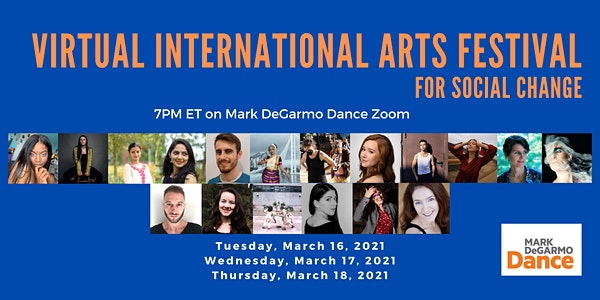 The VIA Festival Tuesday March 16-Thursday March 18 features 19 performing artists from 5 countries over the course of the three evening Zoom event.  Local dancer Abigail Ripin is featured! MDD's seasonal Virtual International Arts (VIA) Festival for Social Change creates a space for artists, scholars, and audiences to share, respond, and reflect beyond traditional, commercial performance spaces that often exclude people and limit access.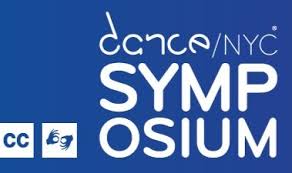 You can stay in Boston and experience the Dance/NYC Symposium  on reimagining the dance ecology in NYC and beyond. Sessions on the Whova platform are Wednesday March 17- Saturday March 20.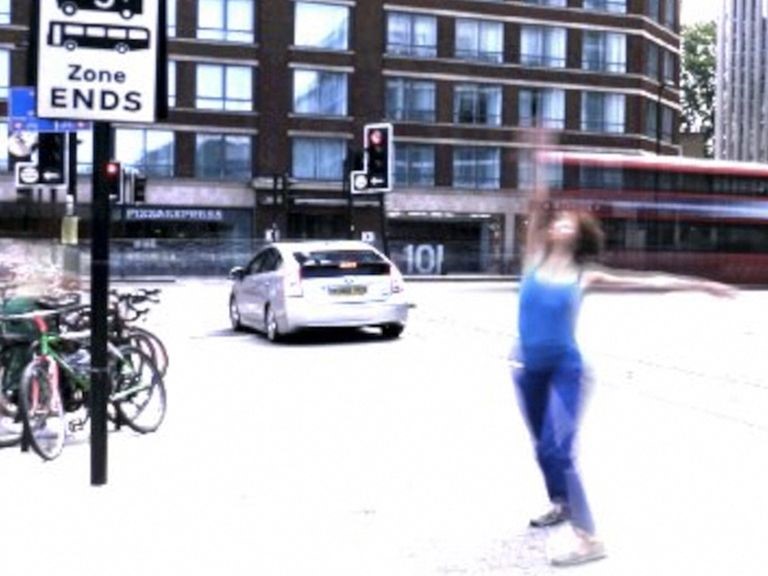 In this first episode of  MIT's Choreographing the City Podcast, Dr. Adesola Akinleye and Professor Gediminas Urbonas discuss discovery, togetherness, bridges, and power within choreographing and engineering with Dr. Ellie Cosgrave. New episode on Wednesday, March 17!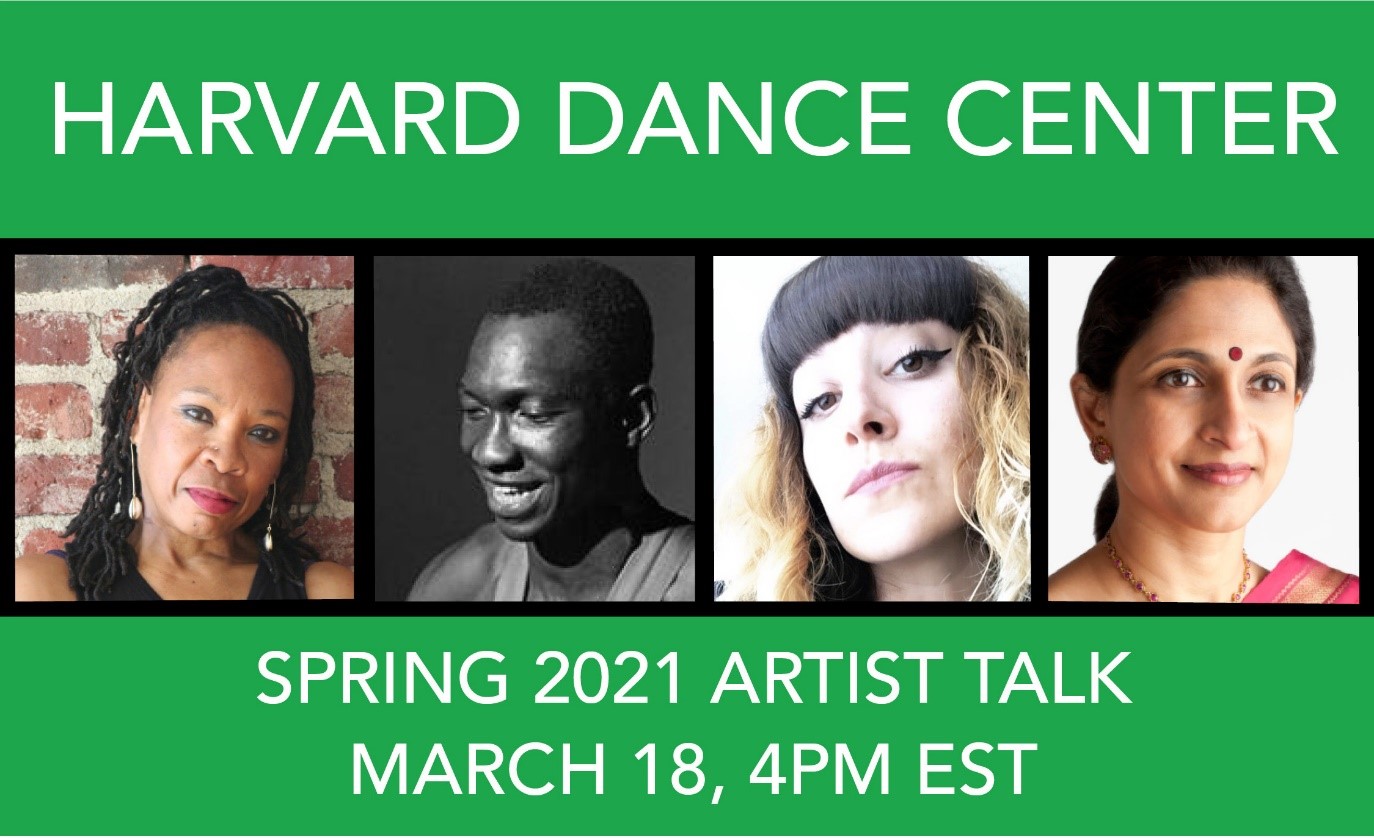 Harvard Dance Center begins a Zoom series of artist-led dialogues that explore how artistry, identity, and advocacy take shape in turbulent times. The first dialogue, Thursday March 18 4-5 PM, is facilitated by Nailah Randall-Bellinger with Dance Center teaching artists: Joh Camara, Sunanda Narayanan, and Laura Rodriguez.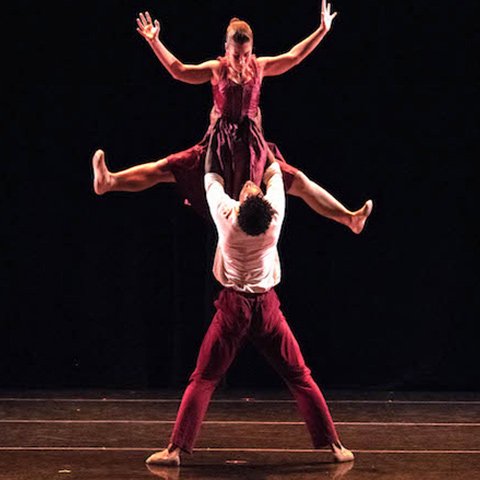 Check out rising talents as Boston Conservatory at Berklee dancers go virtual for the free WinterWorks dance film festival. The first part airs Friday March 19 and the second is Saturday March 20, both at 7:30 pm

Dance New England's Virtual Community Merlot  March 19-21 combines notes of St Pats Day, Easter, Passover, the coming of Spring, and whatever else you might want to throw into the blender. So, shake off the ice and snow, take off your thirsty boots, take to the dance floor, and join all of the other fabulous weekend offerings. And, it's all within the reach of your fingertips…literally.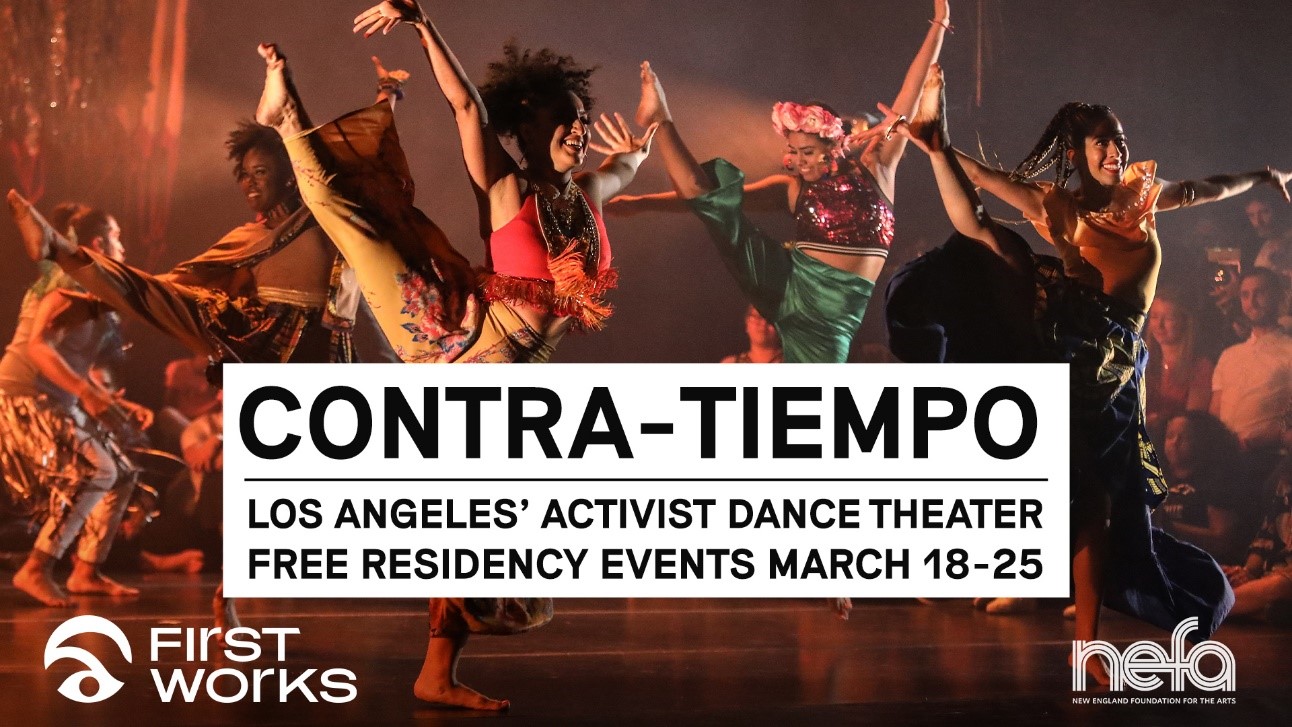 FirstWorks in Providence hosts a free online residency with Contra-Tiempo that includes performance, family friendly dance activities, and conversation with Artistic Director Ana Maria Alvarez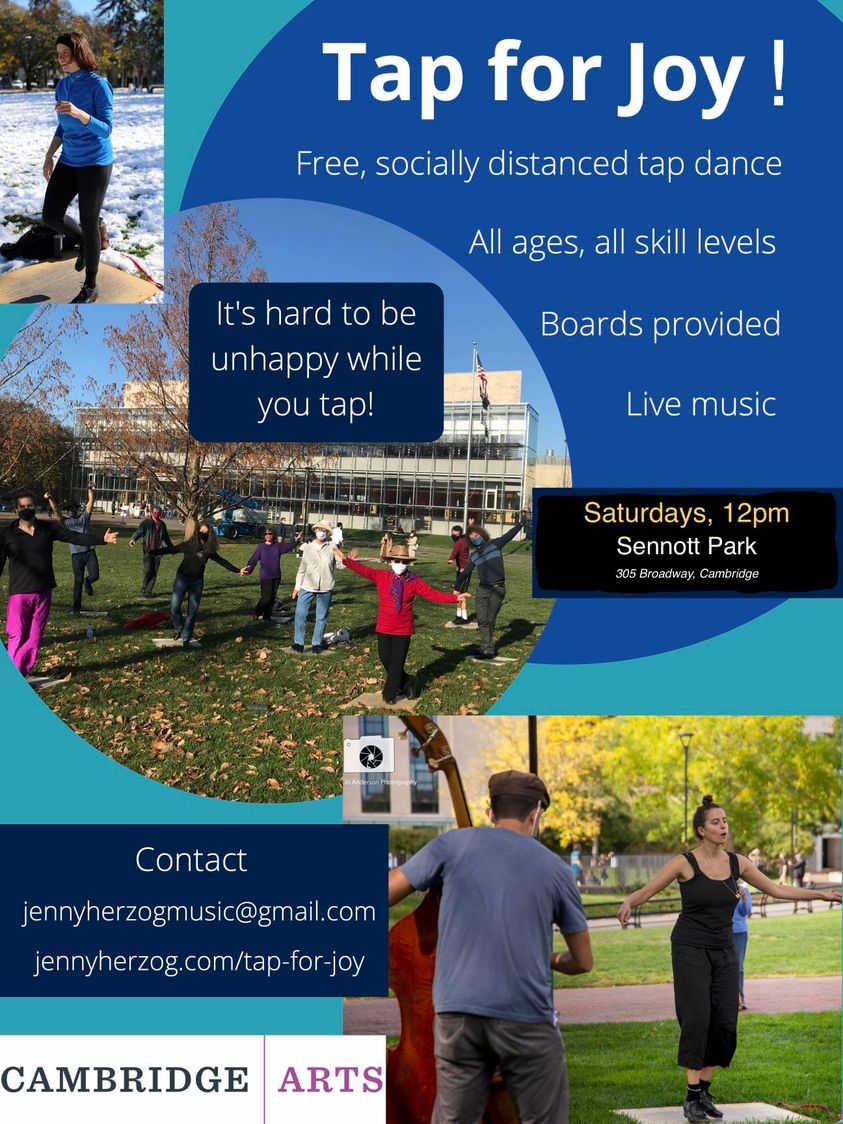 Every Saturday!
Enjoy free, socially distanced tap dance for all ages and skill levels. The classes are led by Jenny Herzog at Cambridge's Sennot Park, 305 Broadway, Saturdays at noon, through at least mid-July.

The continuing saga of PPP and SVOP relief funds 
Under the recently signed federal stimulus bill, eligible studios, companies, and other creative businesses with 500 employees or fewer can apply to the Paycheck Protection Program (PPP) and then– after the PPP program closes March 31– apply to the Shuttered Venue Operator Grant (SVOG) Program (aka Save Our Stages) in April. You can only get one grant, but should apply for both if appropriate, and any PPP funds will be deducted.
If you are considering applying for SVOG get a DUNS number and SAM registration now so you have all the required registrations in place.

Try your hand at curation! Cambridge's Central Square Business Improvement District seeks proposals from those interested in organizing programming, performances or events for the second season of the outdoor Starlight Square venue. Deadline is March 21!
***
A year ago today — March 15, 2020 — BDA published the first special edition of our Pro/Motion newsletter to address the challenge of the Covid-19 pandemic, which had just shut down activities across our community. Since then, we have published 63 newsletters — each full of information, resources, and encouragement.
All of this information has been provided for free — regardless of BDA membership status. 
As we move into a brighter spring, please consider joining — or rejoining — BDA as you are able so that we can continue to provide these vital services to help dance thrive in the months and year ahead.
As a special incentive, between now and June 30, 2021 new members joining at any level can give a complimentary Dance Participant membership to another new member! This is a $35 value — in appreciation of the difficulties of this past year and an expression of confidence in the future.
Just let dcash@bostondancealliance.org know the recipient and we'll inform them about your gift!