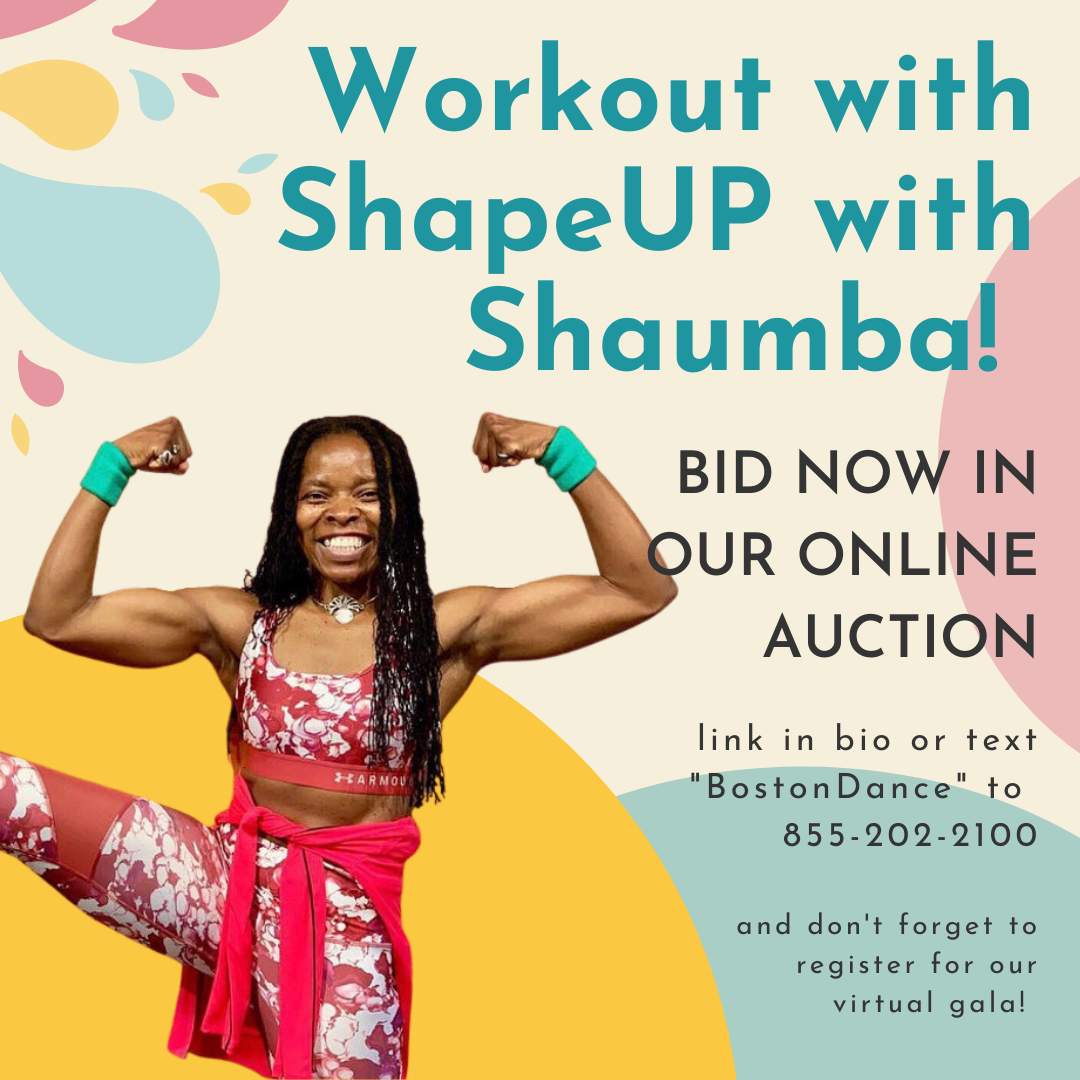 Check out the great offerings!
New items will continue to be added throughout the month of April!
Have something you'd like to offer? Contact dcash@bostondancealliance.org
Register now for the 2021 BDA Gala honoring Rozann Kraus and Dr. Larry Pratt, on Sunday May 2, 2021. Click here for details!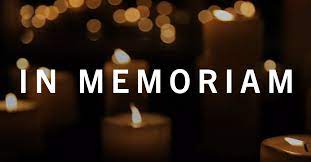 This year the BDA Gala will include an In Memoriam section to honor and remember those in our dance community who have died since January, 2020.
Please send a photo, the name of the person, and what role(s) that person played (e.g. Dancer, Choreographer, Teacher, Accompanist, Costume Designer…) to bdavirtualgala@gmail.com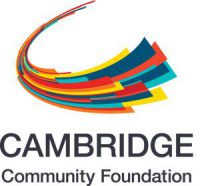 Congratulations to spring Cambridge Community Foundation grantees! 
MIDDAY Movement Series
Steps in Time
VLA Dance
The Dance Complex
Dancing Queerly
Jean Appolon Expressions
José Mateo Ballet Theatre
Urbanity Dance
Plus area presenters Global Arts Live and the Multicultural Arts Center supported for their ongoing work.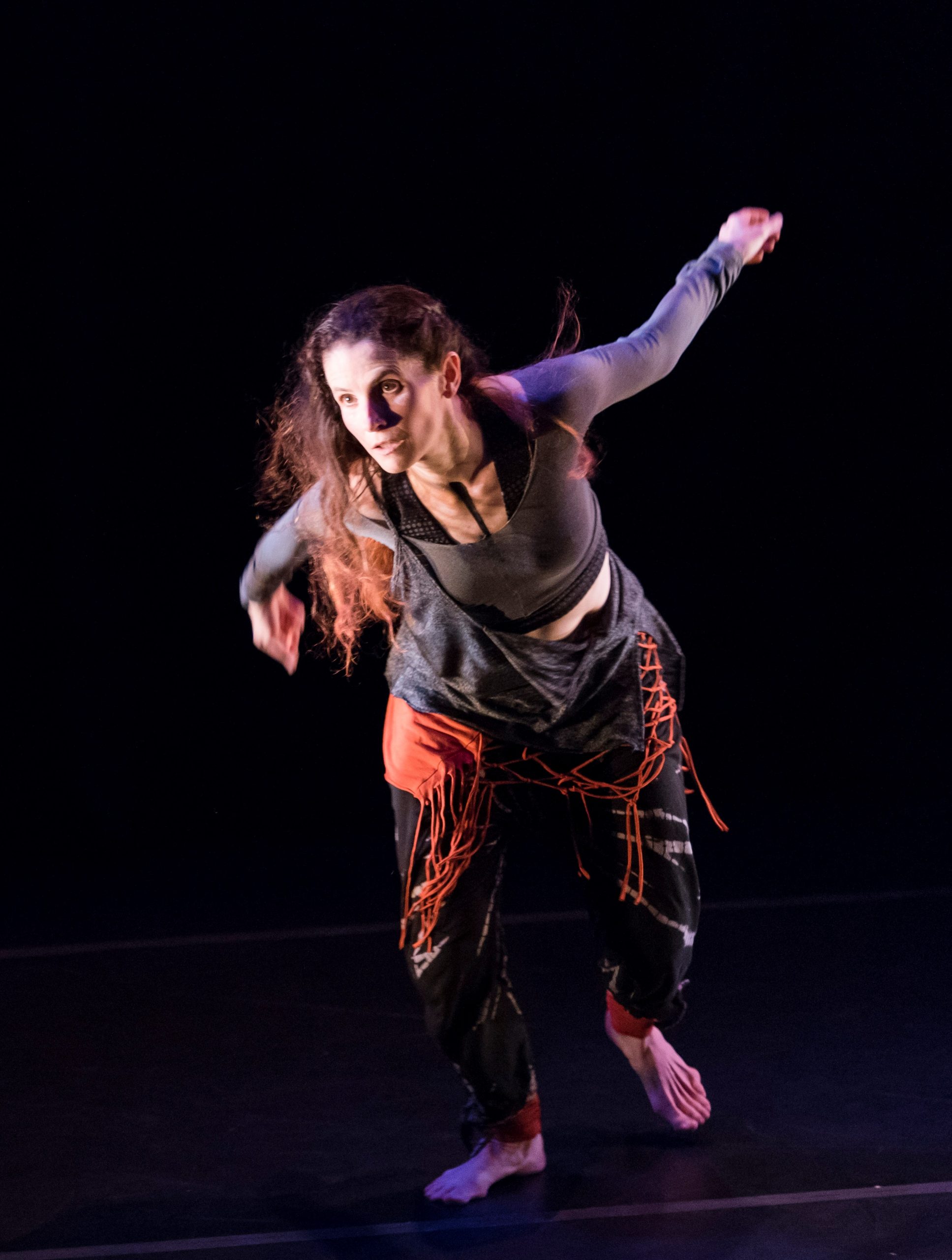 Wendy Jehlen, founder and artistic director of ANIKAYA, incorporates elements of world traditions including Bharata Natyam, Odissi, Capoeira, Kalaripayattu, West African dance, Butoh, and a wide-range of contemporary movement forms. The company has toured the world with a mission to break down the perceived boundaries between people, cultures and art forms. Jehlen's latest community-based project, The Women Gather, is designed as a ritual of healing.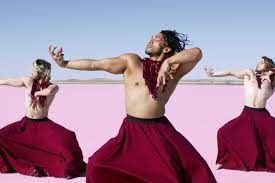 Now through May 1, you can get a 7-day viewing pass to the Dance Camera West 2021 Virtual Festival on Ovid.tv. The festival features five programs of dance films ranging from group dances in remote landscapes, urban spaces and studios around the world, to introspective solos that invite us to share space with dancers sheltering at home.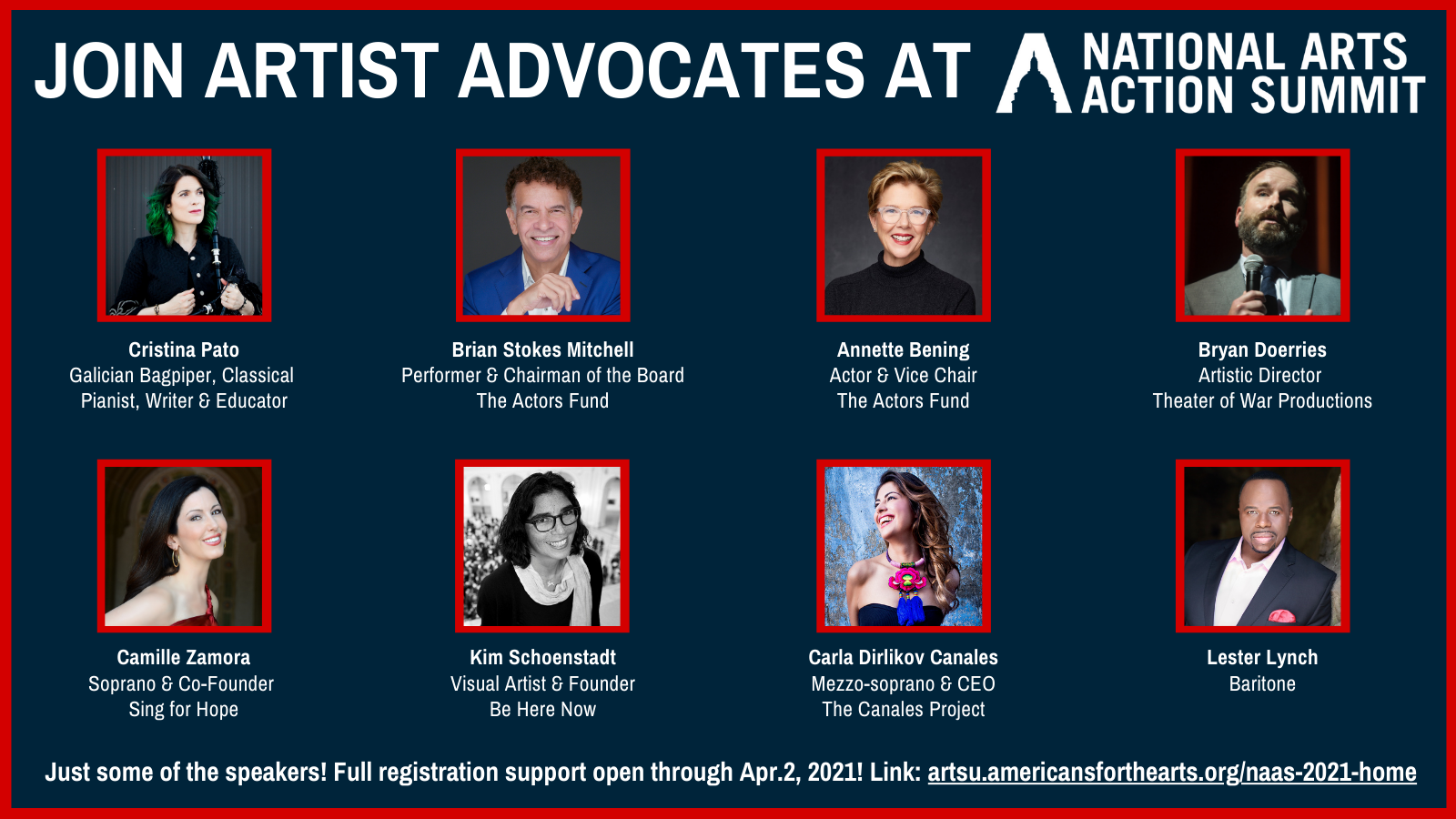 National Arts Action Summit
April 5-9, 2021
Join field experts, leading arts advocates, and members of Congress at the virtual 2021 National Arts Action Summit, through Americans for the Arts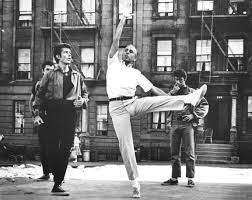 FANCY FREE: From Ballet to Broadway and Back Again: The Beauty of Jerome Robbins on Wednesday, April 7 Noon-1 PM explores the legacy of Robbins' career. Greater Boston Stage Company's Associate Artistic Director, Ilyse Robbins, is your guide.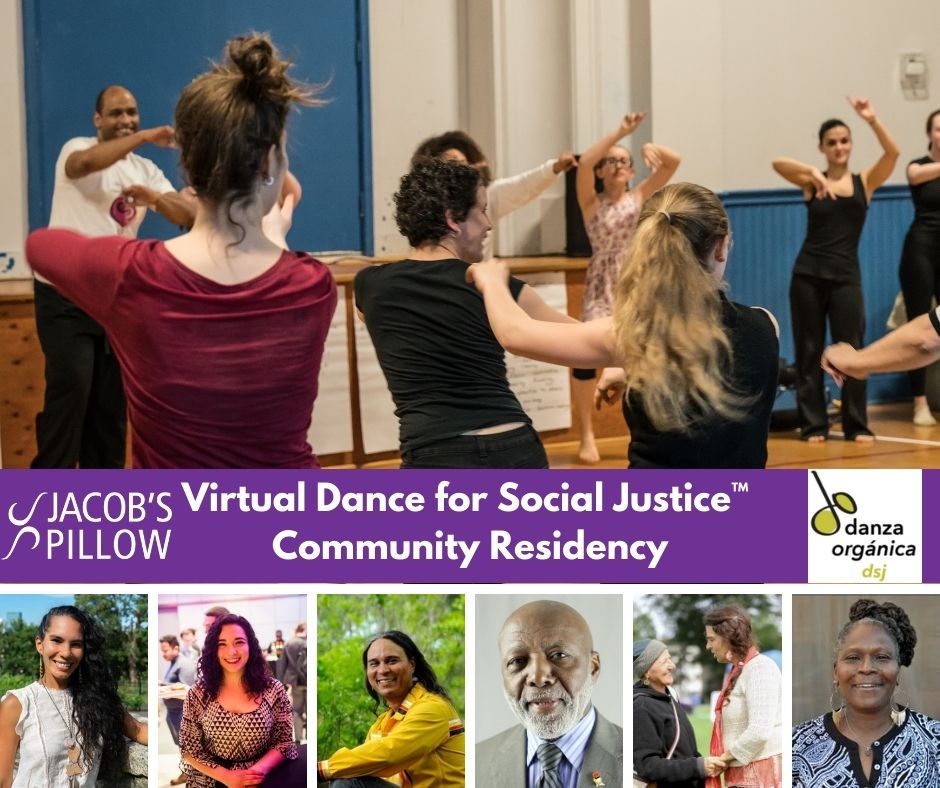 Danza Organica artists Mar Parrilla and Claudia Elena Varela collaborate with Berkshire-region community partners Larry Spotted Crow Mann (Ohketeau Cultural Center), Dennis Powell (NAACP Berkshire County Branch), Anaelisa Jacobsen (Manos Unidas Multicultural Educational Cooperative), and Shirley Edgerton (Rites of Passage and Empowerment program, ROPE Berkshires) in the fourtpart series, Virtual Dance for Social Justice through Jacob's Pillow.  First session is April 8 5-8 pm.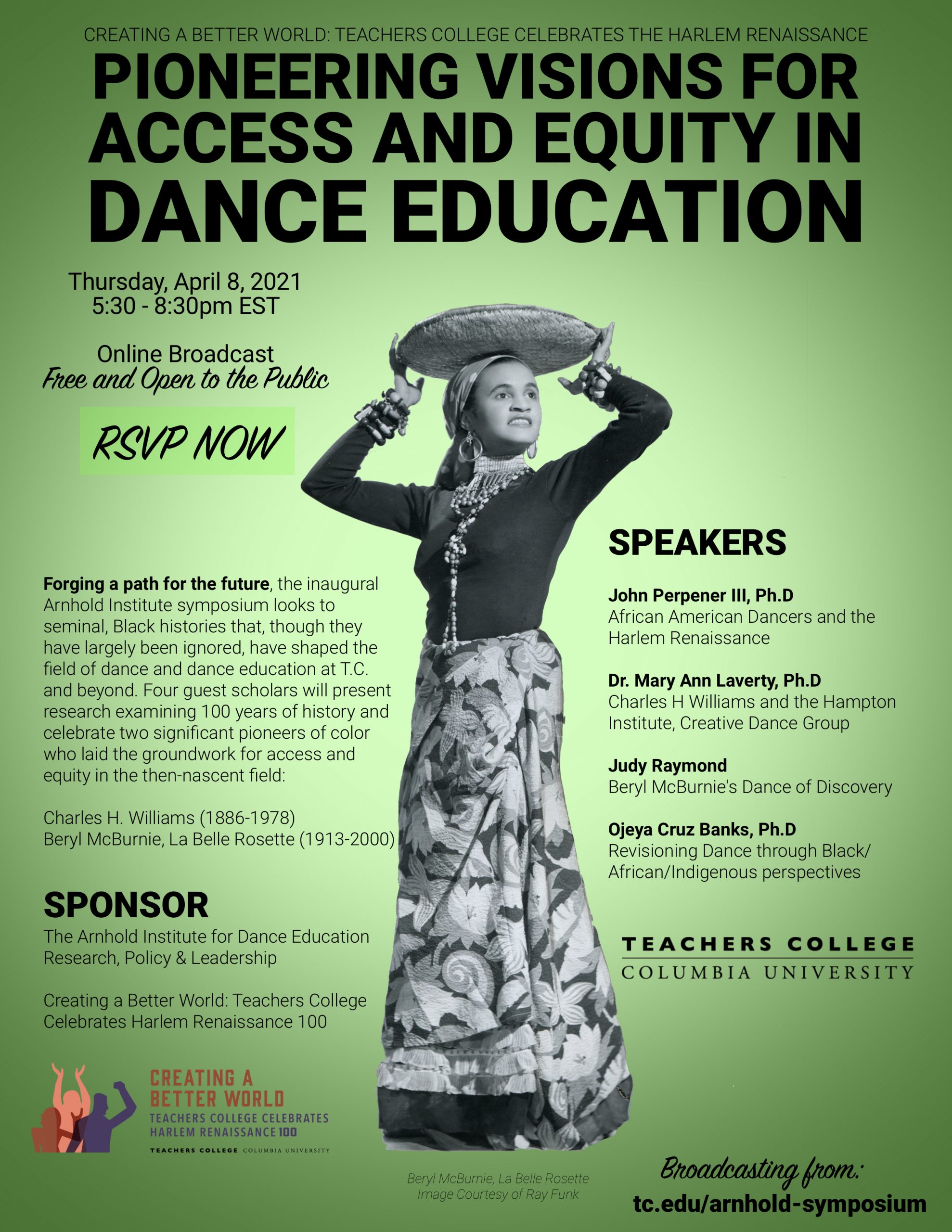 The inaugural Arnhold Institute symposium on April 8 looks to largely-ignored Black histories that have shaped the field of dance and dance education. Four guest scholars John Perpener III, Mary Ann Laverty, Judy Raymond and Ojeya Cruz Banks will present research examining 100 years of history. Be informed, be inspired.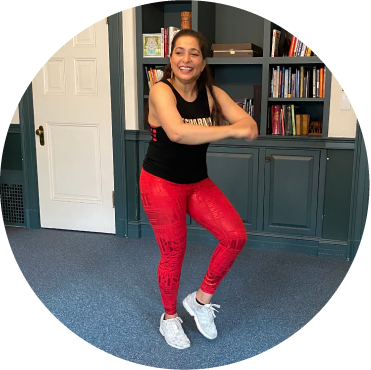 Enjoy a Bollywood-inspired workout led by Global Arts Live board member Purnima Thakre . It is free on Zoom Sunday April 11 at 10:30 am.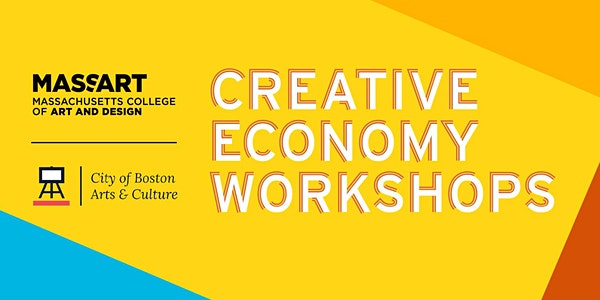 Build your social media presence with Nicky Enriquez, Associate Director of Digital Media at Massachusetts College of Art and Design Saturday, April 10, 10-11:30 am. Discussion includes increasing your following and engagement on different platforms,developing creative content, analyzing metrics and shifting strategies, and constructing your overall digital marketing strategy.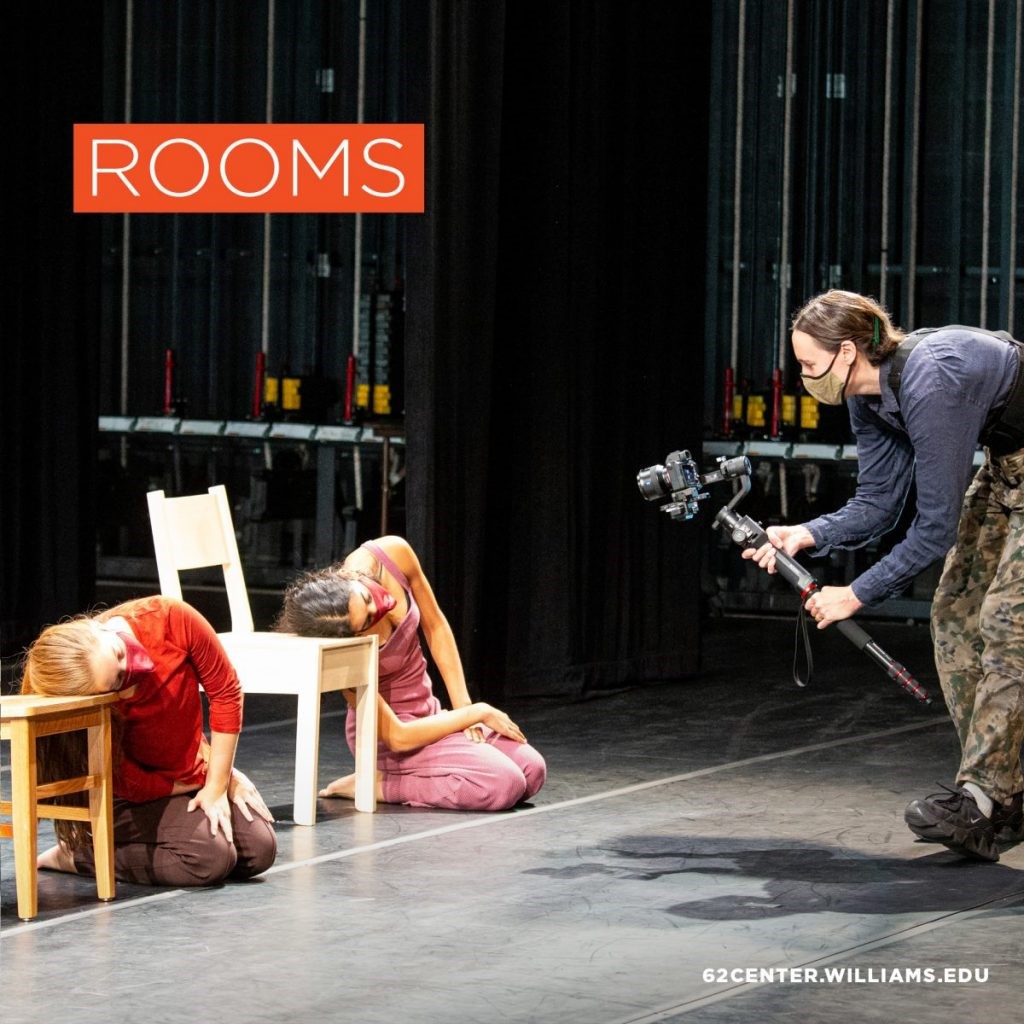 Still feeling locked in? Anna Sokolow was prescient when she created Rooms, her 1955 portrayal of urban alienation. The new film version by CoDa in a stream from Williams College. streams Saturday April 10 2-3:30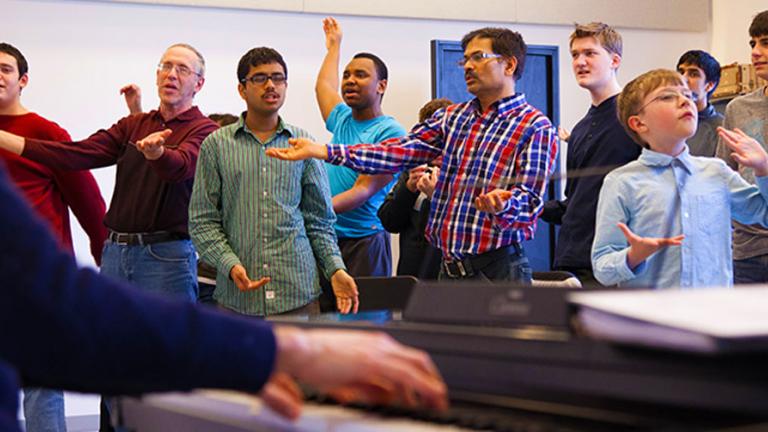 The Berklee Institute for Arts Education and Special Needs (BIAESN) holds the 2021 ABLE Assembly: Arts Better the Lives of Everyone conference online April 10 and 11, 2021, from 12:00 p.m. to 5:30 p.m. ET
The conference theme is Intersectionality, Disability, and Arts Education. In addition to live synchronous presentations, recorded sessions, and performances by artists with disabilities, all 2021 conference registrants will receive admission to the BIAESN Digital Learning Series, which comprises 12 monthly webinars and workshops with hands-on teaching strategies. The 2021–2022 Digital Learning Series will take place monthly from May 2021 to April 2022
THINKING OF BUYING A VIDEO CAMERA?
If the pandemic taught us anything, it has been that dance made for the camera is an opportunity for fresh creativity.
If you're ready to move from a mobile phone to more sophisticated equipment, dance filmmaker Mitchell Rose developed a user's guide he has graciously made available to the dance community. Check it out by clicking here.