In news that will be especially reassuring to those who have used or enjoyed performances through Arts at the Armory in Somerville, the city is taking steps to purchase and preserve it for cultural programming. The latest news is here 

REOPENINGS CONTINUE IN MASSACHUSETTS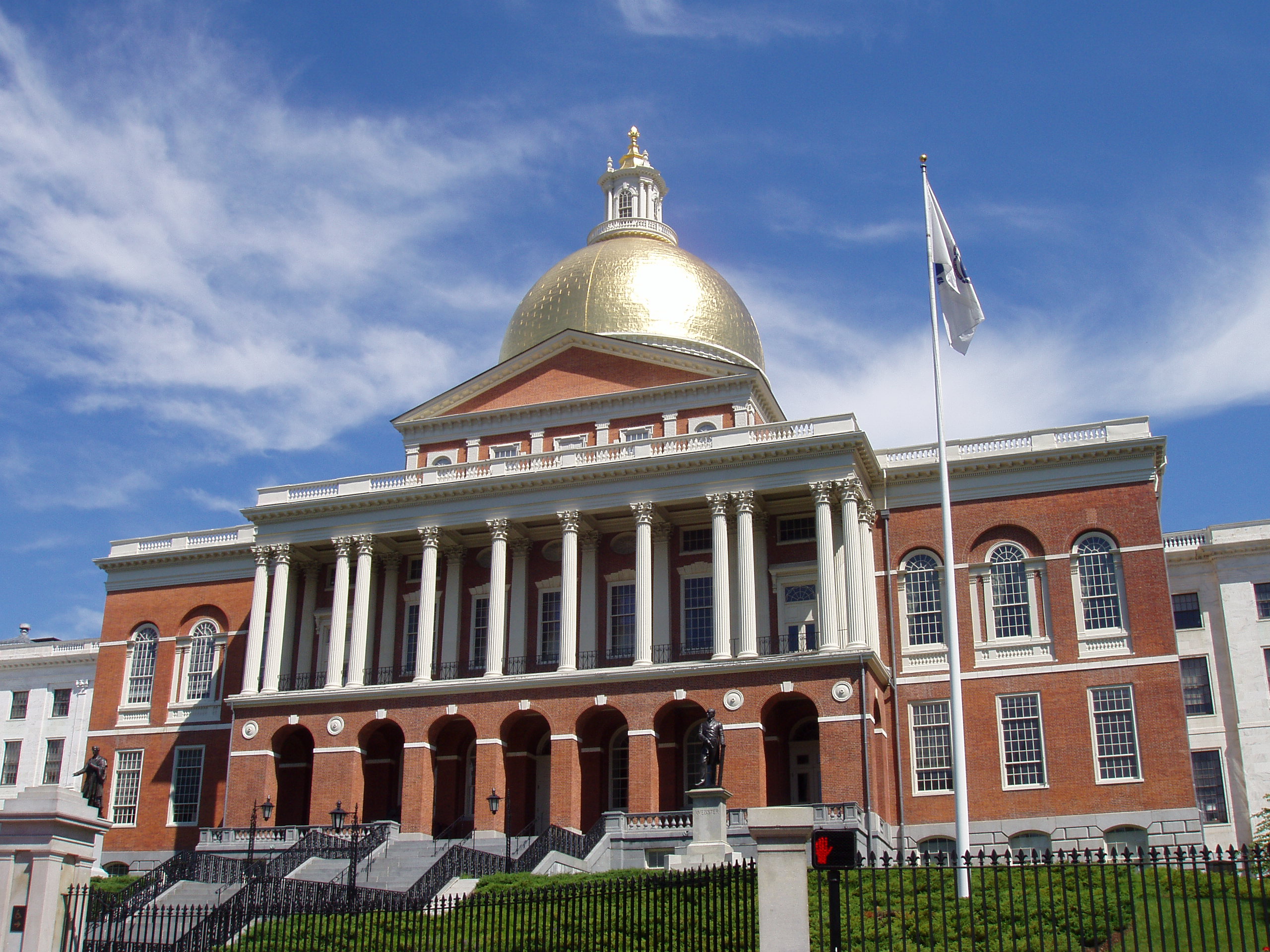 Effective today, Monday, May 10, The State of Massachusetts makes changes to reopening that will improve the conditions for dance performers, students and audiences! These include
Large venues such as indoor and outdoor stadiums, arenas and ballparks will be permitted to increase capacity to 25%.
Some large community events will be permitted after submitting safety plans to local Boards of Health
Youth and adult amateur sports tournaments — and some dance events — will be allowed
Singing will also be permitted indoors with strict distancing requirements at performance venues, restaurants, event venues and other businesses.
The City of Boston will allow indoor and outdoor stadiums, arenas and ballparks to increase capacity to 25 percent. Most other state regulations will be in effect in Boston three weeks from now, assuming new Covid case numbers do not spike.
BDA encourages you to get vaccinated and it is getting easier to do so, with walk up appointments available in many local stores, pharmacies and community center locations. Check here for details.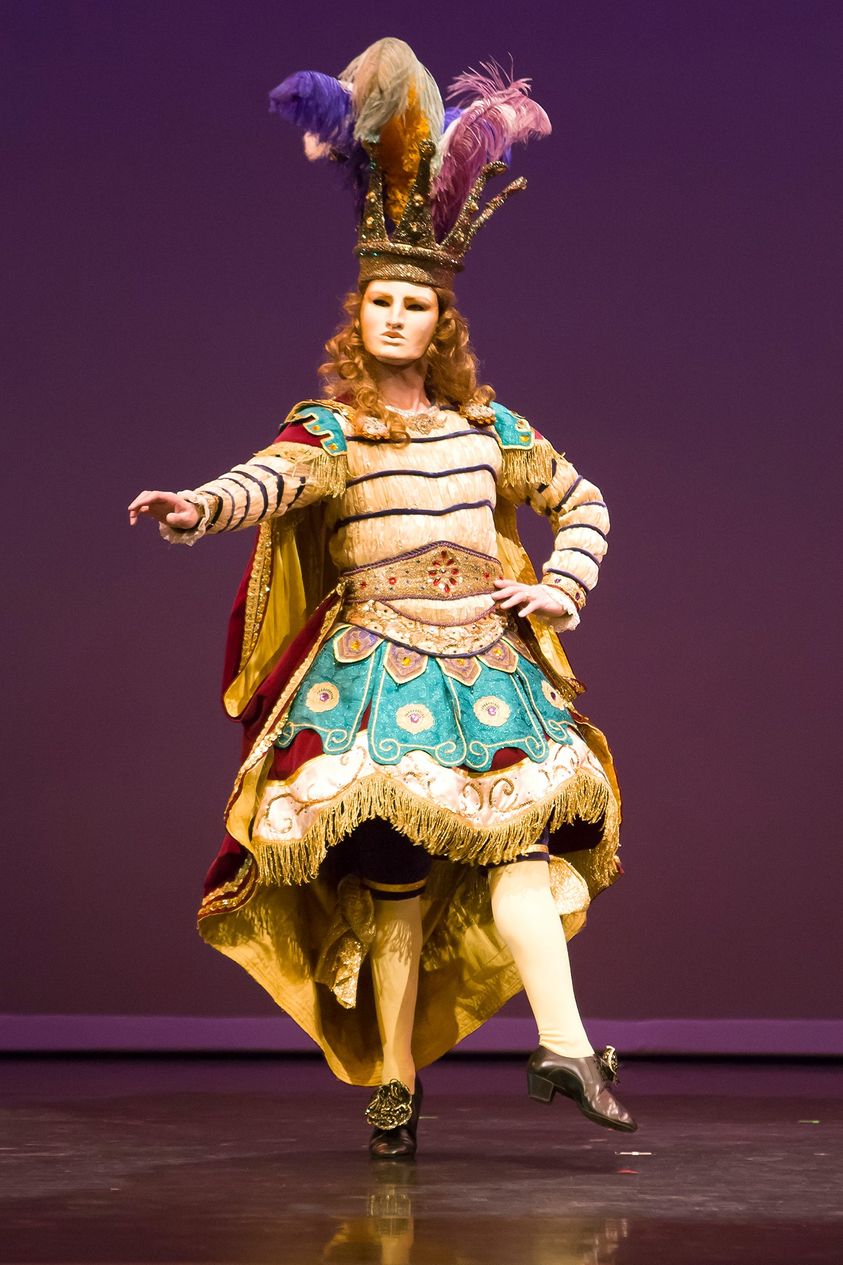 Take Marblehead School of Ballet's Monthly Dance Adventure into the French Baroque with Carlos Fittante of BALAM Dance Theatre Monday May 10  6:30-7:30 PM Learn an excerpt from the Chaconne de Phaeton, choreographed in 1701. Baroque dance is the predecessor of classical ballet and shares many of the latter's elegant qualities and refined skills. Ages 12+, all Levels, No prior dance experience required.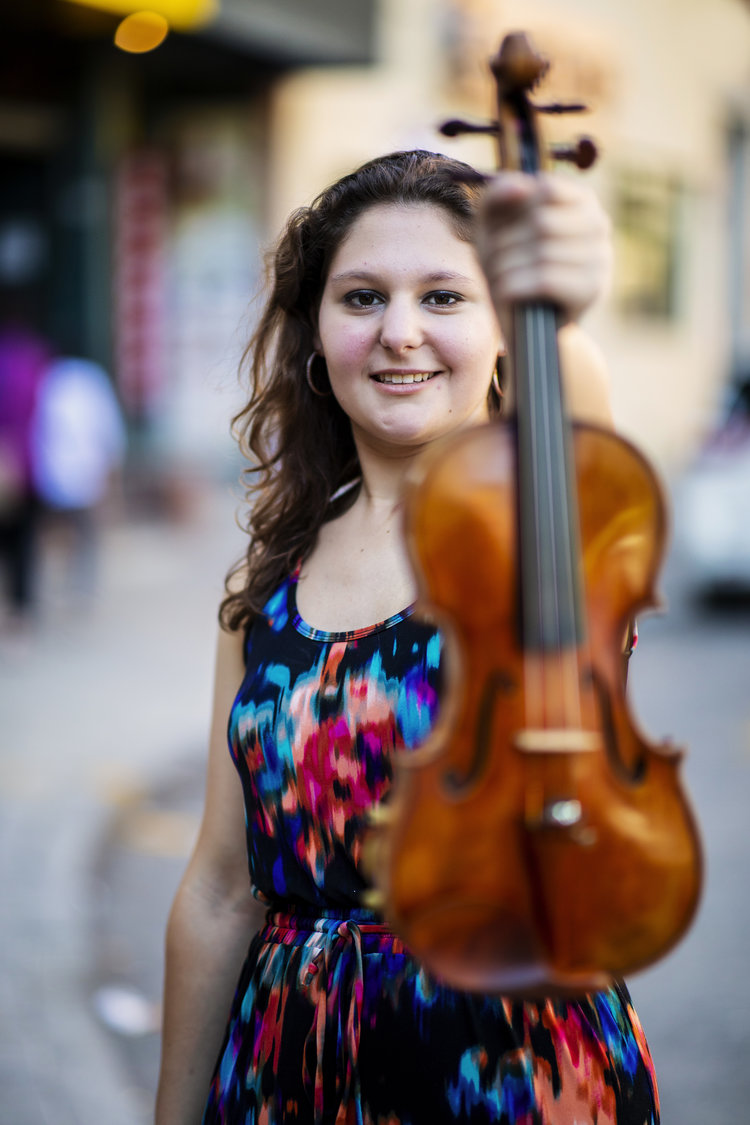 Boston musician Ilana Zacks, now working at Yale, presents her 22 minute intermedia film project that includes motion capture, augmented reality, electronic tape, fixed media and dance elements performed by Haven Herrin on May 10 at 7:30 PM  followed by a Zoom talkback.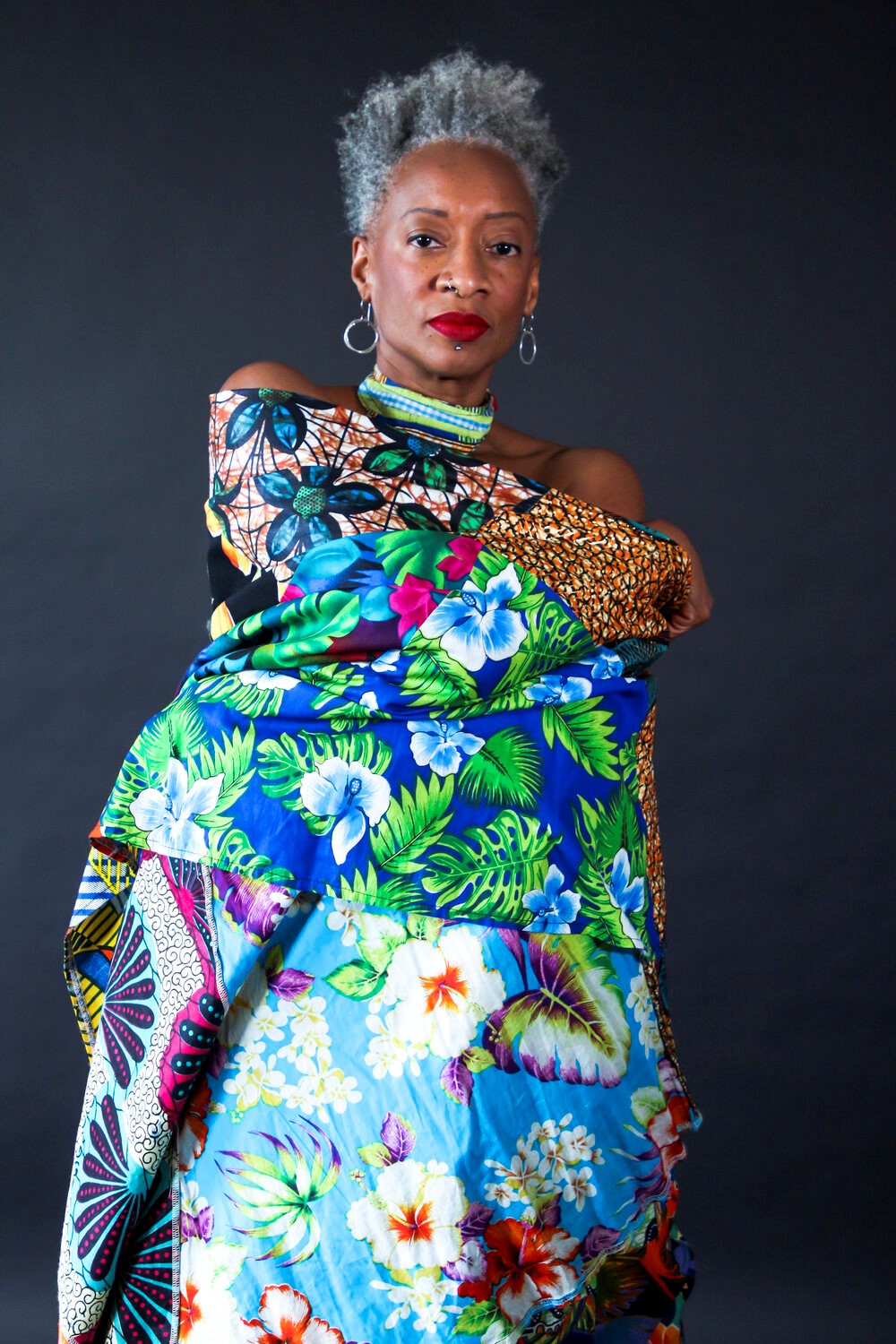 Cynthia Oliver is the featured speaker in freeskewl's online Pedagogy/Poetic Entry artists-in-conversation series facilitated by Jennifer Nugent on Thursday May 13, 7:00 PM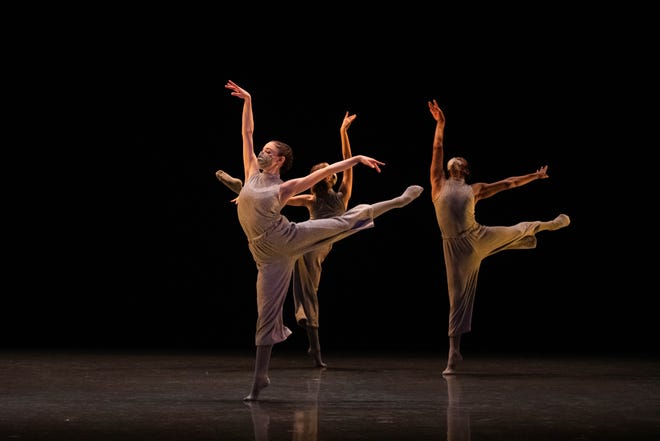 Boston Ballet Process & Progress streaming online May 13–23 features new works by Ken Ossola and Nanine Linning, contemporary/hip-hop dancer and So You Think You Can Dance contestant Lex Ishimoto, and Boston Ballet Principal Dancer John Lam in films captured at locations around Boston.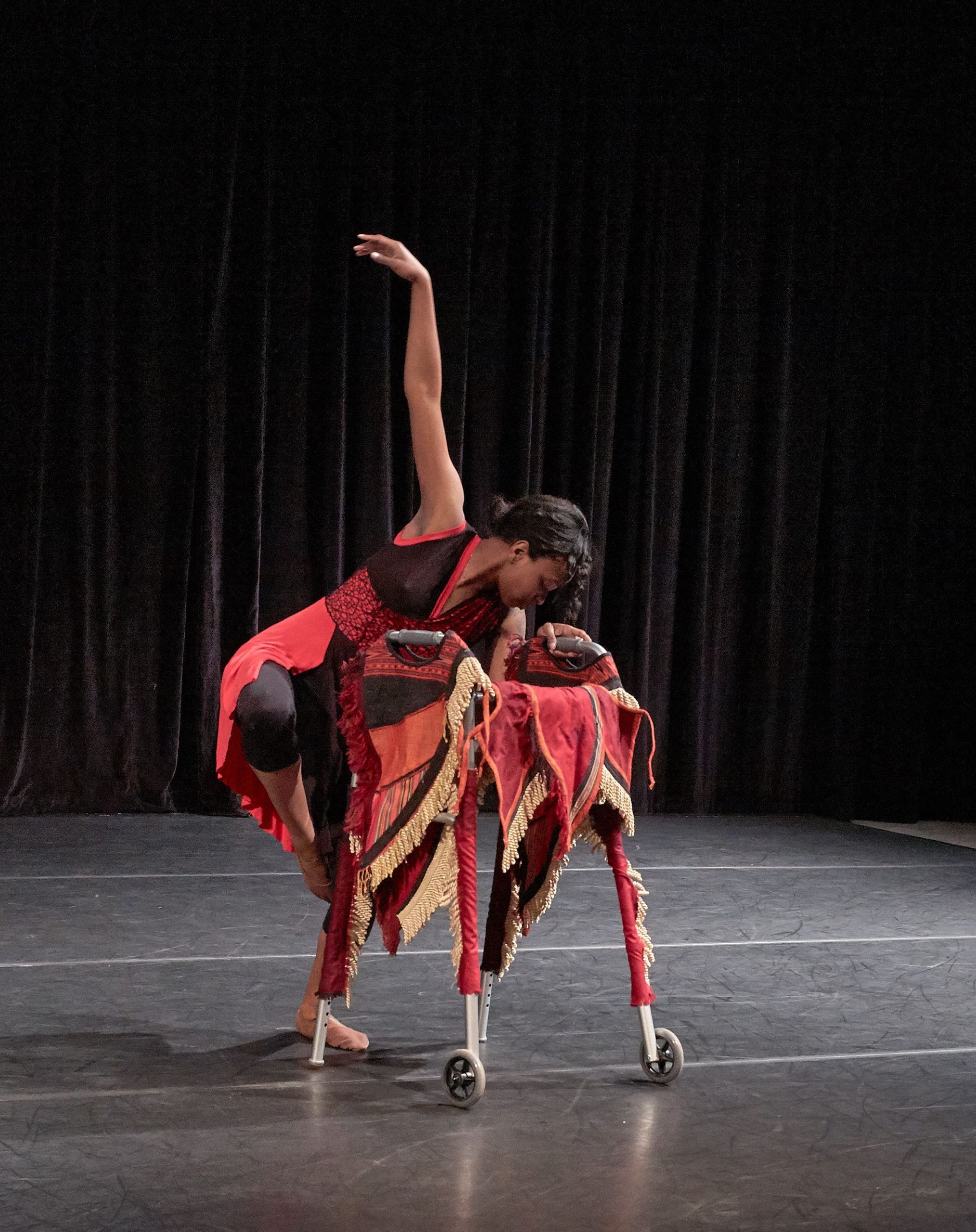 Abilities Dance reimagines the "Firebird" ballet with a new score by Andrew Choe and guest artists Antoine Hunter and Zahna Simon from Urban Jazz Dance Company. The performance streams live from the Wimberly Theatre at the Calderwood Pavilion in Boston May 14-15. To maximize accessibility, audio descriptions will be provided (for blind/low-vision audiences), and captions and ASL interpretations will be provided (for deaf/hard of hearing audiences).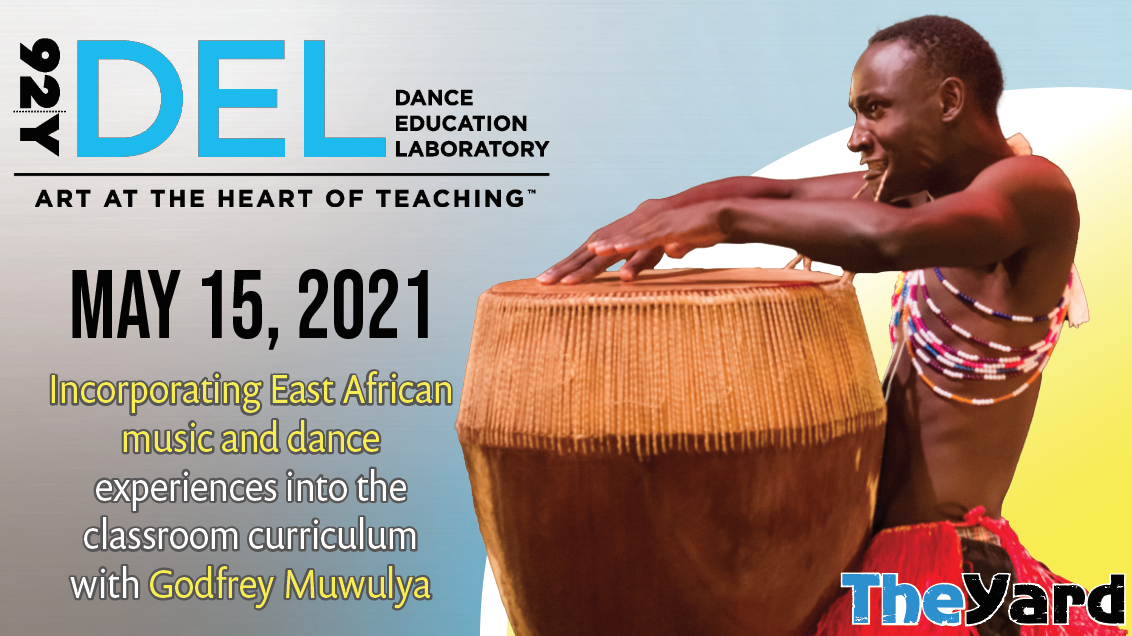 The Yard presents Godfrey Muwulya with DEL and Yard facilitators, Deborah Damast and Jesse Keller Jason sharing culture of   Uganda through music, dance, discussion, and stories. Through guided improvisations and creative dance-making, participants will explore themes that Uganda and Martha's Vineyard have in common, including domestic animals, harvesting, and water. Streams May 15, 2-5 PM.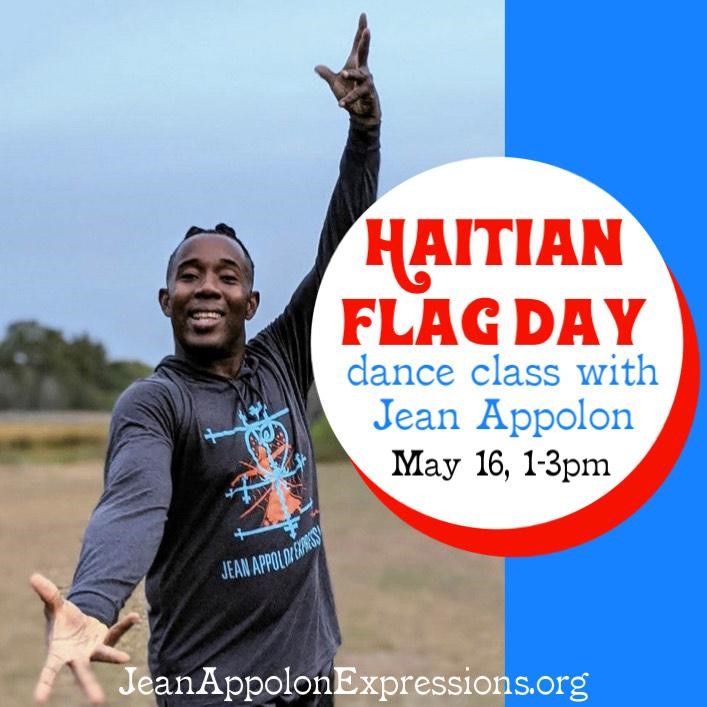 Enjoy Haitian Flag Day indoors or out!  Jean Appolon, the JAE Team and dynamic live drummers will celebrate the community in a safe and welcoming way Sunday May 16th from 1:00-3:00pm at Magazine Beach in Cambridge or on Facebook live from 1:30-3.
The class will highlight the Haitian Folkloric rhythms of Yanvalou, Congo, and Ibo.  Wear your blue and red and bring your Haitian flags!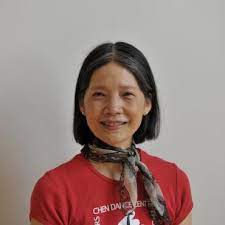 DELve Into Dance History on May 16 and May 23 2:30-5:30 PM and discover the rich history of Asian and Asian American dance artists from the 20th century to the present. The course is presented through Jacob's Pillow with guest artist Dian Dong of Chen Dance Center / H.T. Chen & Dancers.  Open to all levels and those interested in embodied dance education practices. No previous dance experience required