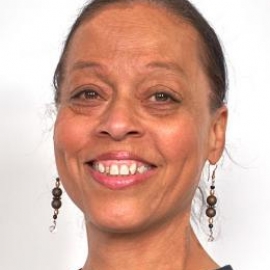 Boston Dance Alliance joins with the broader dance community mourning the sudden death of Marianne Harkless Diabate on May 12th, 2021. Marianne was being treated for lymphoma. A celebration of Marianne's life will take place this summer and the family has set up a GoFundMe page that has almost doubled its original goal through the generosity of her loving friends. These funds will support both funeral costs and Marianne's beloved Benkadi Dance & Drum Company.
See video at end of this newsletter for a lovely interview where Marianne talks about her passion for dance and commitments to building community. BDA sends our condolences to her family, artistic colleagues, students and other loved ones. She will be missed.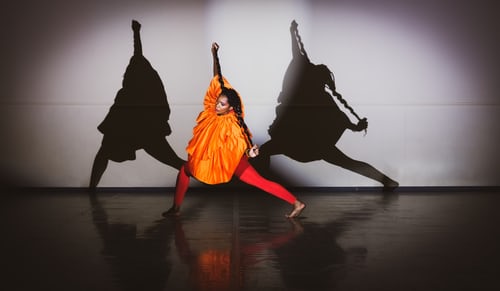 Movement Arts Creation Studio (MACS) has launched a new website sharing their exciting vision for a new creative incubation space for movement and circus arts in Greater Boston. 
This spring, The Boston Foundation is welcoming MACS as a partner with TBF and The Aliad Fund in support of the Next Steps for Boston Dance program. This support will allow Next Steps to provide additional grant funds for new and previous grantees and expanded programming. Next Steps applications will reopen in September 2021.
(Note:BDA Executive Director Debra Cash is a member of MACS' Advisory Circle)

Create tiny dances you can perform on a 4′ x 4′ outdoor stage as part of the Salem Arts Festival being held June 4-6. Deadline for applications is May 20.
And check out the BDA Choreography, Dancer and Teaching Artist opportunities listings for June and beyond on our website. Let us know about any coming up that we can aggregate and publicize!

Pandemic cancellations, especially in the spring and summer of 2020, inspired artists and presenters to reimagine the terms of touring contracts and other standard freelance documents. As you plan new in-person activities, many of these clauses can be your guide to equitable treatments.  Dance/USA will send you this document, and you don't need to be a member although they encourage you to join the organization.
Shuttered Venue Operators Grant (SVOG) Program Update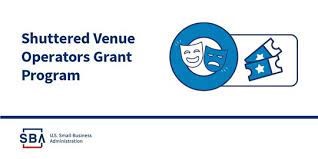 Though problems with the portal continue, applicants are encouraged to complete and submit their applications as soon as possible because according to the SBA, funding is still available. The application portal will remain open for the duration of the program. If they have to get back to you to correct information or documents you will not lose your place in line. The SBA will start making grant award decisions in late-May for the first priority period. The SBA released a FAQ for After Application Submittal and Before Award Notification (effective May 11).

Ian Berg and Subject:Matter have launched a new series of tap classes at Deborah Mason Performing Arts Center Inc.  Follow @subjectmattertap on instagram/facebook for more information coming soon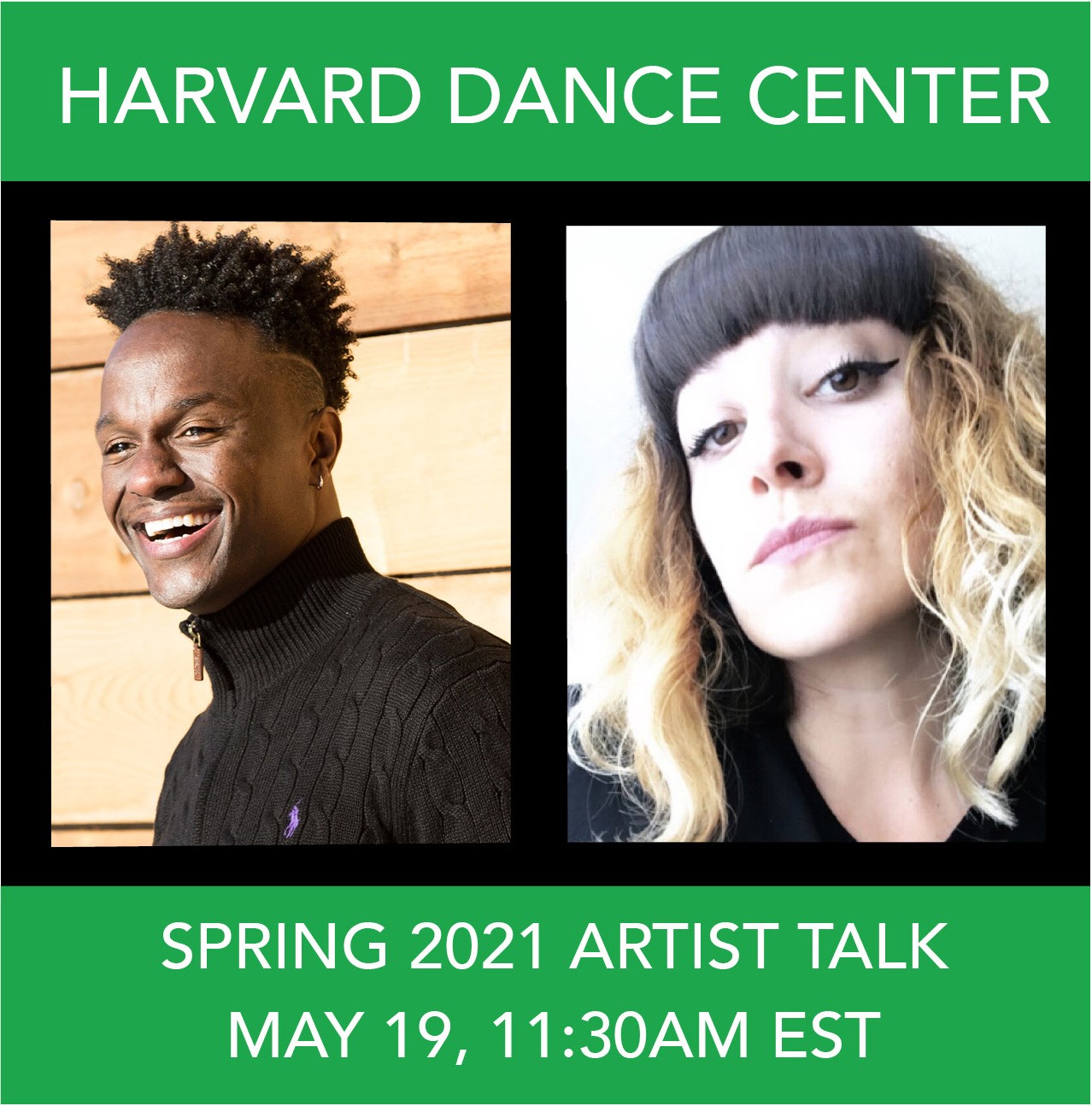 Harvard faculty members Jeffrey L. Page and Laura Rodriguez speak about embodied protest and cultural change in an online webinar Wednesday May 19, 11:30-12:45 PM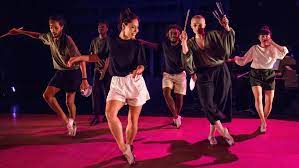 Directed by tap dancer and choreographer Leonardo Sandoval and composer and multi-instrumentalist Gregory Richardson, Music from the Sole is a ten-member tap dance and live music ensemble. Dorrance Dance members Richardson and Sandoval incorporate various Afro-diasporic dance and music styles in their creations, drawing on traditions from Sandoval's native Brazil. Check out what they've been working on during a Jacob's Pillow residency Thursday May 20 at 7 pm on Youtube.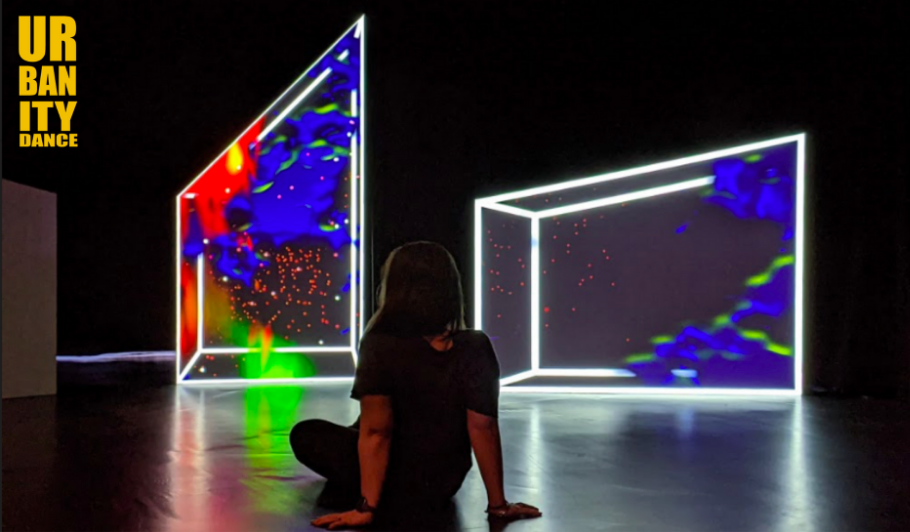 Frame Recursion is an in-person performance featuring members of Urbanity's Professional Company and guest performers on Friday, May 21 and Saturday, May 22 at 7:30pm and 8:30pm at Midway Artists Studios. Created by choreographer and Urbanity Artistic Associate Meg Anderson in collaboration with each dancer and multimedia artist Jeremy Stewart, Frame Recursion will explore each dancer's evolving self concept, drawing on their personal experiences during the pandemic