DRUMROLL…
THIS SUNDAY, SEPTEMBER 19
IT'S ALL HAPPENING
BOSTON DANCE ALLIANCE
2021 OPEN CALL AUDITION MASTER CLASSES
&
DANCER HEALTH DAY
Experience an incredible line up of master teachers (Adriana Suarez for ballet, Heidi Henderson for modern/contemporary, Michelle Chasse for jazz/musical theatre/commercial, and Aysha Upchurch for hip hop)
PLUS Boston's best dance medicine clinicians providing wellness screens to bring you back to dancing in the studio, on stage and on the dance floor.
You won't want to miss this great day of joyful community building, back for the first time since 2019!
REGISTER NOW for BDA's 2021 OPEN CALL AUDITION and/or  DANCER HEALTH DAY  at Mass Motion Dance,100 Holton St in Brighton, accessible by public transportation and with lots of free parking. While some walkups may be available, space is limited!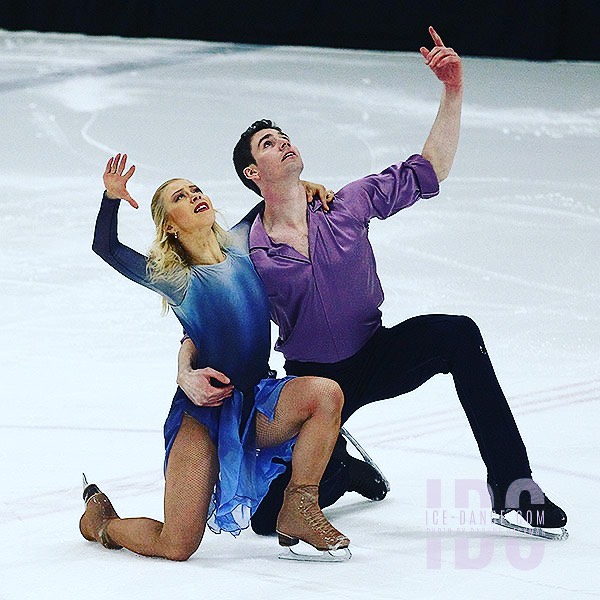 Ice Dance International performs world premiers by Kurt Browning and Cindy Stuart along with repertory works in a show that comes to the Stowe (VT)  Arena on September 17 at 7 PM and September 24 in a special benefit at the Dover (NH) Ice Arena.