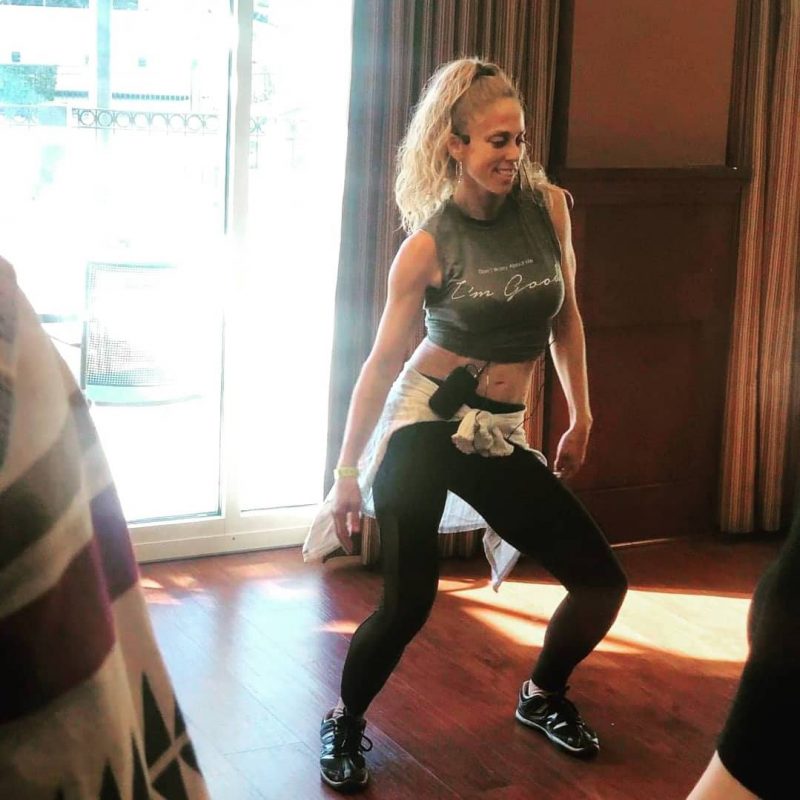 Latin Dance Party July 5, 7:00-9:30pm at Windhover Performing Arts Center, 257R Granite St, Rockport, MA.  MetaMovements invites you to enjoy the rhythms of Latin Dance & Music in a beautiful outdoor space. Absolutely no experience is required. Beginner & experienced dance instruction will be provided at 7pm. After the complimentary lesson, the dance floor will be open for dancers of all ages and levels! Throughout the evening there will be special demonstrations and performances — as well as fun line and group dances for everyone to join in!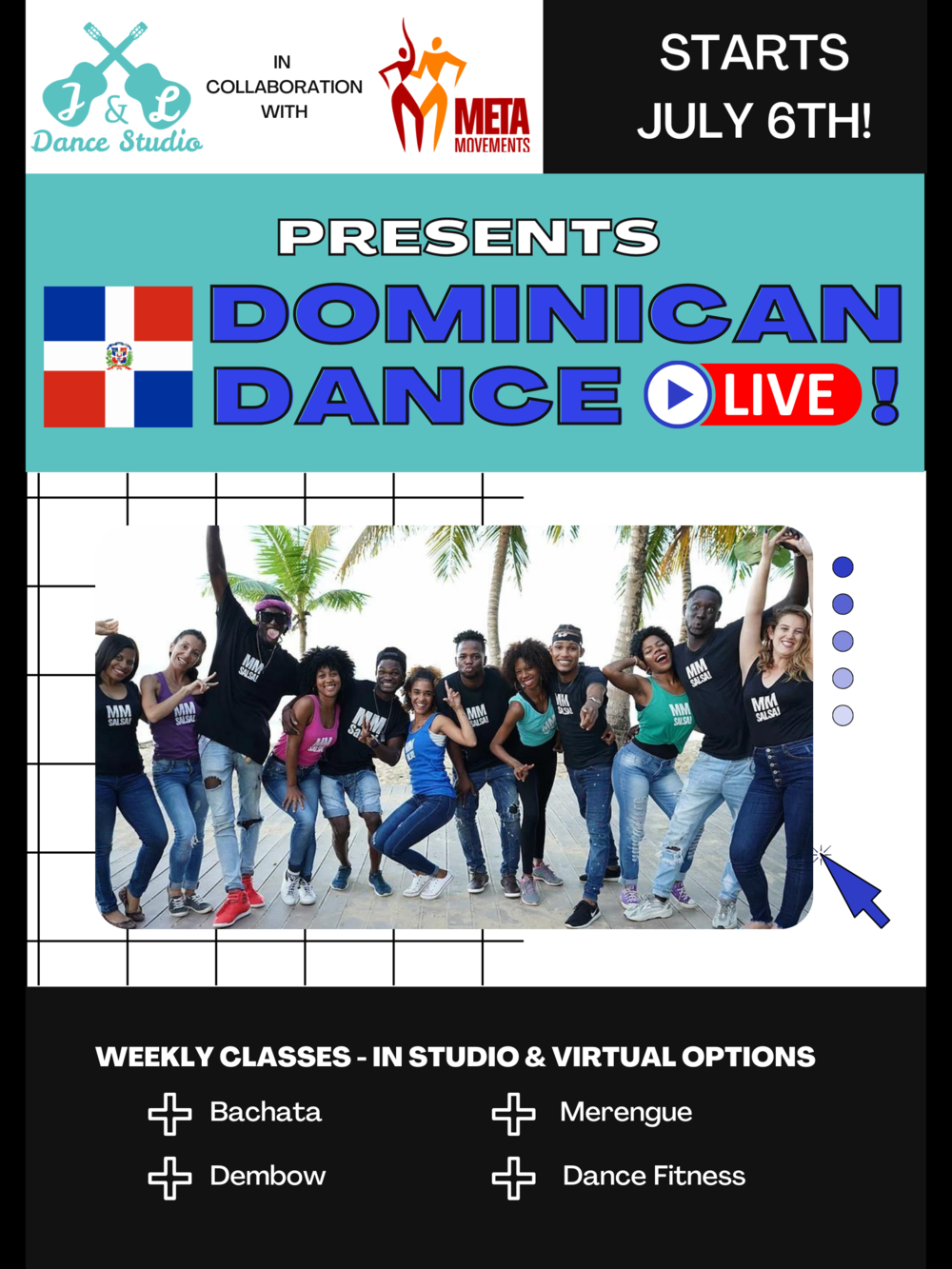 Dominican Dance Live!  starts July 6 in a collaboration between Metamovements and J&L Dance Studio. The dancers of Las Terrenas in the Dominican Republic teach five weekly classes  in bachata, merengue, and dembow with weekly in person  practice social dance parties in Malden (vaccination required). Classes include online and in studio sessions.
Pantos Project Dance Summer Fest for dancers ages 15-23 is July 7-9 10AM-3PM with a wide range of in-person movement offerings to sample: contemporary, jazz, modern, ballet, wellness, yoga, pilates, improvisation and company repertory.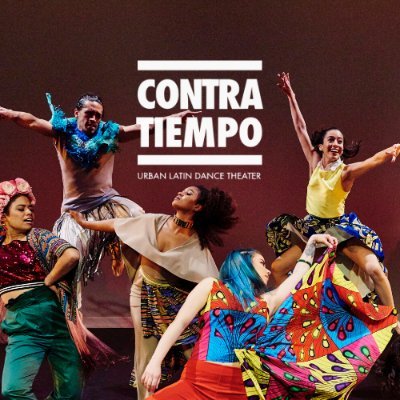 CONTRA-TIEMPO is a bold, multilingual dance theater company that draws on their Los Angeles lineage with work rooted in Salsa, Afro-Cuban, hip-hop, and contemporary dance. In the company's Jacob's Pillow debut on the outdoor Henry J. Lier stage July 7-11, they perform the evening-length work joyUS justUS, an embodiment of radical joy and justice.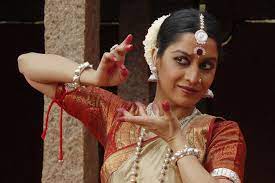 Travel to a lush ten-acre village of dance on the outskirts of Bangalore to see a Jacob's Pillow-exclusive performance by the internationally renowned Indian classical dance company, Nrityagram Dance Ensemble. India's first modern Gurukul, Nrityagram is a one-of-a-kind community where dance is a way of life, founded by Protiima Bedi in 1990. Online premiere with live chat July 8 at 7:30pm  with digital on demand through July 22.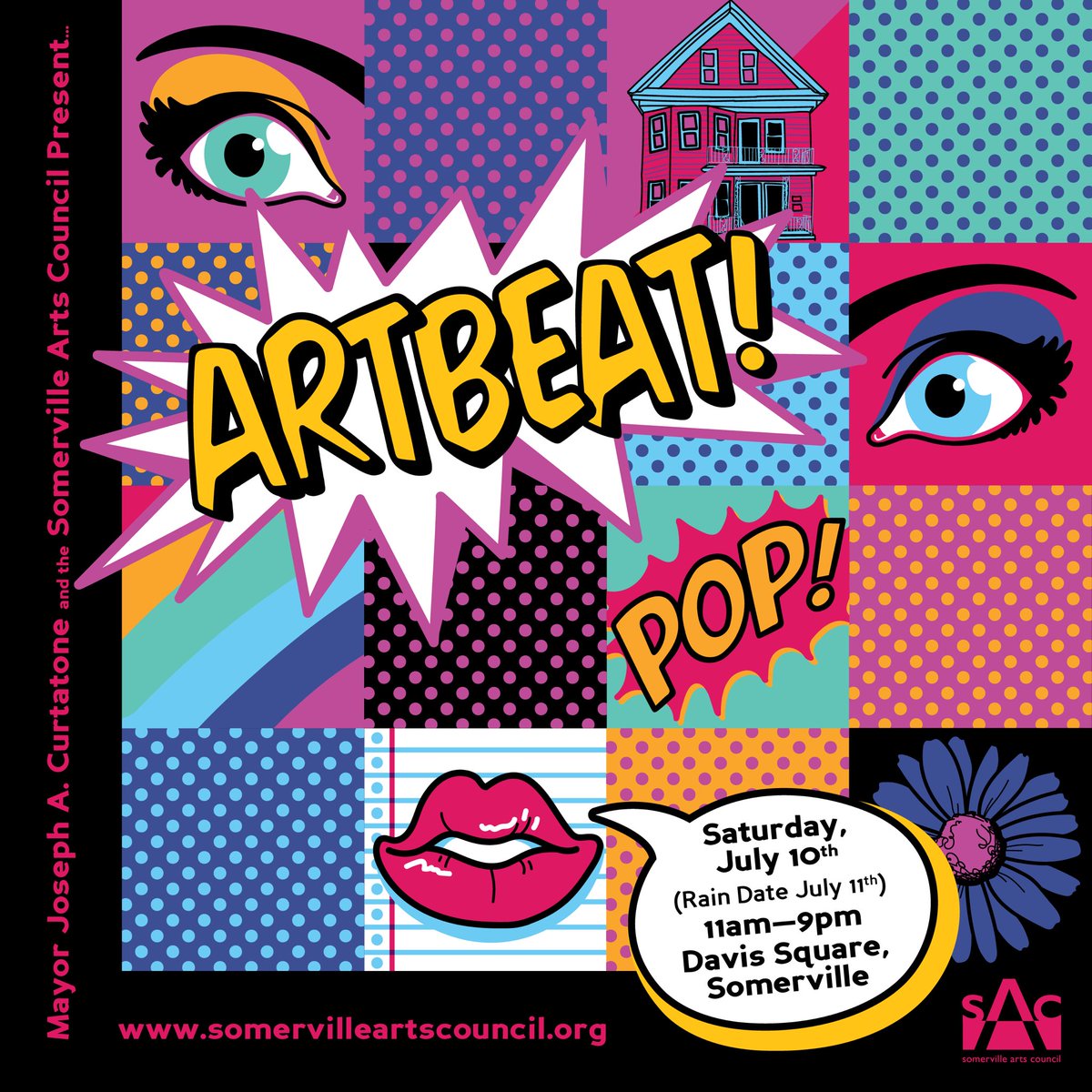 Enjoy local dance at ArtBeat Saturday July 10, 11 AM-3 PM free at the Seven Hills Park stage in Davis Square Somerville. Curated by Emily Beattie and the team. featured dancers and companies include Abigail Ripin,Natalie Johnson Dance, Jackie Bowden,Emily Bloomenthal, Sapna Govindan, Rising Step, Pasy Naay Leer Dance Company, Boston Dance Theater Trainees Cohort, Boston Community Dance Project: BCDP, Jeff Jean-philippe & Being NoOne and the  BeanTown Lockers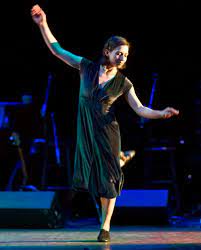 Kieran Jordan begins a summer-long series of Welcome Back! (in Person!) workshops with each class limited to 8 people. Workshop #1 Whole Body Connection on Saturday, July 10 10 AM – Noon is designed to help dancers take time to connect to our bodies, and re-connect with each other, as we dance together, sensing energy, with or without touch. The class will look at familiar Irish step dancing and sean-nós dancing movements, to see how we might bring more conscious embodiment to our dancing, to create deeper expression. All levels welcome, check website for the entire series!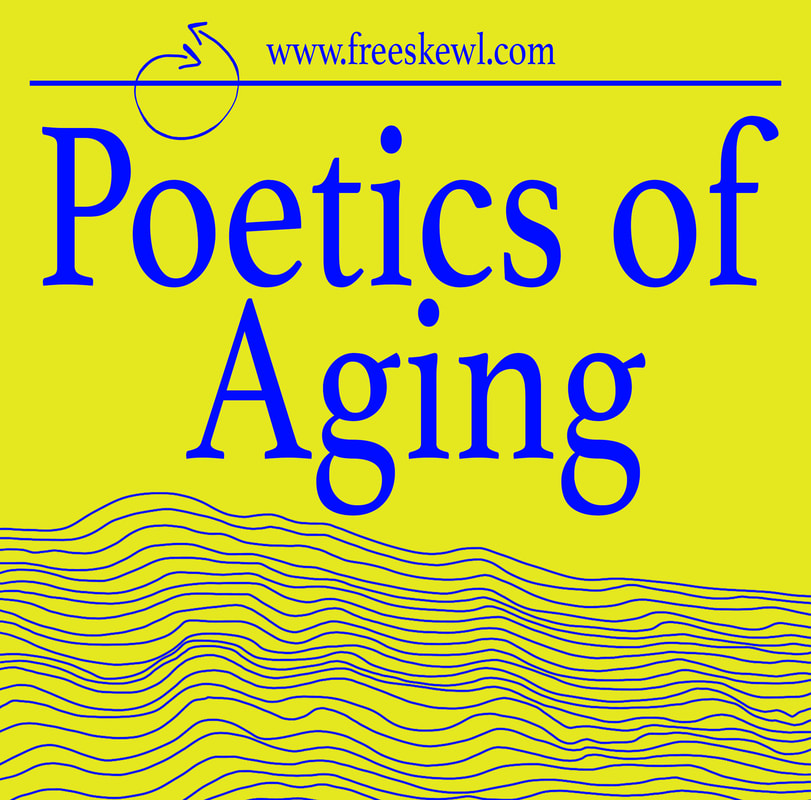 Poetics of Aging is a weekend of performance and conversation initiated by Jimena Bermejo. These freeskwel Zoom panel discussions and performances feature dance artists whose current research situates itself in relation to the topic of aging. The opening panel on Saturday, July 10th at 6pm moderated by Rosemary Candelario includes Eiko Otake, Bebe Miller, Chris Aiken, and Joe Bowie and the performances that follow include a who's who list of contemporary U.S.-based dance makers.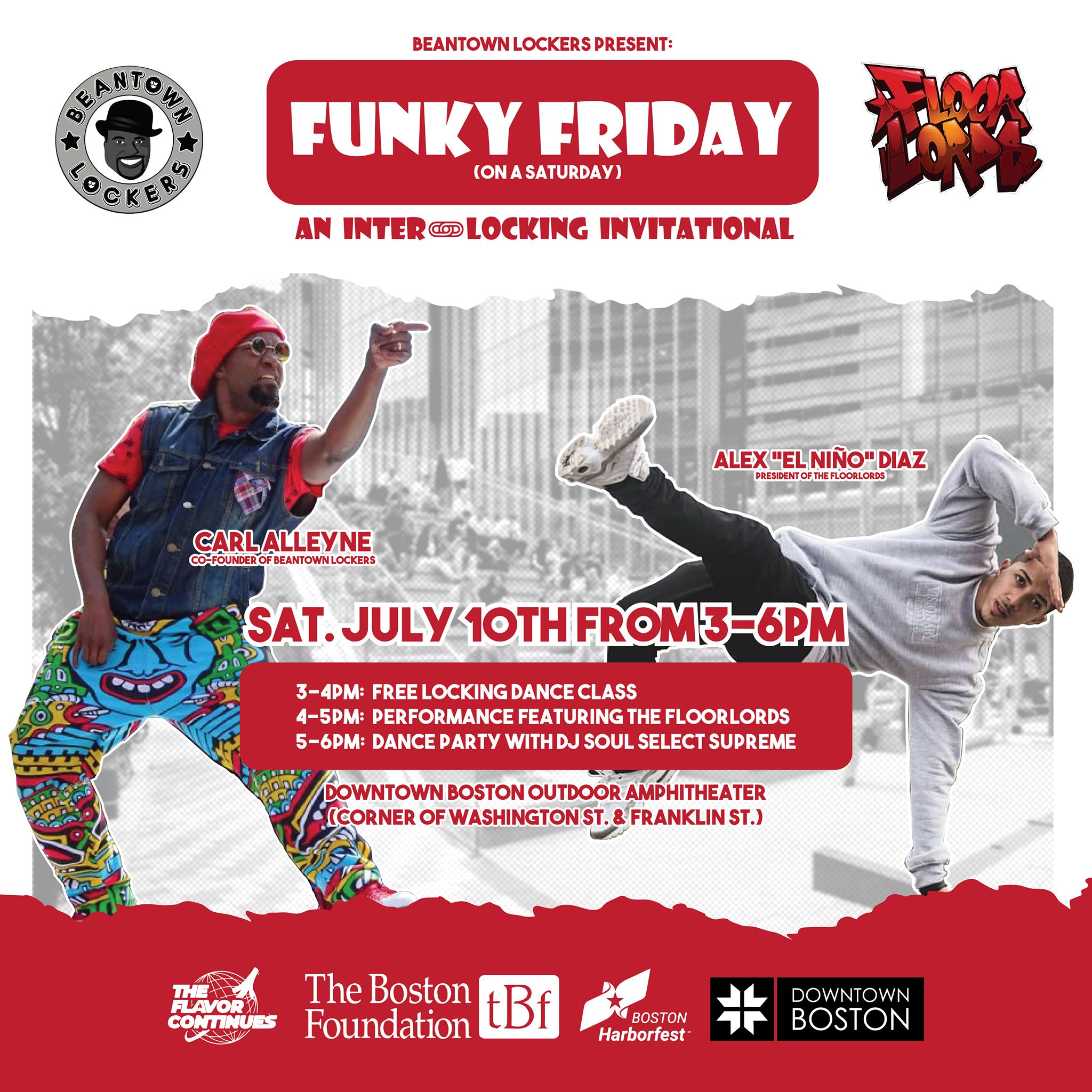 Beantown Lockers and the Floorlords will be dancing Saturday July 10 4-5 PM at the corner of Washington & Franklin Streets at the outdoor amphitheater at Boston's Downtown Crossing. Catch a free locking dance class from 3-4pm, and stay late to catch an open community cypher from 5-6pm. Funk tracks & break beats provided by @atrikecalledfunk (slide to the side), a new musical & mobile marketing vehicle.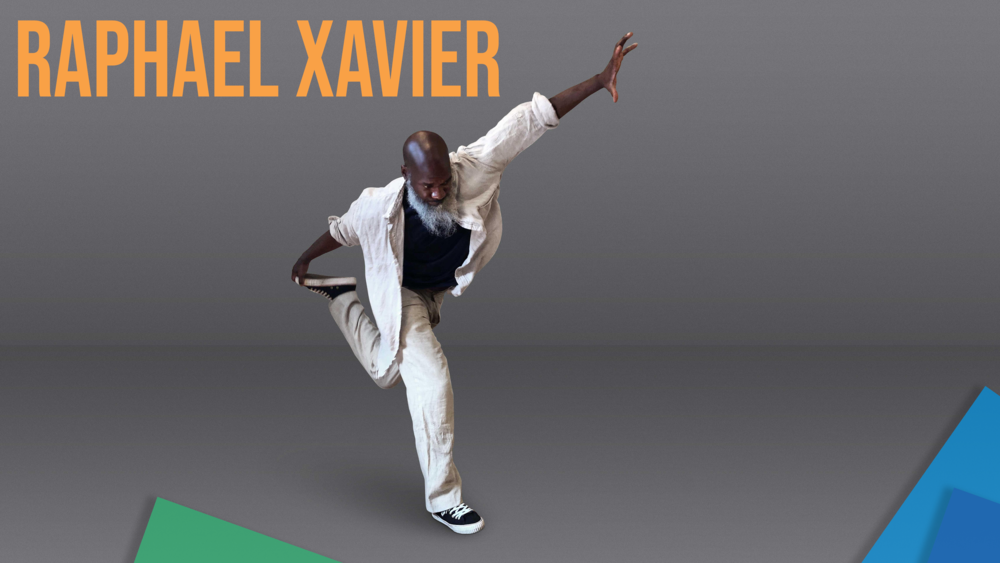 Raphael Xavier  distills breaking to a pure form in a special outdoor performance of The Musician and The Mover, which highlights the traditions of freestyle and improvisation in both Breaking and Jazz. He will be joined by a saxophonist, bassist, pianist, percussionist, and dancers.  Bring your own chairs or blankets for the event, held on the lawn of the Art Barn at the Featherstone Center for the Arts on Martha's Vineyard Saturday, July 10, 2021 at 6 PM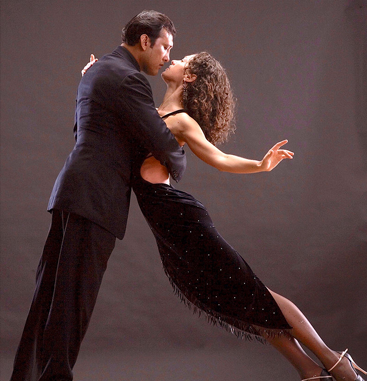 Valetango Company performing July 11 and 13 at 7:30 PM at the Gloucester Stage Company strips Argentine Tango to its bare bones and uses its lead and follow foundation as a tool to explore collaboration and power relationships. "Trust Me. Trust Me Not" centers on the importance and fragility of trust, incorporating the experience of distrust and the longing for profound togetherness

Sara Goodman, a graduate student at Lesley University who dances with Kinetic Synergy, is studying access and inclusivity in the Boston dance community.
Share your thoughts by taking her 15-20 minute survey, which will also contribute to Boston Dance Alliance's planning for the year ahead!